Nutricosmetics are oral supplements that enhance health and beauty from the inside out. These supplements, combined with a healthy diet and skincare regime, provide several vitamins and active ingredients to help you improve specific concerns and feel better in your skin.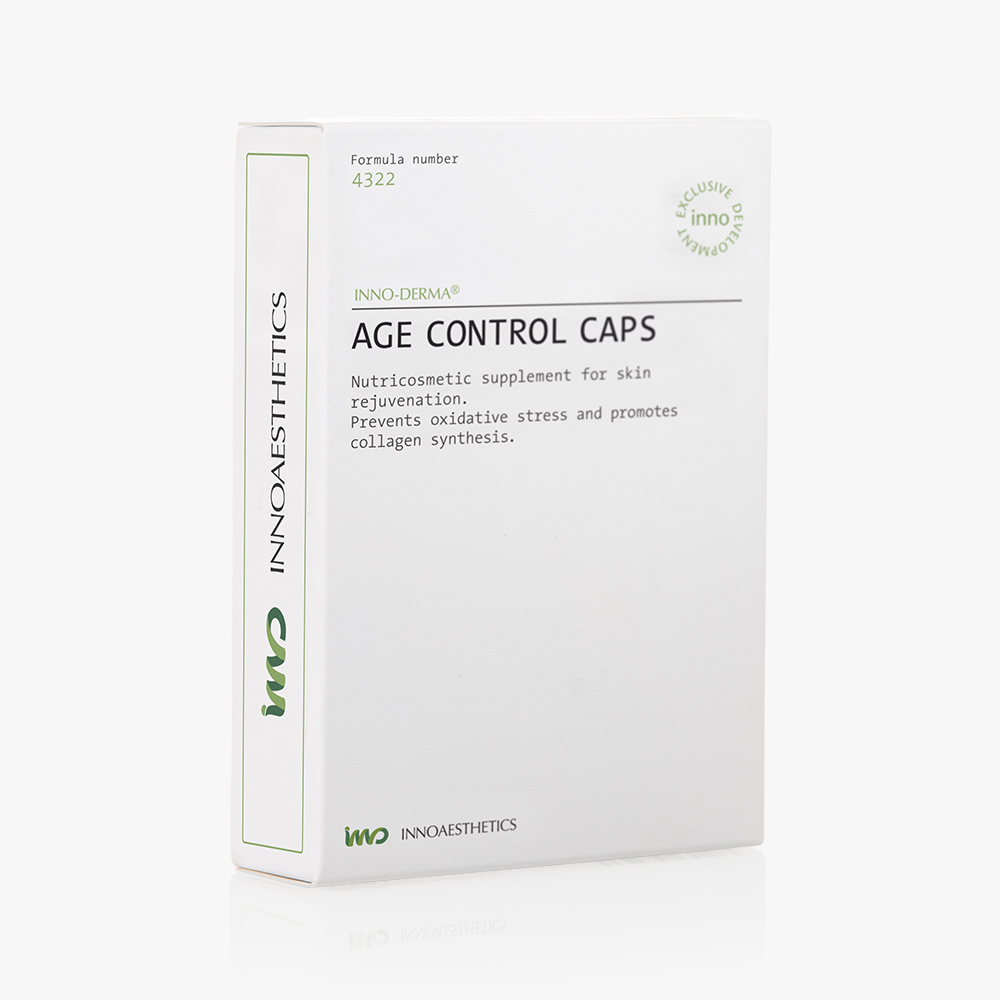 INNO-DERMA® AGE CONTROL CAPS
Advanced nutricosmetics to prevent skin aging.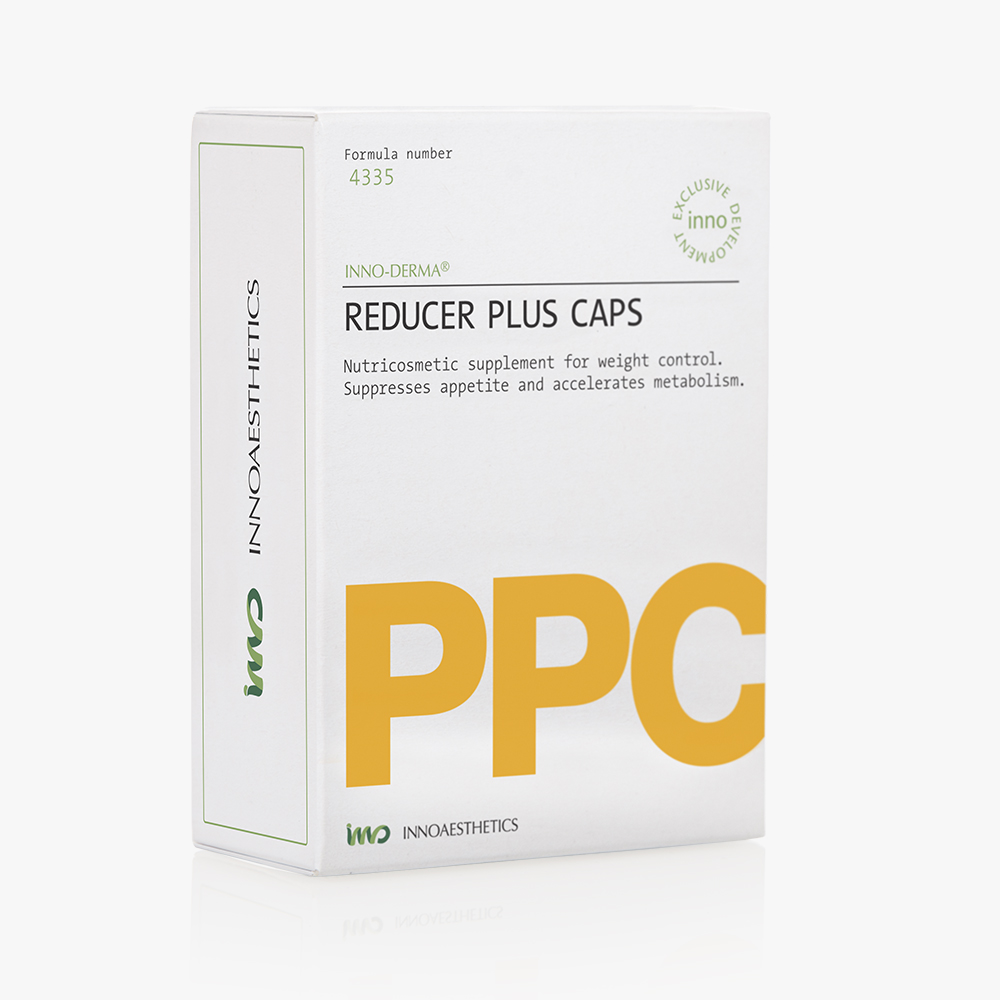 INNO-DERMA® REDUCER PLUS CAPS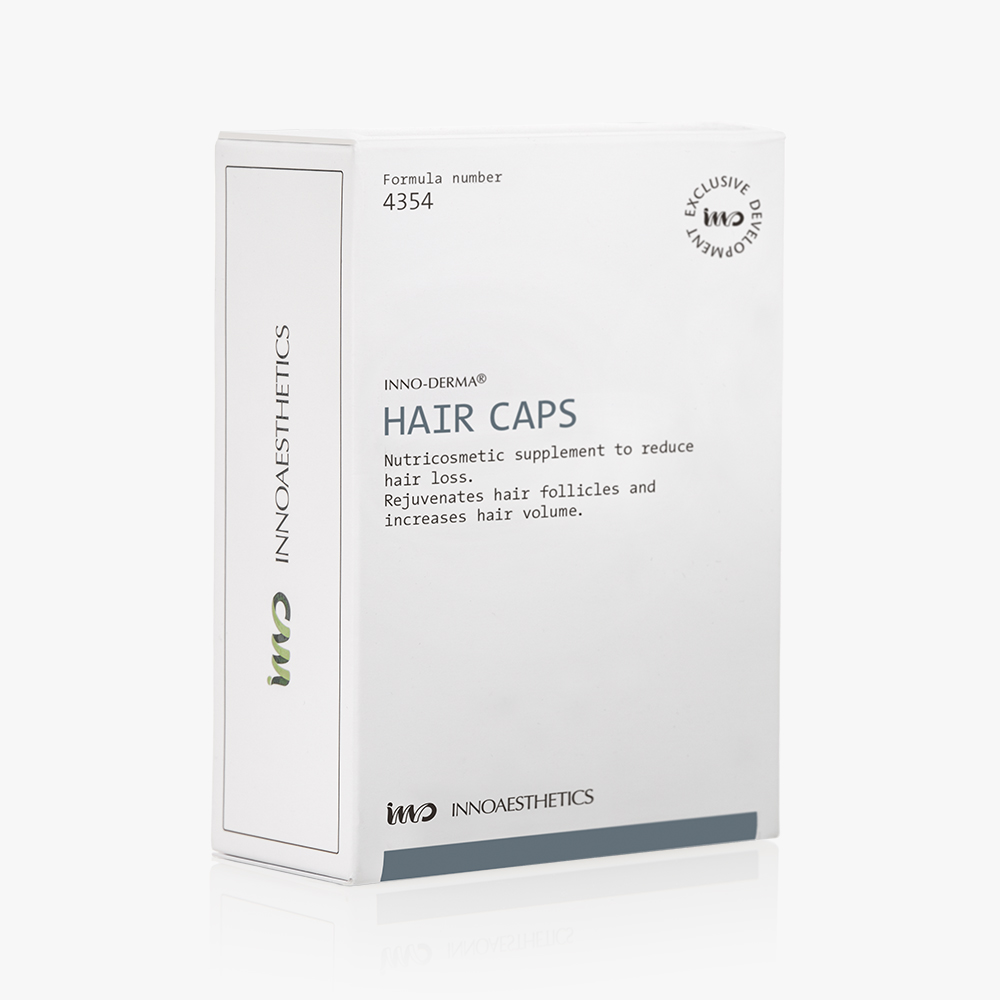 INNO-DERMA® HAIR CAPS
Boosts hair growth and reduces hair loss.
Get in touch for further information
Get in touch for further information