An appropriate daily skincare routine is the basis of healthy and beautiful skin. Our product portfolio includes high-quality cleansers, moisturizers, toners, and serums for different skin types and needs.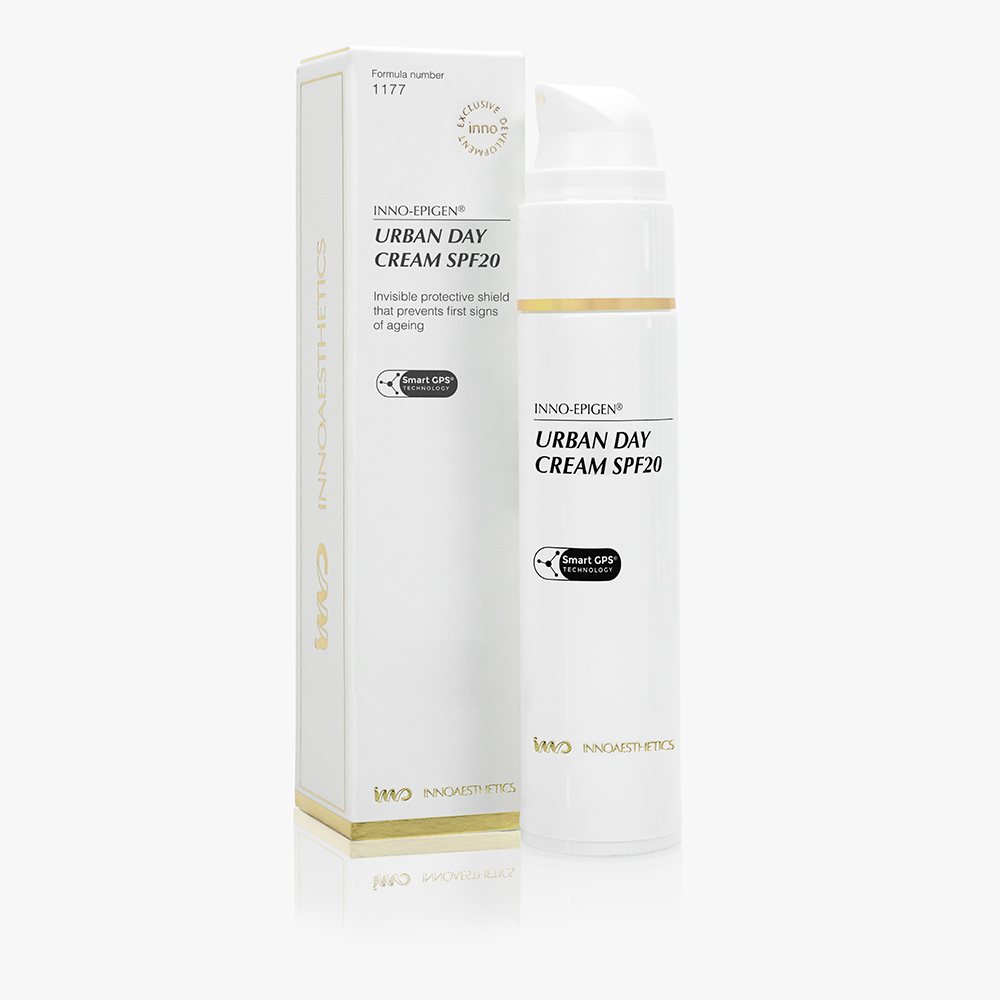 INNO-EPIGEN® URBAN DAY CREAM SPF20
Ultrarich antiaging cream.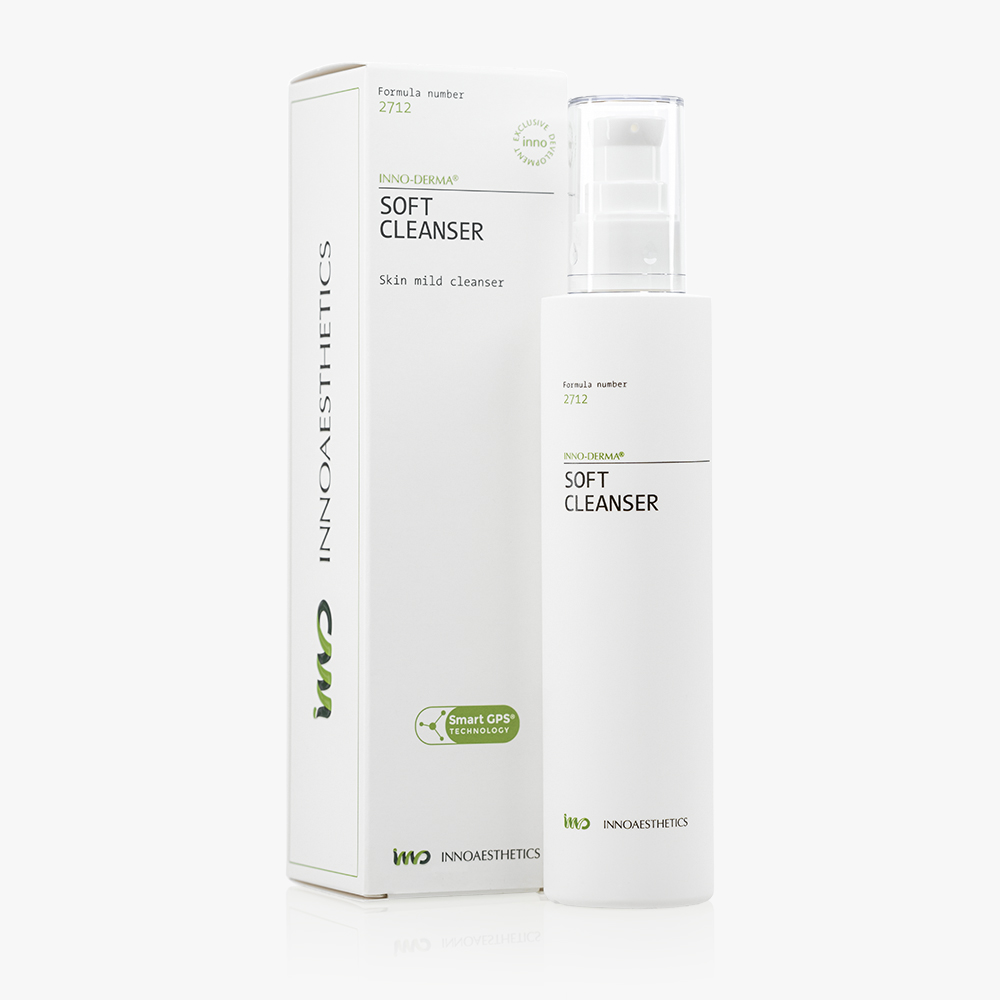 INNO-DERMA® SOFT CLEANSER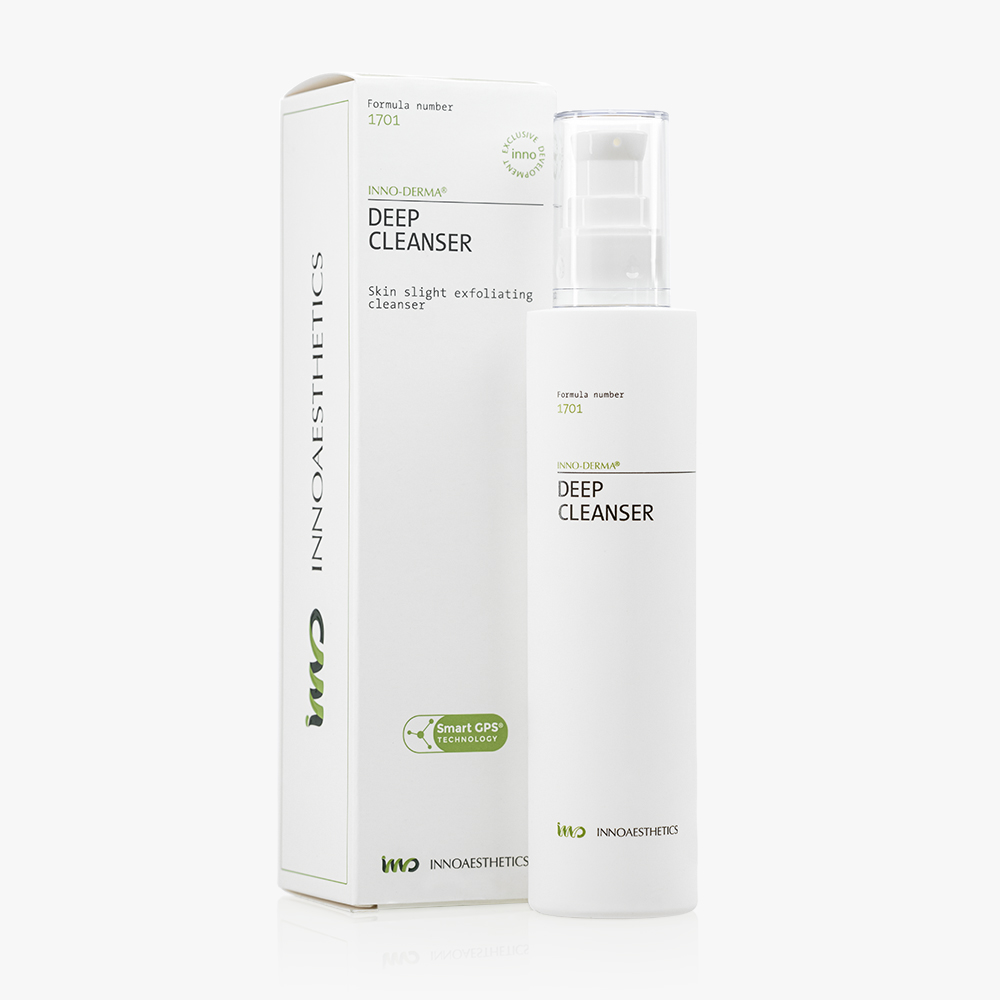 INNO-DERMA® DEEP CLEANSER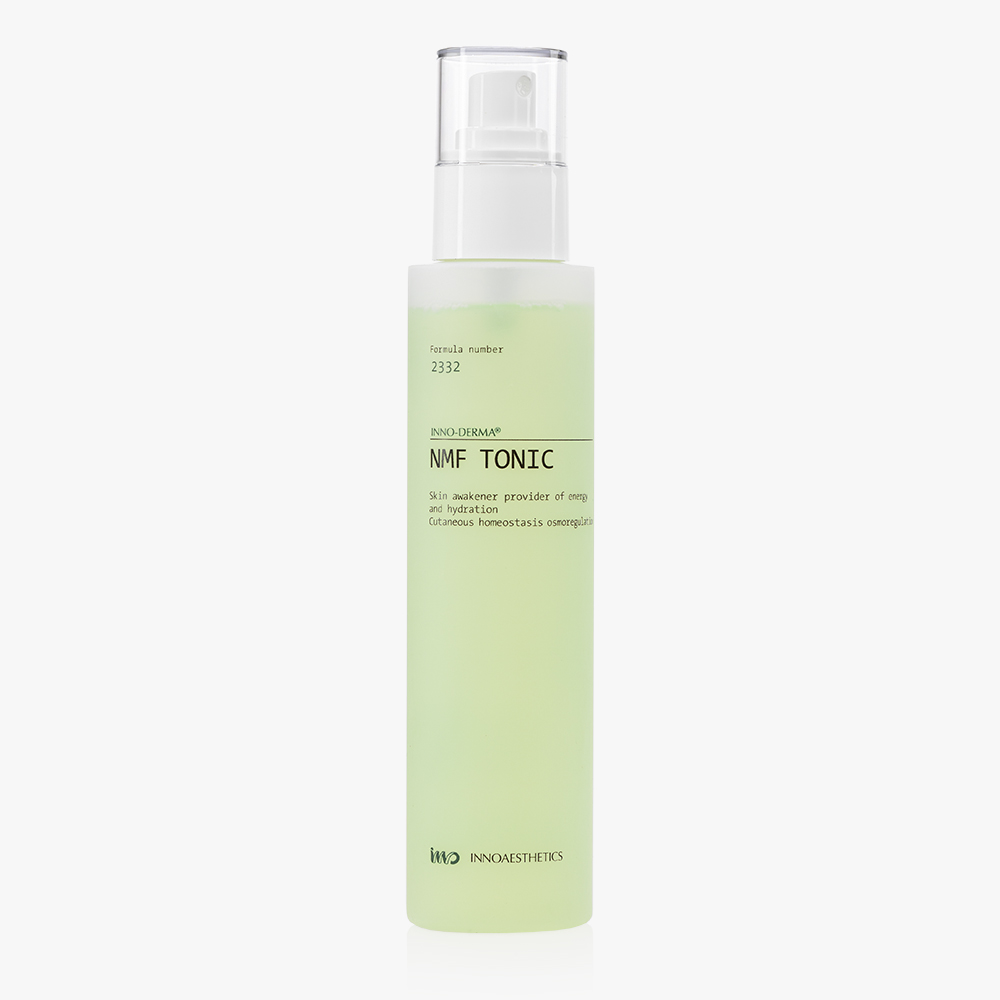 INNO-DERMA® NMF TONIC
Highly moisturizing toner.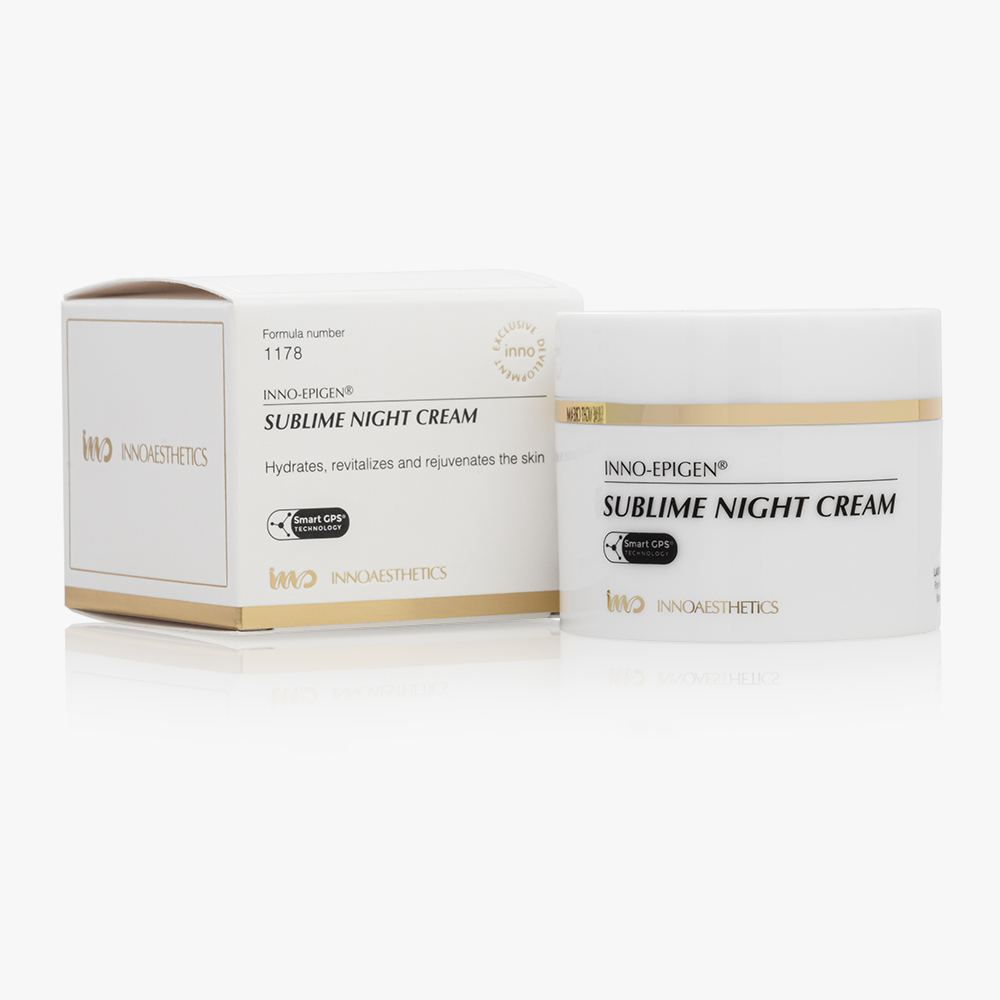 INNO-EPIGEN® SUBLIME NIGHT CREAM
Anti-aging and moisturizing night cream.
Get in touch for further information
Get in touch for further information