Created in 2011, the Skin Academy is a world-class training and education center.
We are deeply committed to keeping our collaborators around the world at the forefront of aesthetic medicine and dermatology fields.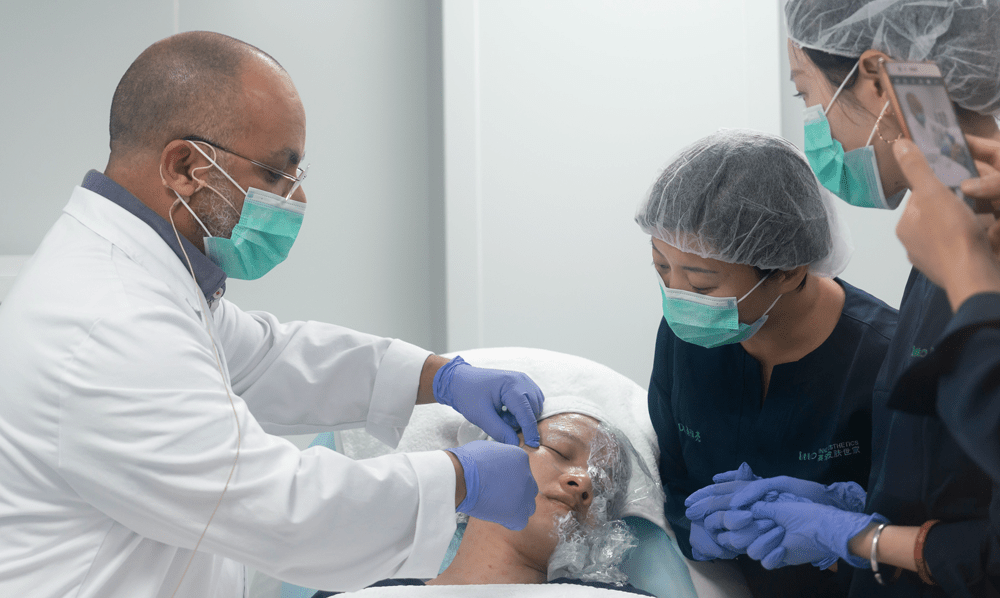 "Our objective is to keep them ahead of new techniques, protocols, and trends to help them meet their patients' needs and exceed their expectations."
Víctor G. Guevara, MD – Medical Director
As a manufacturer, in addition to offering a wide range of products, we strive to create added values for our clients, providing them with the necessary knowledge and resources to empower them.
Our partnerships with internationally renowned experts and key opinion leaders are at the heart of our approach. It enables us to offer the best quality educational content. Each of them shares in our training courses their valuable knowledge, wide experience, and best clinical practices.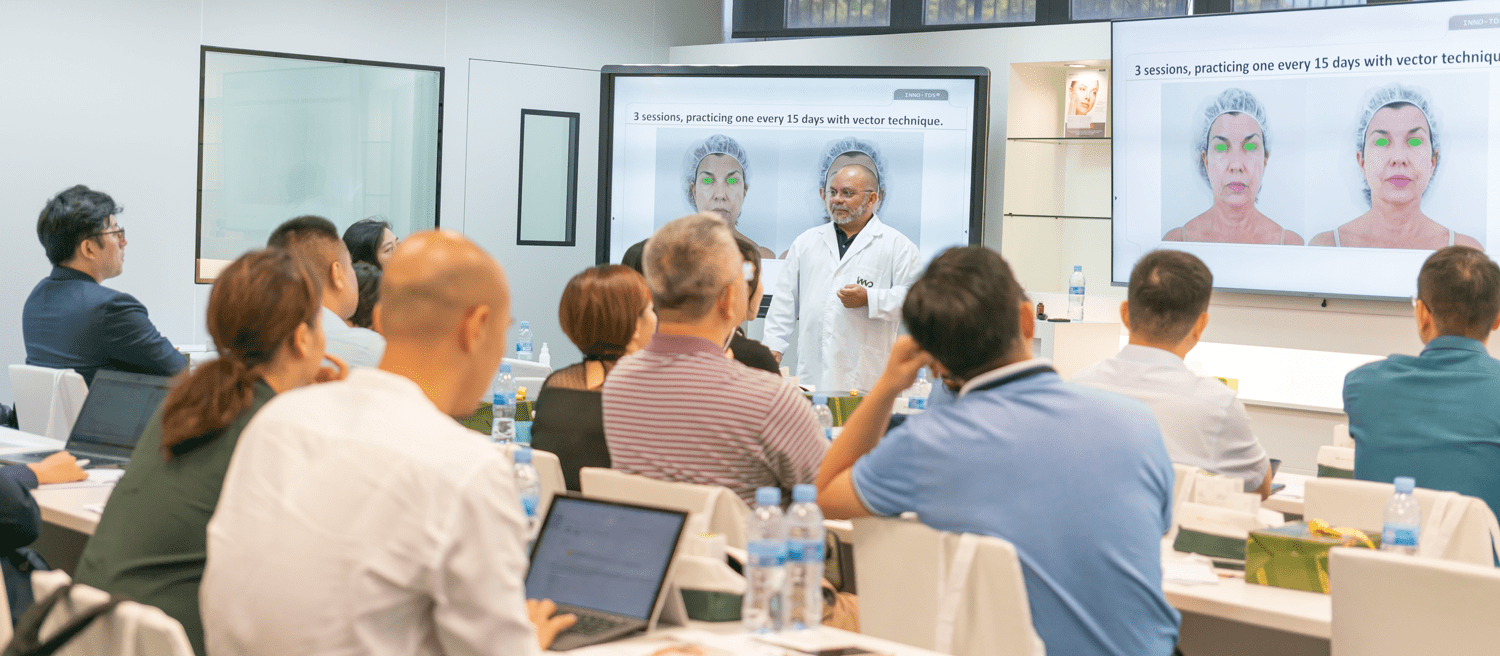 As an international company, we have an in-depth understanding of the patients' concerns and skin specificities according to their geographic areas. That is the reason why we design personalized workshops based on the particular needs of each client.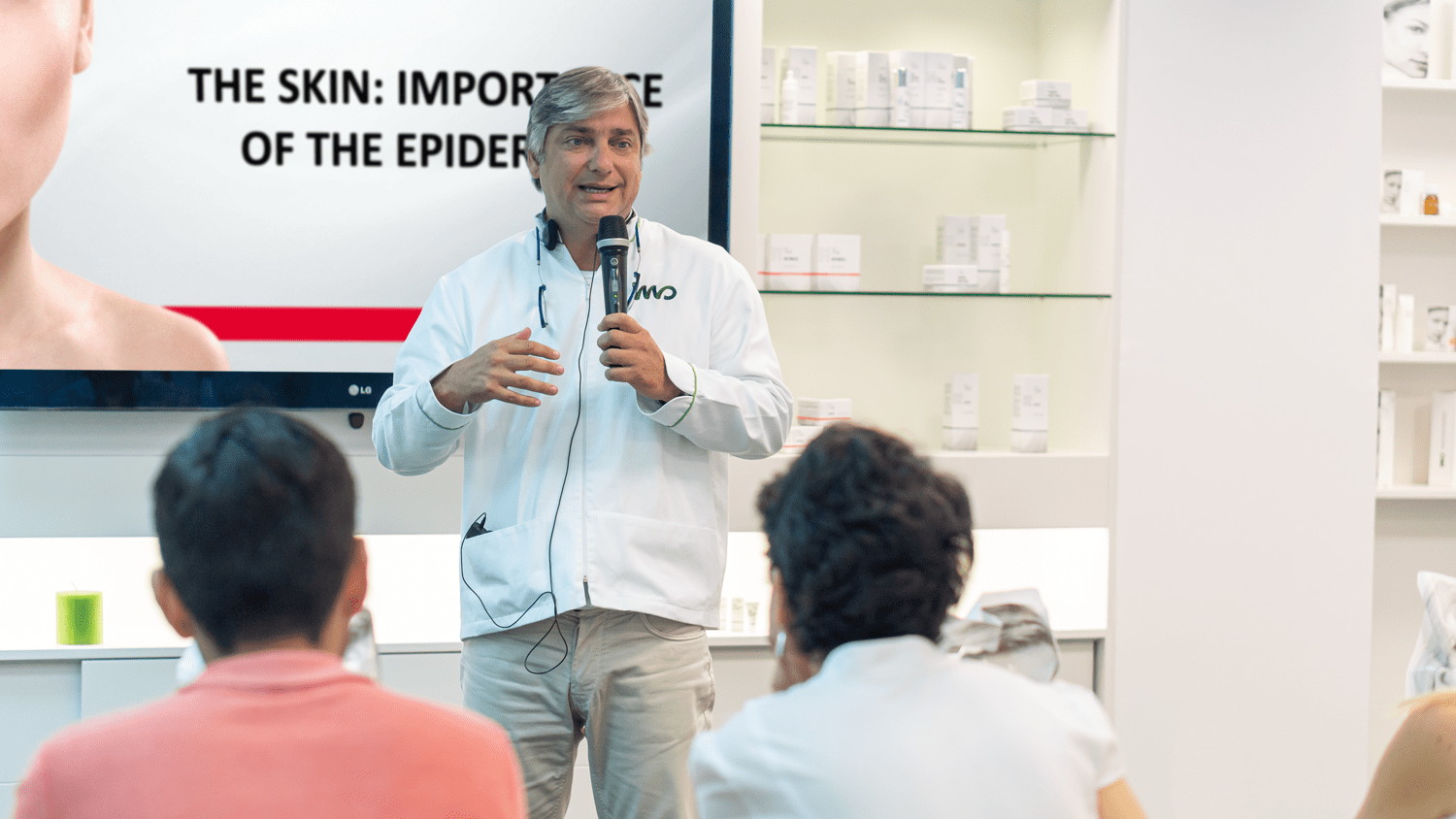 "Our main goal is to continue developing a large community to promote and guarantee a safe and effective practice of aesthetic medicine around the world."
Fernando Bouffard, PhD – CEO
Get in touch for further information
Get in touch for further information