Serums are made of high concentrations of active ingredients whose nanoparticles can reach the deepest layers of the epidermis and have huge benefits for your skin. They can effectively slow down skin aging and improve several skin concerns.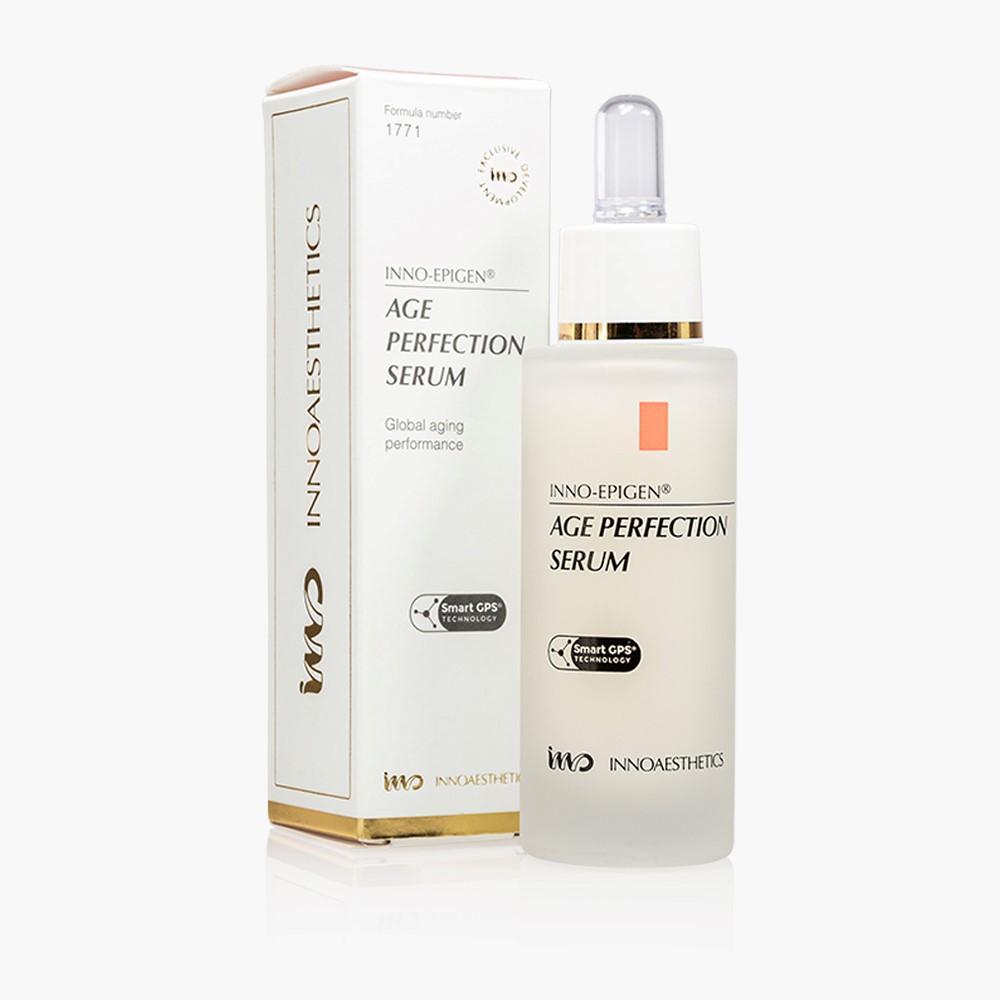 INNO-EPIGEN® AGE PERFECTION SERUM
Concentrated antiaging serum.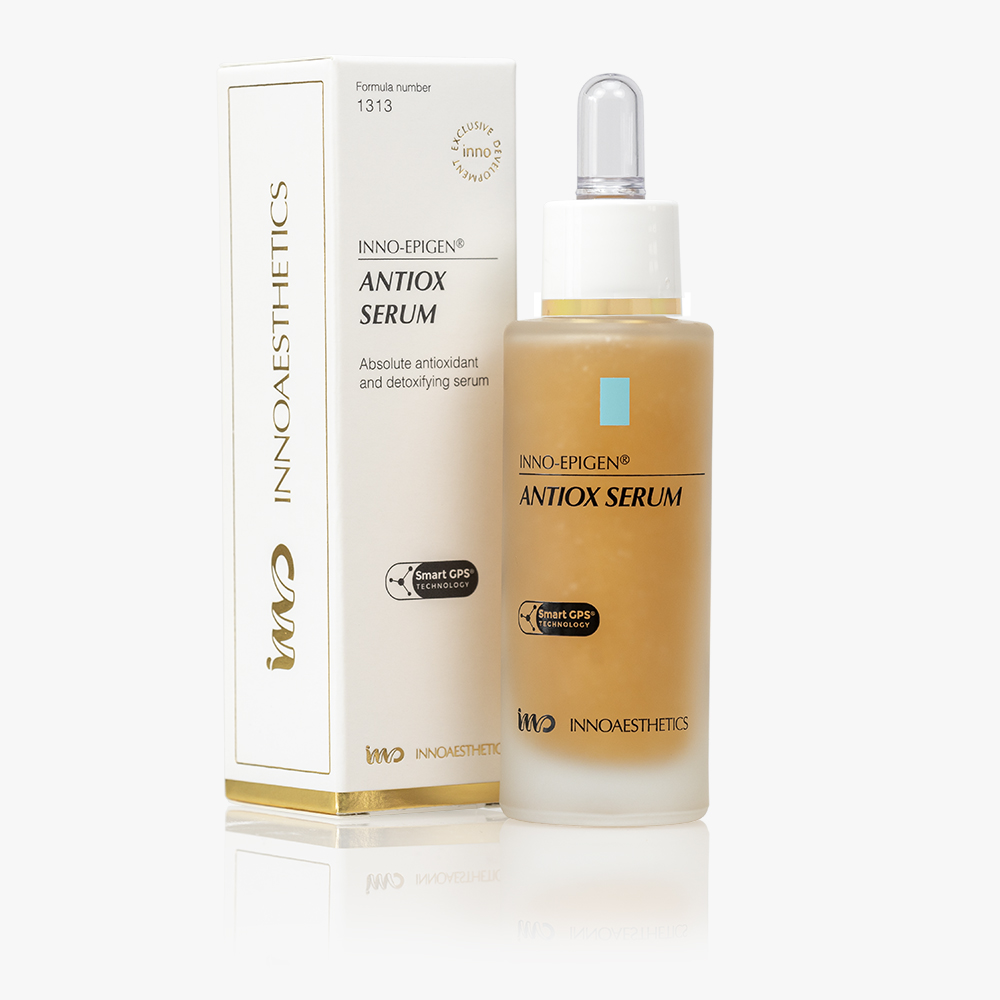 INNO-EPIGEN® ANTIOX SERUM
Powerful antioxidant serum.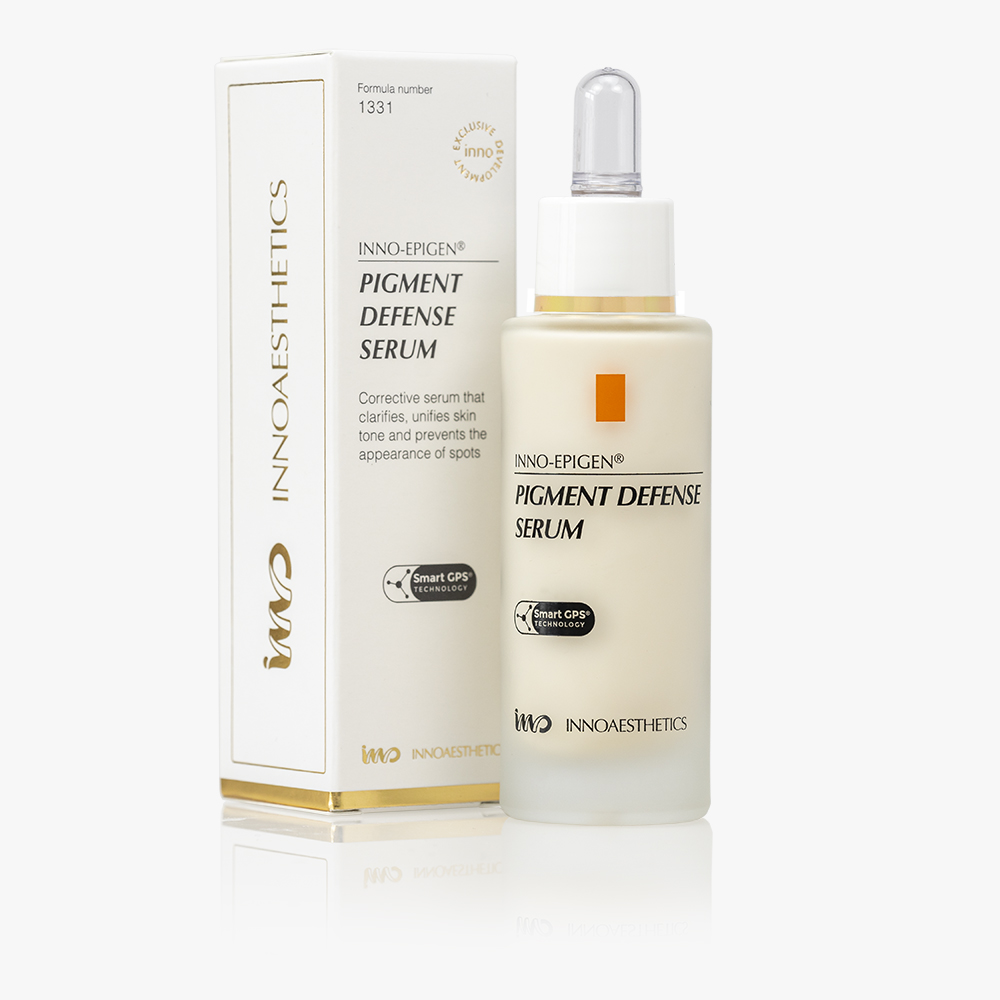 INNO-EPIGEN® PIGMENT DEFENSE SERUM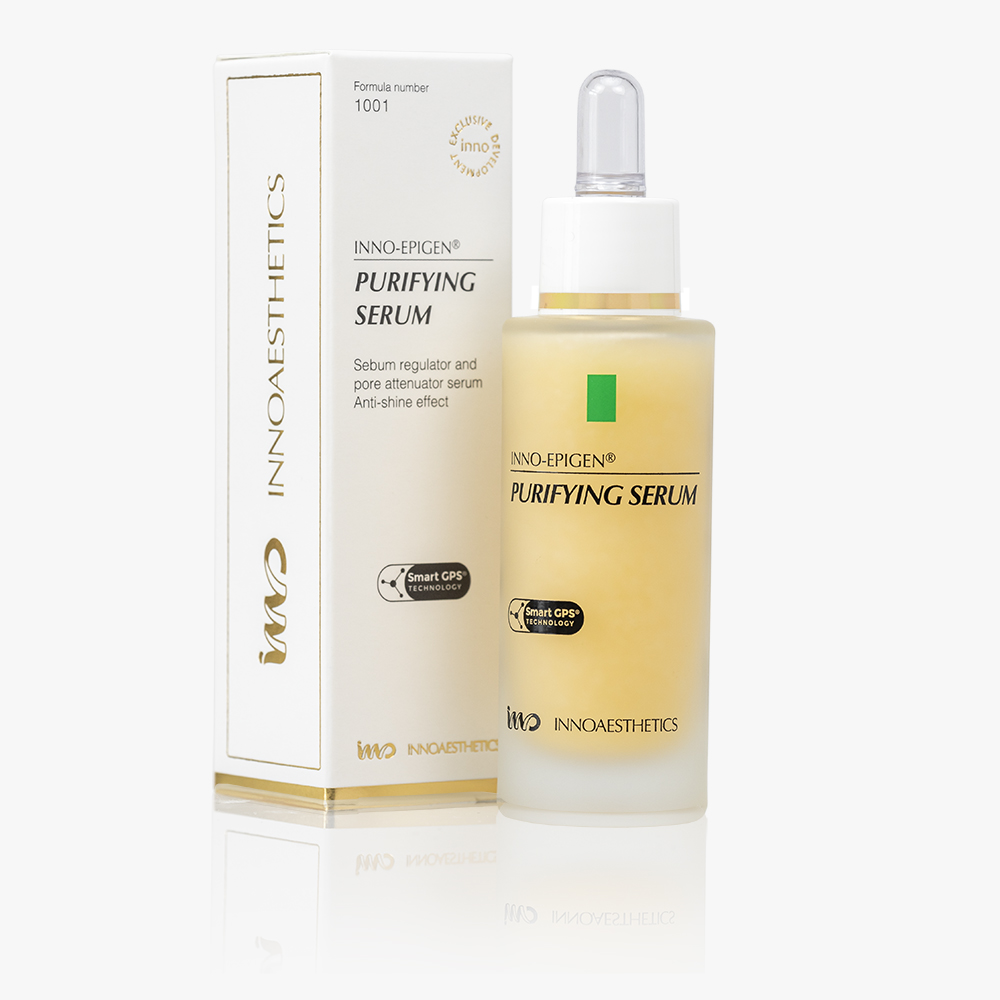 INNO-EPIGEN® PURIFYING SERUM
Serum to control oily skin.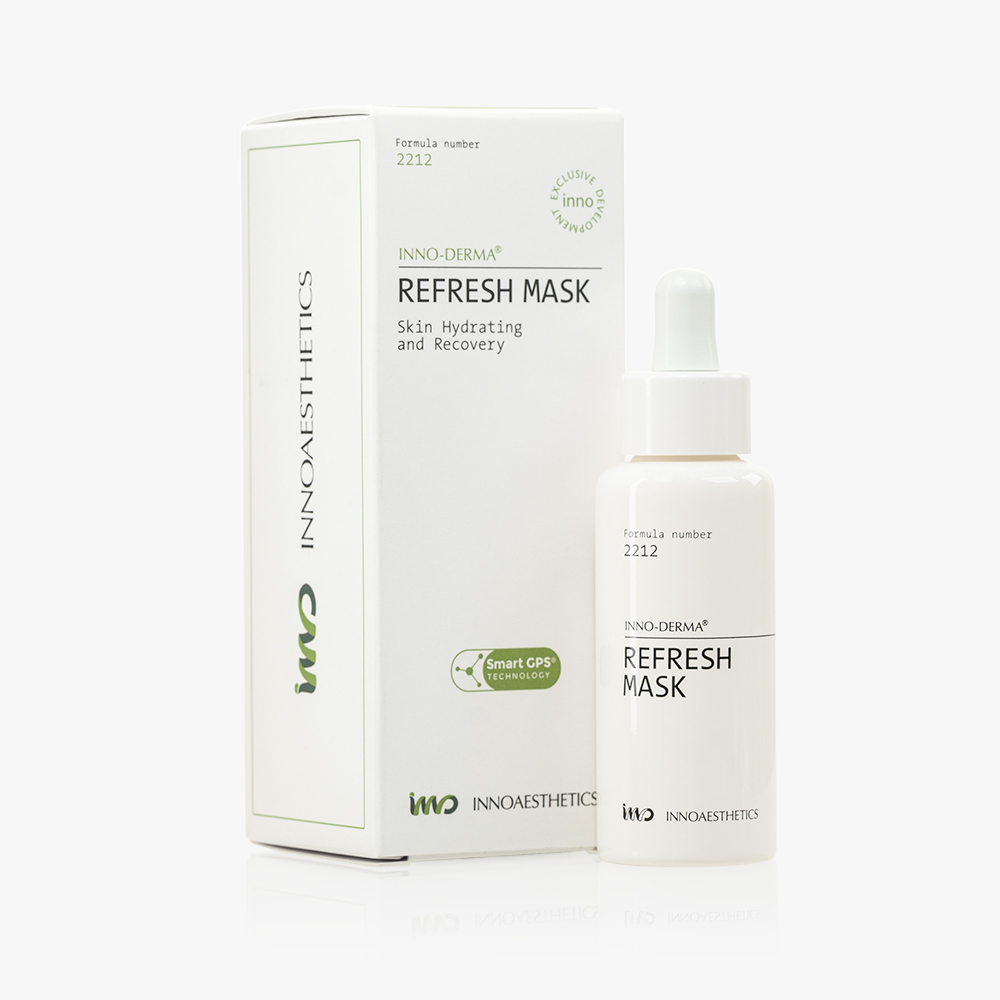 INNO-DERMA® REFRESH MASK
Refreshing and calming face mask.
Get in touch for further information
Get in touch for further information