Dark patches and uneven skin tone usually occur as a response to sun exposure, inflammation, wound, or hormonal changes, among other causes. Our products for pigmentation problems control the production of skin melanin to fade hyperpigmentation and prevent its worsening.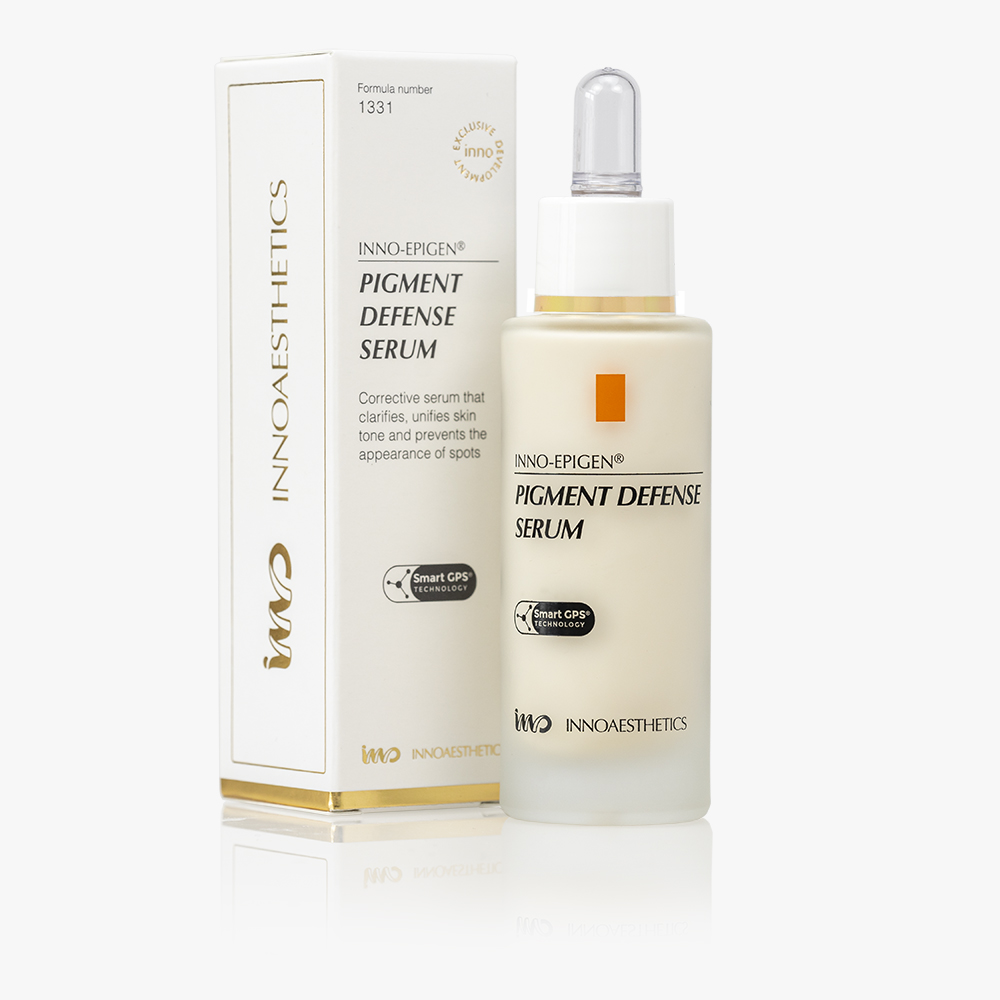 INNO-EPIGEN® PIGMENT DEFENSE SERUM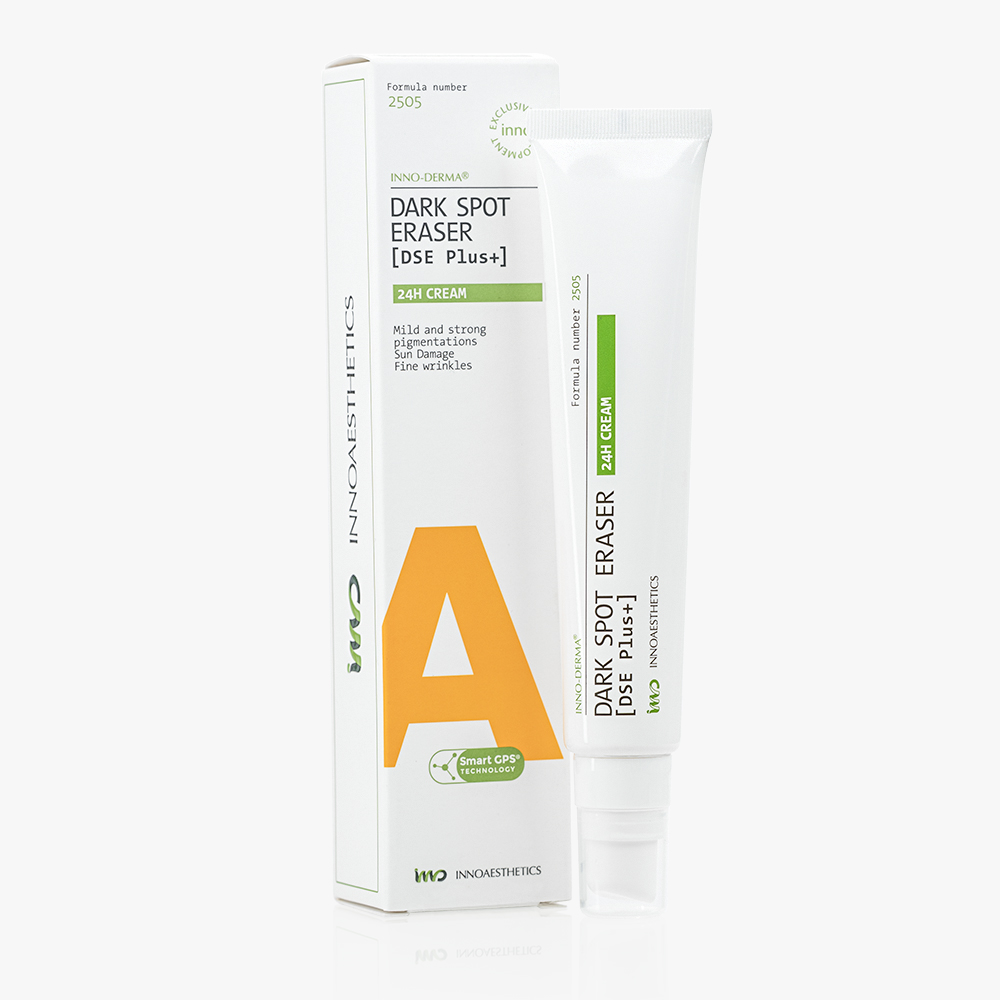 INNO-DERMA® DARK SPOT ERASER [DSE Plus] 24H CREAM
Treatment for skin pigmentation problems.
Get in touch for further information
Get in touch for further information