Oily skin occurs when an imbalance of the sebum glands makes them produce more sebum than needed. Our specific products for oily skin effectively help control oil overproduction and refine the skin surface, preventing pore-clogging and reducing shininess.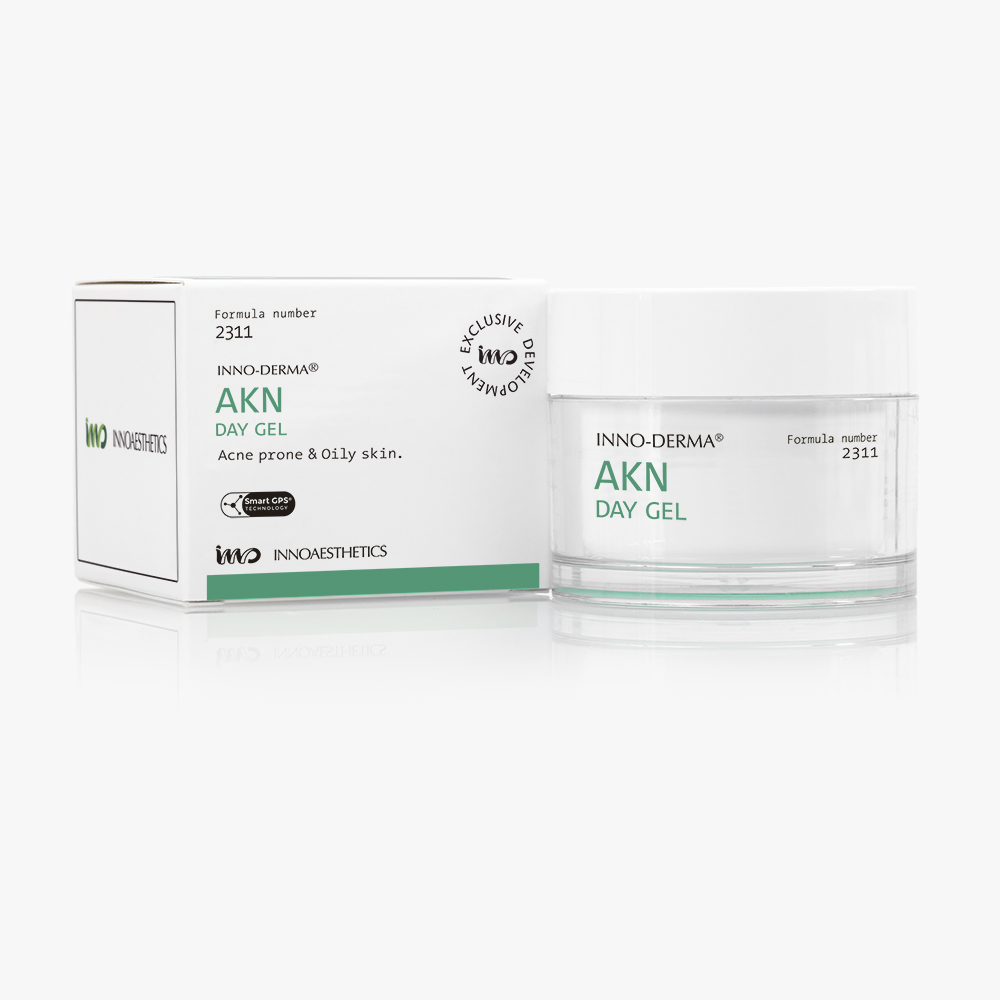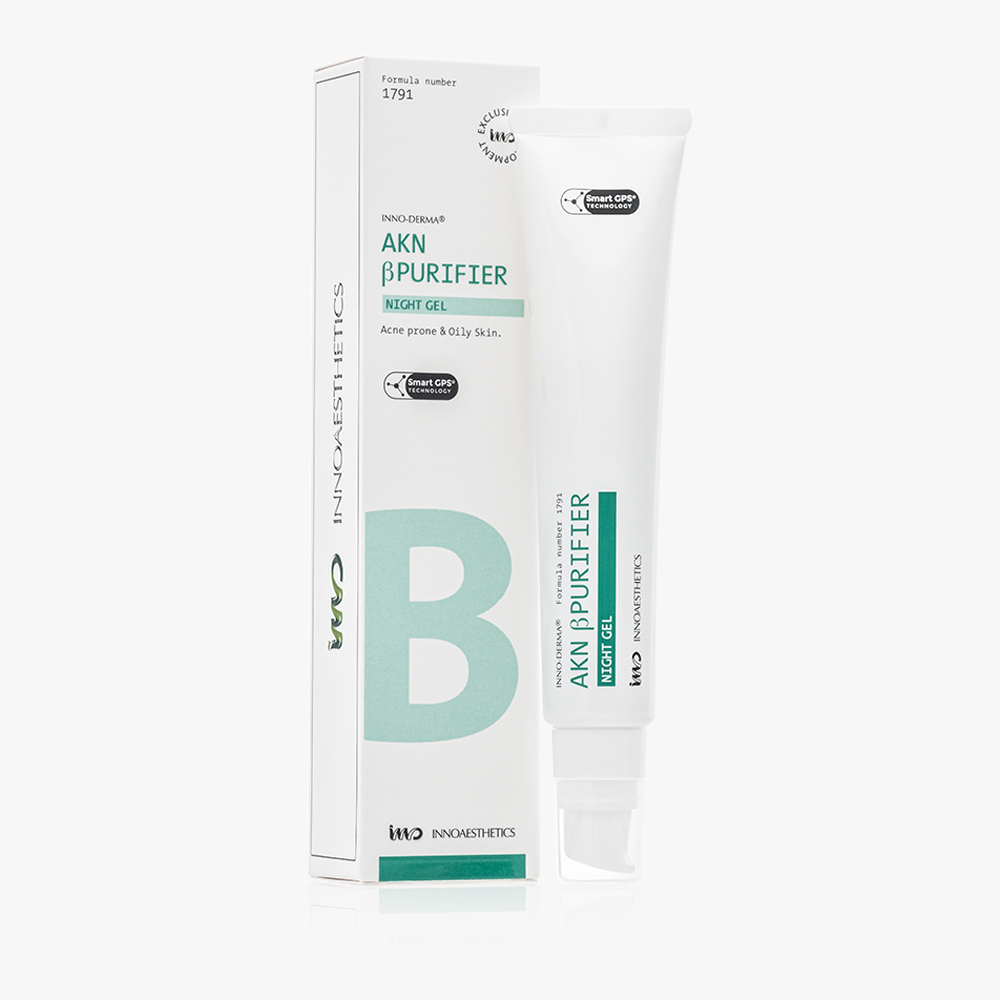 INNO-DERMA® AKN β PURIFIER NIGHT GEL
Helps to treat acne prone skin.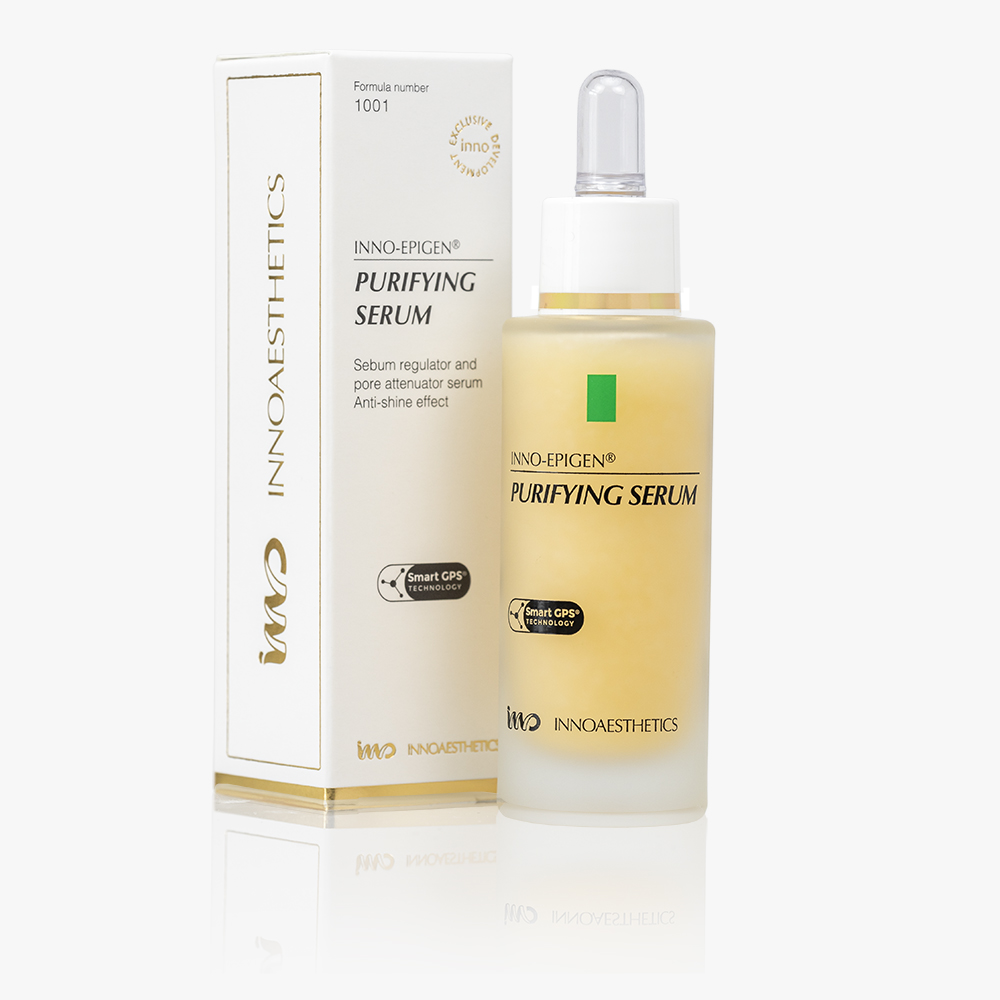 INNO-EPIGEN® PURIFYING SERUM
Serum to control oily skin.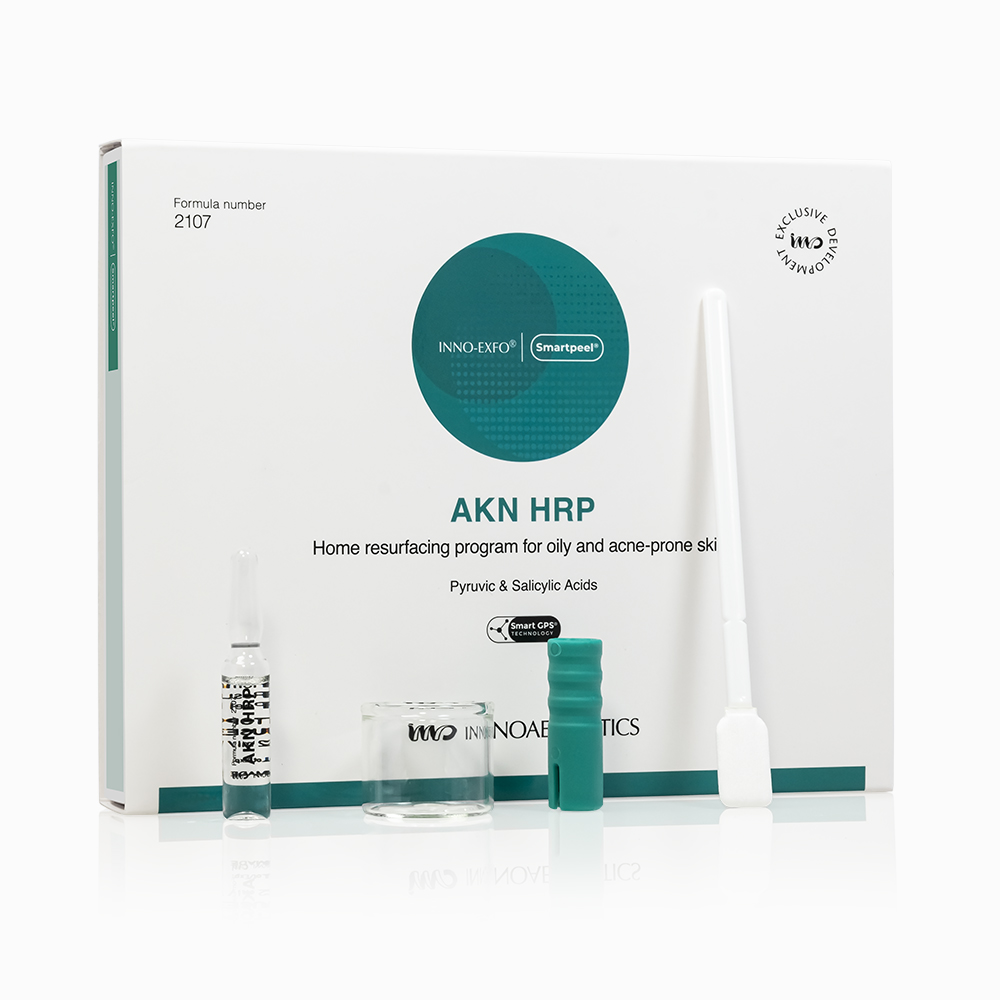 INNO-EXFO® AKN HRP
Resurfacing program for acne-prone skin.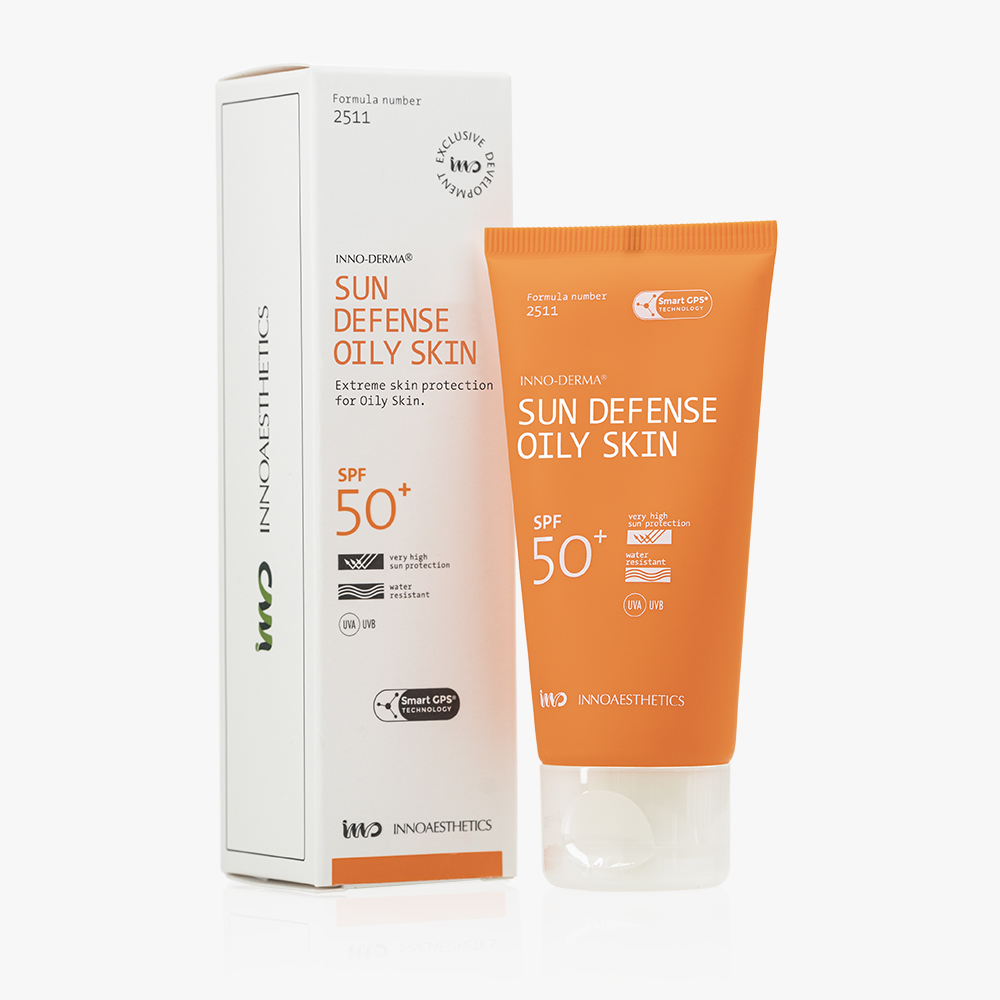 INNO-DERMA® SUN DEFENSE OILY SKIN SPF 50+
Broad-spectrum sunscreen for oily skin.
Get in touch for further information
Get in touch for further information