Improving the appearance of cellulite and losing subcutaneous fat takes patience and determination. Complementing a healthy diet and physical exercise with cosmetic products that promote fat burning and the elimination of toxins can offer outstanding results if you are persistent.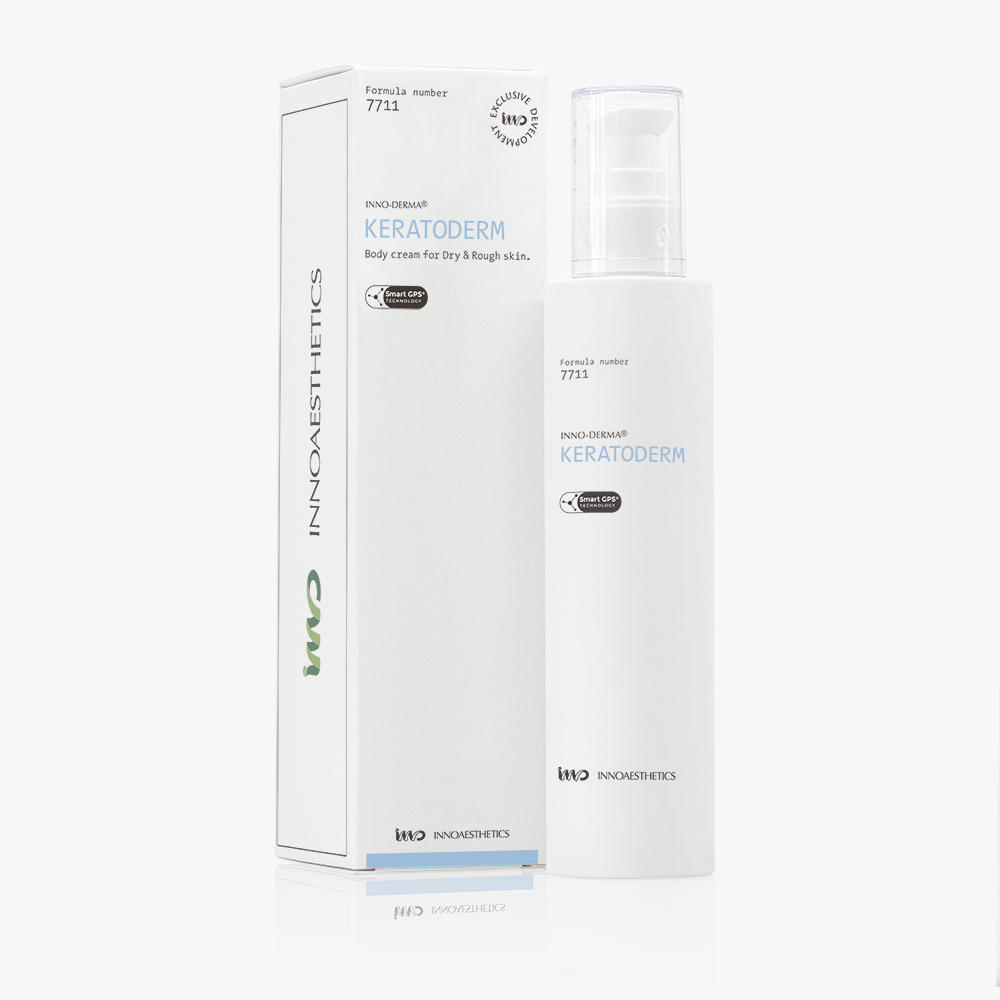 INNO-DERMA® KERATODERM
Body moisturizer for keratosis, xerosis and dry skin.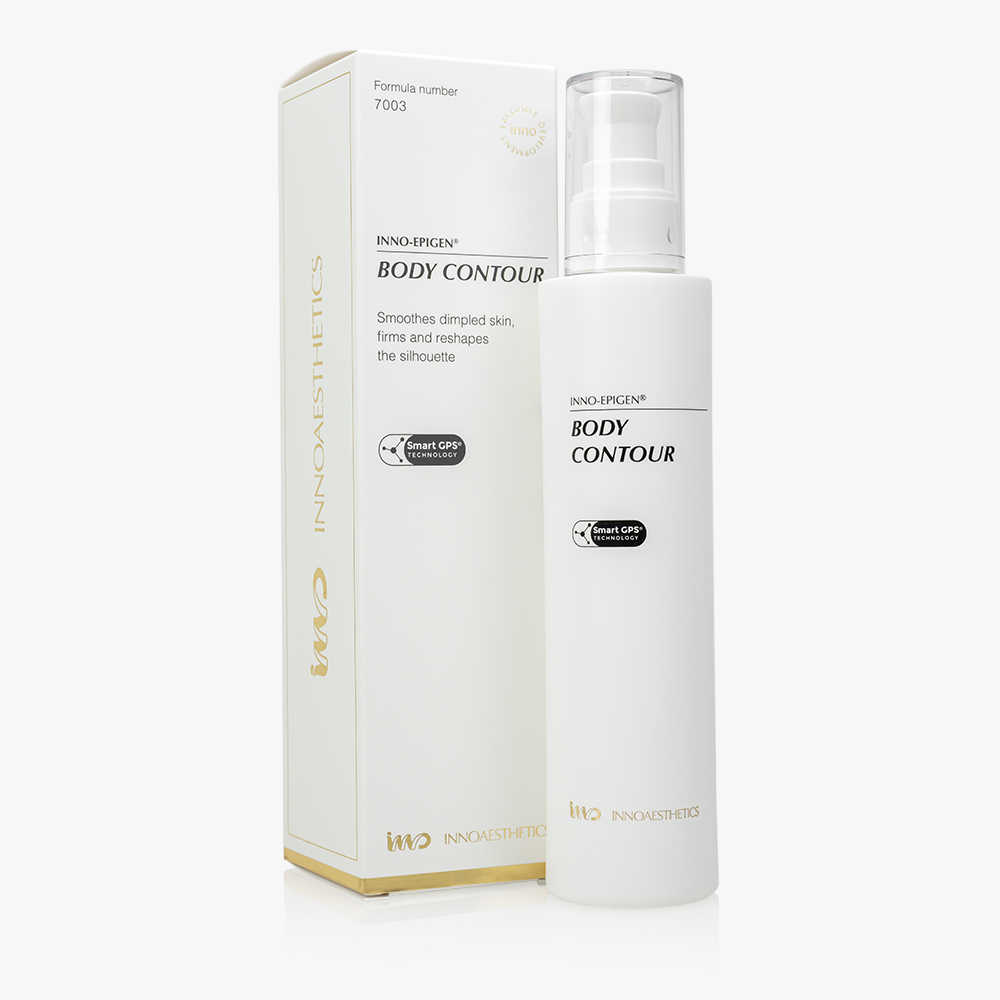 INNO-EPIGEN® BODY CONTOUR
Body slimming and firming cream.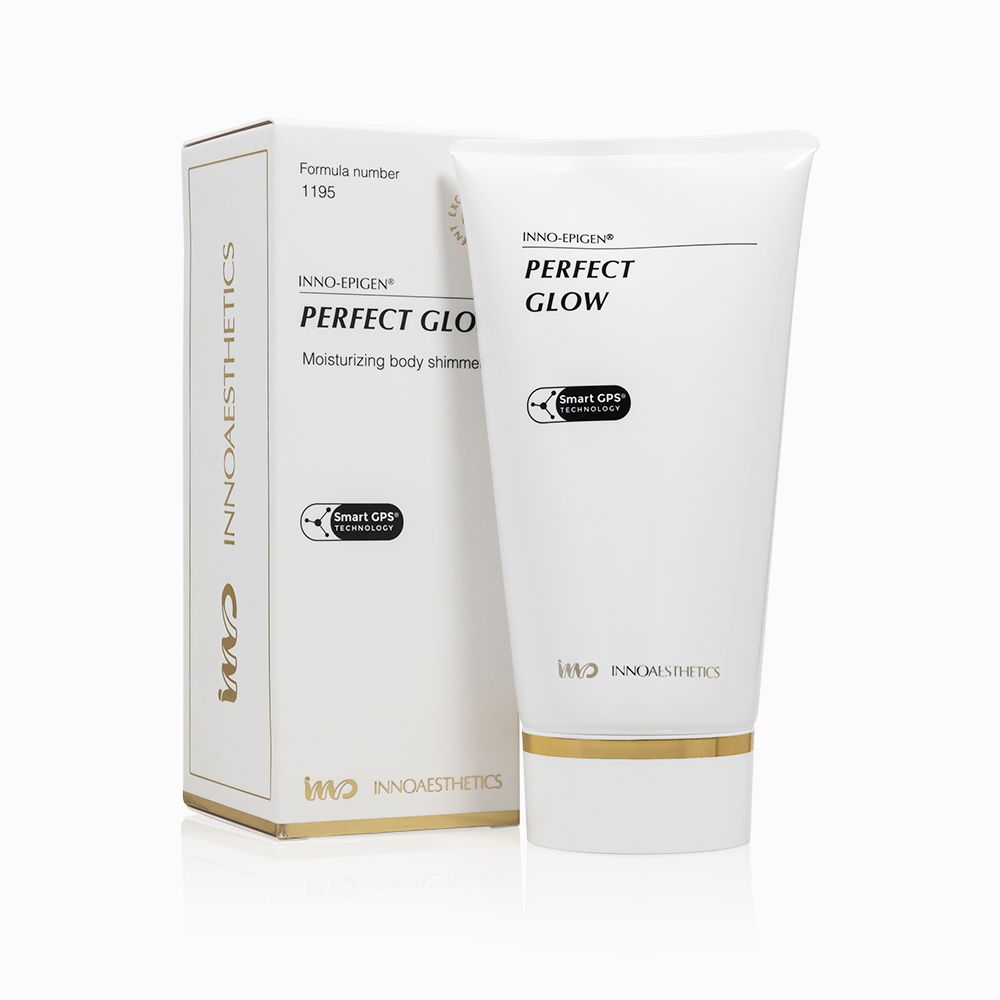 INNO-EPIGEN® PERFECT GLOW
Moisturizing body shimmer
Get in touch for further information
Get in touch for further information