Innoaesthetics offers a wide range of products to slow down and fight skin aging in its different stages. Creams, serums, and nutricosmetics that effectively delay the apparition of wrinkles, and the loss of elasticity by solving the lack of skin proteins that comes with age.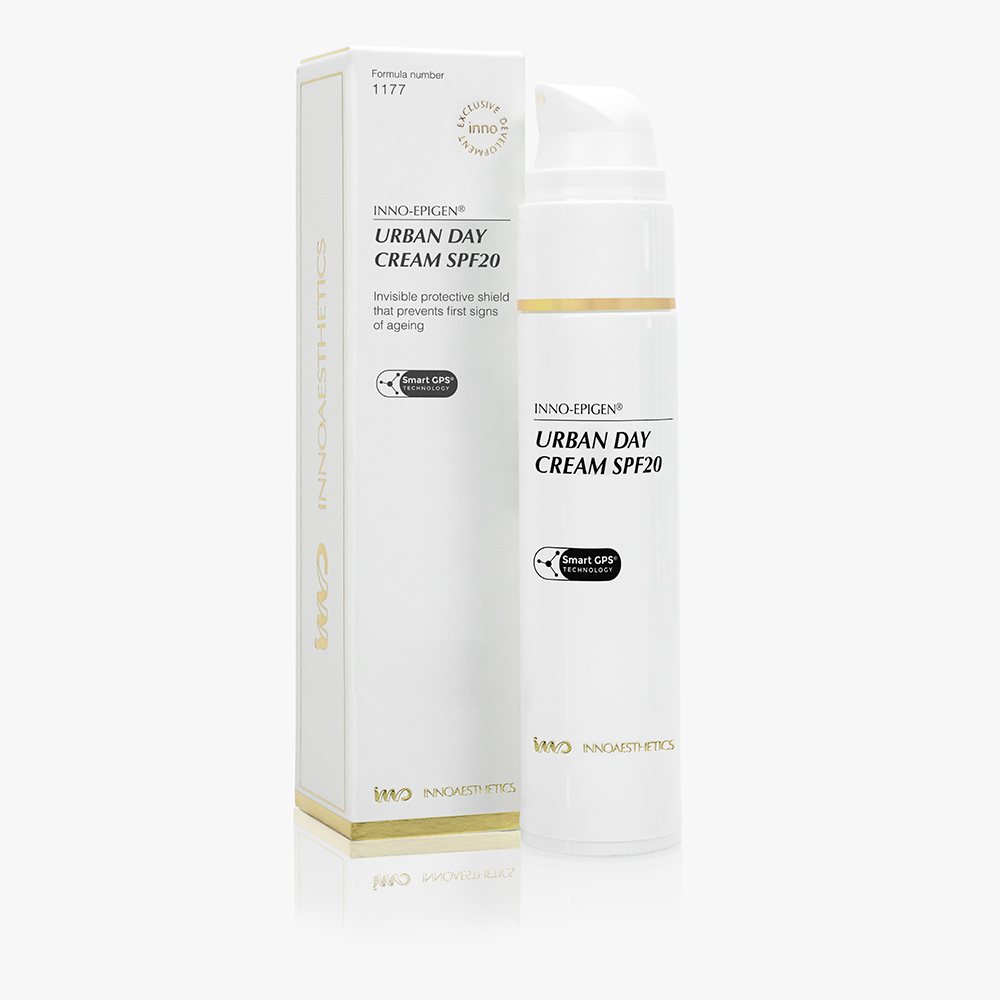 INNO-EPIGEN® URBAN DAY CREAM SPF20
Ultrarich antiaging cream.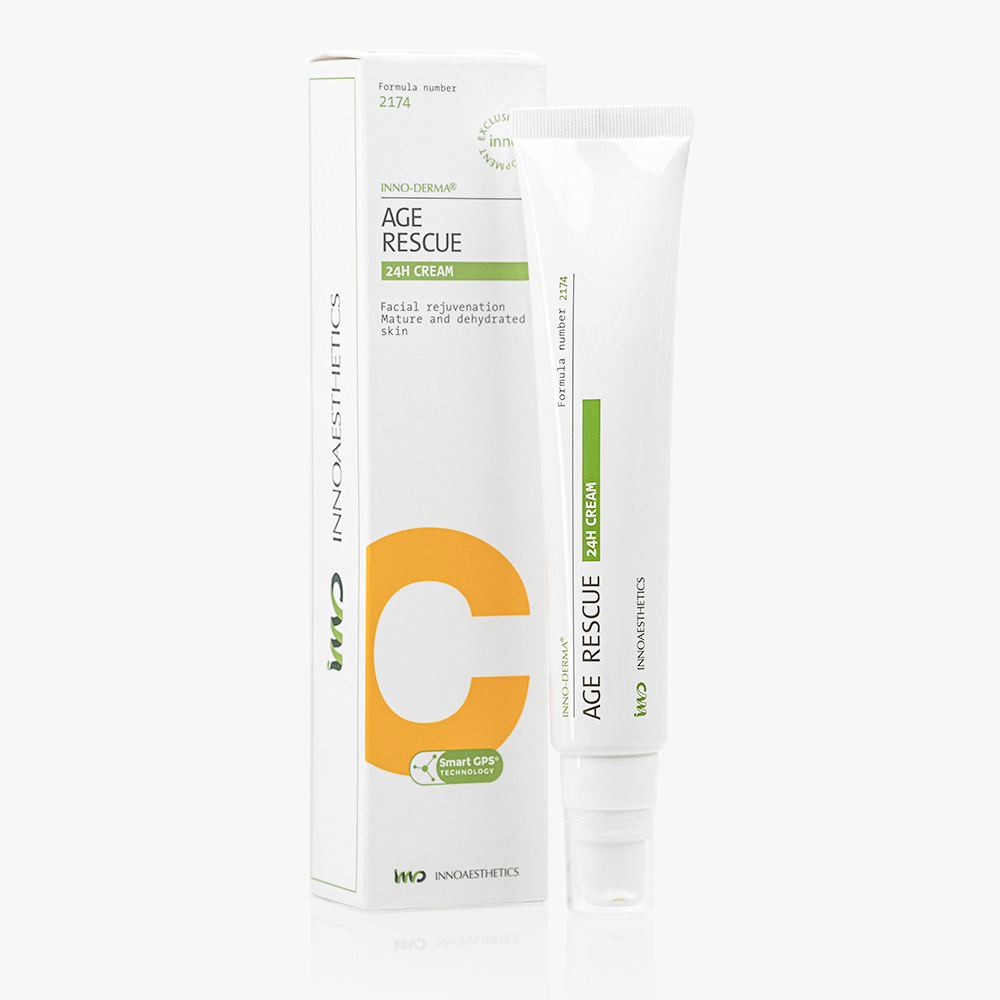 INNO-DERMA® AGE RESCUE 24H CREAM
Intensive cream for skin rejuvenation.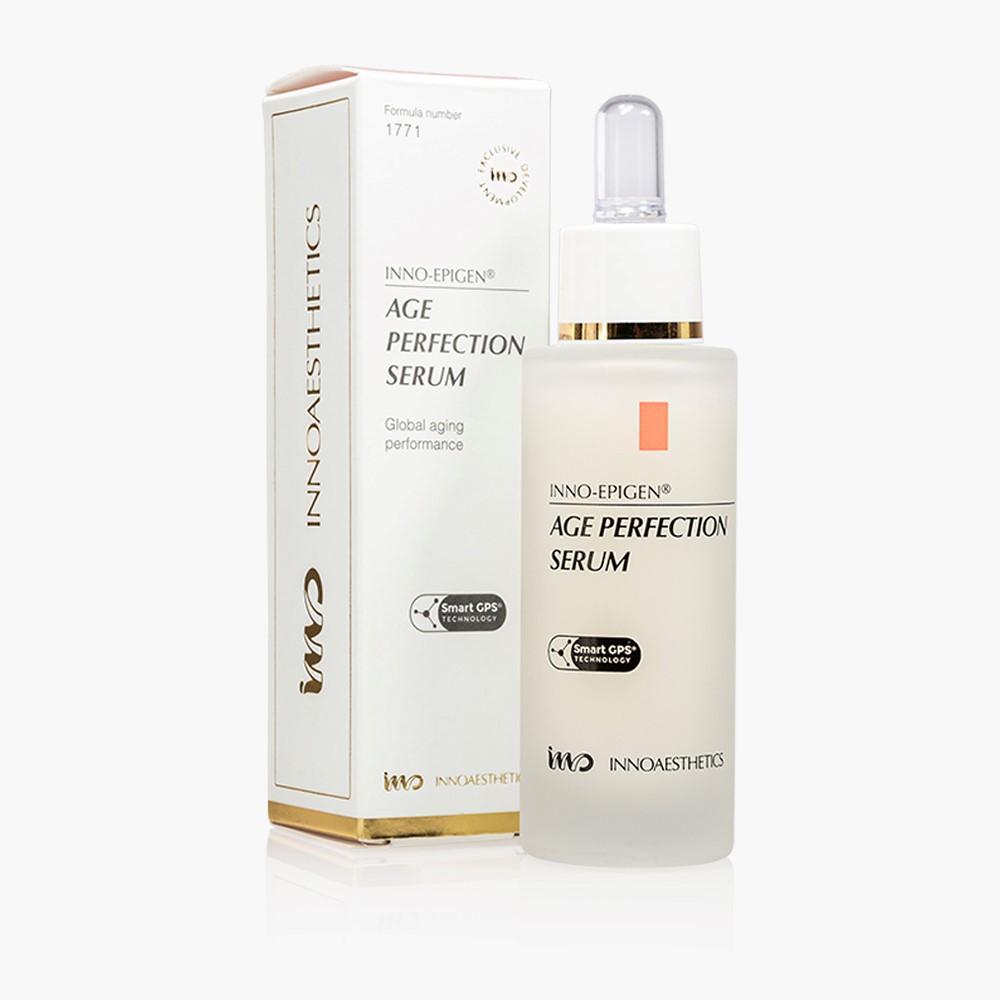 INNO-EPIGEN® AGE PERFECTION SERUM
Concentrated antiaging serum.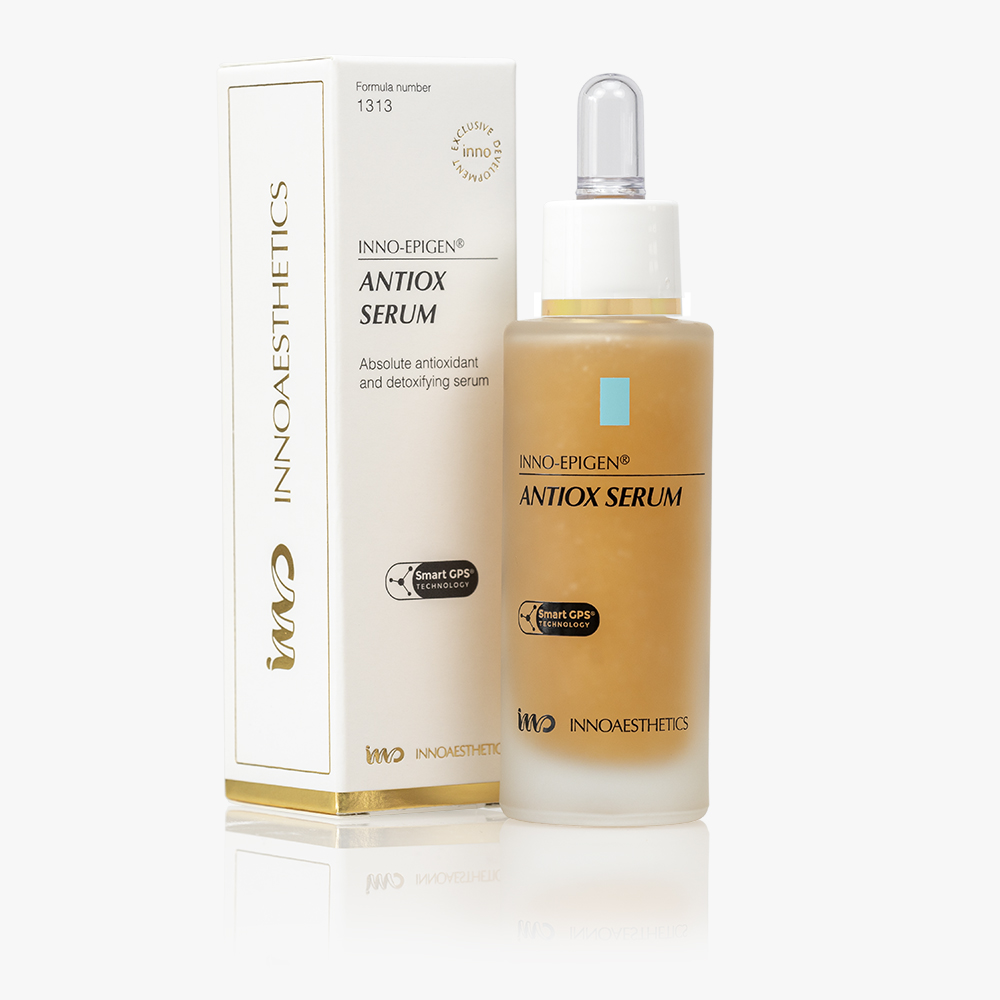 INNO-EPIGEN® ANTIOX SERUM
Powerful antioxidant serum.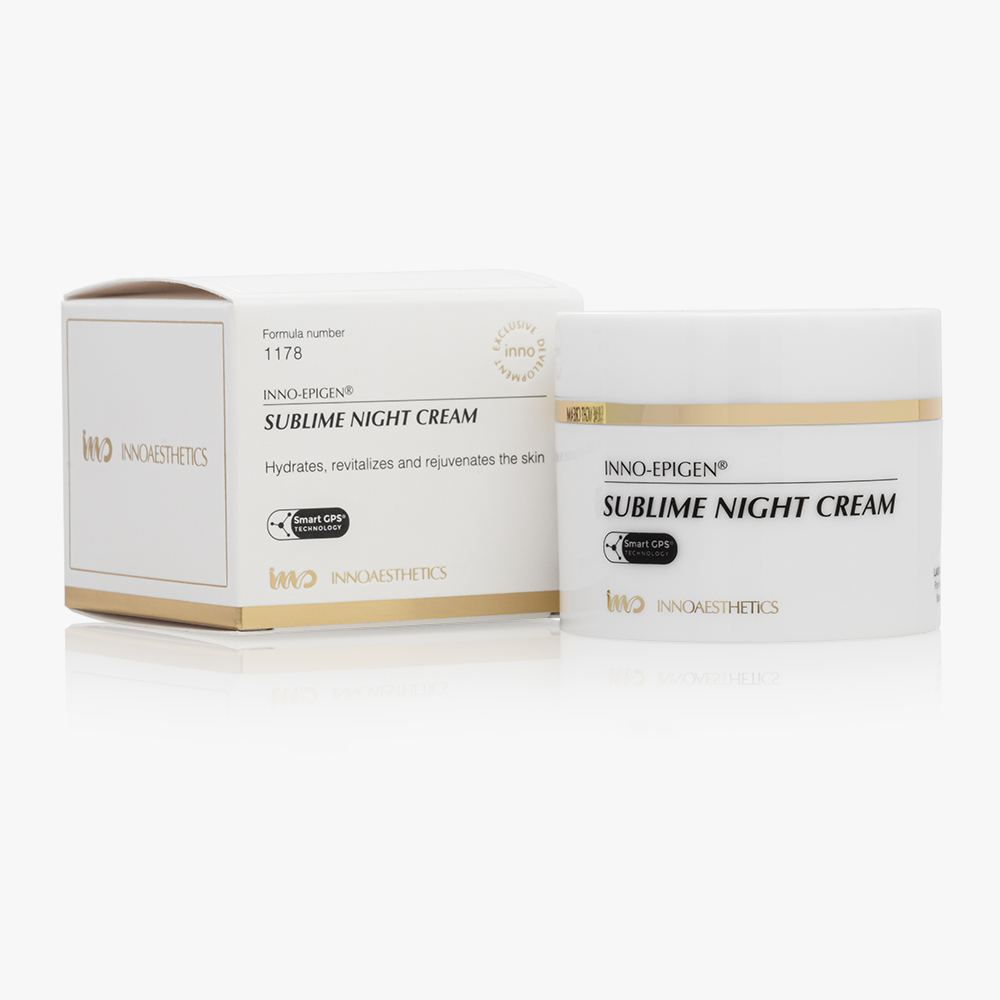 INNO-EPIGEN® SUBLIME NIGHT CREAM
Anti-aging and moisturizing night cream.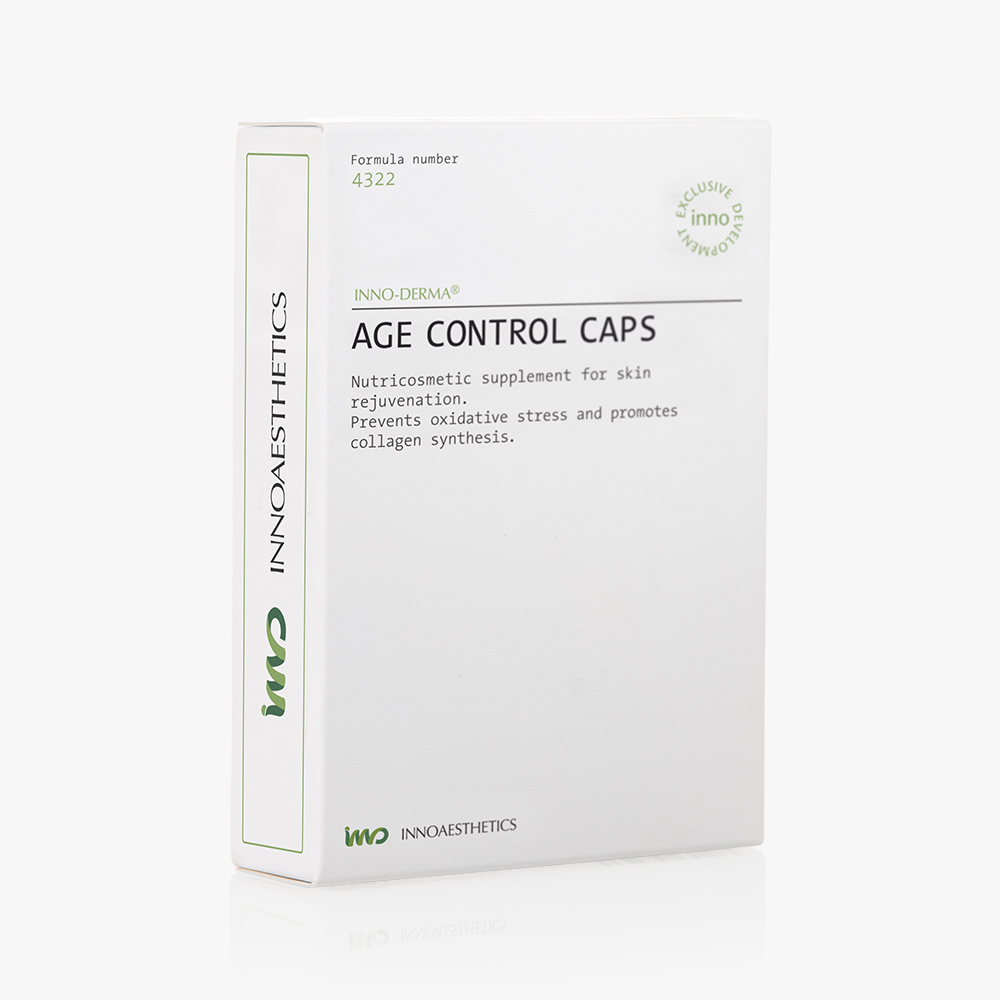 INNO-DERMA® AGE CONTROL CAPS
Advanced nutricosmetics to prevent skin aging.
Get in touch for further information
Get in touch for further information