A proper and regular follow-up is essential to achieve more visible and longer-lasting results when treating a skin concern. Our range of products includes at-home skin treatments designed to complement and boost the results achieved in-office.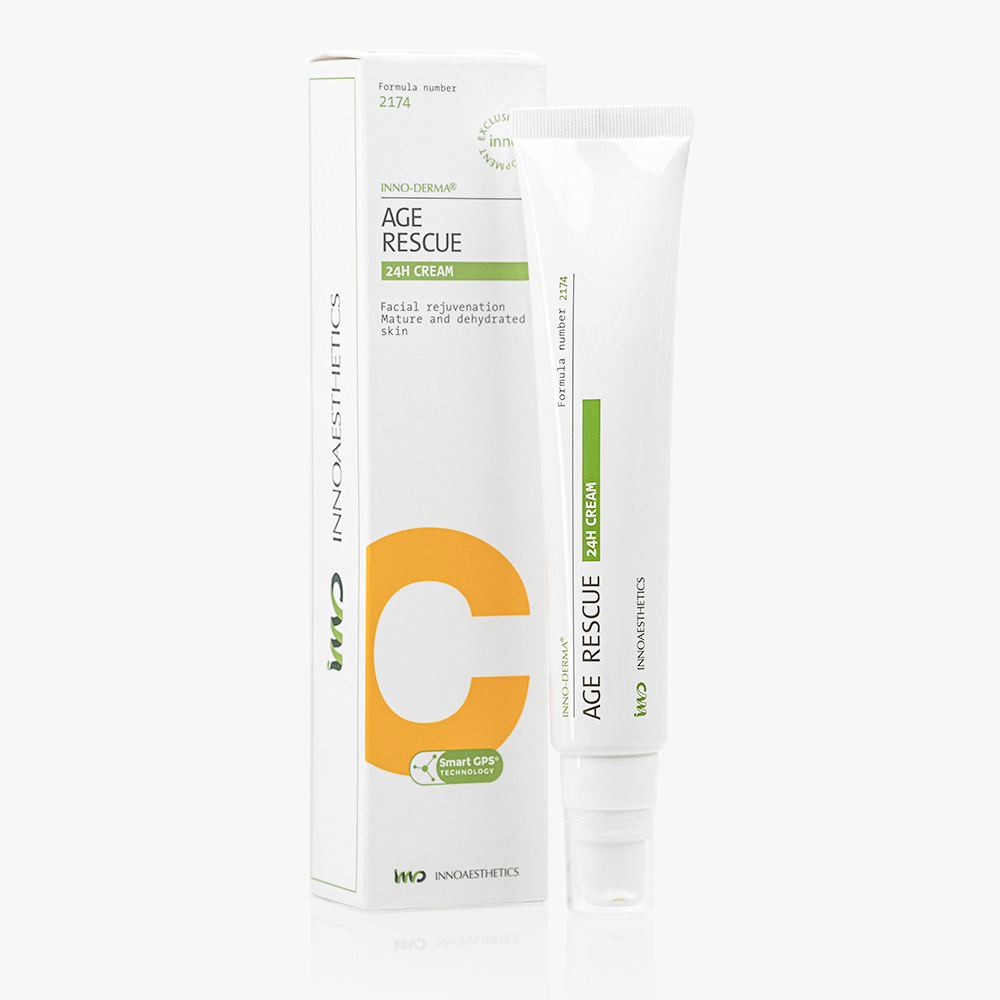 AGE RESCUE 24H CREAM
Intensive cream for skin rejuvenation.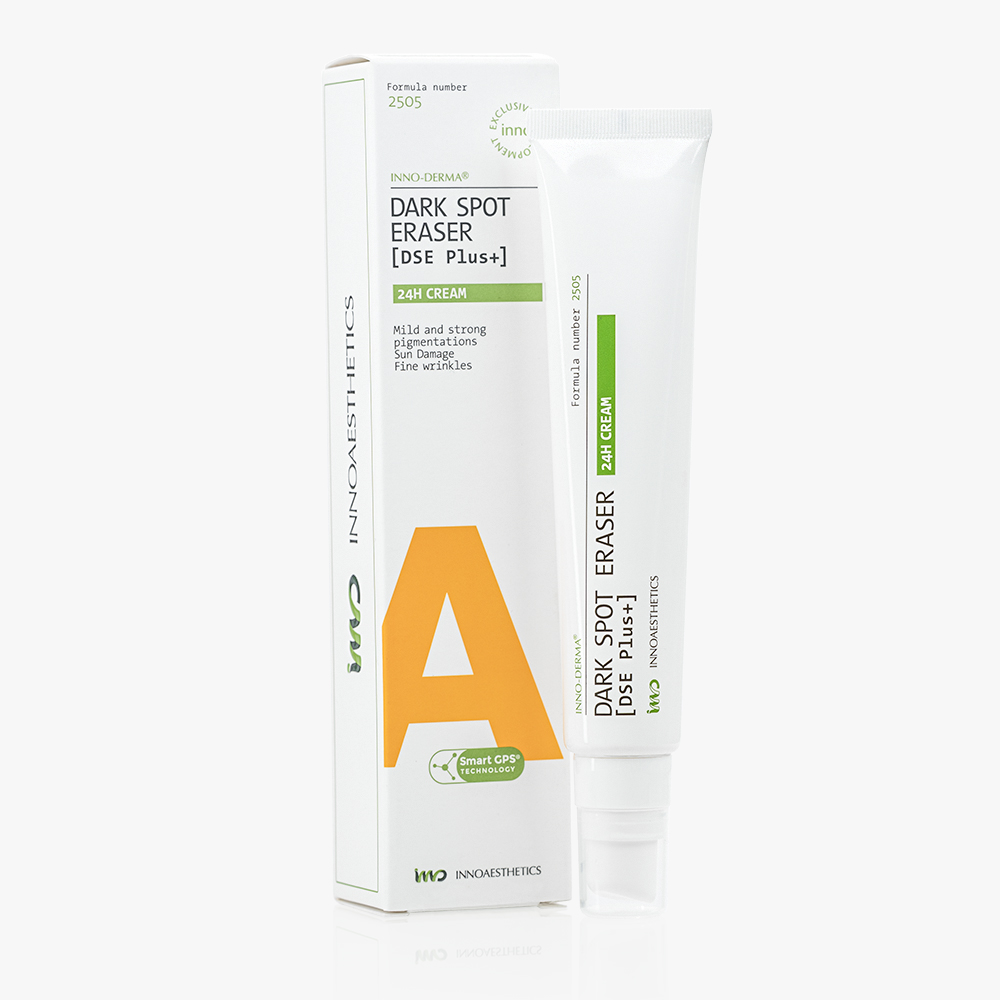 DARK SPOT ERASER DSE Plus+ 24H CREAM
Treatment for skin pigmentation problems.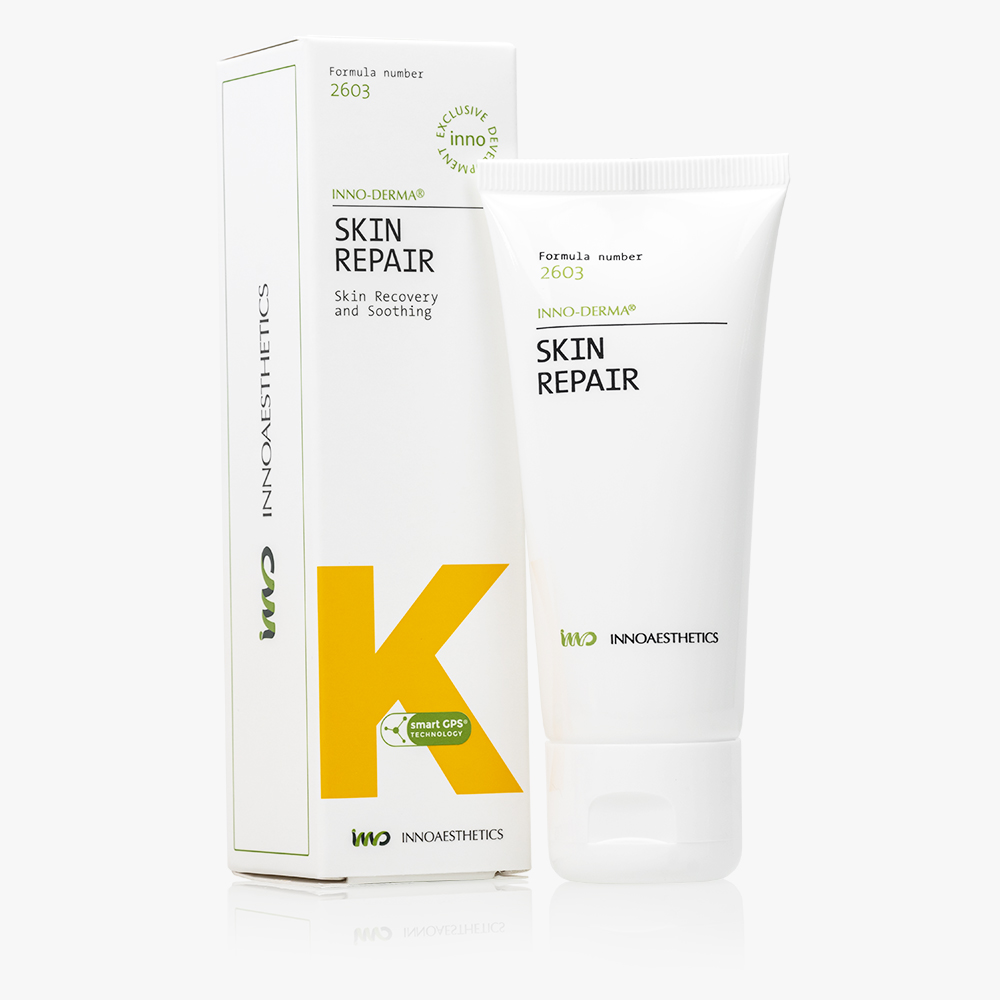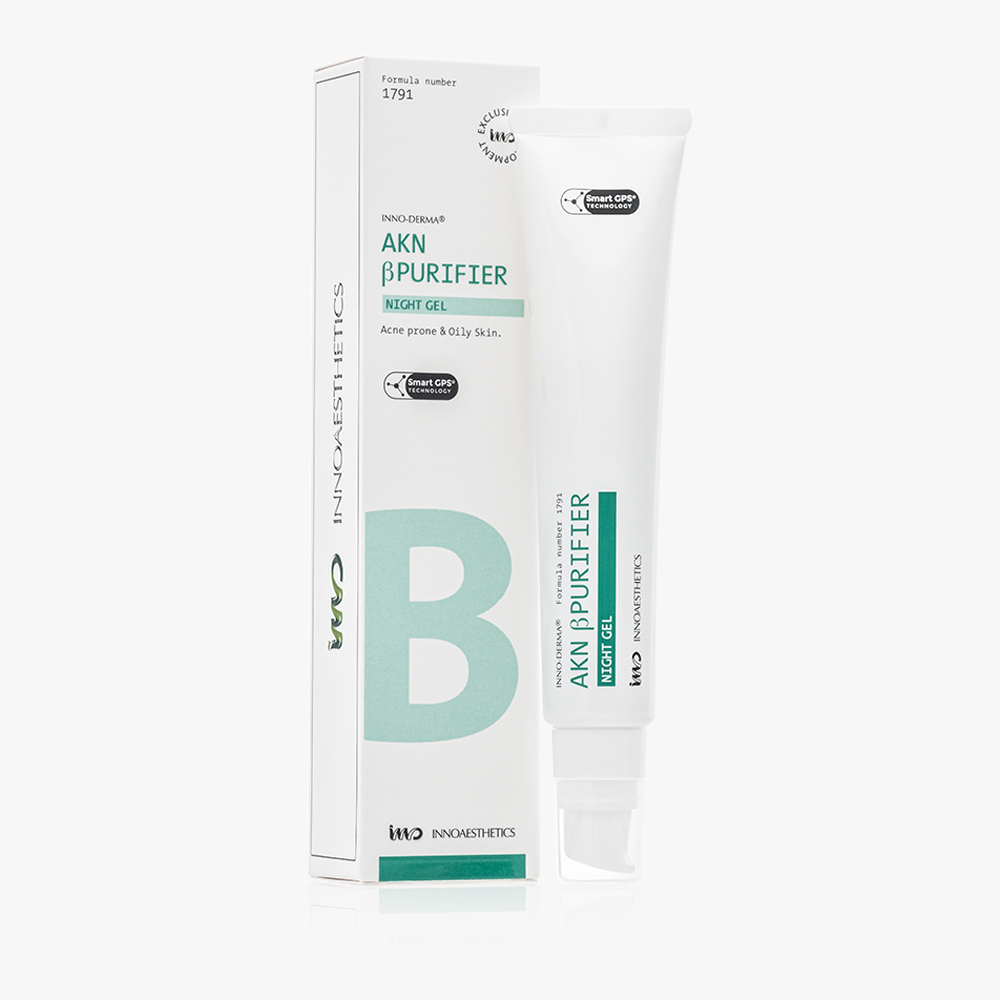 AKN β PURIFIER NIGHT GEL
Helps to treat acne prone skin.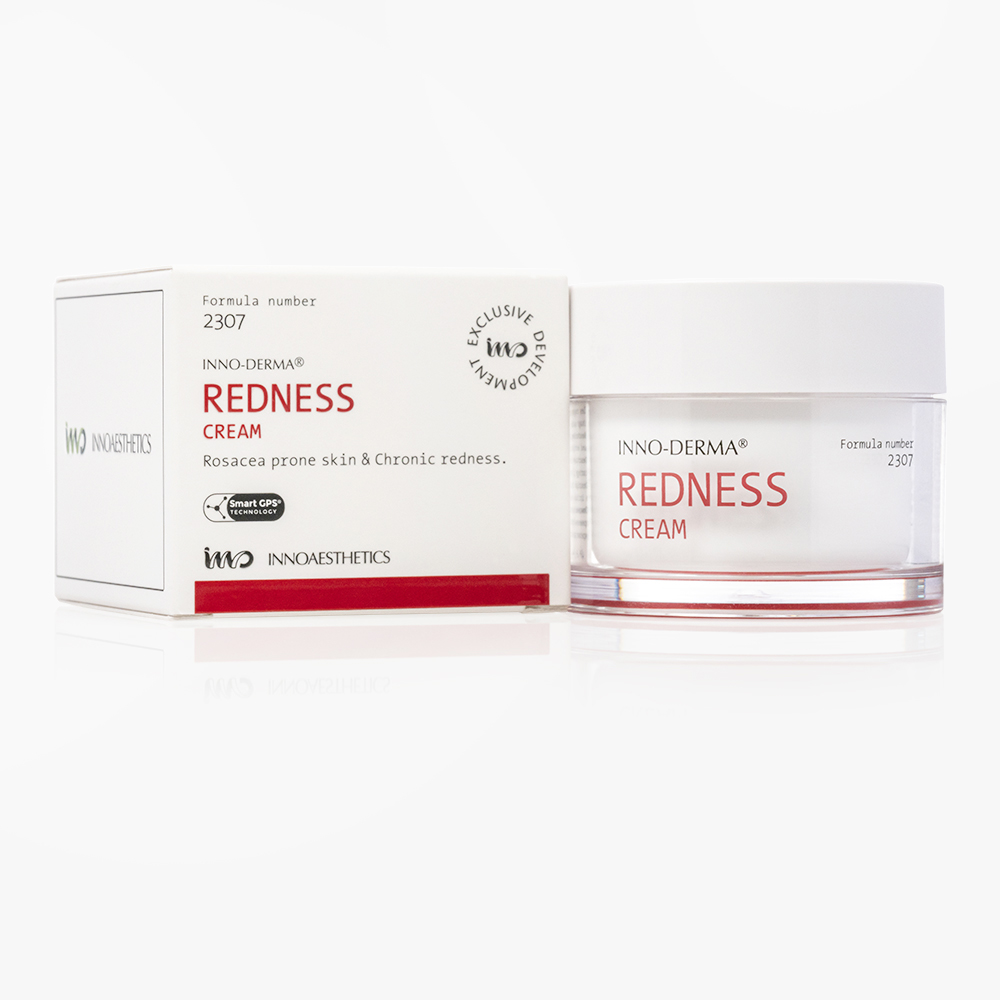 REDNESS CREAM
Prevents and reduces skin redness and vascular spiders.
Get in touch for further information
Get in touch for further information