Products for facial redness

Under the constant influence of external and internal stressors, hyper-sensitive skin can develop facial redness or more seriously couperose or rosacea. To prevent it from becoming a chronic disease, we recommend treating redness from the first symptoms.
INNO-EXFO® REDNESS
Soft peel for sensitive skin prone to redness.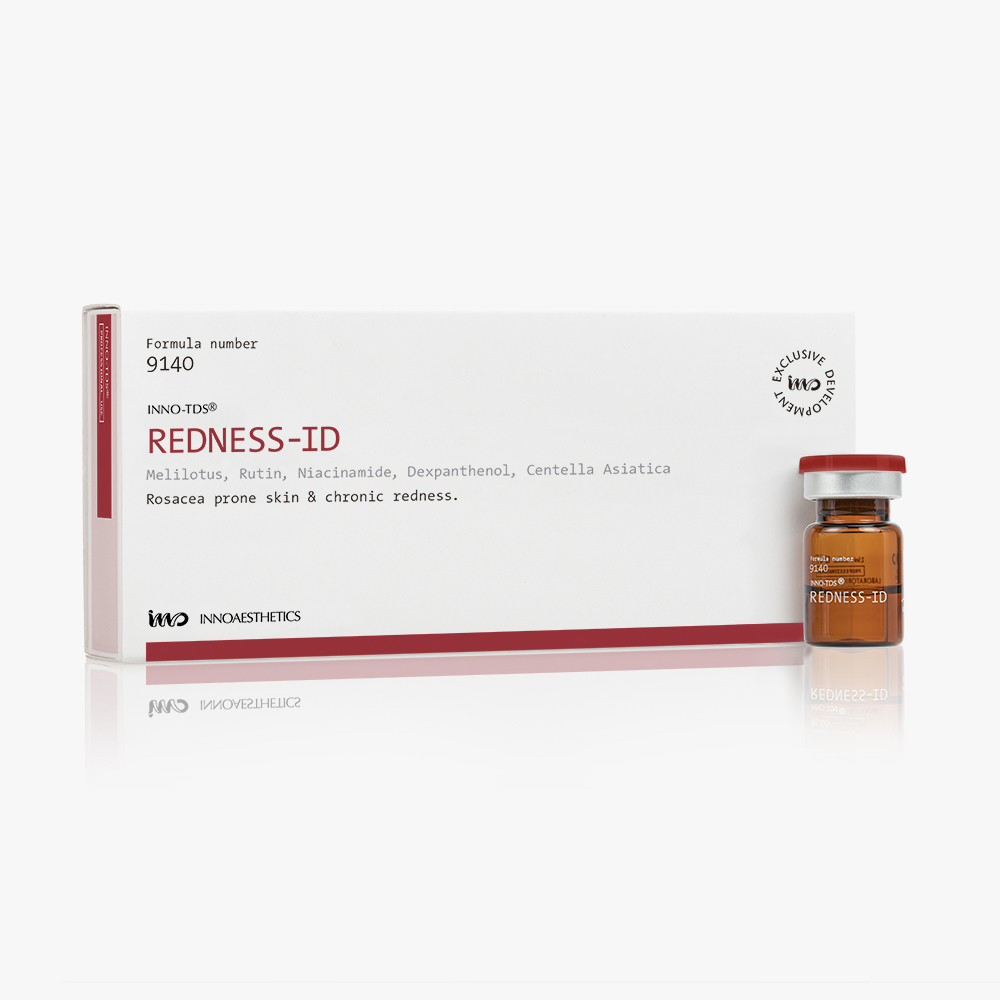 INNO-TDS® Redness ID
Solution for rosacea and couperose-prone skin.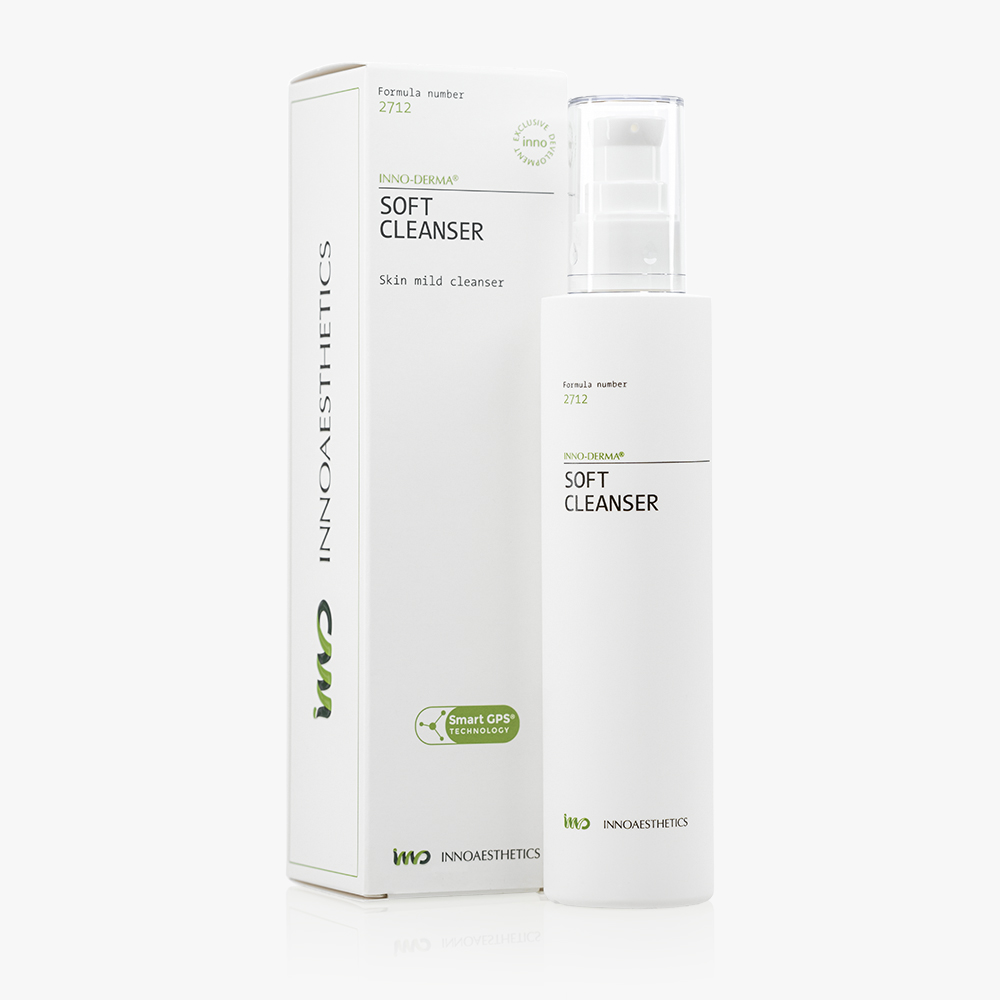 INNO-DERMA® SOFT CLEANSER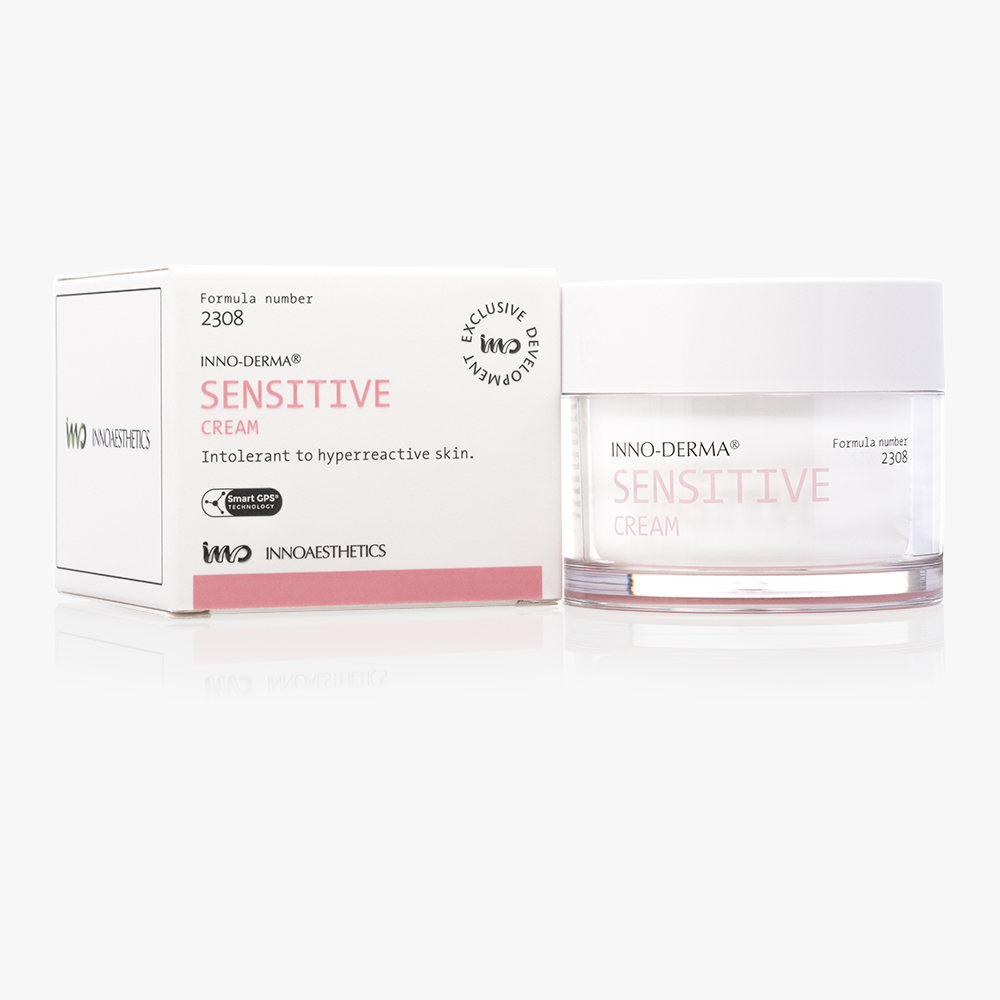 INNO-DERMA® SENSITIVE
Facial moisturizer for sensitive skin.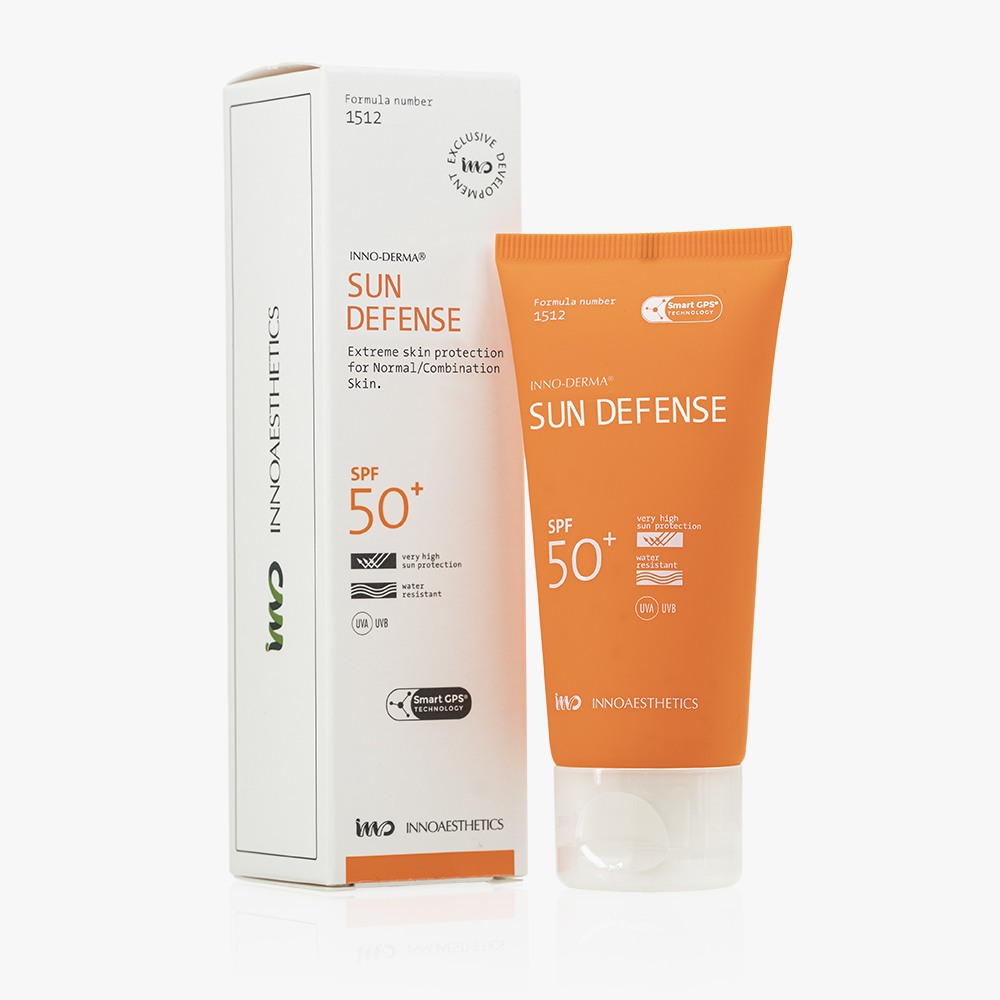 INNO-DERMA® SUNBLOCK UVP 50+
Broad-spectrum sunscreen.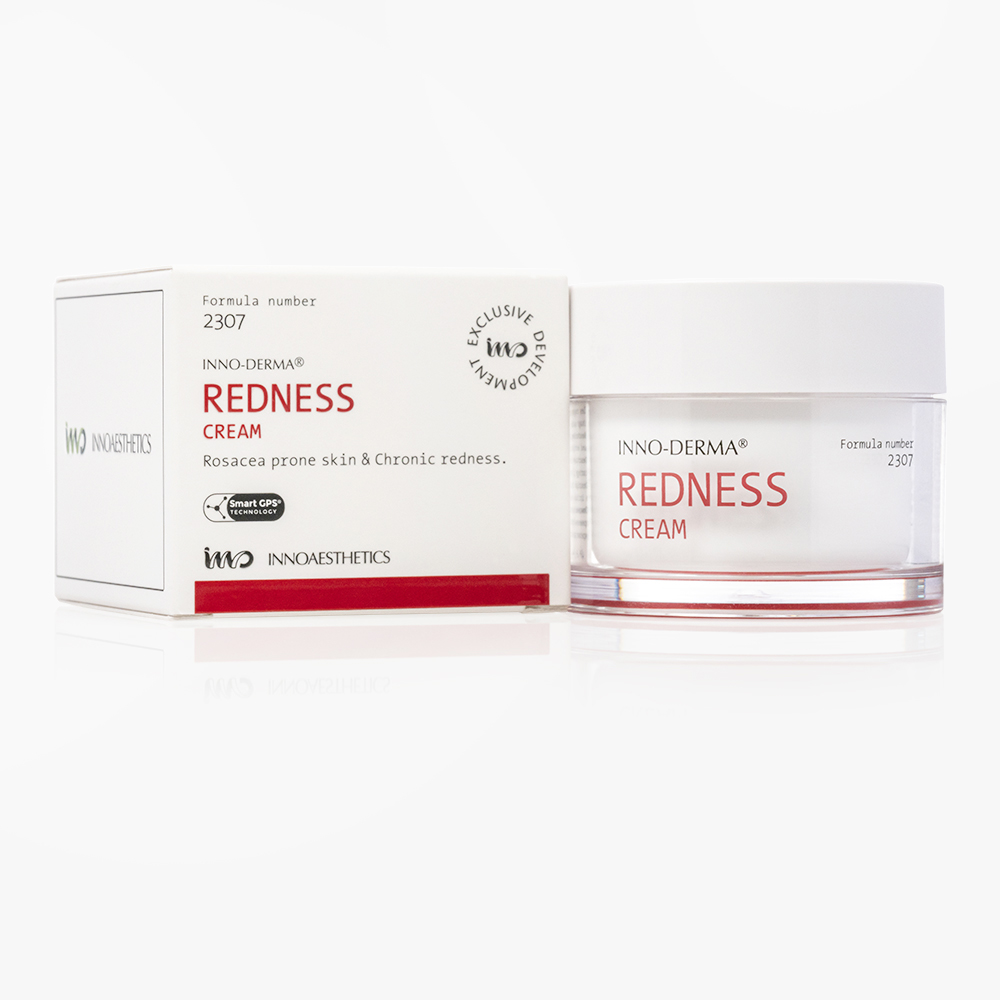 INNO-DERMA® REDNESS CREAM
Prevents and reduce skin redness and vascular spiders.
Get in touch for further information
Get in touch for further information