Skin biorevitalization is the best method to enhance skin health and radiance. In Innoaesthetics, we provide professionals with solutions that repair the extracellular matrix, improving the skin condition and texture from the inside.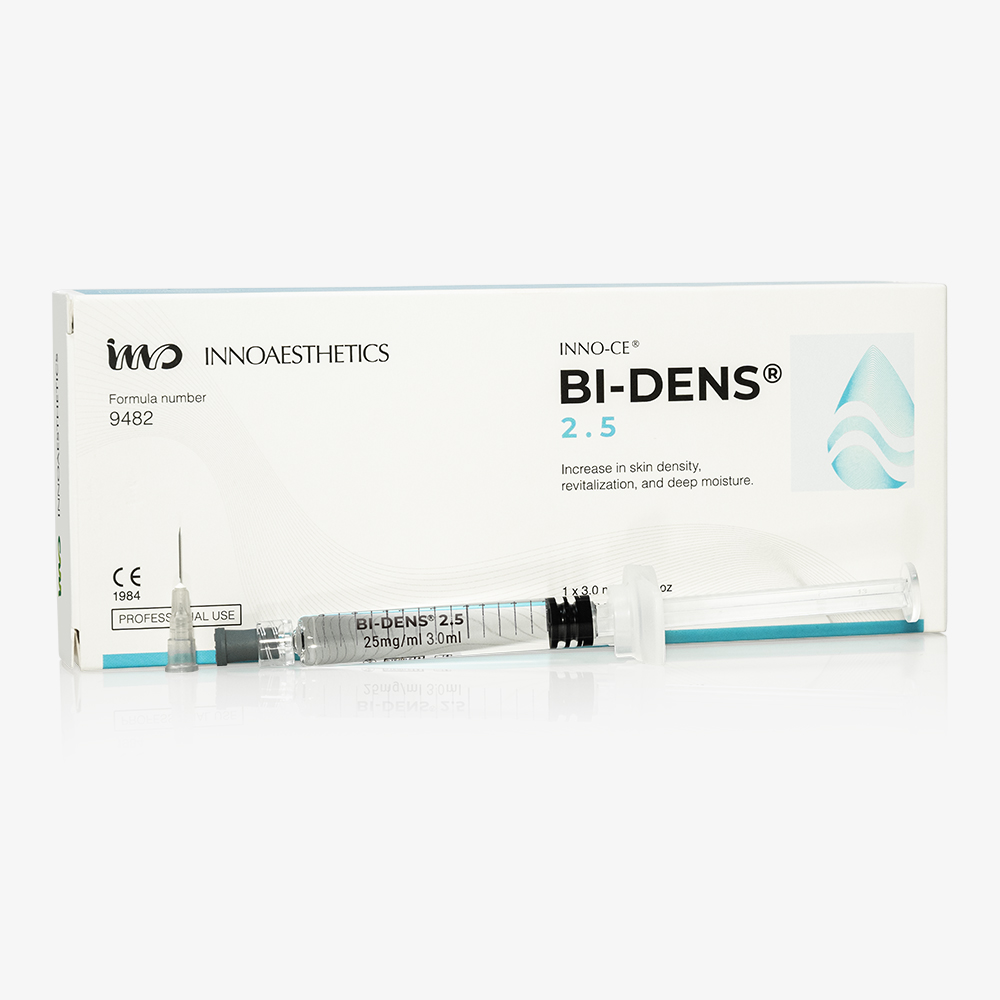 INNO-CE® BI-DENS 2.5
HA revitalizing solution to increase skin density.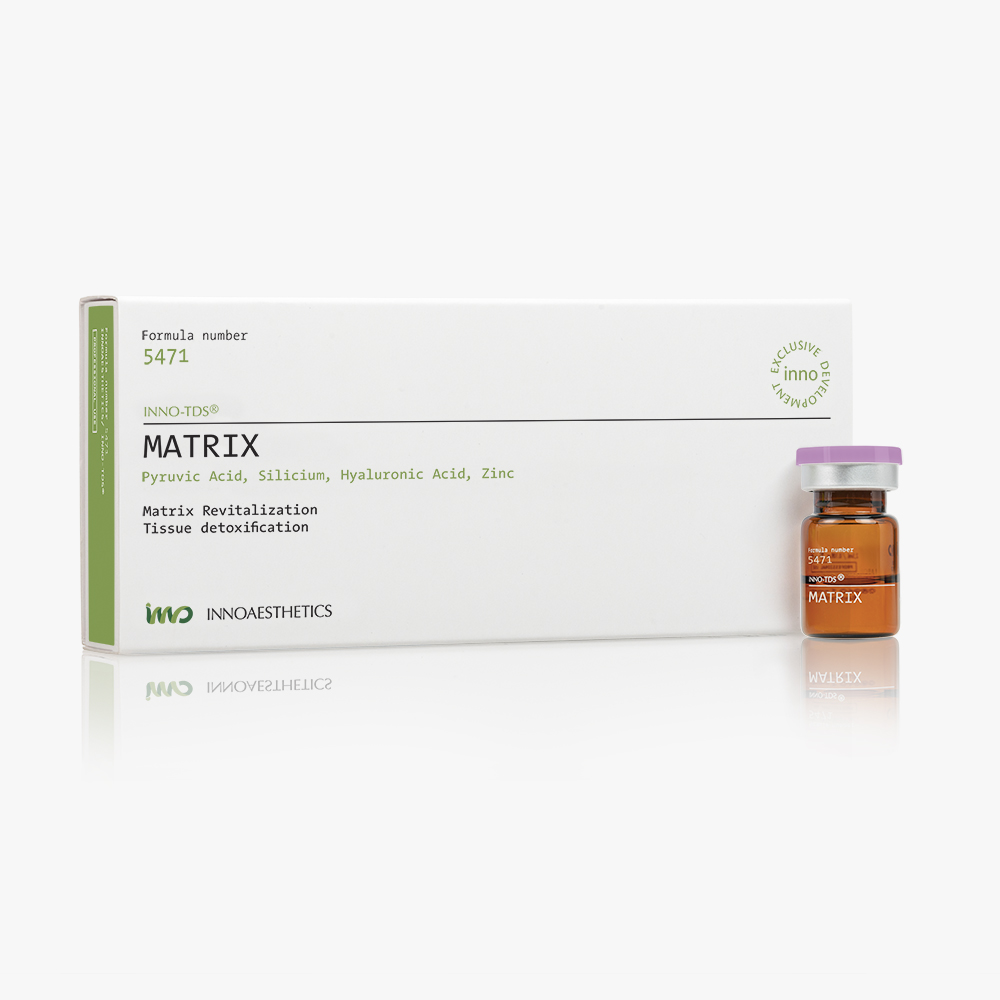 INNO-TDS® MATRIX
Intense dermal biorevitalization.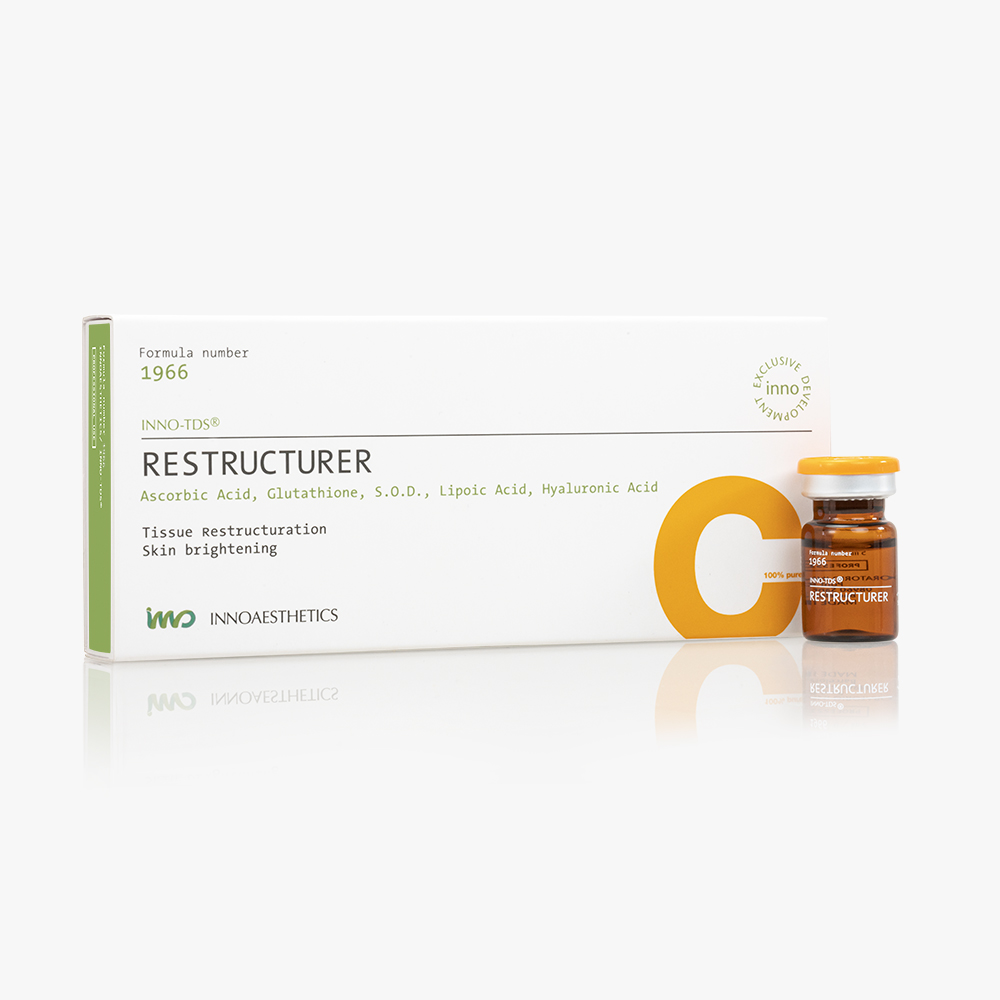 INNO-TDS® RESTRUCTURER
Prevents and reduces oxidative stress.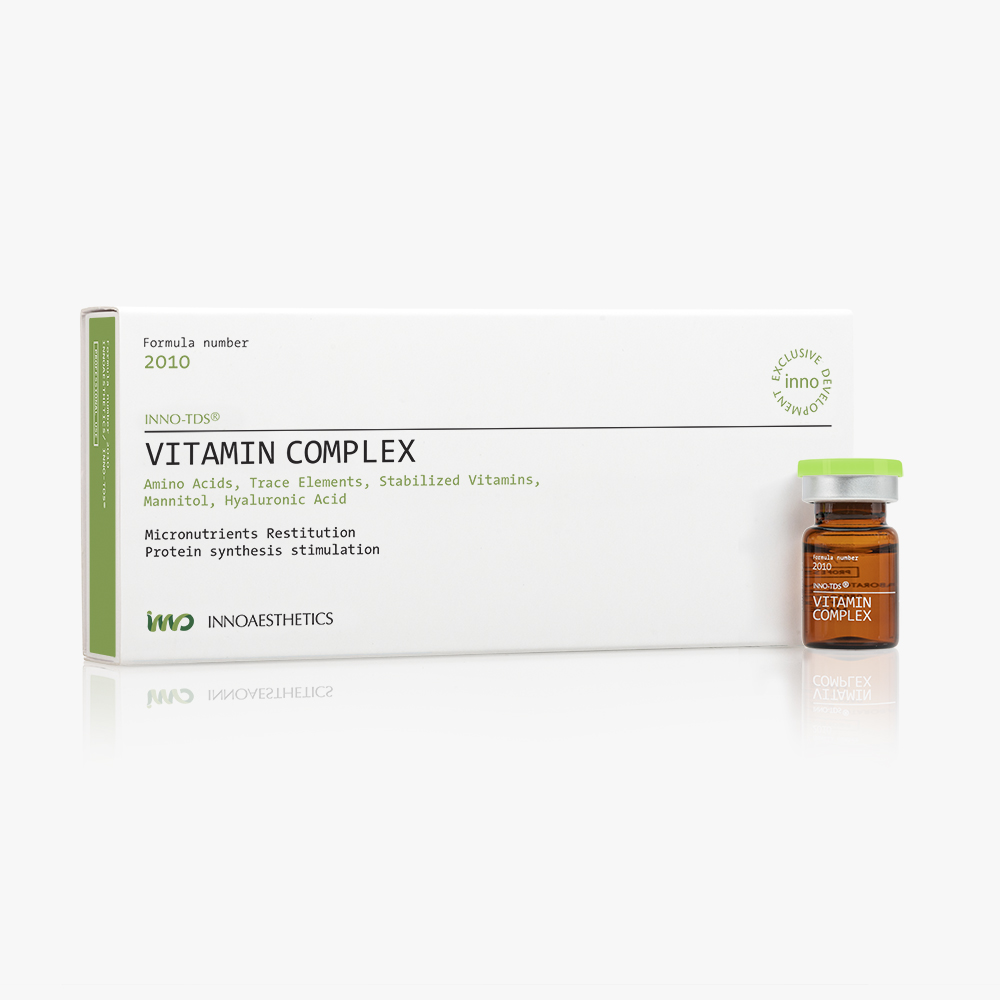 INNO-TDS® VITAMIN COMPLEX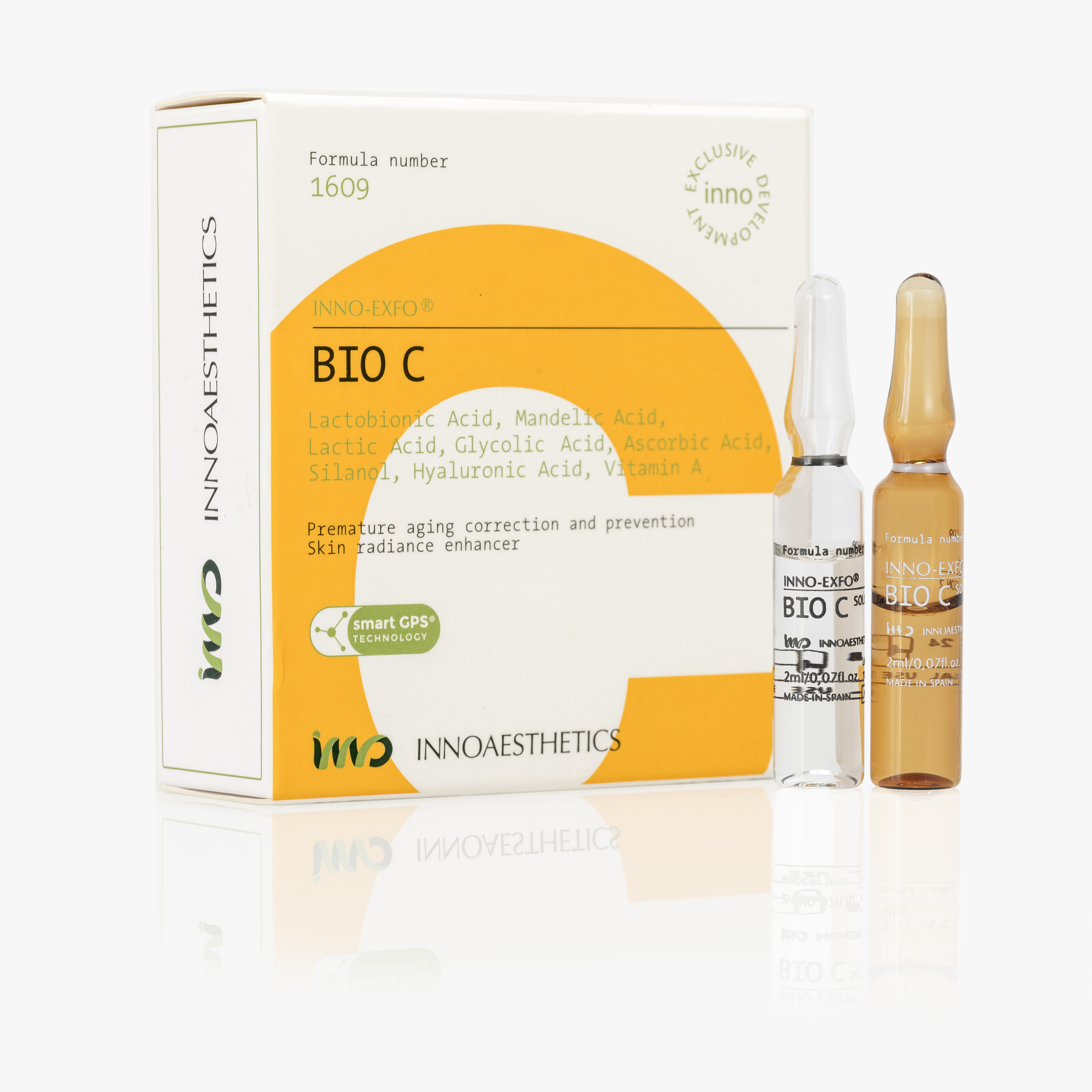 INNO-EXFO® BIO C
Immediate skin glow effect.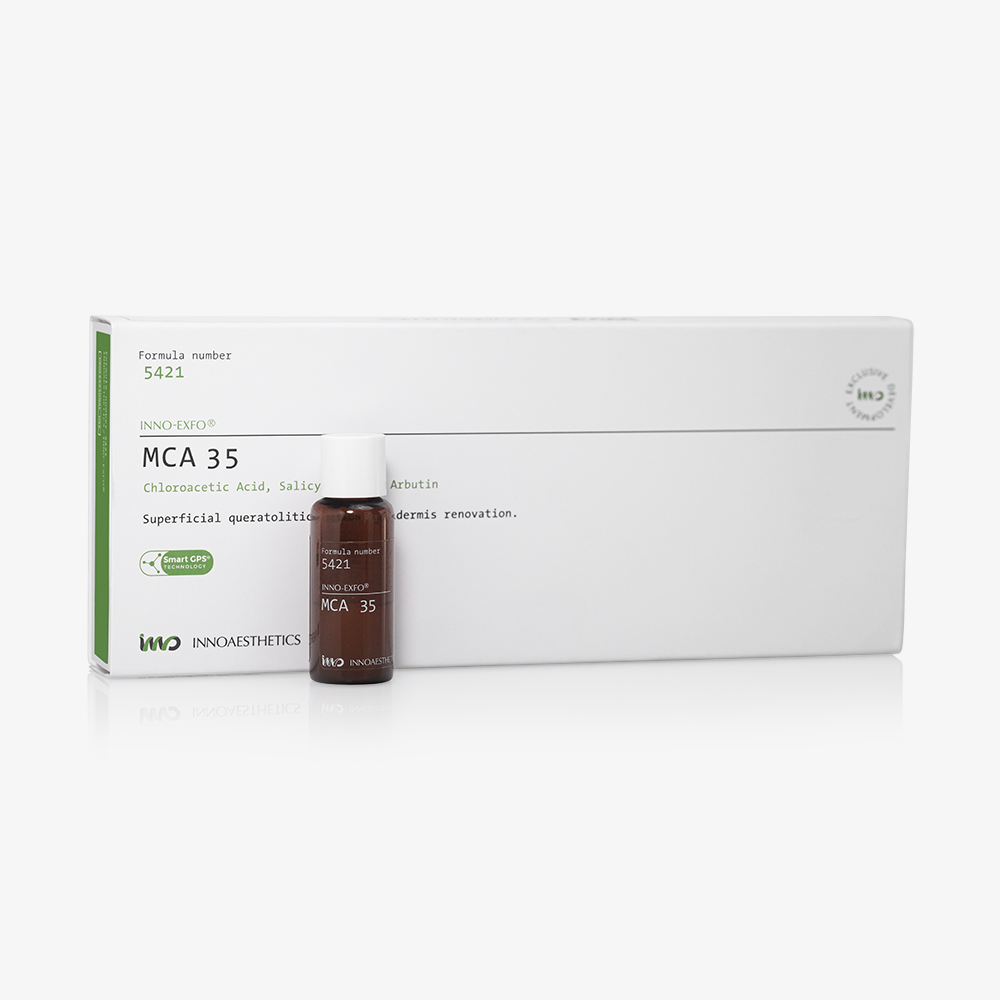 INNO-EXFO® MCA 35
Chloroacetic Acid microexfoliation for skin revitalization.
Get in touch for further information
Get in touch for further information