Professional products for skin rejuvenation. Transdermal solutions, chemical peels, and HA fillers that blur fine lines, wrinkles, and folds, enhance lost volumes, and improve skin firmness and glow. They make the skin look younger, healthier, and more radiant.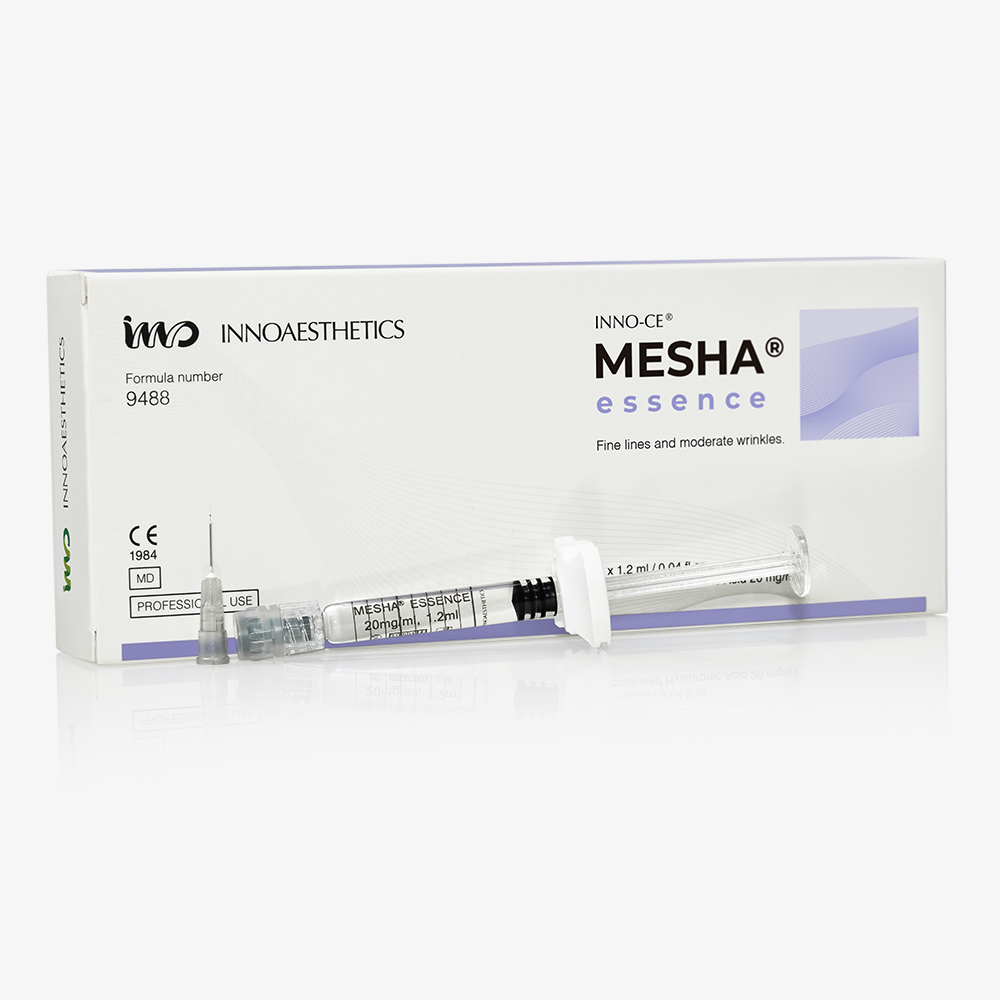 INNO-CE® MESHA® ESSENCE
HA filler for fine lines and moderate wrinkles.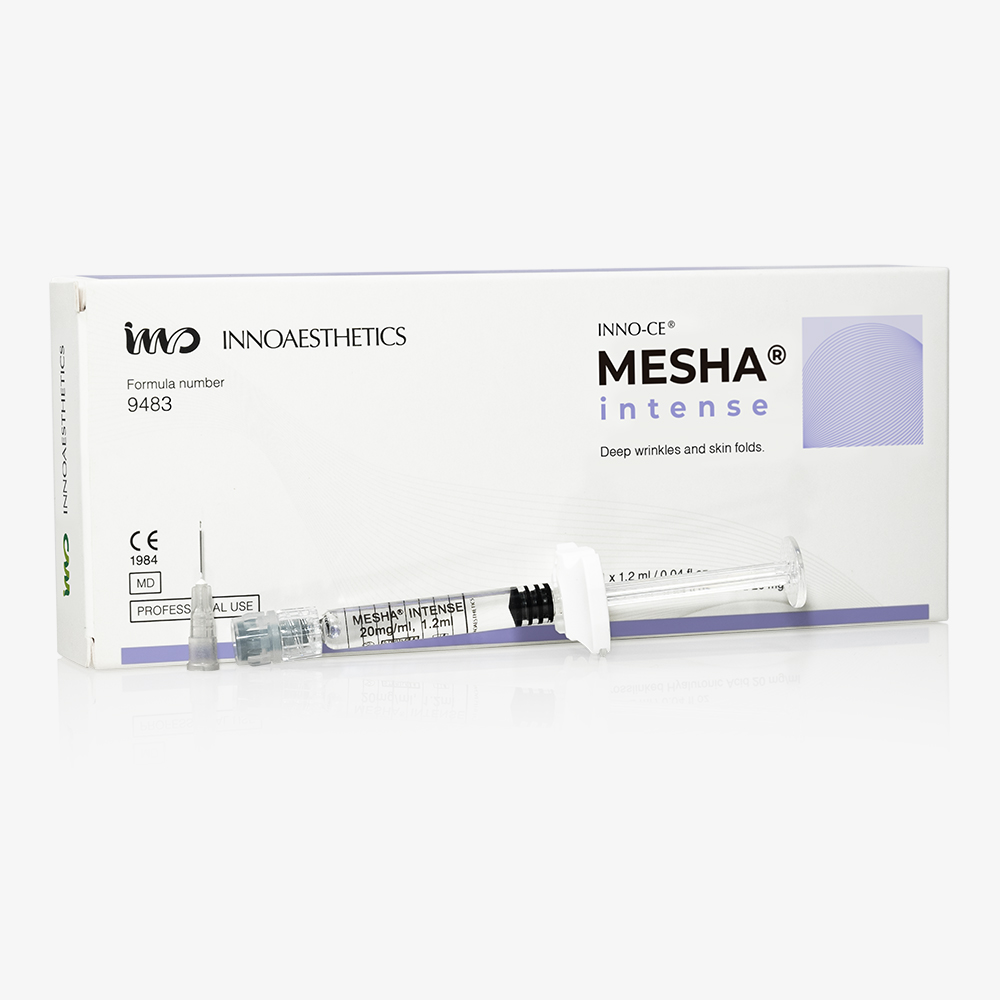 INNO-CE® MESHA® INTENSE
HA filler for deep wrinkles and skin folds.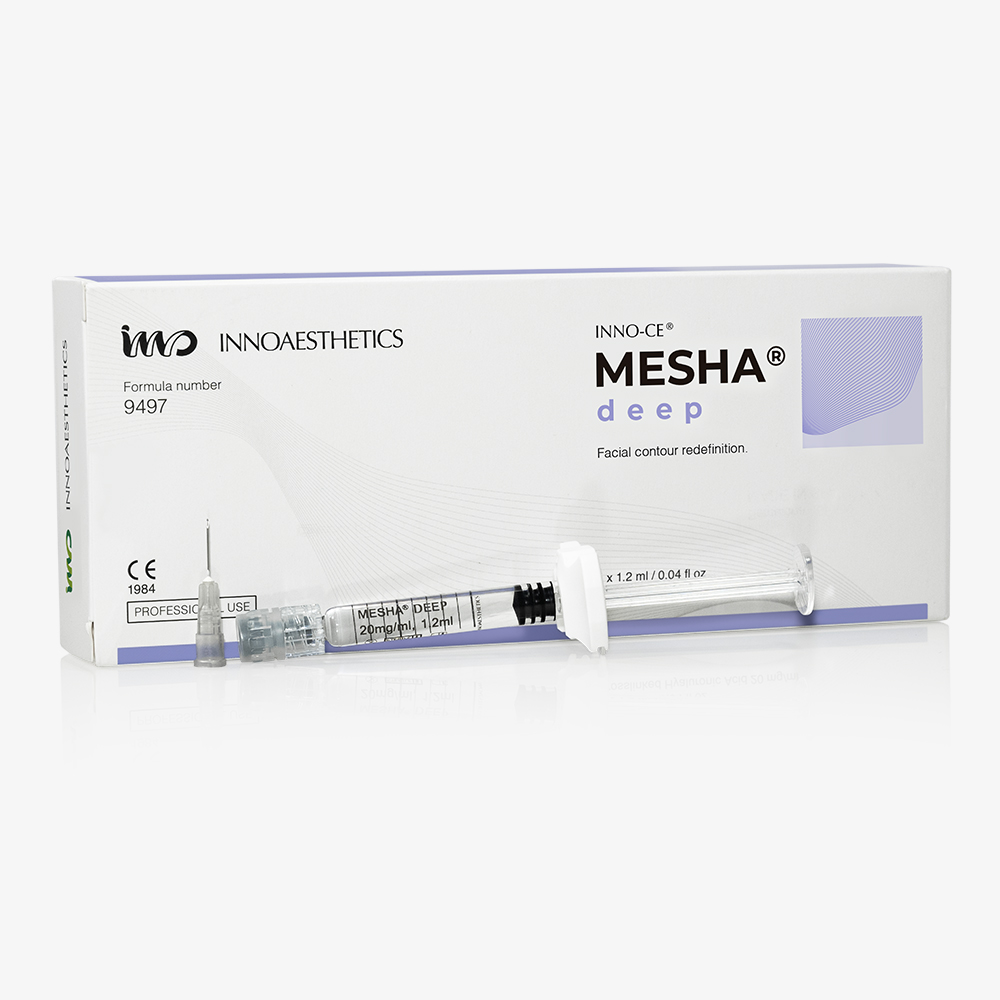 INNO-CE® MESHA® DEEP
HA filler for volume loss.
ⓘ Product to be released in the coming months.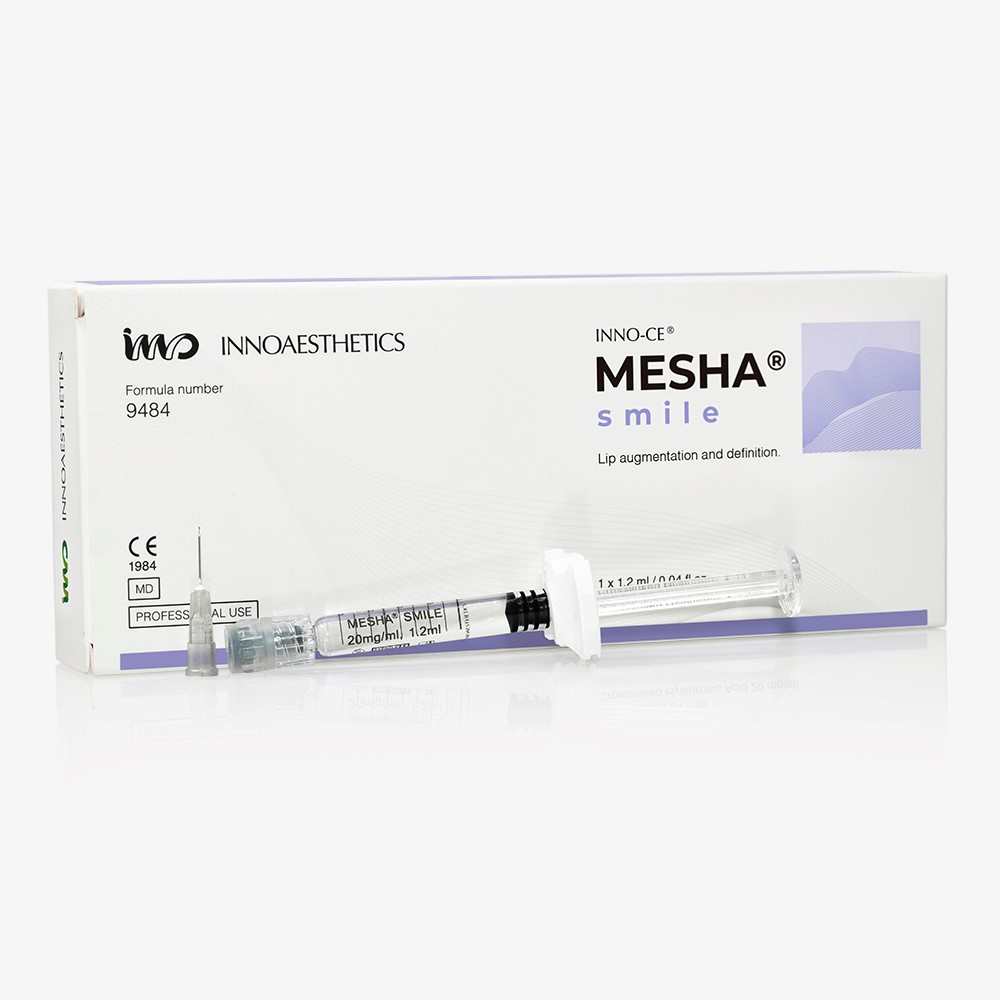 INNO-CE® MESHA® SMILE
HA filler for lip augmentation and definition.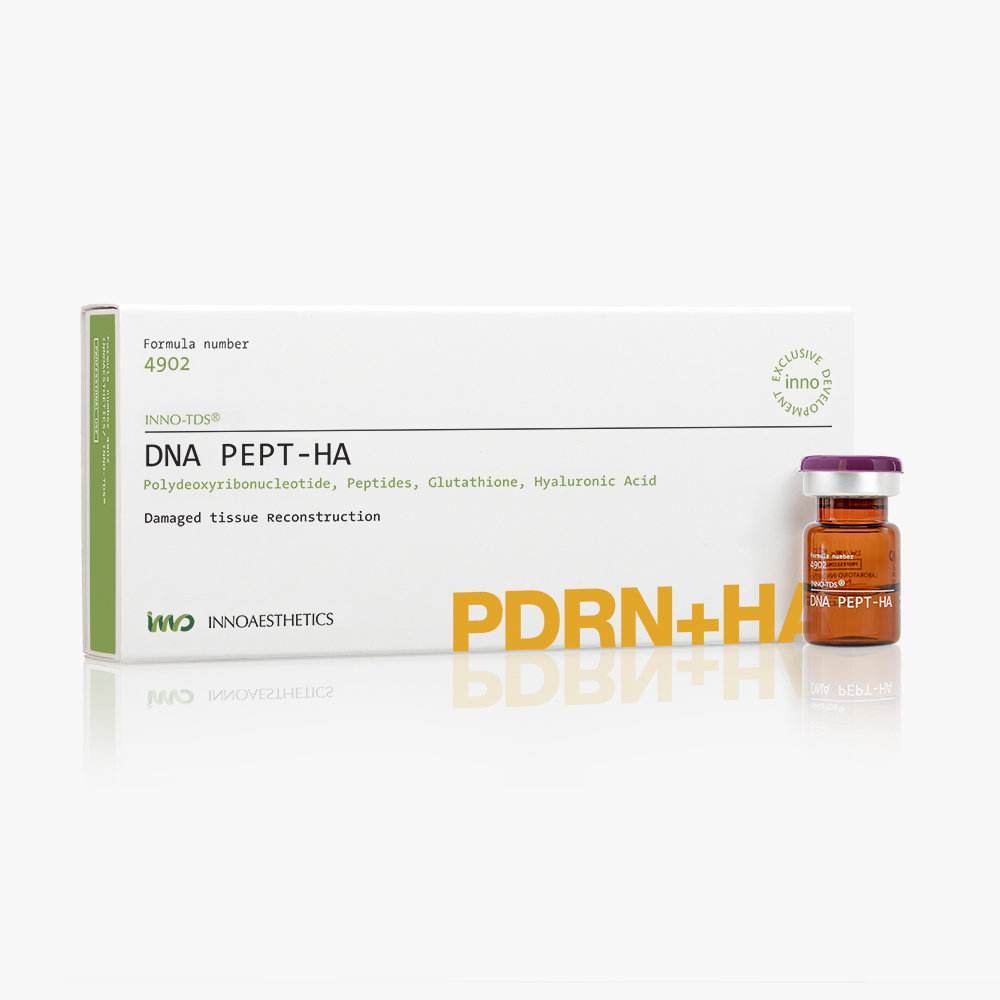 INNO-TDS® DNA PEPT-HA
Boosts collagen synthesis to reconstruct the skin.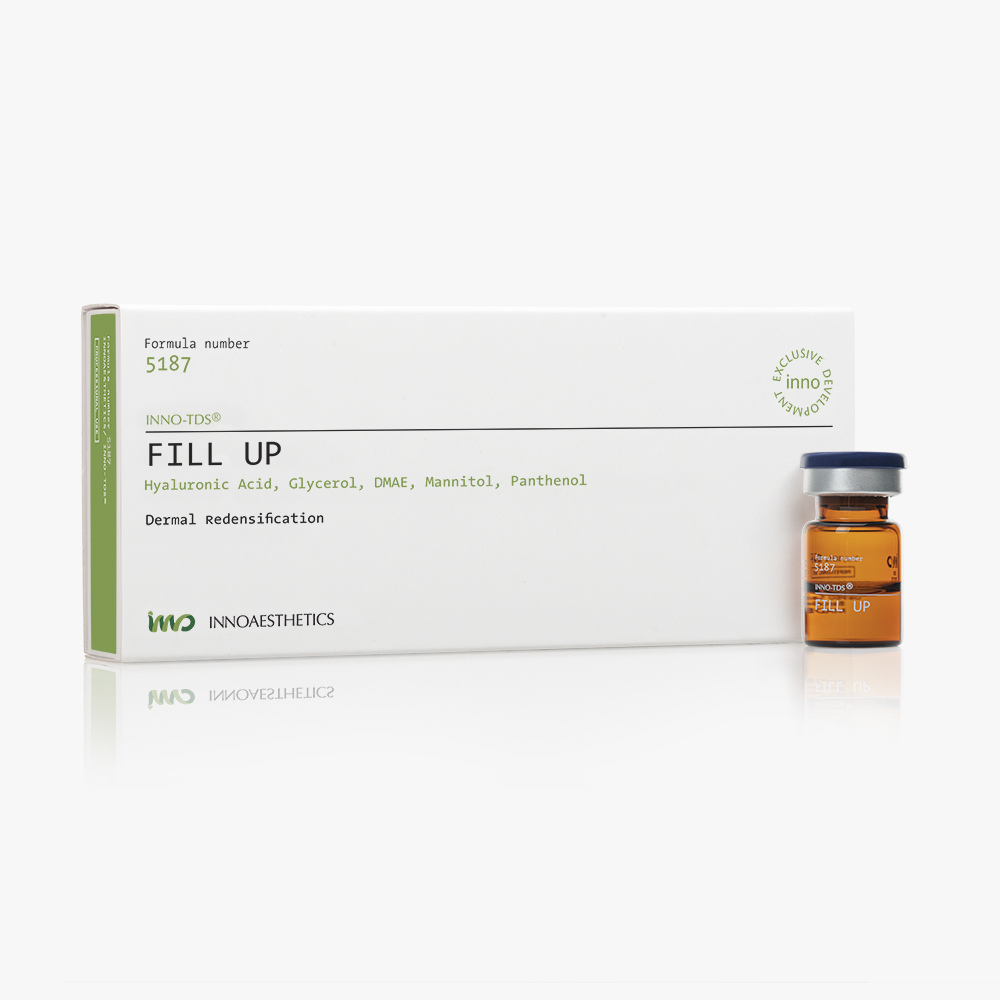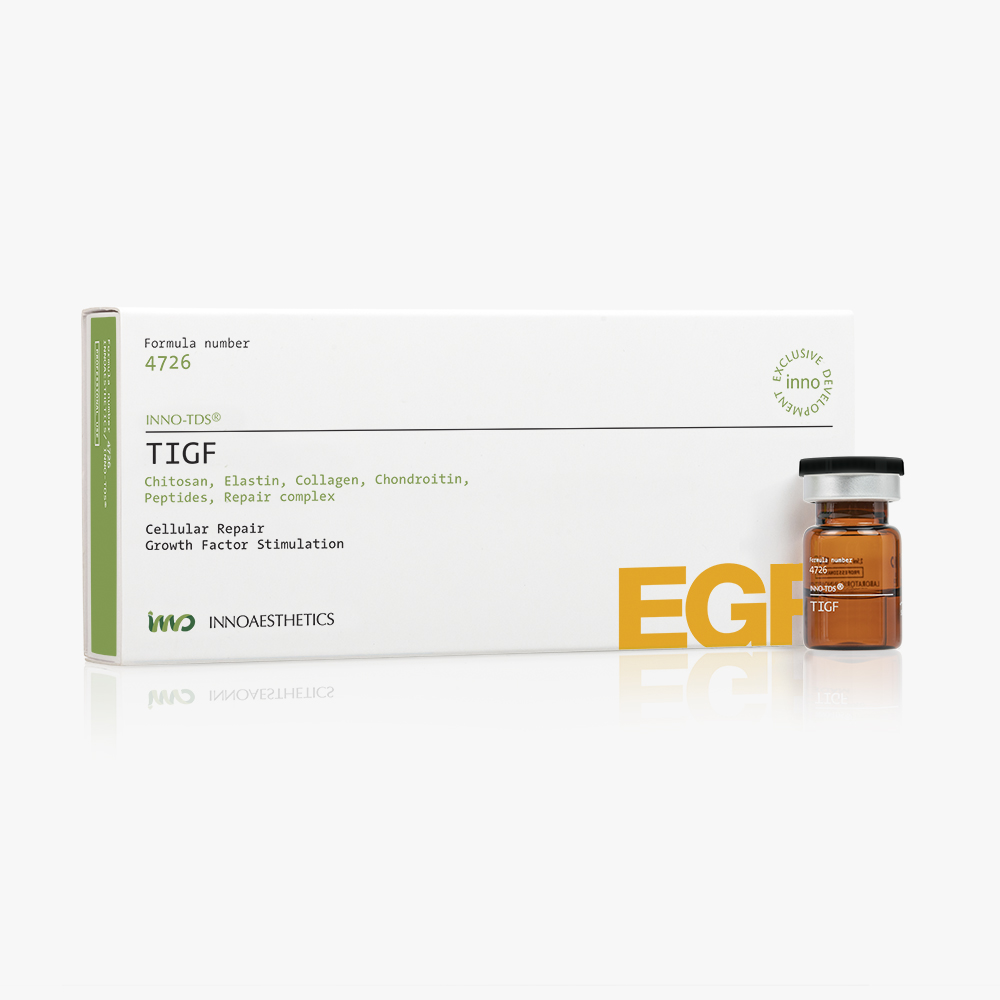 INNO-TDS® TIGF
Growth factor induced therapy for skin rejuvenation.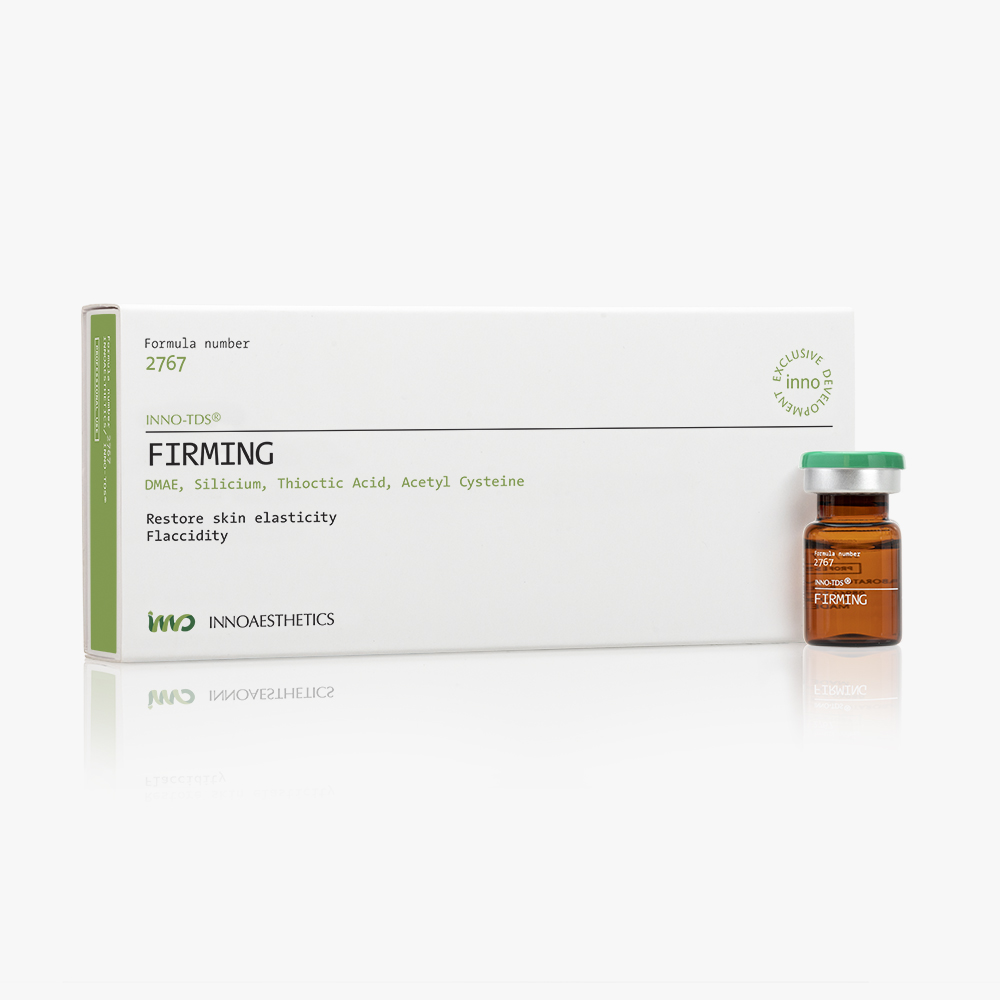 INNO-TDS® FIRMING
Visibly restores and improves skin firmness.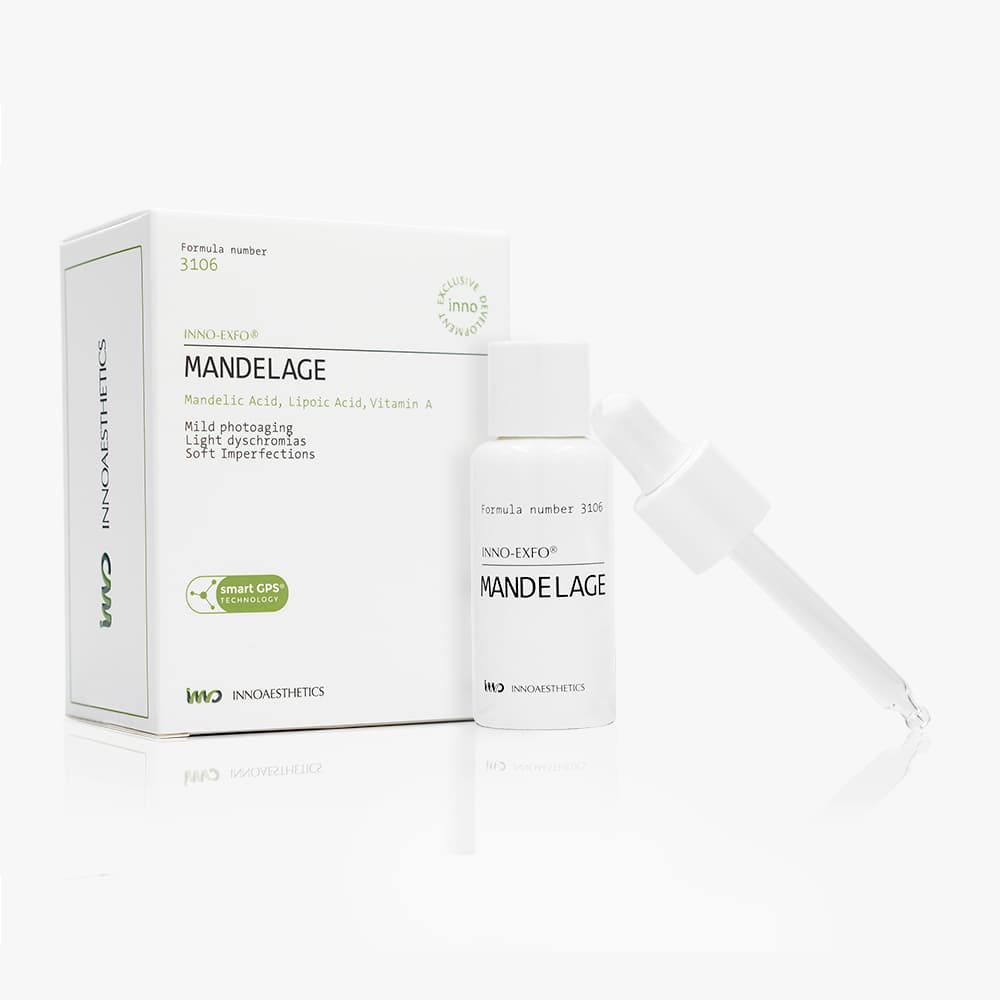 INNO-EXFO® MANDELAGE
Multi-target Mandelic Acid peel.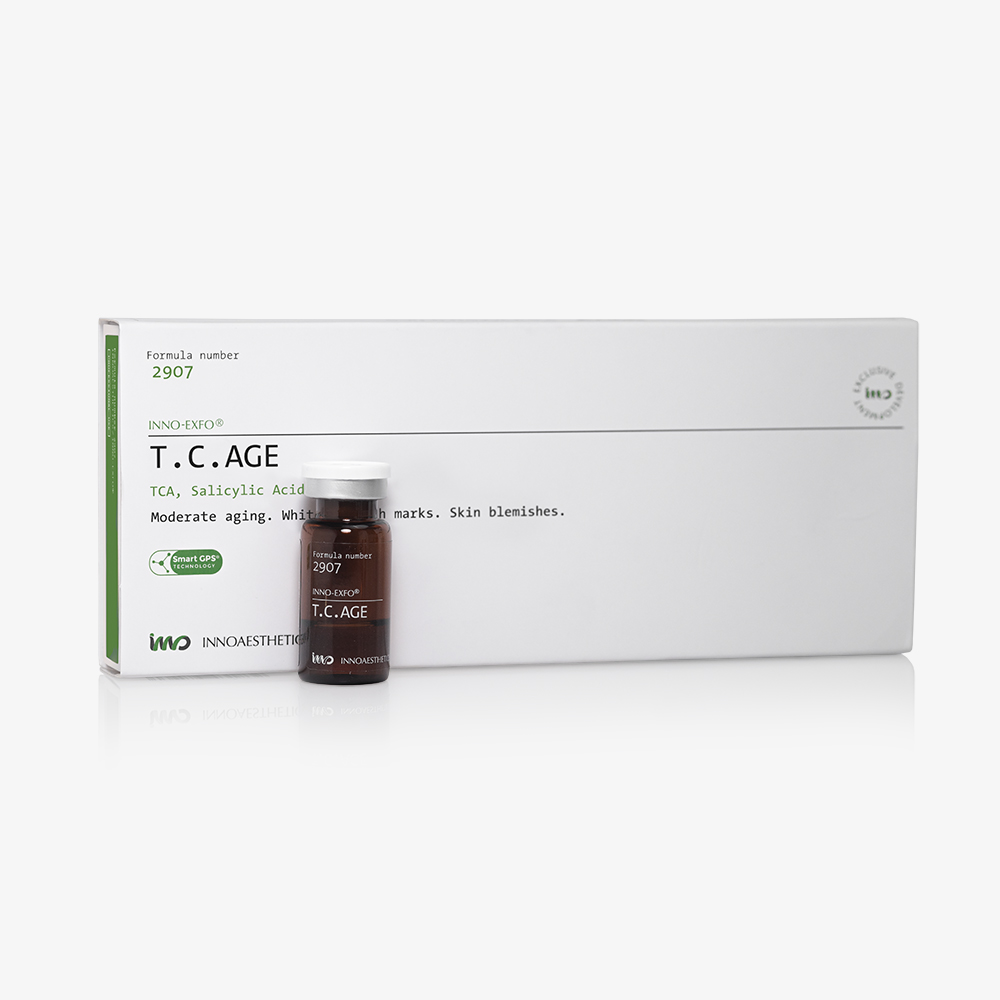 INNO-EXFO® T.C.AGE
Advanced anti-aging TCA Peel.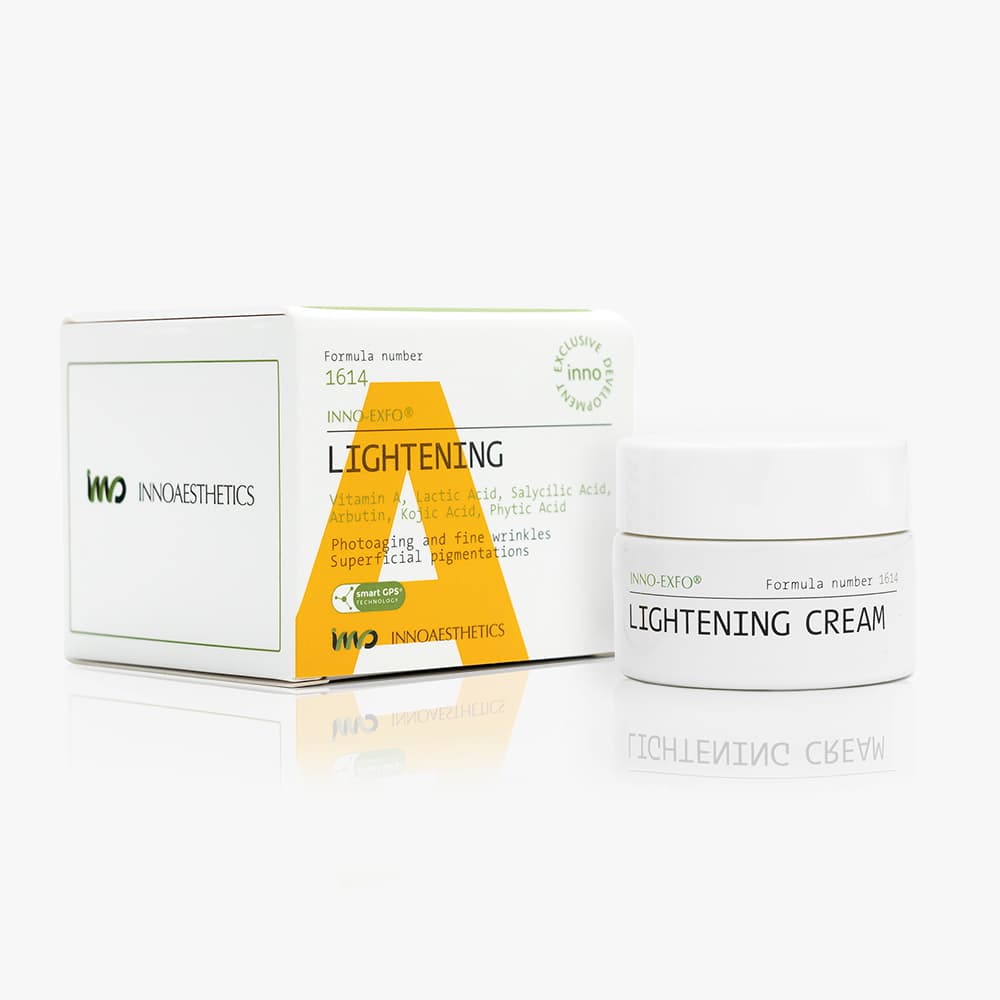 INNO-EXFO® LIGHTENING
Reverses the signs of facial photoaging.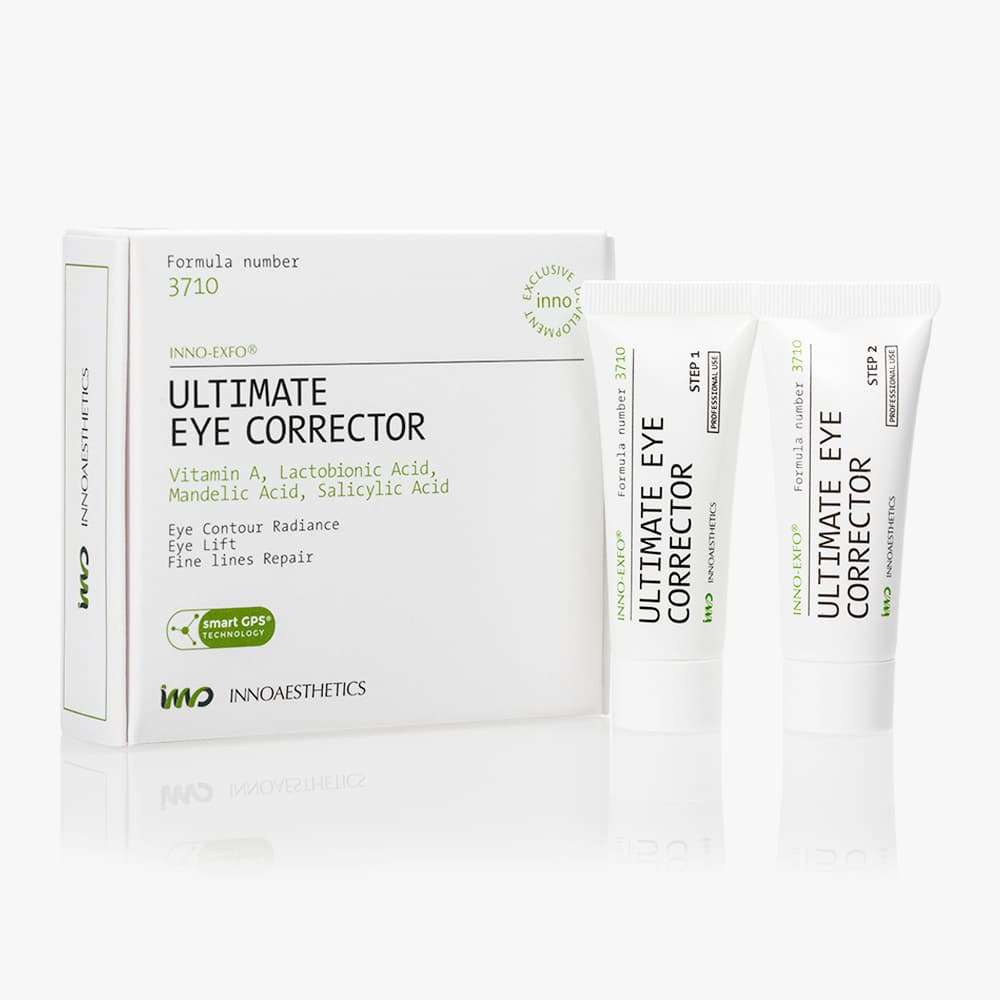 INNO-EXFO® ULTIMATE EYE CORRECTOR
Anti-aging eye treatment.
Get in touch for further information
Get in touch for further information