Localized fat, cellulite, and sagging skin are some of the most common reasons for consultation. Our range of products includes transdermal solutions that accelerate fat metabolism, reduce water retention, and promote the elimination of toxins.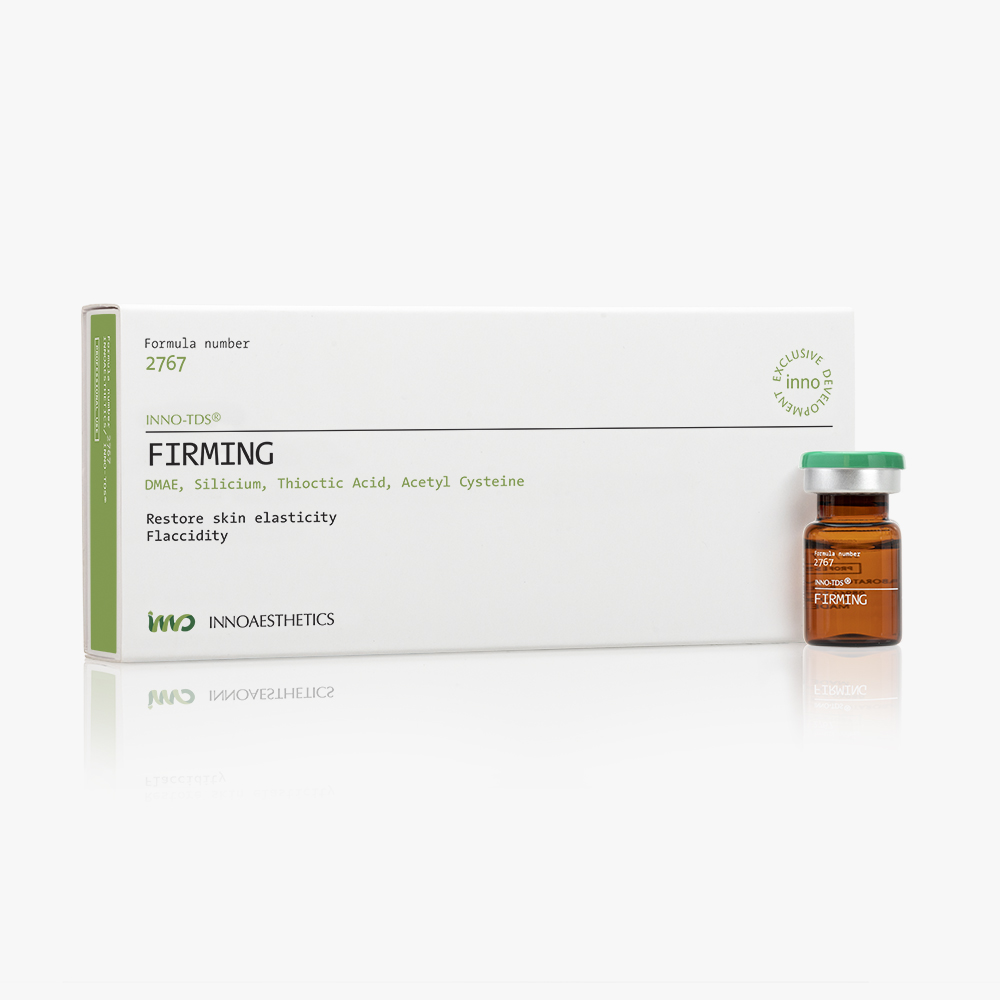 INNO-TDS® FIRMING
Visibly restores and improves skin firmness.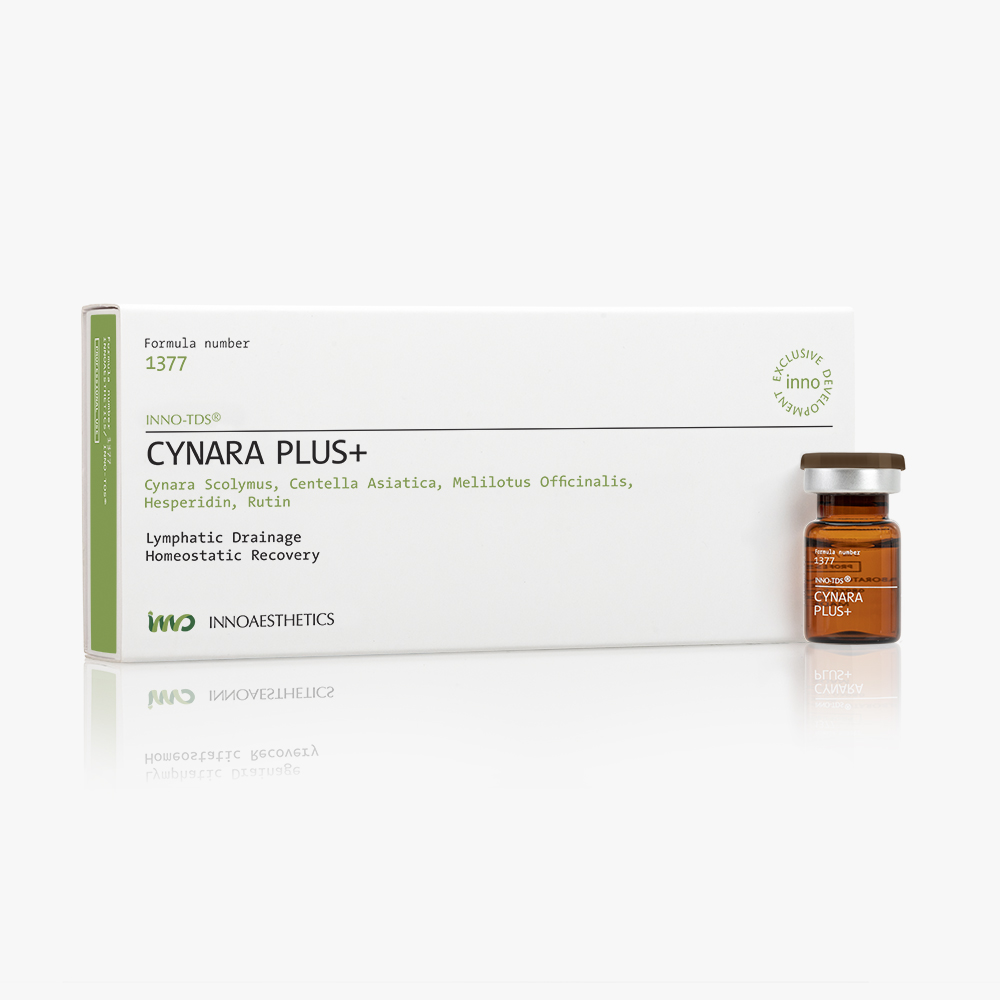 INNO-TDS® CYNARA PLUS+
Improves venous insufficiency and water retention.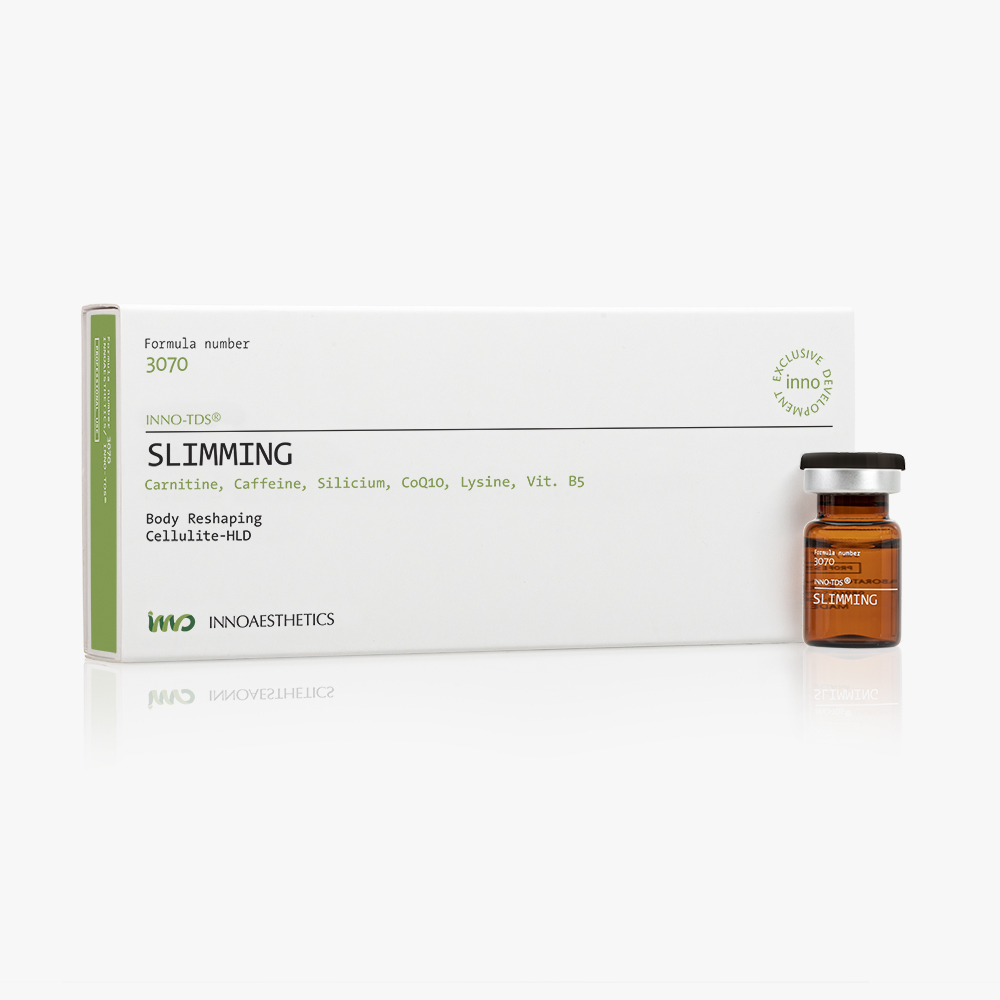 INNO-TDS® SLIMMING
Lipolytic agent that reduces the appearence of cellulite.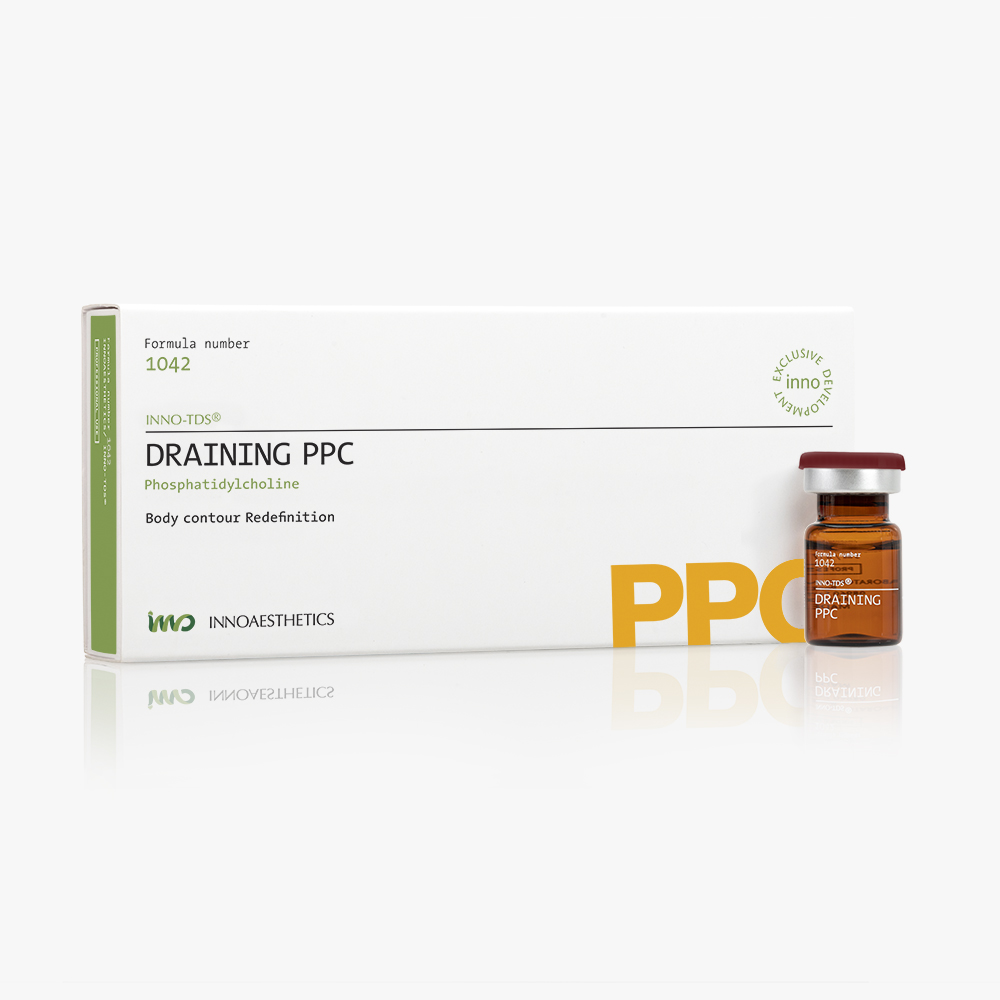 INNO-TDS® DRAINING PPC
Reduces localized fat and redefines the body silhouette.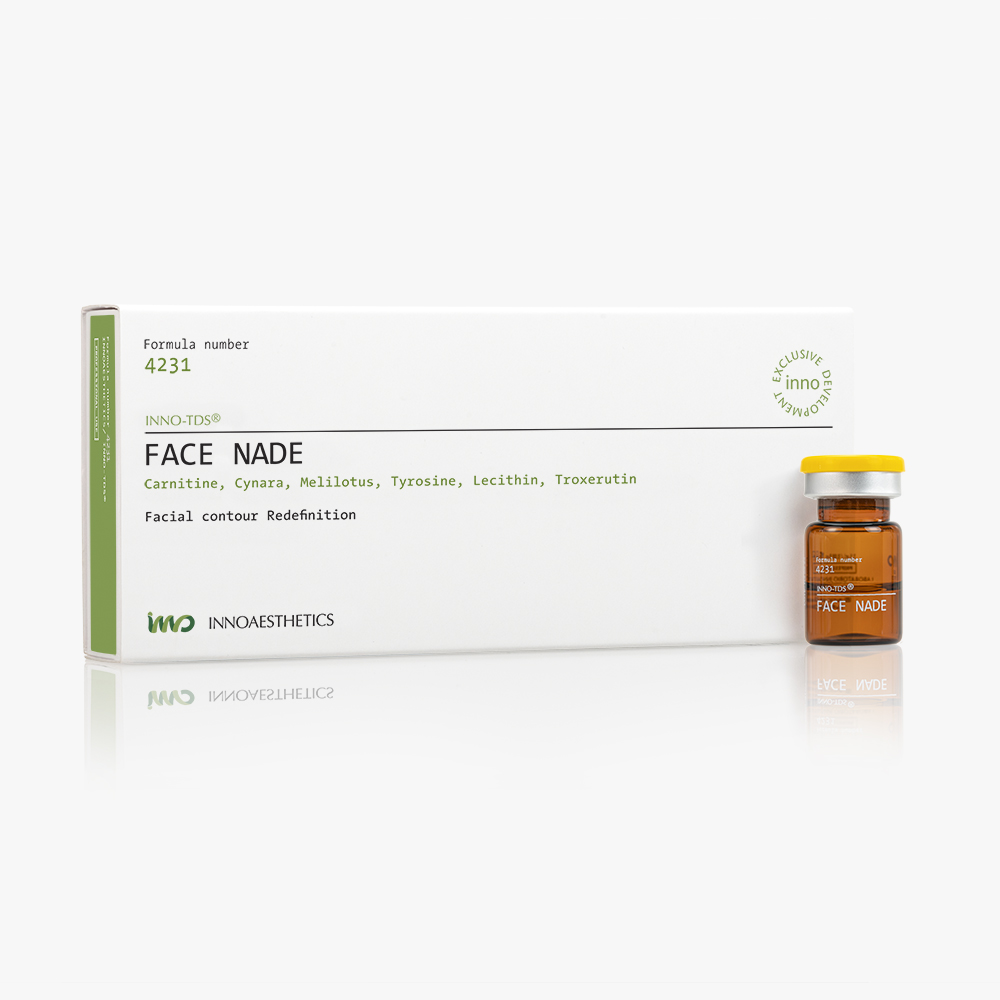 INNO-TDS® FACE NADE
Advanced face contouring treatment.
Get in touch for further information
Get in touch for further information