Thanks to their high concentration of active ingredients, serums are considered one of the most effective skincare products. Their light and soft texture is easily absorbed. There are many types of serums, and they can help to treat different skin concerns.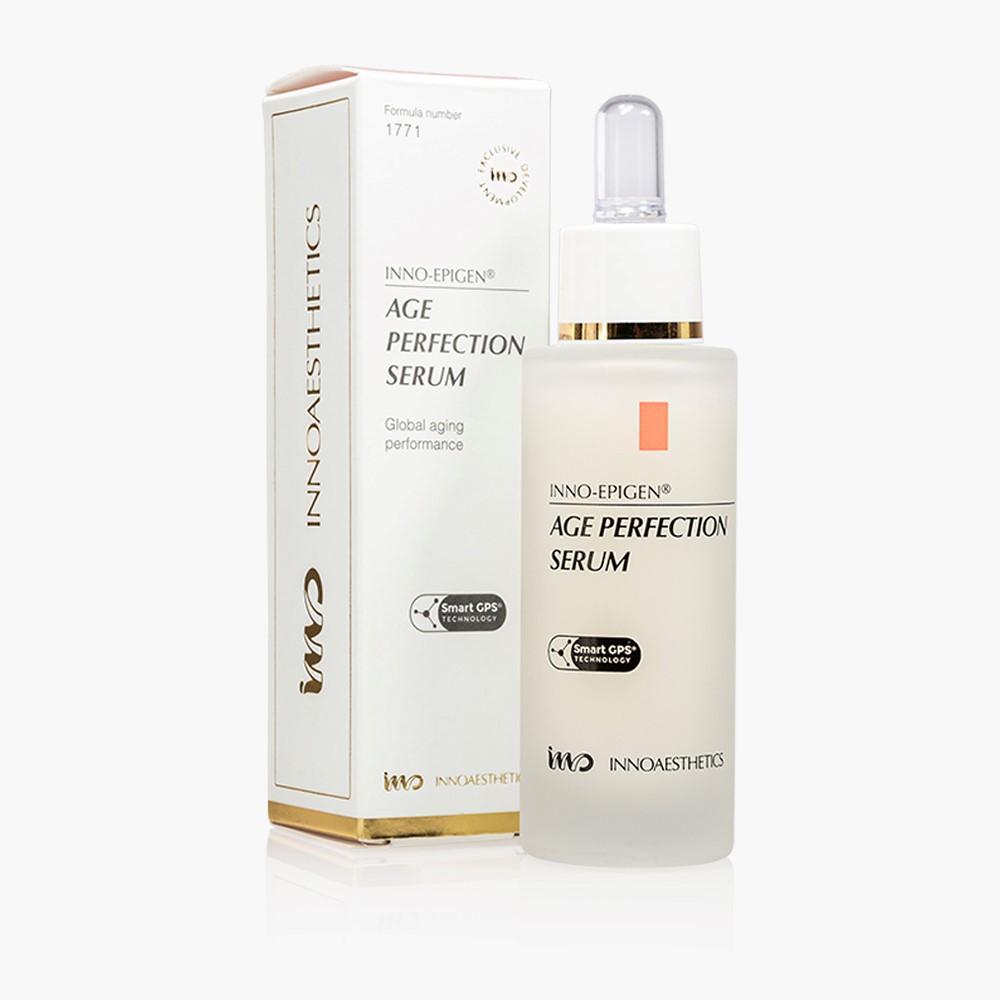 AGE PERFECTION SERUM
Concentrated antiaging serum.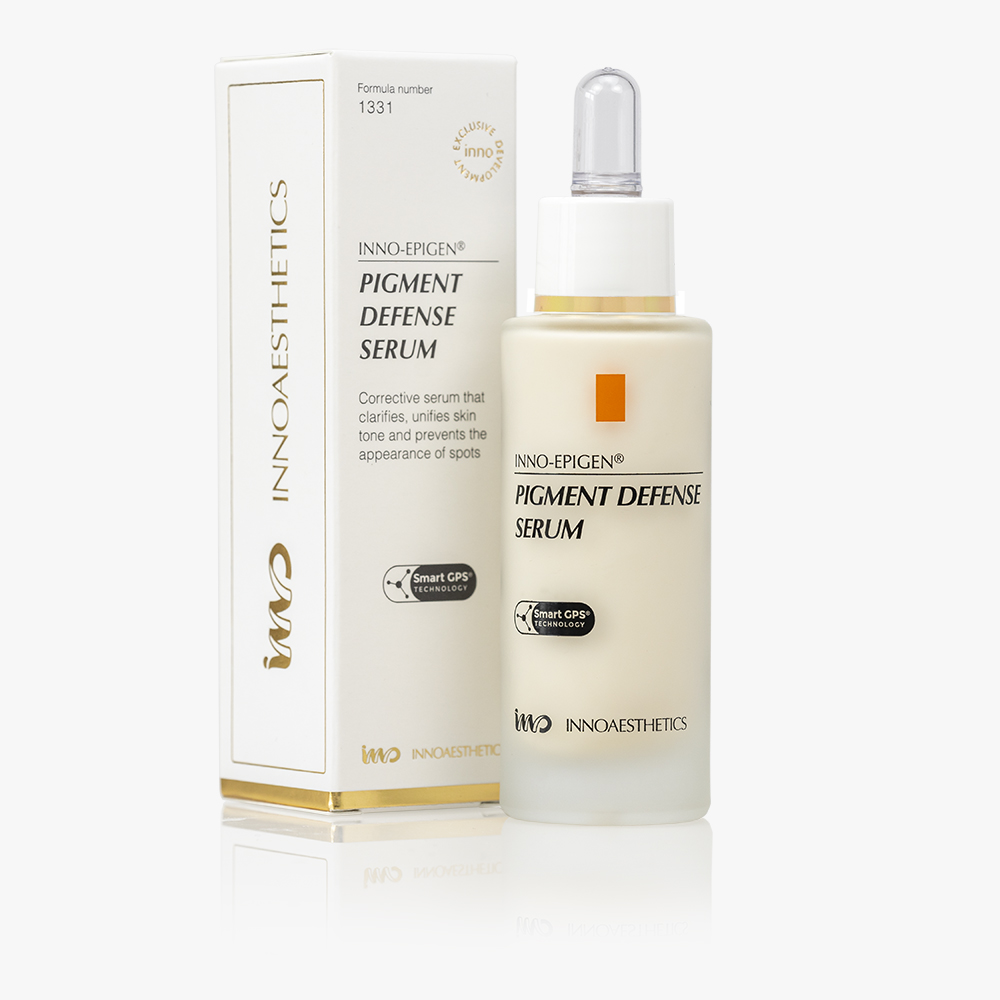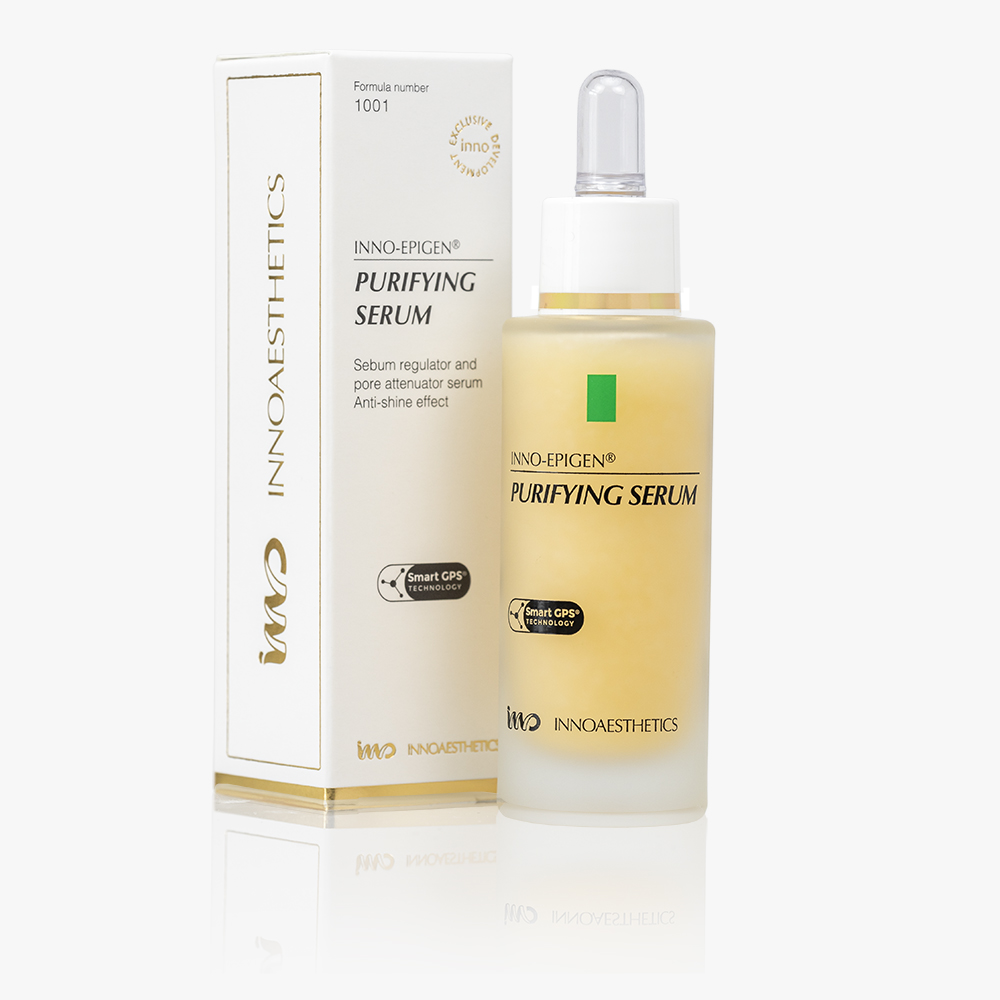 PURIFYING SERUM
Serum to control oily skin.
Get in touch for further information
Get in touch for further information