Summer is here with us! It is that time of the year when we take that well-deserved vacation, let lose a bit and have fun. It is also the period when the evenings and nights come alive with aperitifs and friends' parties. Unfortunately, we also consume vast amounts of calories while we are at it, which is not good for the waistline.
Whatever you plan to do this summer, you want to make sure you look and feel your best. The best way to do this is by keeping in shape and avoiding summer weight gain.
If you are wondering how to do that, you came to the right place. We will guide you through habits to take up, aesthetic treatments to perform, and products to use to stay fit.
ABOUT SUMMER WEIGHT GAIN
While winter is notorious for weight gain, summer can also cause a little havoc on your weight. All those irresistible summer foods like ice creams or the refreshing cocktails and cold drinks served during summer to help cool off contain high calories that are not good for your weight.
Additionally, people claim that summer is too hot to exercise outside, making them skip the exercise altogether.
Research also says that people tend to sleep less during summer due to the long hours of the day and the increased temperatures, which cause sleep deprivation. This combined increases the production of a stress hormone called cortisol that drives sugar cravings and overall weight gain.
HOW TO PREVENT SUMMER WEIGHT GAIN
The following are a few tips to stay fit this summer.
Eating healthy and at the right time is the best way to keep in shape this summer. You should have a healthy breakfast every morning, take at least two to three servings of fruits and vegetables per day, and drink at least 2 liters of water per day.
You should avoid snacking after dinner, eating deep-fried foods, and eating till you are overstuffed. This will help reduce the intake of calories and keep your weight in check.
Alcohol contains 180 calories per serving and is also known to increase your food consumption. This means that a single night of drinking can negate a whole week of exercise.
Engage in Physical Activity
Physical activities are a known working method of keeping fit. It is recommendable that you walk often and take the stairs instead of the elevator. You could also go jogging or bike riding to help burn calories.
TREATMENTS AND PRODUCTS TO KEEP FAT UNDER CONTROL
Having aesthetic treatments, using a topical cream, or taking nutricosmetics are other ways to help you avoid summer weight gain. If you are looking to stay fit or if you are a dermatologist or aesthetic doctor seeking products for your clinic, Innoaesthetics has what you need.
The following treatments and products will come in handy for your situation.
PROFESSIONAL AESTHETIC TREATMENTS
INNO-TDS® Draining PPC is a body contouring and redefining treatment aimed at reducing localized fat and adipose cellulite. It is known to accelerate the breakdown of fat by using its fat-dissolving formula and eliminating toxins through urine.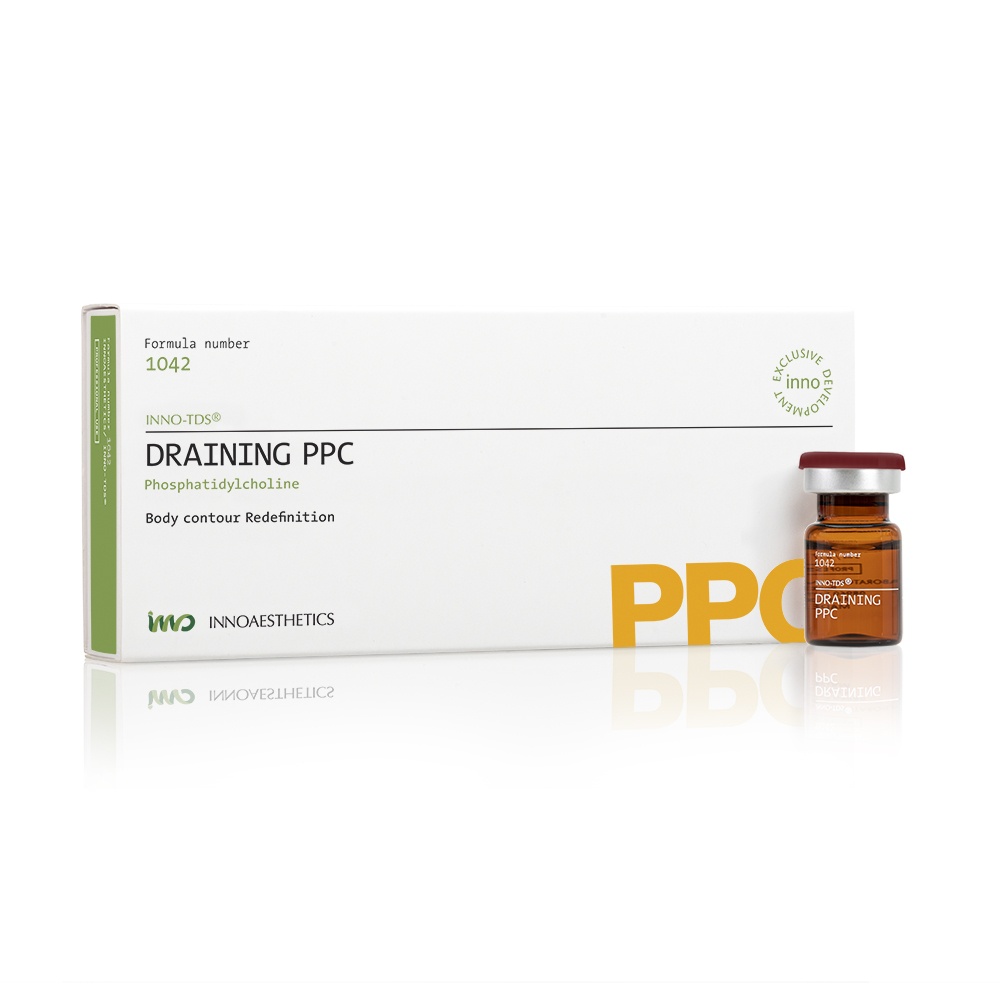 INNO-TDS® Slimming is a lipolytic agent used to reduce the appearance of cellulite to give your skin a smooth, glowing shine.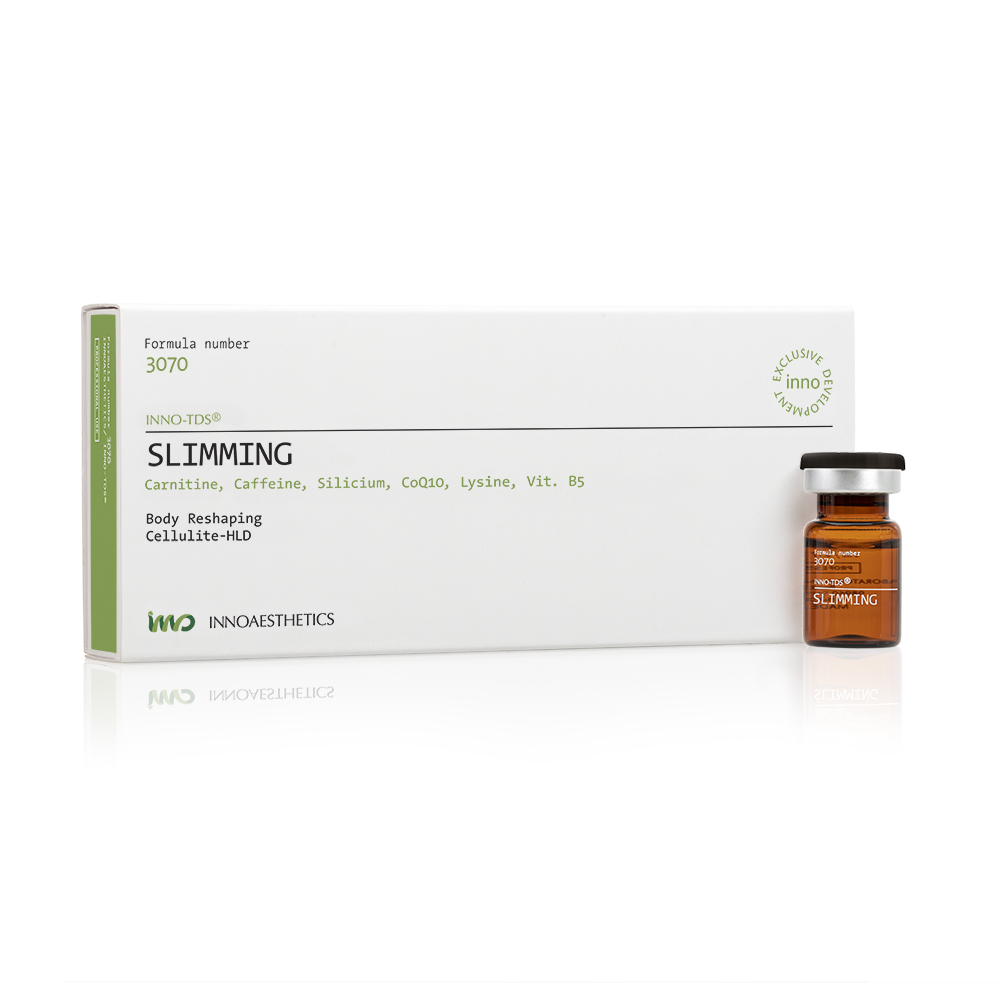 INNO-TDS® Draining PPC and INNO-TDS® Slimming can be administered with different non-invasive transdermal release techniques such as derma-rolling.
HOME-USE SKINCARE AND NUTRICOSMETICS
Losing subcutaneous fat and cellulite is important, but it often leaves your skin hanging. INNO-EPIGEN® Body Contour comes in handy to help dissolve and shrink the adipocytes to improve the skin's health and condition.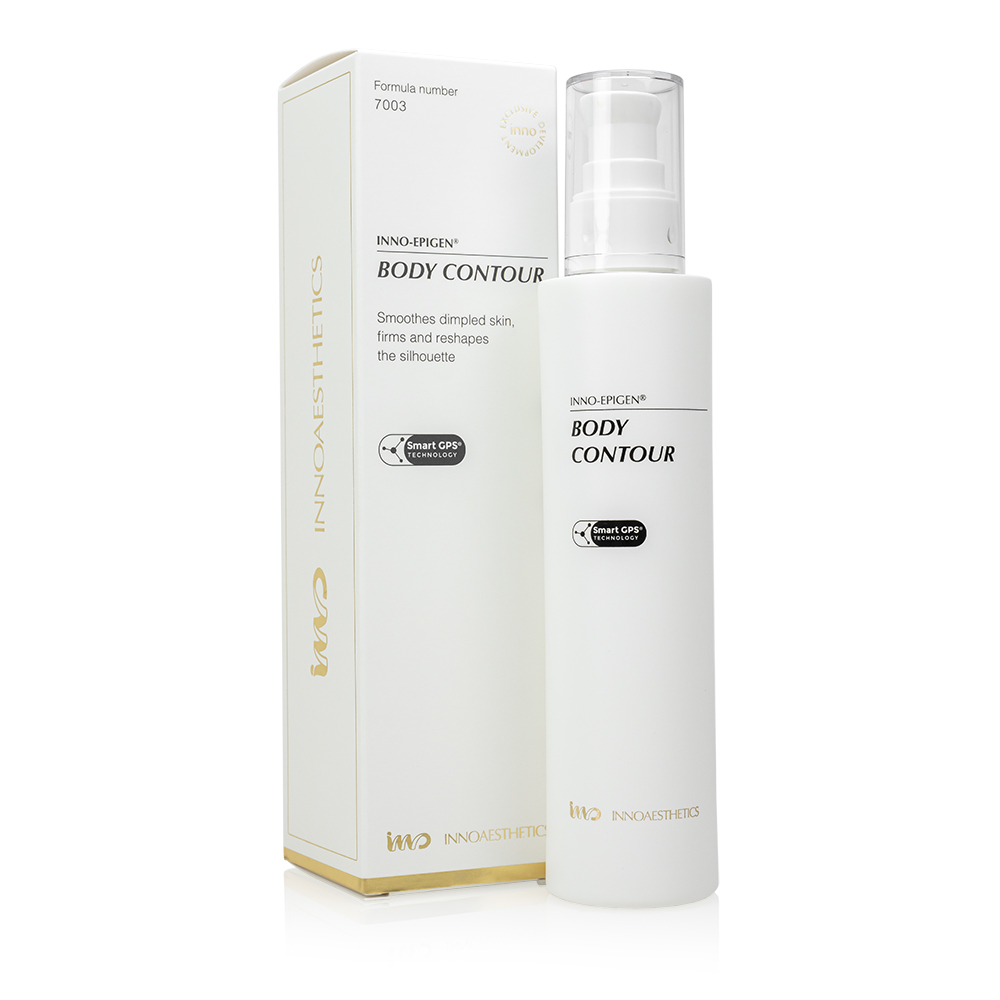 Also, as explained in an older entry, All You Need To Know About Weight Loss Pills, dietary supplements such as INNO-DERMA® Reducer Plus can also help. To control appetite, promote the elimination of wastes, and favor the metabolization of fats.