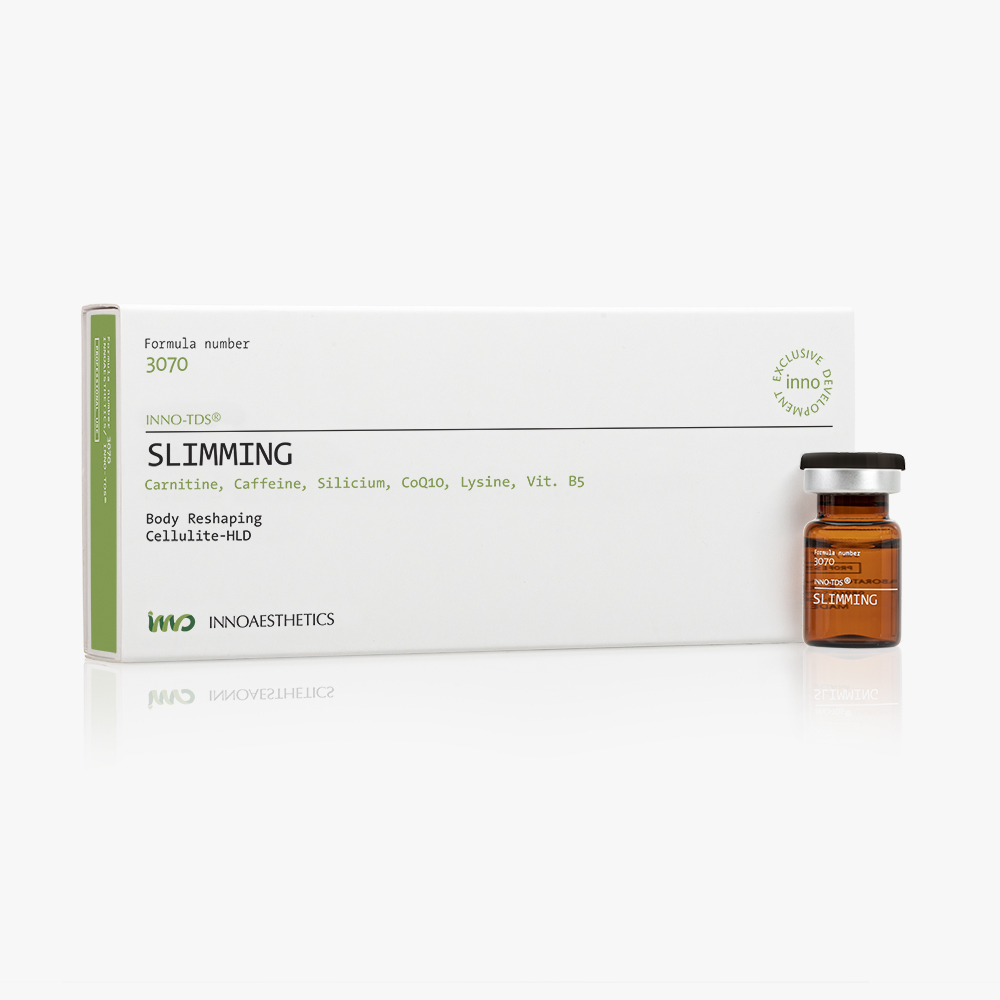 Lipolytic agent that reduces the appearance of cellulite.
Reduces cellulite and smooths the skin. Improves visibly and quickly the appearance of orange peel skin.


ACTIVE INGREDIENTS
Carnitine, Caffeine, Silicium, Rutin, Guarana.
MECHANISM OF ACTION
Induction of lipolysis to release fatty acids and use them as energy. Regulation of dermal connective tissue and extracellular matrix. Visibly reduces cellulite and smooths skin texture.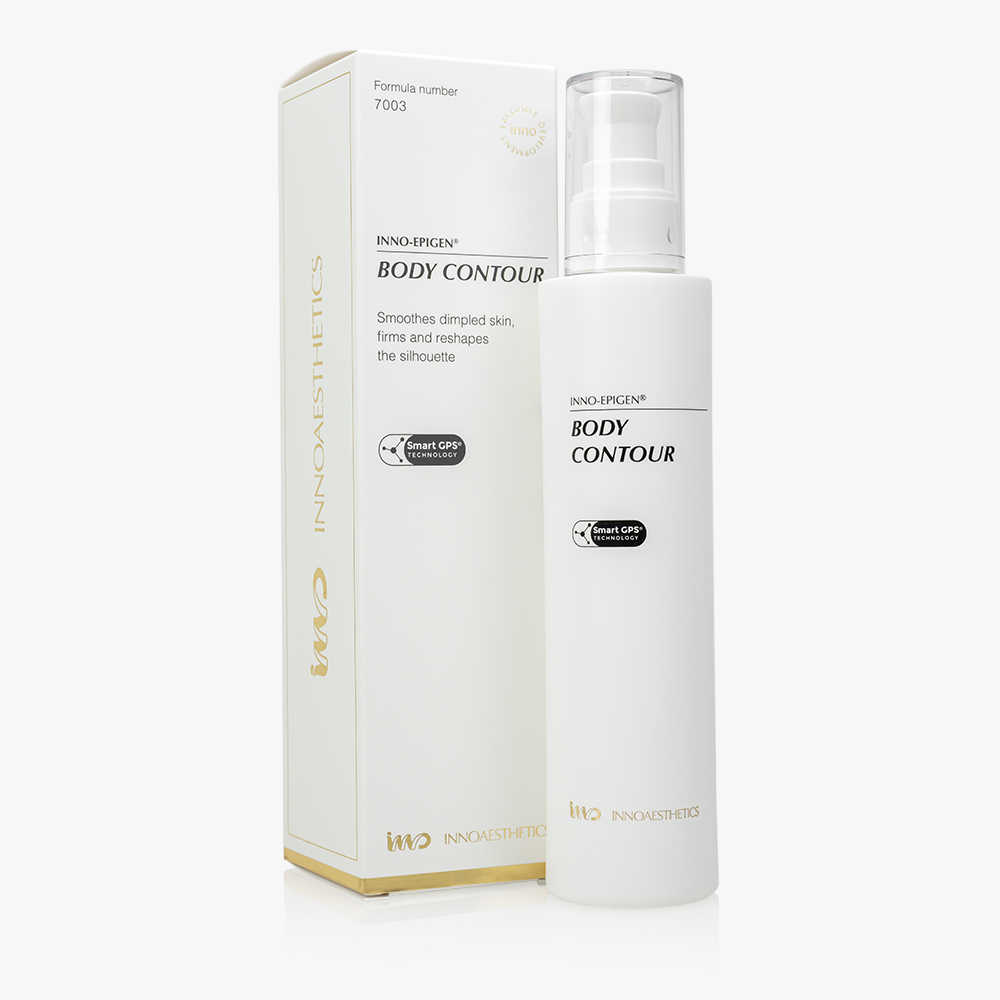 INNO-EPIGEN® Body Contour
Body slimming and firming cream.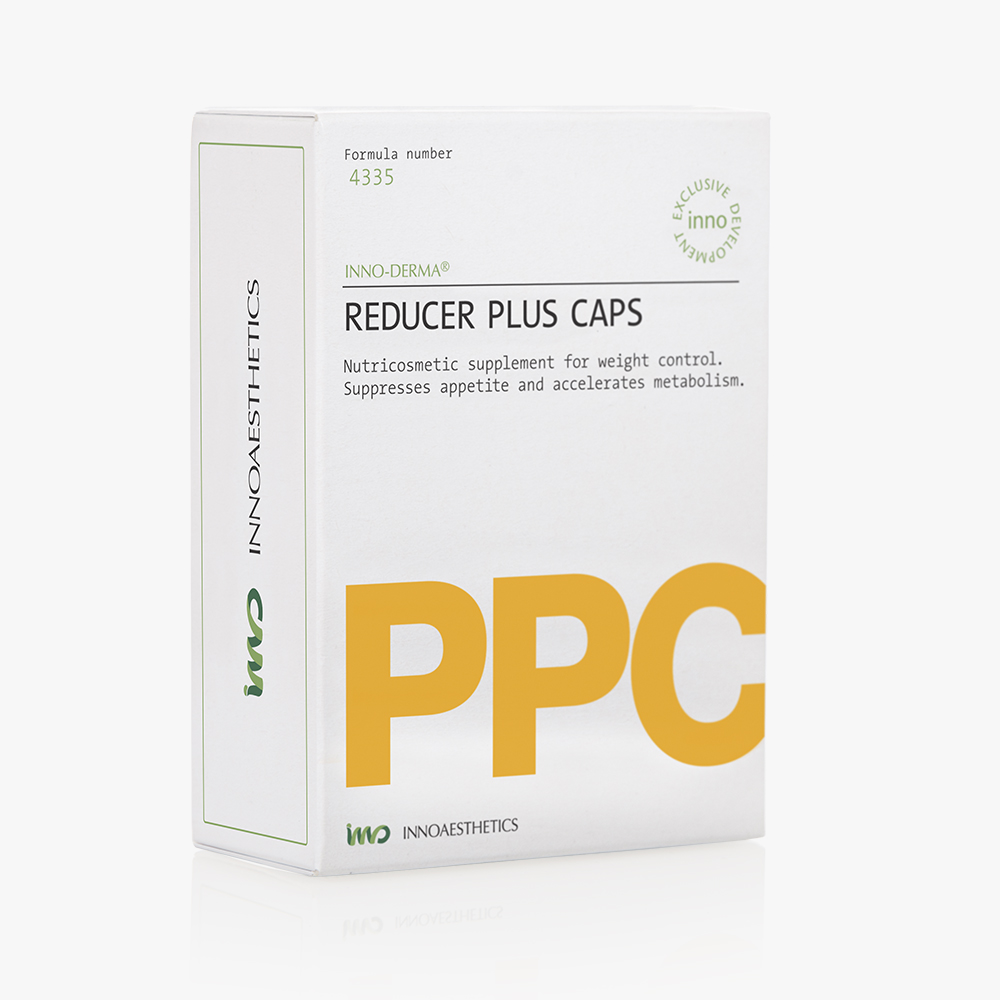 INNO-DERMA® Caps Reducer Plus
Get in touch for further information
Get in touch for further information