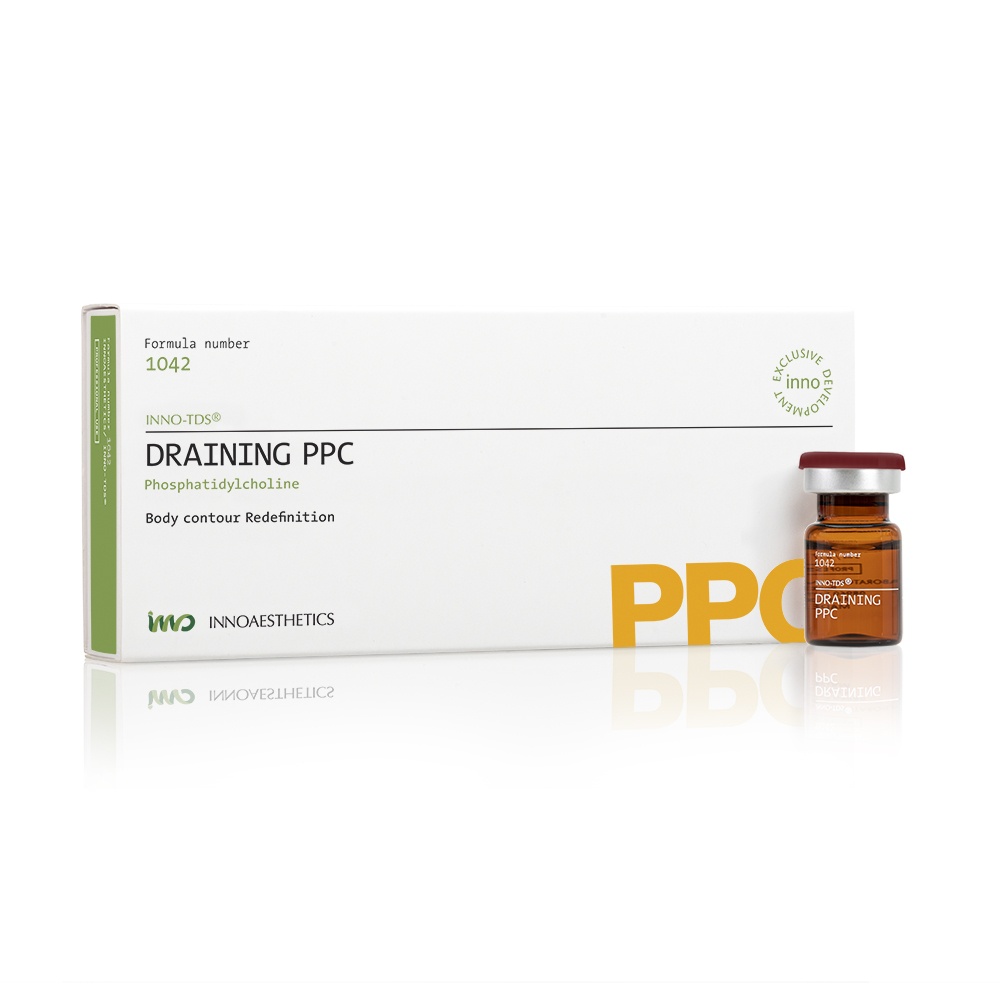 Reduces localized fat and improves your silhouette.
Body contouring and redefining treatment to reduce localized fat and adipose cellulite. Its formula contains fat dissolving ingredients like Phosphatidylcholine that accelerates the breakdown of fat deposits and the elimination of toxins through urine.


MECHANISM OF ACTIONS
This ingredient emulsifies the fat deposits and stimulates the lipolytic chain which brings to a reduction of the fat structure to reshape the body contour.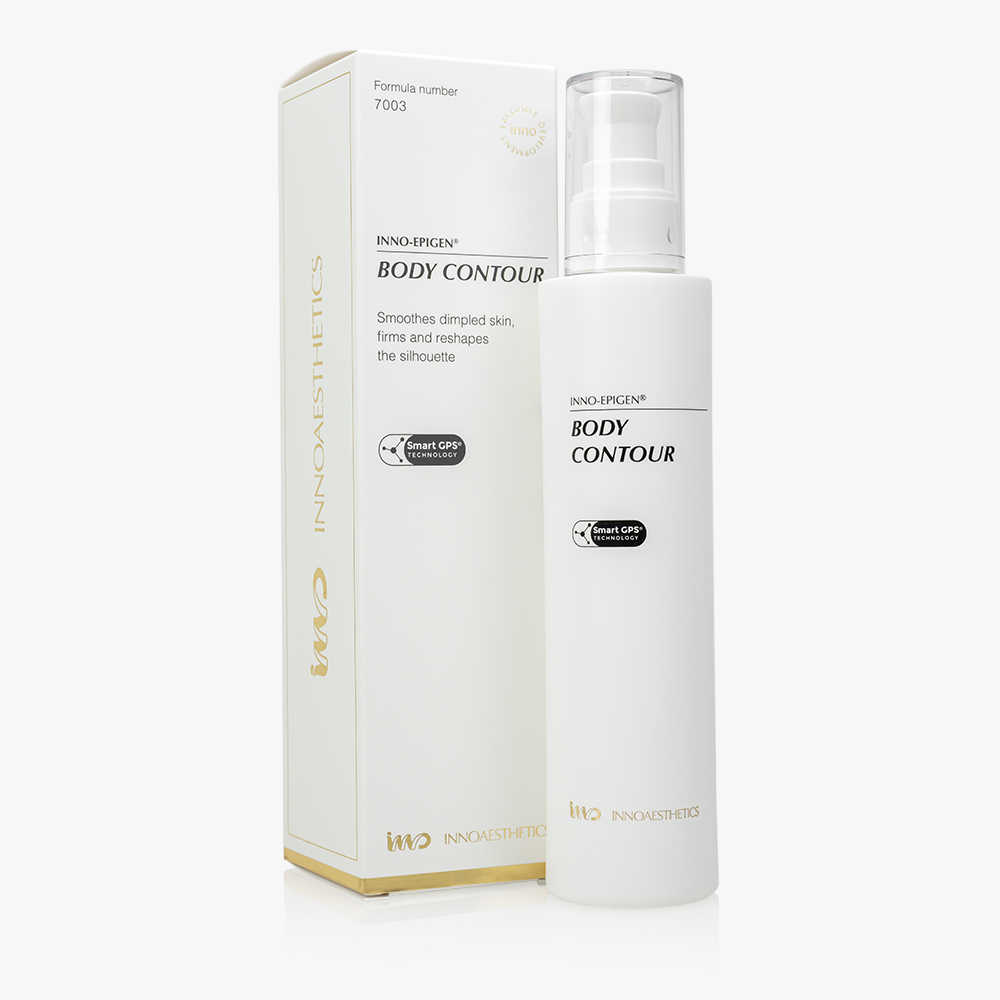 INNO-EPIGEN® Body Contour
Body slimming and firming cream.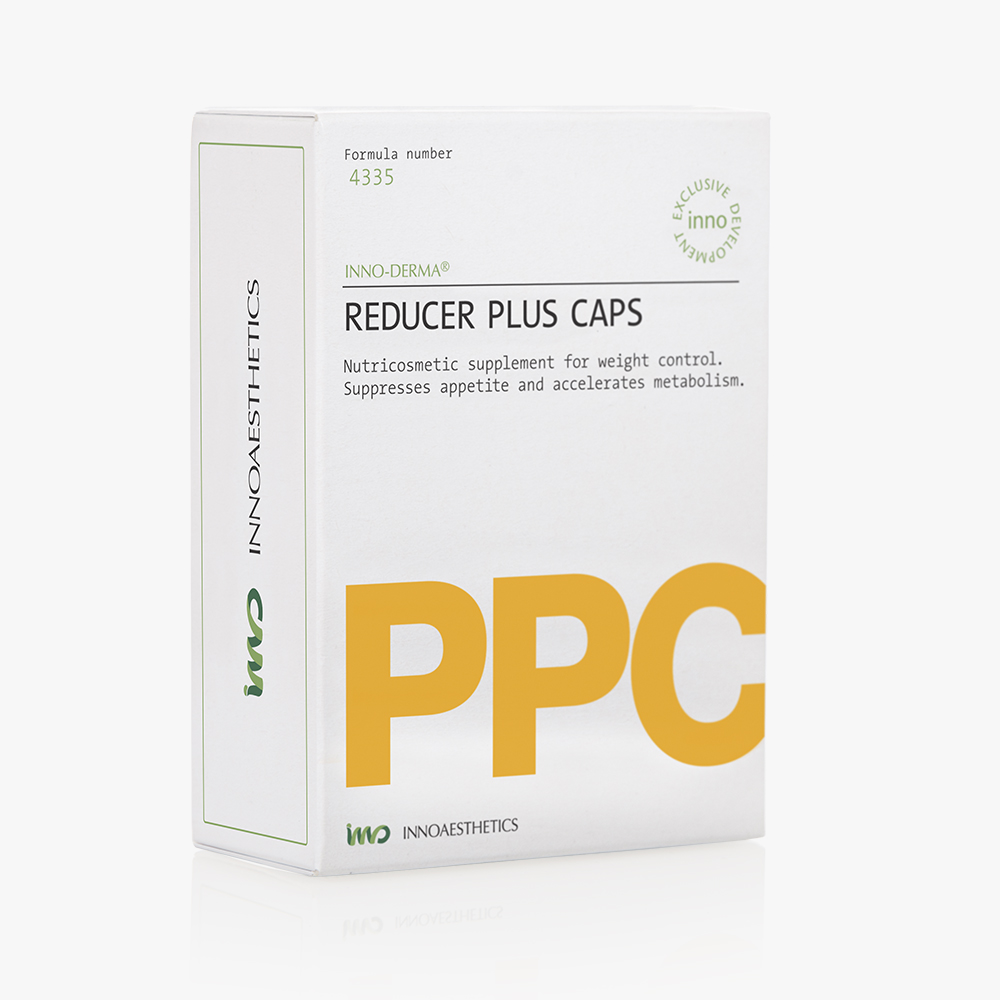 INNO-DERMA® Caps Reducer Plus
Get in touch for further information
Get in touch for further information