Have you ever wondered if it is possible to peel your wrinkles and dark spots away? Skin resurfacing treatments are the closest alternative to that, and you would be surprised at how effective they can be.
Indeed, they are non-invasive procedures that remove the upper and damaged layers of the epidermis in a controlled way to stimulate the regeneration of the underlying skin. These treatments are ideal for reducing the signs of aging and treating some specific skin conditions like acne or pigmentation problems.
Skin resurfacing can be performed through different procedures, such as chemical peels, laser, dermaplaning, or micro-needling. In this post, we are focusing on superficial skin resurfacing chemical peels for skin rejuvenation. Unlike the other resurfacing options, superficial chemical peels do not need healing time and pose no risk of adverse effects.
WHAT TO EXPECT FROM A SKIN RESURFACING PEEL?
Chemical peels can improve several skin concerns. When it comes to skin aging, they can blur fine lines and make wrinkles less visible, help even the skin tone, improve firmness and elasticity.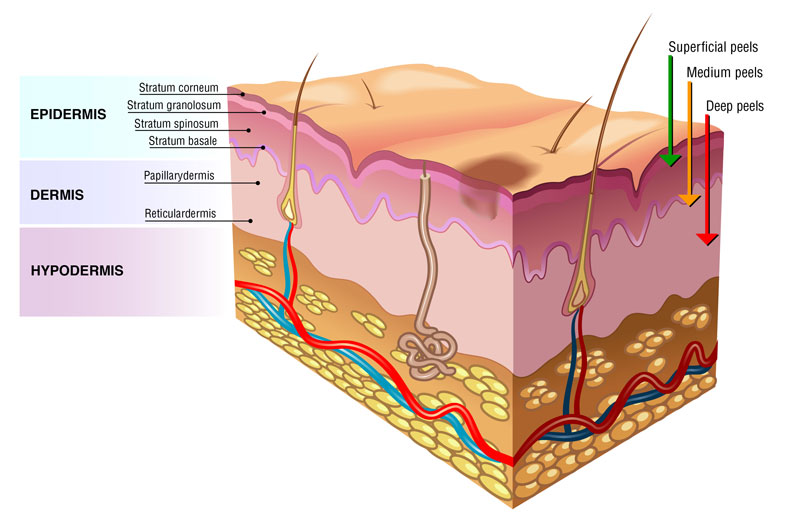 There are different degrees of chemical peels: superficial, medium, and deep.
Superficial chemical peels are the best option to revitalize your skin and improve its texture with no downtime required. There is no risk of knock-on effects, and they offer outstanding results as antiaging procedures. You can go on with your normal activities right after walking out of the office.
Nevertheless, for removing scars or deep wrinkles, medium peels may be the ones you need, but they require one or two weeks for total recovery.
Deep peels are serious procedures that reach the papillary and reticular dermis. They offer long-lasting results but need a long recovery time, the use of painkillers, and can cause adverse effects. 
SUPERFICIAL CHEMICAL PEELS: THE PROCEDURE
Superficial peels do not involve any harm. They can only cause a slight itching sensation while wearing the peel.
Before applying the product, the professional will first remove all the oils and impurities from your skin with a cleanser and a degreasing solution and then apply the peel.
The exposure time for light peels usually takes only a few minutes, but it depends on the product used and the skin features of every patient. The time will be determined by the professional. However, the whole procedure usually takes no more than 30 minutes.
After the procedure, the professional can apply a revitalizing cream or mask to refresh and comfort your skin.
Chemical peels must be performed in-office by a professional. 
All peels require the use of sunscreen and avoid sun exposure for a week or two at least.
Follow your skin expert advice. Some superficial peels could trigger photodamage if you neglect precautions. 
3 SOFT CHEMICAL PEELS TO GLOW THIS SPRING
These 3 superficial chemical peels work on the outermost layers of the epidermis. They exfoliate dead cells and promote cell turnover, also stimulating the synthesis of collagen and elastin.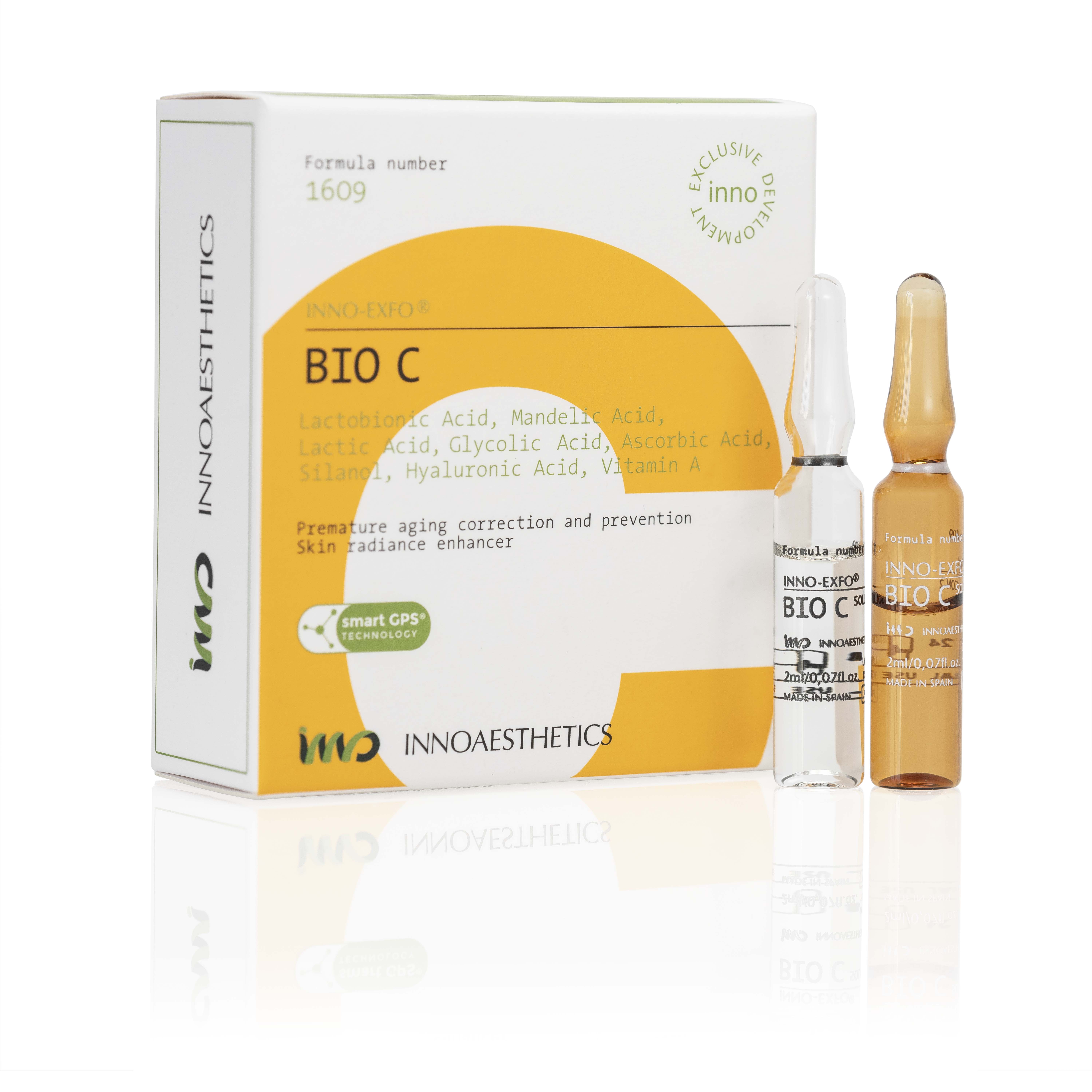 Soft peel that provides your skin with all benefits of Vitamin C (Ascorbic Acid). It achieves an immediate and spectacular glow effect. It is ideal before attending a wedding or to prepare your skin for an important event.
WHO SHOULD USE IT?
Everybody can use this peel, even those with sensitive skin.
MAIN INGREDIENTS
Step 1: Lactobionic Acid, Mandelic Acid, Lactic Acid, Glycolic Acid.
Step 2: Ascorbic Acid, Silanol, Hyaluronic Acid, Vitamin A
BENEFITS
Immediate glowing effect
Powerful antioxidant
Antiaging effects
Moisture
Firmness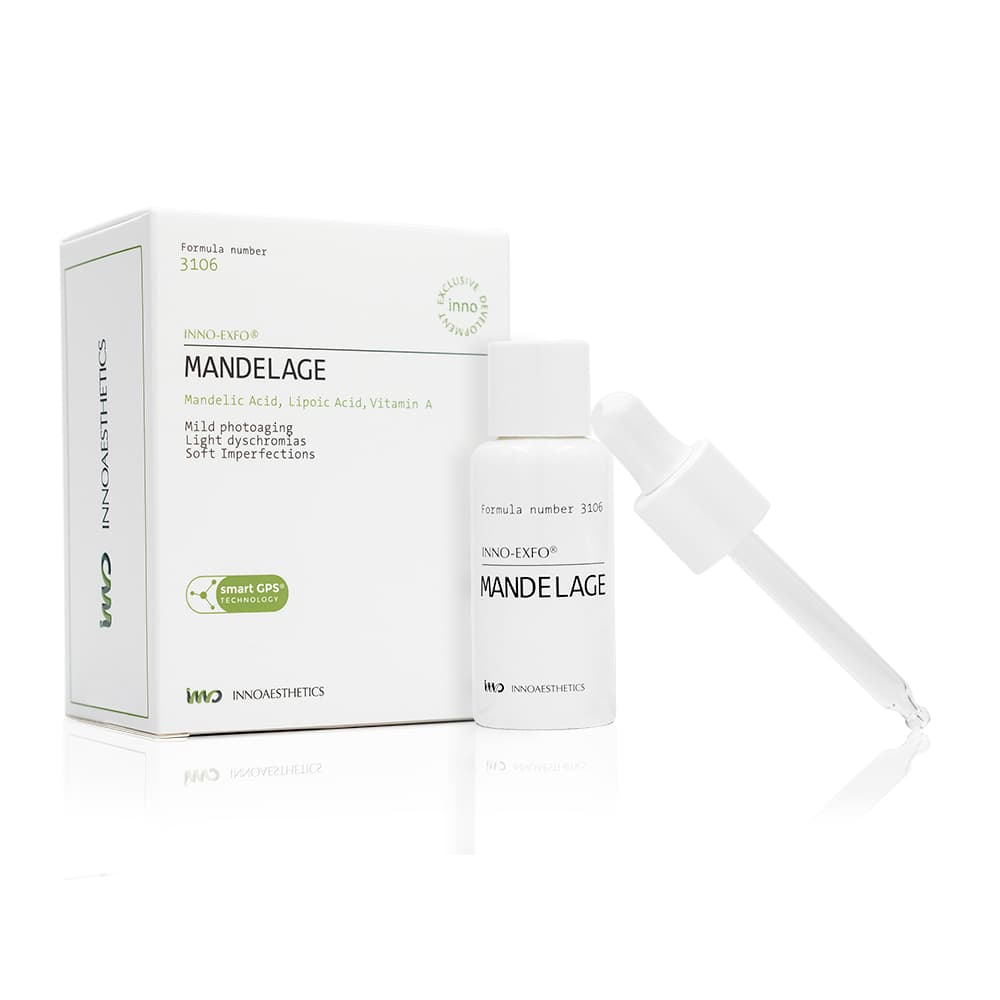 Soft peel with Mandelic Acid that leaves the skin smooth and soft. Refines the skin, evens the complexion, shrinks open pores, and reduces the signs of skin aging. This one is very convenient if you have oily skin.
WHO SHOULD USE IT?
Everybody with oily skin, signs of photoaging, superficial dyschromia, or mild inflammatory acne.
MAIN INGREDIENTS
Mandelic Acid, Lipoic Acid, Vitamin A.
BENEFITS
Improves skin texture
Moisturizes
Unclogs pores
Reduces blackheads and whiteheads
Brightening effect
Blurs fine lines
Smooths the skin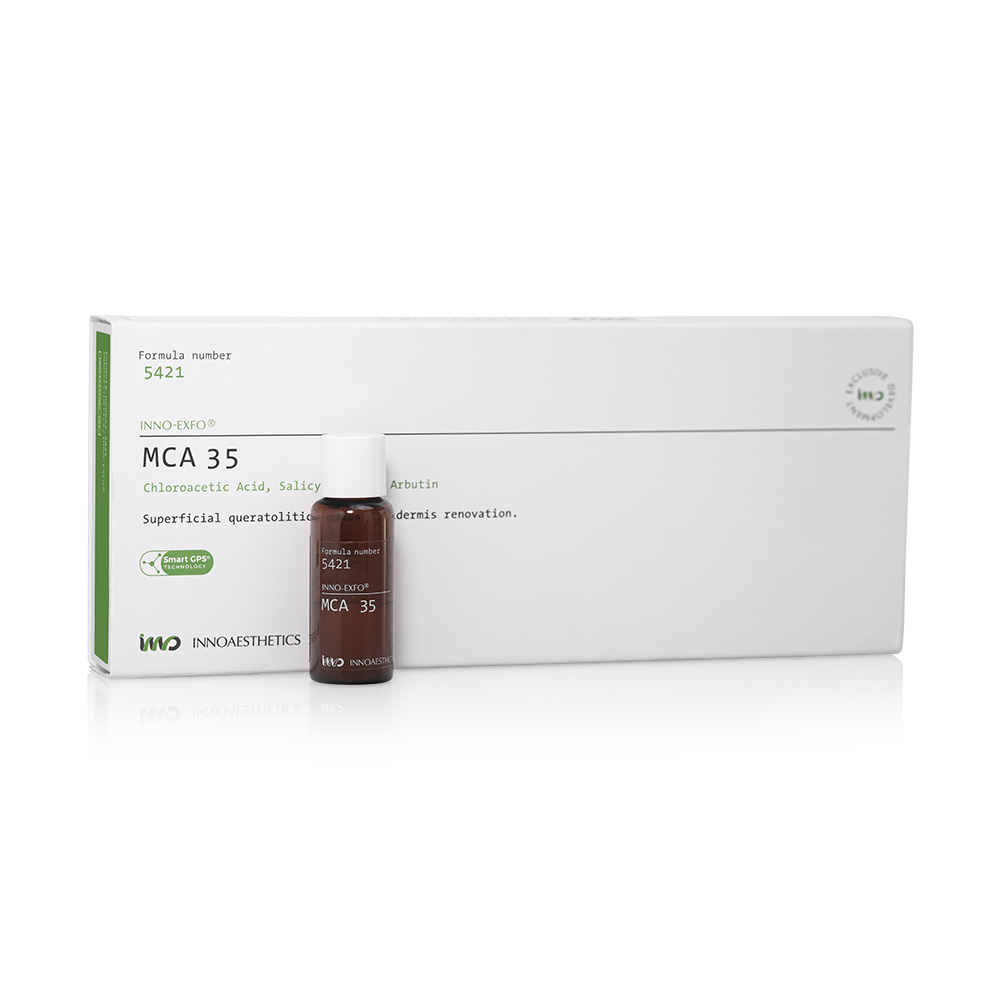 This chemical peel has a bio-revitalizing effect that leaves a younger-looking skin. It promotes cell turnover and stimulates collagen and elastin production, plumping up the skin and visibly improving its texture and appearance.
WHO SHOULD USE IT?
This peel is ideal for mature skins with visible signs of photoaging, wrinkles, elastosis, and pigmentation problems.
MAIN INGREDIENTS
Chloroacetic Acid, Salicylic Acid, Arbutin
BENEFITS
Tissue regeneration
Revitalizing effect
Minimizes lines and wrinkles
Fights the signs of skin photoaging
Boosts elasticity
Reduces saggy skin
Helps to fade dark spots
Choose the right skin resurfacing peel for you and get ready to glow this spring!
Get in touch for further information
Get in touch for further information