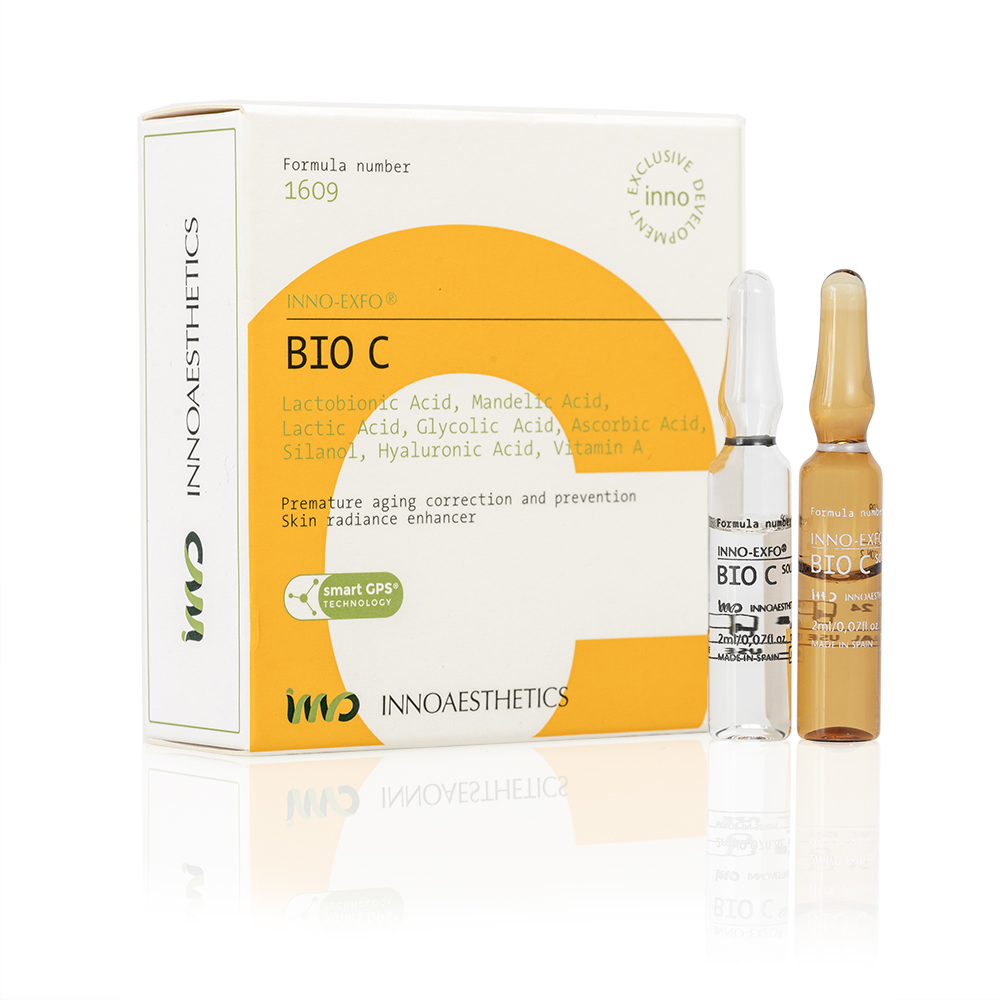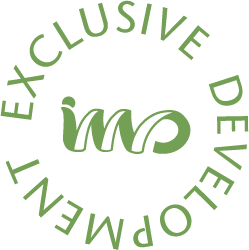 Immediate skin glow effect
Soft exfoliation that achieves a spectacular glow effect. After a single session, the skin will have a rejuvenated and brighter appearance.
Step 1: 5 x 2ml
Step 2: 5 x 2 ml




INDICATIONS
Photoaging prevention.

Sensitive skin.

To maintain the effects of previous peels.
ACTIVE INGREDIENTS
Solution 1: Lactobonic Acid, Mandelic Acid, Lactic Acid,
Glycolic Acid and Smart GPS®.
Solution 2: Ascorbic Acid, Silanol, Hyaluronic Acid, Vitamin
A and Smart GPS®.
MECHANISM OF ACTION
The combined action of different gentle acids contained in solution 1 boosts epidermal hydration. This effect is reinforced with the second solution, which forms an impermeable film of hyaluronic acid and provides the skin with the keratinocyte-protective effects of vitamin C. It improves skin elasticity and firmness and boosts skin glow.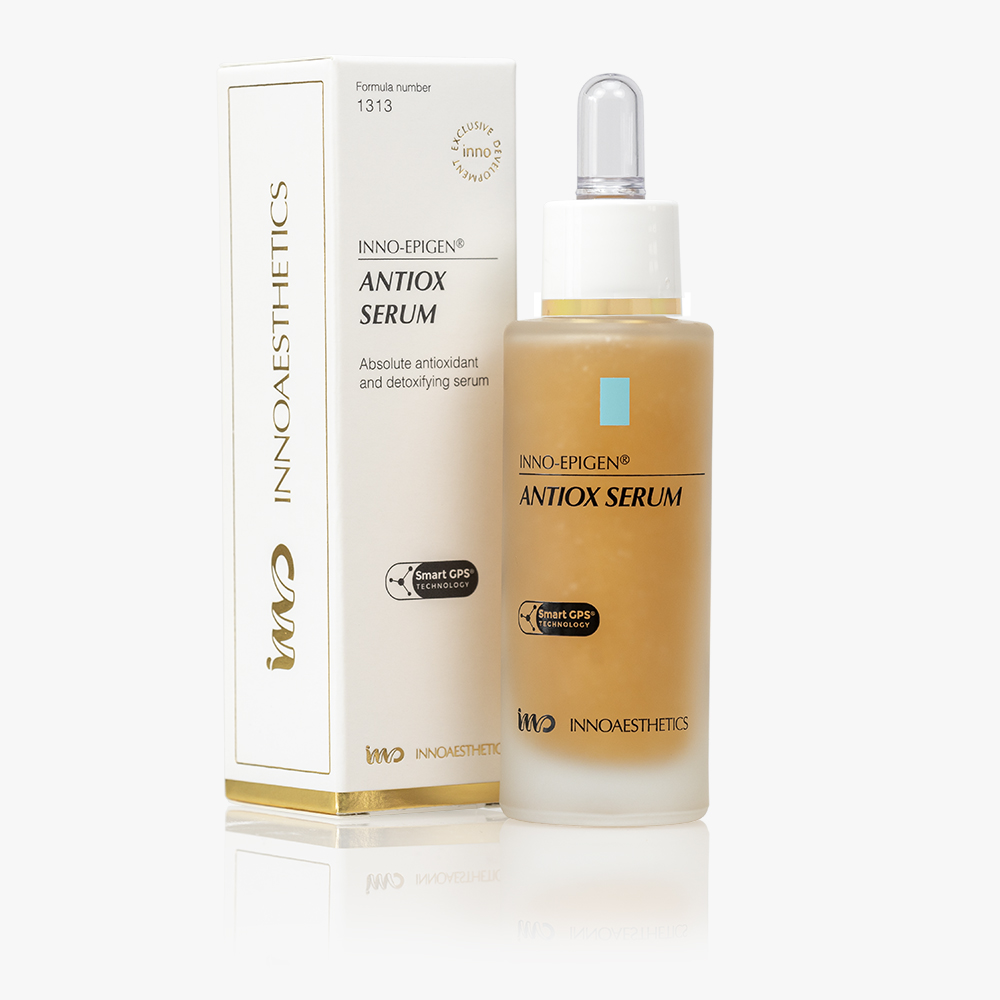 INNO-EPIGEN® ANTIOX SERUM
Powerful antioxidant serum.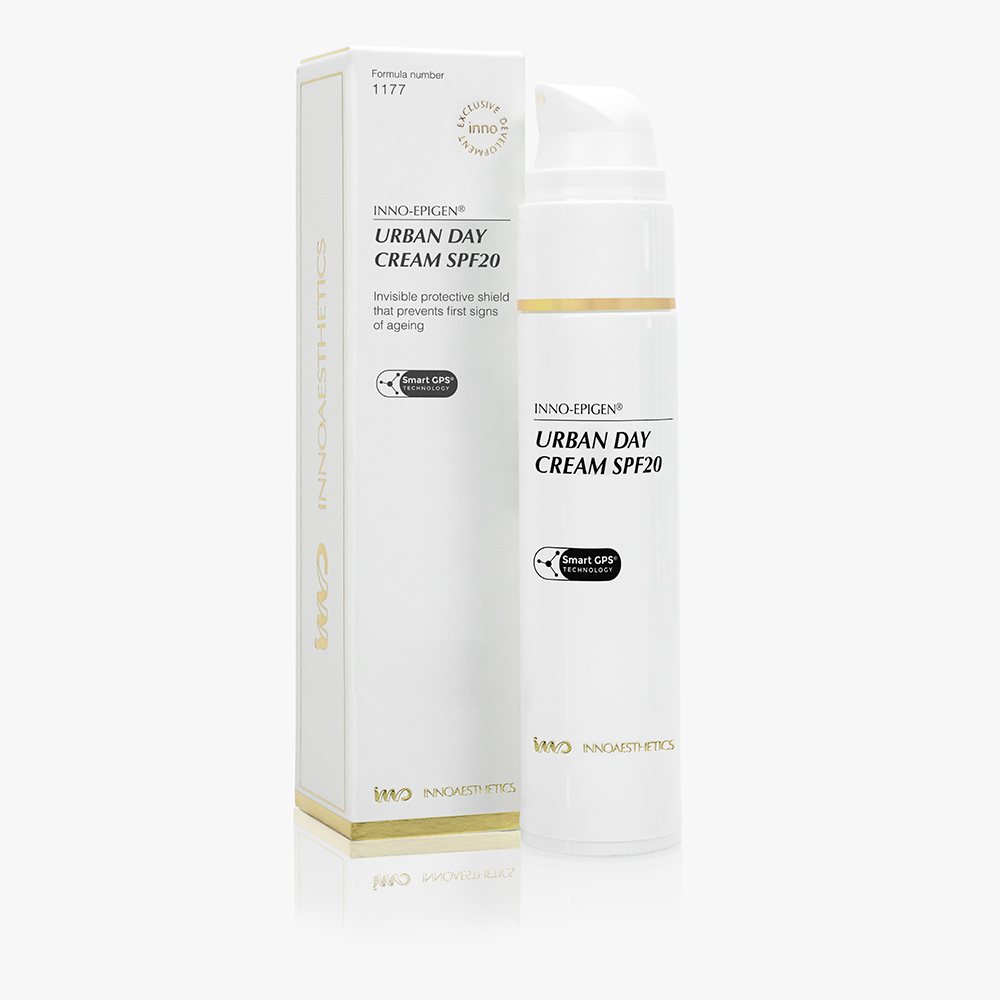 INNO-EPIGEN® URBAN DAY CREAM SPF20
Ultrarich antiaging cream.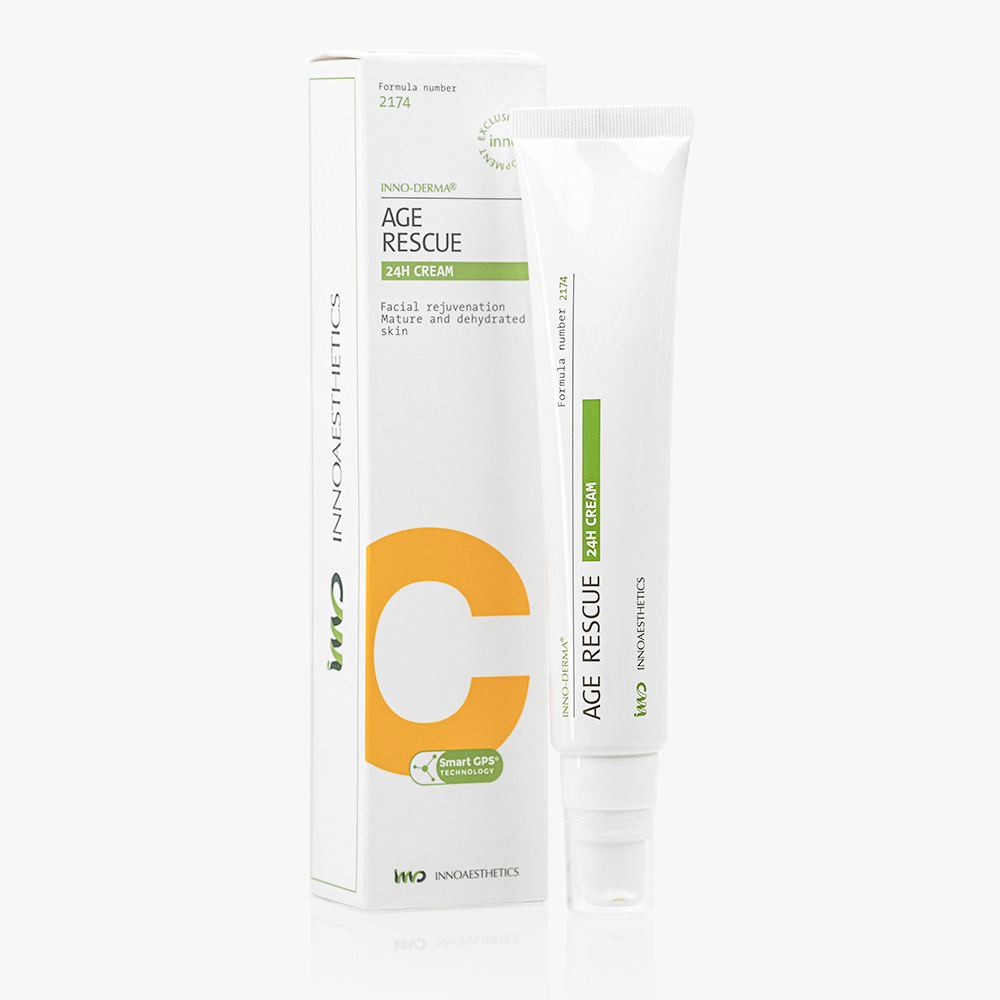 INNO-DERMA® AGE RESCUE 24H CREAM
Intensive cream for skin rejuvenation.
Get in touch for further information
Get in touch for further information