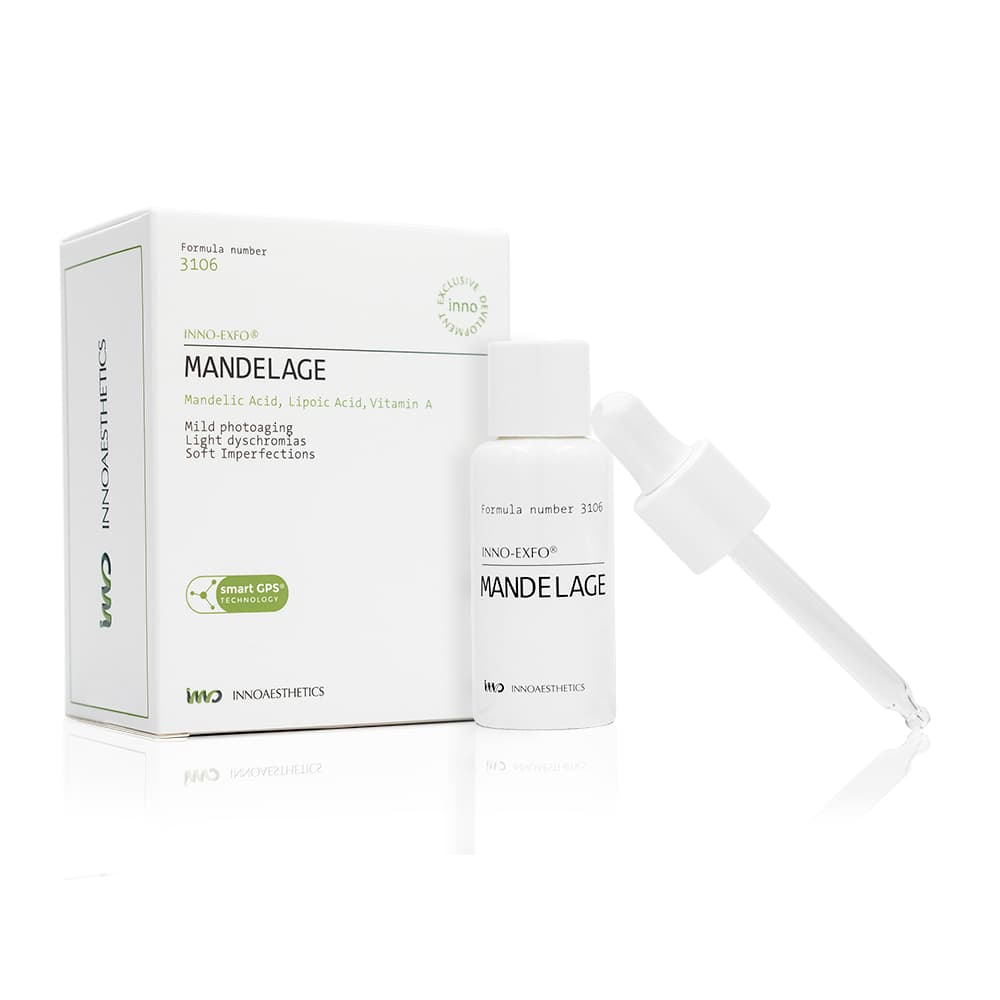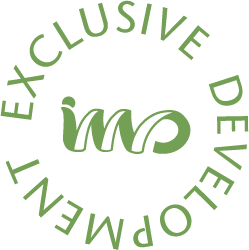 Multi-target Mandelic Acid peel
Mandelic Acid peel for the treatment of moderate skin aging, superficial pigmentations, and open pores. Its actives renew the epidermis and even the skin tone. Moreover, the action of the MA helps to clear and control mild inflammatory acne.




INDICATIONS
Skin photoaging.

Superficial dyschromia.

Mild inflammatory acne.
ACTIVE INGREDIENTS
Mandelic Acid, Lipoic Acid, Vitamin A and Smart GPS®.
MECHANISM OF ACTION
Mandelic Acid rapidly but gently renews the epidermis, attenuating fine lines and improving skin texture, firmness and brightness. Moreover, this ingredient effectively lowers sebum levels.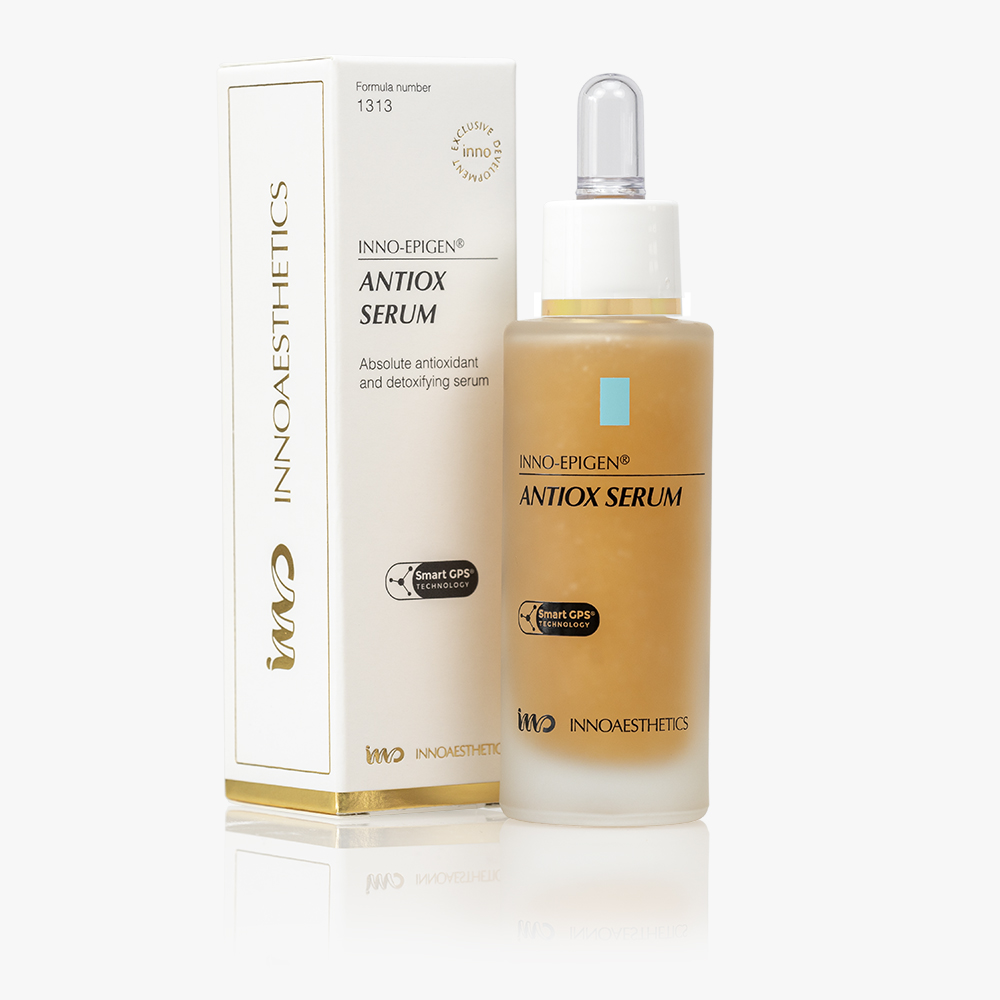 INNO-EPIGEN® ANTIOX SERUM
Powerful antioxidant serum.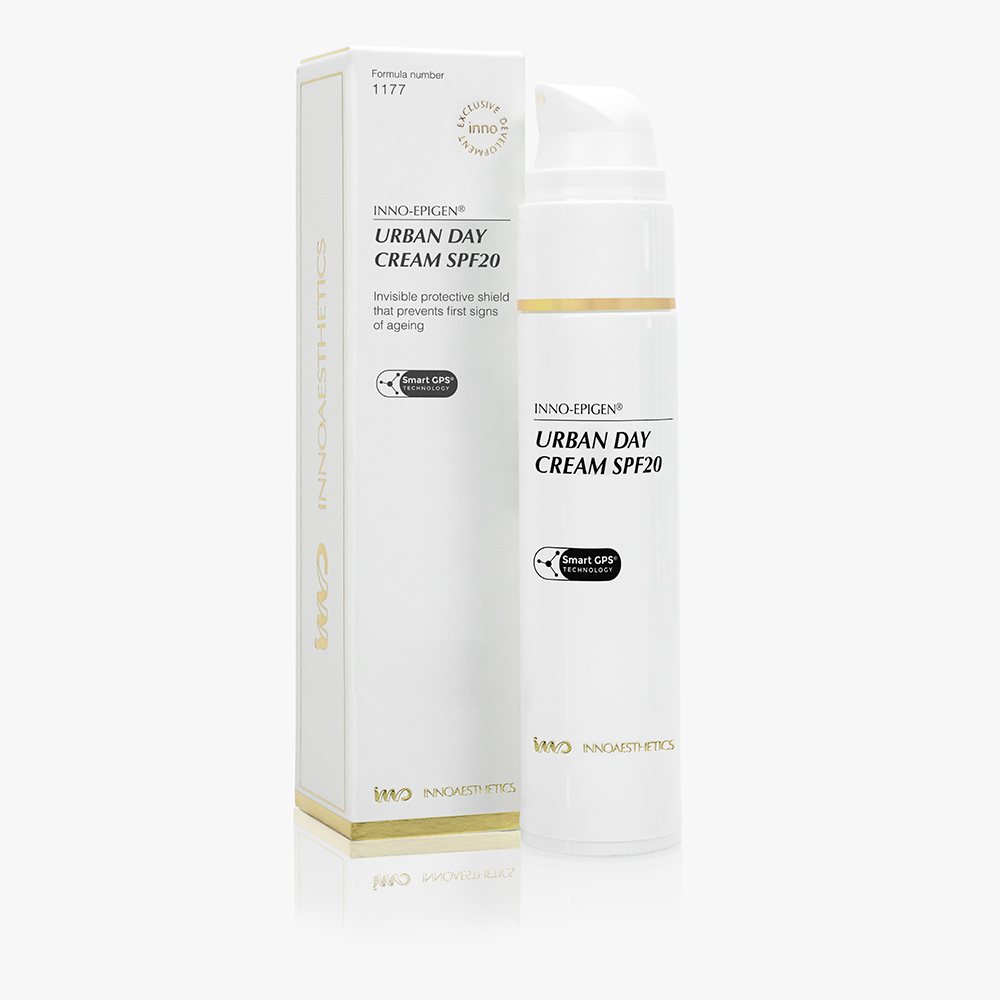 INNO-EPIGEN® URBAN DAY CREAM SPF20
Ultrarich antiaging cream.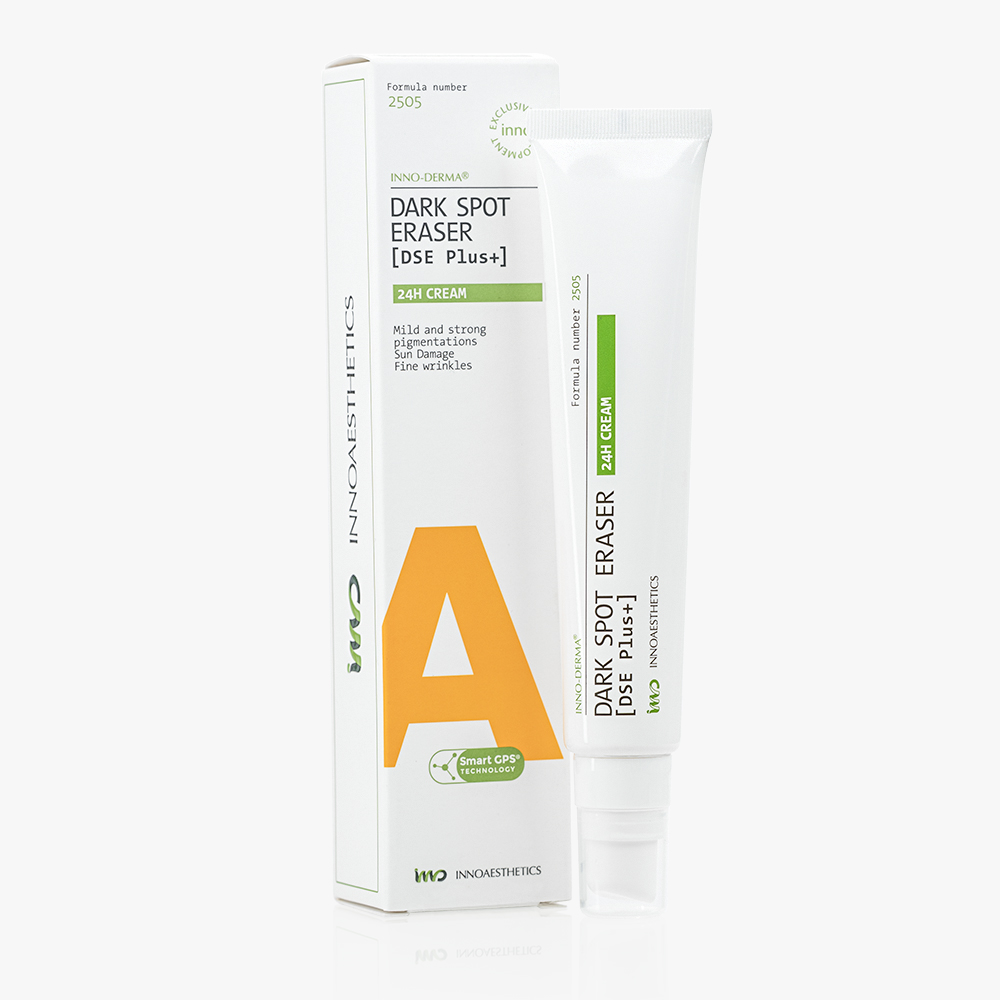 INNO-DERMA® DARK SPOT ERASER [DSE Plus] 24H CREAM
Treatment for skin pigmentation problems.
Get in touch for further information
Get in touch for further information