As we say bye to all those summer adventures and embrace the beginning of autumn, it is time to address the toll that those glorious days under the sun have taken on your skin. During the summer your skin is not only exposed to higher UV radiation, but also for more hours daily if compared to any other year season. Also, hot weather, excess of sweat, humid environments, chlorine from swimming pools, and temperature fluctuations due to aircon have some damaging effects to your skin. This combo inevitably affects your skin health, and can often trigger rashes, uneven skin tone, and dry patches.
In this article we are going to explore how sun exposure and hot weather impact your skin and provide you with some effective tips to help you restore your skin after the summer months.
THE IMPACT OF SUN EXPOSURE ON YOUR SKIN
UV radiation leads to a series of skin reactions that can damage your skin and make it look older. Indeed, sun exposure is the primary instigator of skin photoaging, causing the formation of premature aging signs. Here is why:
When your skin is exposed to the sun, it initiates the production of melanin as a protective mechanism against harmful UV radiation. However, this excessive melanin production can result in the formation of unsightly dark spots and patches, leaving your skin looking uneven and aged. Notably, sun exposure is especially detrimental on recent scars or wounds, as they lack the natural skin protection to shield them from external stressors, including UV rays. Such exposure can lead to Post Inflammatory Hyperpigmentation PIH, a type of permanent discoloration that reddens the affected area, leaving lasting marks on your skin.
UV rays are the primary culprit behind the generation of free radicals — harmful molecules that damage your cells. While your body deploys antioxidants to fight these molecules, an excessive influx of free radicals can overwhelm your defences, causing serious damage. In terms of skin health, free radicals are the main instigators of skin aging. They break down essential skin proteins like collagen, and elastin, which are responsible of maintaining skin's elasticity, moisture, and overall health. This, in turn, promotes saggy skin and the formation of wrinkles, significantly accelerating skin aging.
THE EFFECTS OF HOT WEATHER ON YOUR SKIN
TRANSEPIDERMAL WATER LOSS (TEWL)
The scorching heat of summer amplifies Transdermal Water Loss (TEWL), causing the gradual evaporation of moisture from your skin. This loss of hydration can manifest as itchy skin, the development of dry patches and skin irritation.
INCREASED SEBUM PRODUCTION
Rising temperatures activate your sebaceous glands, leading to heightened oil production as your skin attempts to counteract dehydration. Unfortunately, this can be a double-edged sword, especially for individuals prone to acne. The combination of dry skin, dead skin cells, sweat, and excess oil creates an environment ripe for breakouts and skin imperfection.
HOW TO RESTORE YOUR SKIN AFTER THE SUMMER
Now that we have explored the detrimental effects of sun exposure and hot weather on your skin, let's delve into the proactive steps you can take to restore your skin's health and vitality after the summer months.
Consider undergoing a chemical peel to repair and renew your skin. This treatment effectively addresses dark spots, imperfections, and promotes cell turnover and skin regeneration. A professional can recommend the most suitable type of peel based on your skin type and needs.
After the summer, your skin is especially dry. Add some highly moisturizing products to your skin regime or follow a moisturizing program to replenish your skin's hydration.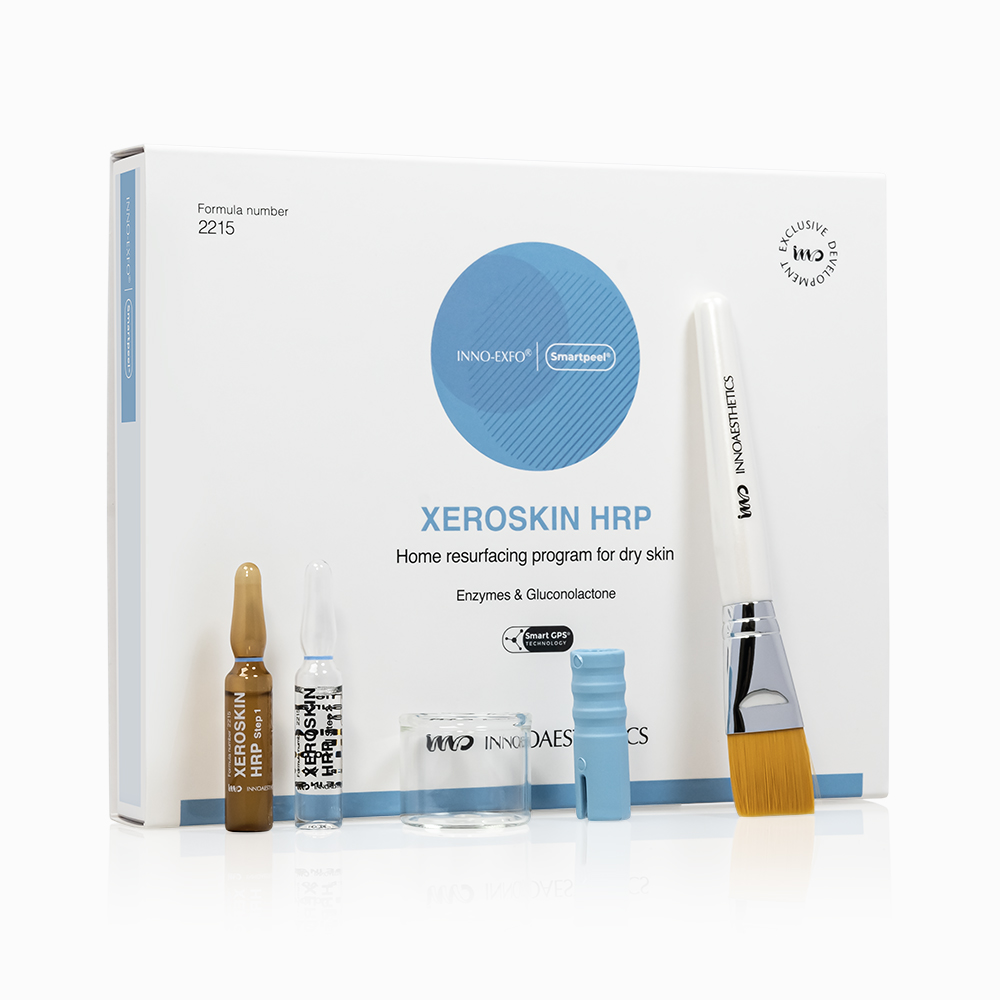 ADD A BRIGHTENING SERUM TO YOUR SKIN ROUTINE
Use a brightening serum to fade dark spots and even out your skin tone. Opt for a serum that also helps to rejuvenate your skin and counteract free radical damage.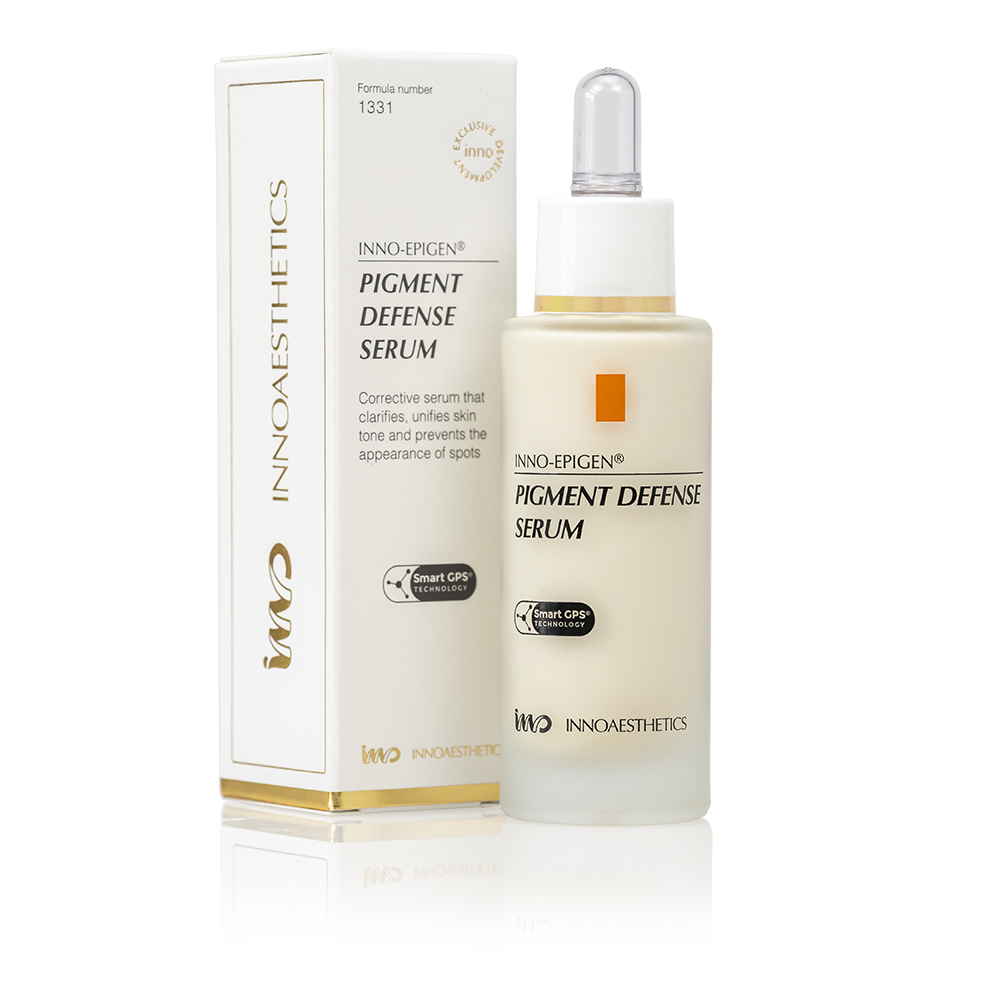 BOOST COLLAGEN PRODUCTION
As mentioned above, summer can accelerate the signs of aging and make your skin look dull and older. Combat the signs of aging and restore vitality to your skin with Hyaluronic Acid, Retinol, or Vitamin C. The INNOAESTHETICS' INNO-DERMA® AGE RESCUE 24H CREAM, containing these 3 ingredients can significantly improve your skin's condition from the first use. Apply it at night twice or thrice a week for remarkable rejuvenating effects.
Do not say bye to your SPF 50+ yet, especially if you are using whitening products to fade skin discoloration, or photosensitive ingredients like retinol. Sun protection remains crucial for maintaining your skin healthy.