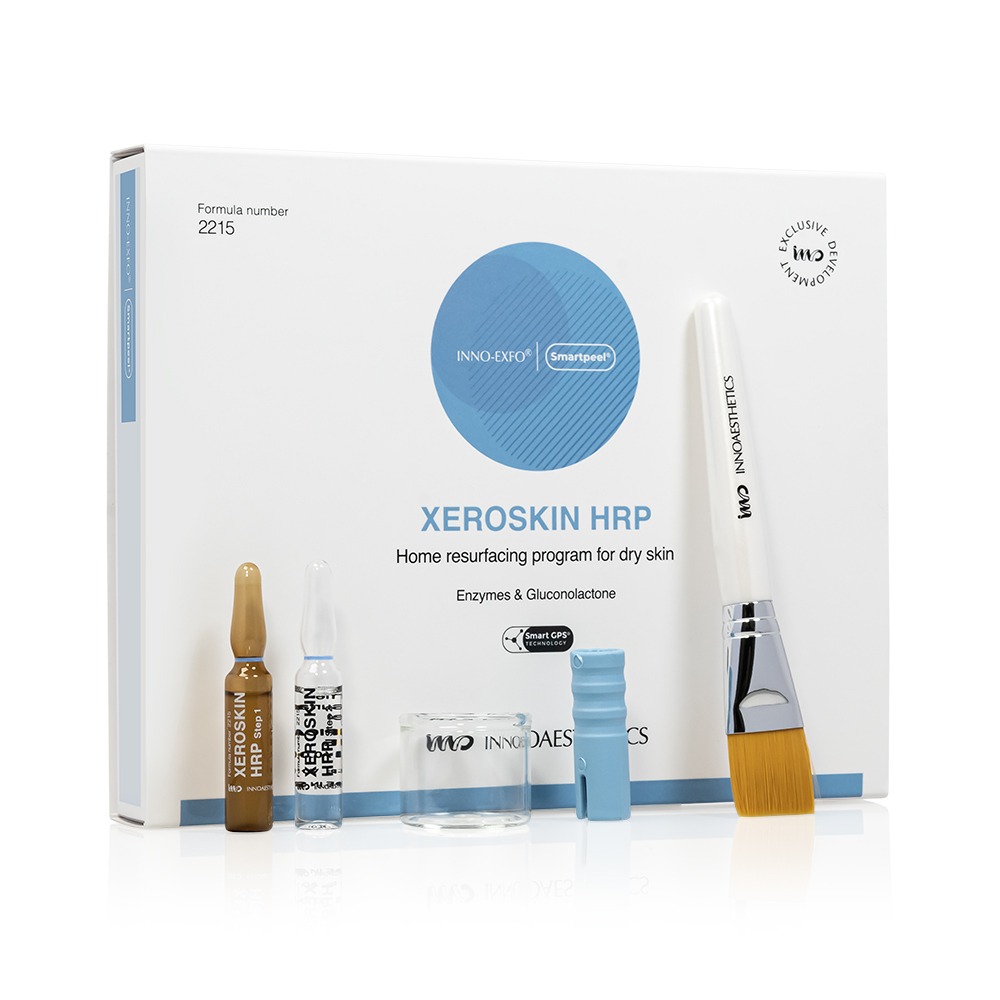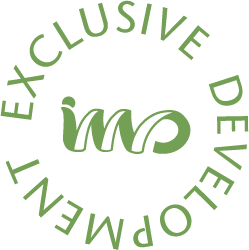 Resurfacing program for dry skin
At-home chemical peel that removes dead skin cells from the skin's upper layer to deeply hydrate the skin and restore the balance of the hydrolipid mantle.

ACTIVE INGREDIENTS
Step 1:
Bromelain,
Papain, Pumpkin Extract.
Step 2: Gluconolactone, Lactic Acid, Mandelic Acid, Smart GPS®.
MECHANISM OF ACTION
Its components work in synergy to control the deposition of corneum material in dry and dehydrated skin, improving the stratum corneum compaction capabilities, re-establishing the balance of the hydrolipid mantle, and restoring skin moisture, softness, and luminosity.
HOW TO APPLY
Apply weekly for one month.
Cleanse the skin with INNO-DERMA® Soft or Deep Cleanser.

Apply

Step 1

– Apply on moist skin by gently massaging for 2-3 minutes. Leave it on for 2-3 minutes more. Then rinse off with water.

Apply

Step 2

– Use a brush to apply 1 or 2 layers leaving 1-minute intervals between layers. Leave on for 5 minutes and rinse off with water.

Finally, apply INNO-DERMA® Skin Repair or your face moisturizer.
Get in touch for further information
Get in touch for further information