As fashion trends make their way back to the bold styles of the 2000s, we are experiencing a comeback to low-rise jeans, sexy tops, chunky shoes, and…body glitter?
Well, despite initial doubts, I recognize the excitement is finally building up, and I find myself now embracing the Y2K fashion comeback, especially since it offers an improved and updated version of its predecessor. One such promising trend is the resurgence to body glitter, now in a more subtle form known as body shimmer.
Body shimmer lotions create a delicate, radiant effect that not only moisturizes the skin but also enhances its natural glow for several hours. These lotions include minuscule shiny particles that amplify your skin's luminosity, adding an elegant touch to your summer tan.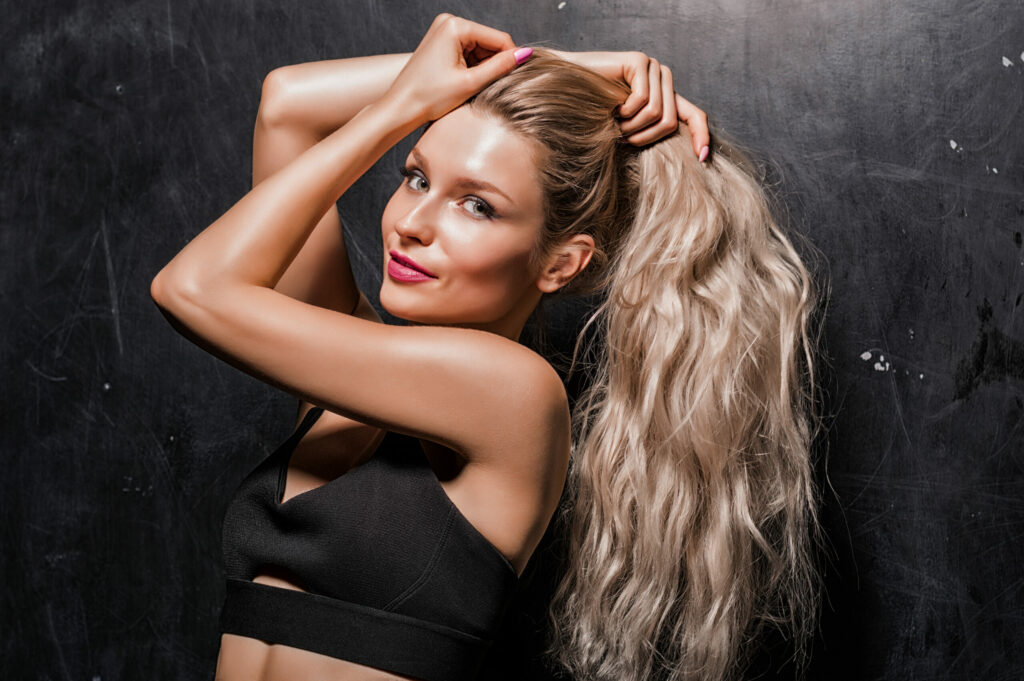 INTRODUCING INNO-EPIGEN® PERFECT GLOW
To embrace this glamorous trend, INNOAESTHETICS has created its own body shimmer lotion, INNO-EPIGEN® Perfect Glow.  Besides being an excellent body shimmer, this unique lotion includes epigenetic active ingredients, as it is the new addition to the INNO-EPIGEN® product line.
For those unfamiliar with EPIGEN, here is a brief explanation. INNO-EPIGEN® is the premium antiaging line from INNOAESTHETICS, known for incorporating epigenetic active ingredients into its formulations. But what exactly are epigenetic active ingredients? First, let us understand epigenetics. Epigenetics is a field of biology that explores how environment or lifestyle may affect DNA activity without disrupting its sequence. In simpler terms, it focusses on the expression or silencing of certain genes. Epigenic active ingredients in skincare products act on the biological mechanisms of the skin to minimize the expression of the genes responsible for skin aging and promote mechanisms that stimulate the formation of key skin proteins to radically change the way we age.
Therefore, INNO-EPIGEN® Perfect Glow is a highly moisturizing body lotion that combines the elegance and glamour of a premier body shimmer with the latest scientific advances to enhance your skin appearance and heath. It not only leaves your skin smooth and radiant but, more importantly, it improves its overall health.
Its light texture is rapidly absorbed by the skin while its tiny pearlescent particles sit on the surface subtly shining under the sun, making your skin more attractive.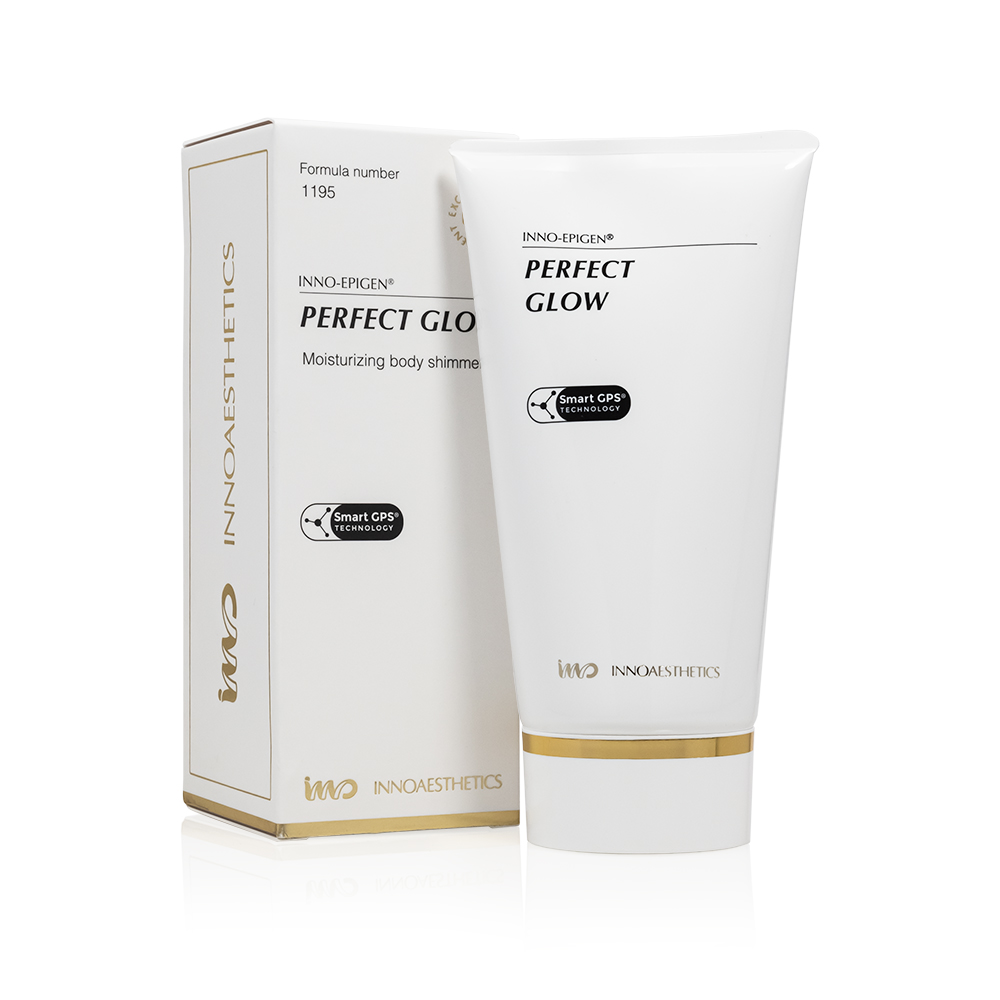 KEY INGREDIENTS
Hydrogenated Ethylhexyl olivate

Sphingomonas Ferment Extract
 BENEFITS
You can use it day and night
 By incorporating INNO-EPIGEN® Perfect Glow into your skincare routine, you can enjoy the shimmering allure of body shimmer lotions while harnessing the scientific breakthroughs of epigenetics to rejuvenate and care for your skin. Get ready to glow like never before this summer!