Alopecia can be genetic and appear gradually with age or can be triggered by hormonal changes, improper nutrition, or stress, affecting young people too. It affects both genders, but the causes may be different for men and women. Therefore, we offer gender-specific products that allow for a more accurate approach.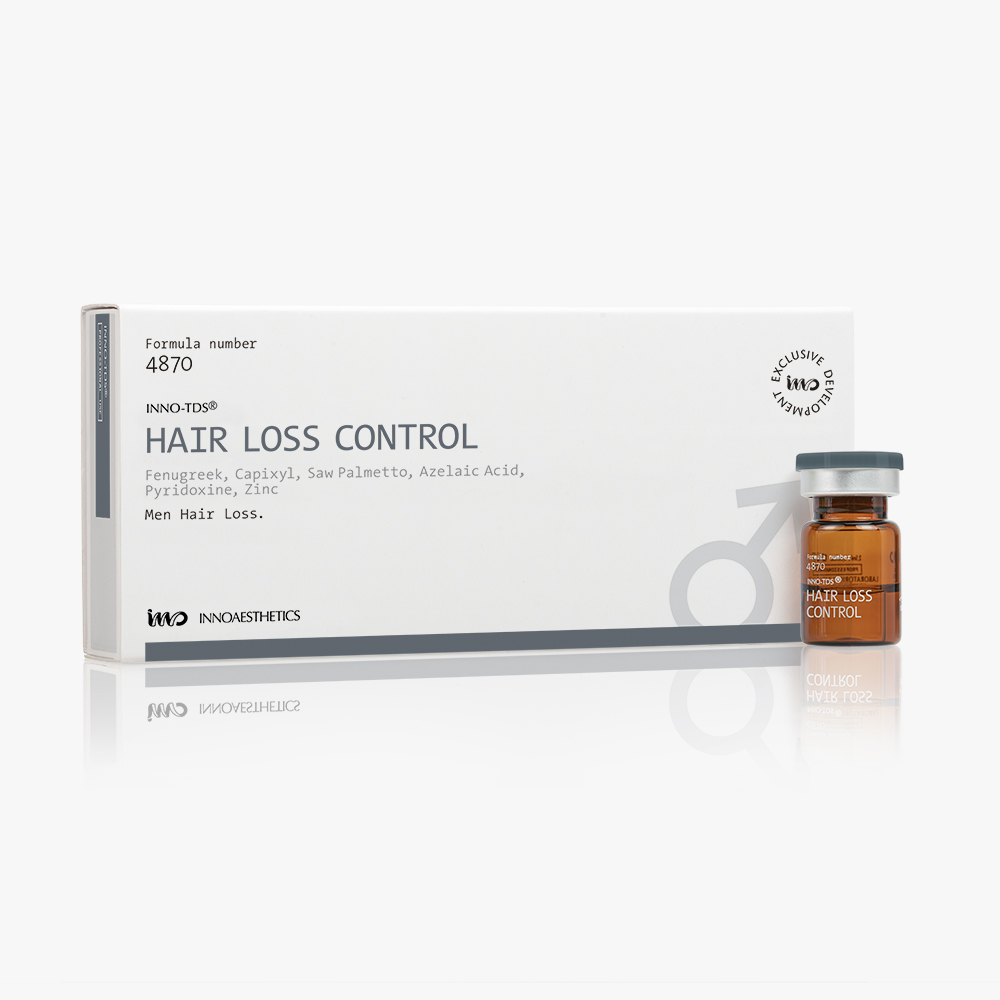 INNO-TDS® HAIR LOSS CONTROL
Specific treatment for male pattern baldness or androgenic alopecia.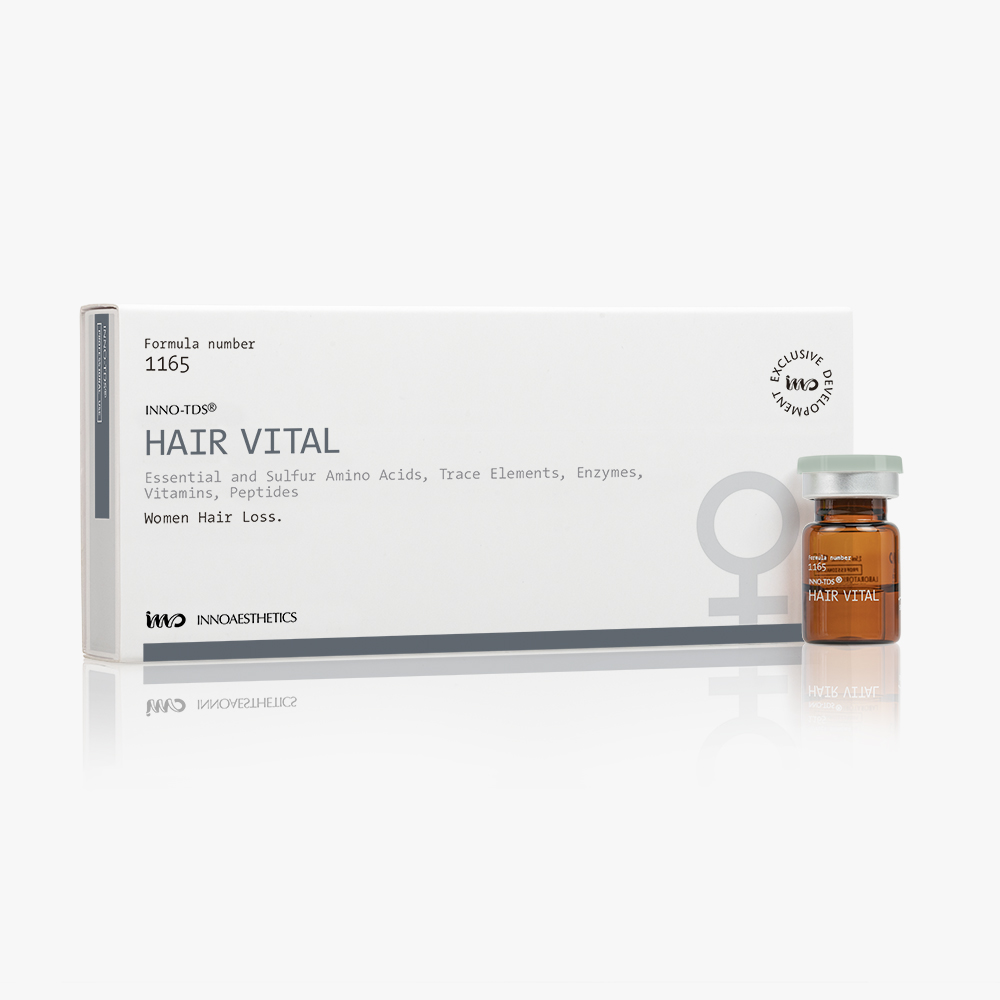 INNO-TDS® HAIR VITAL
Specific treatment for alopecia in women.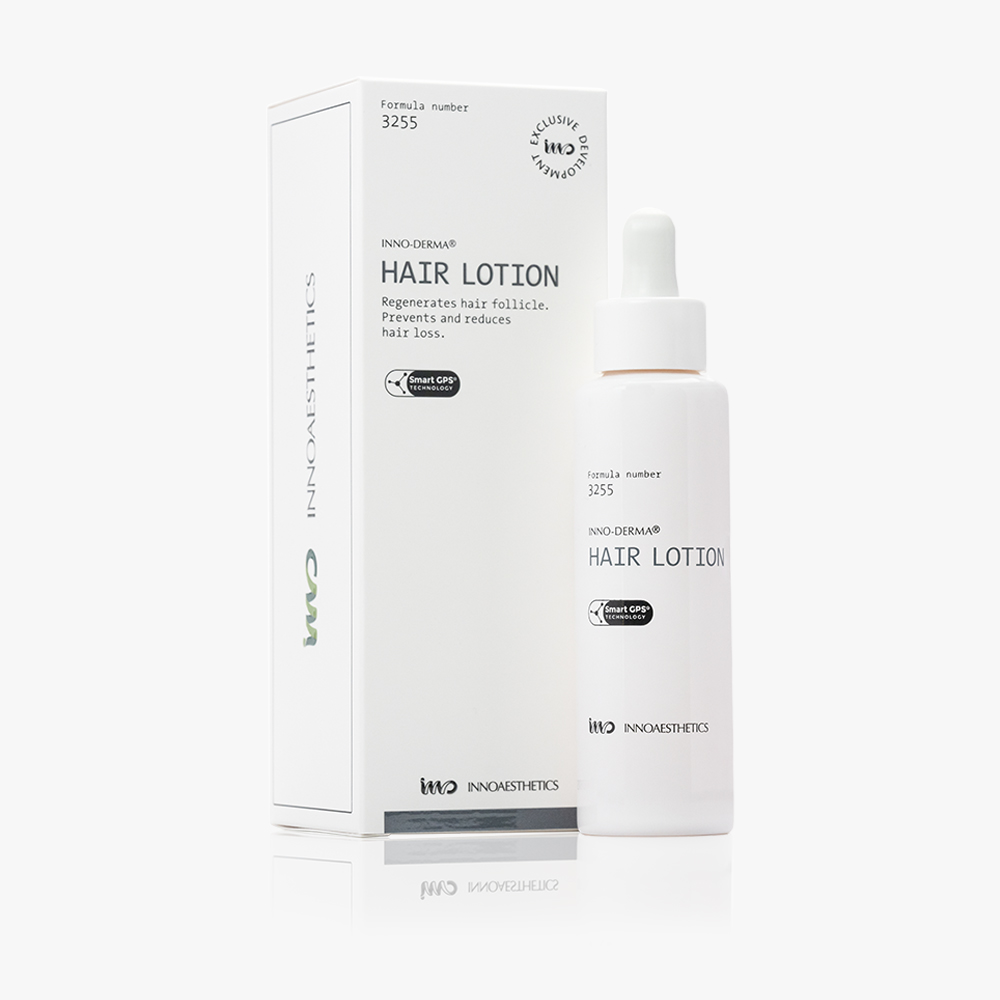 INNO-DERMA® HAIR LOTION
Prevents hair fall and promotes hair growth.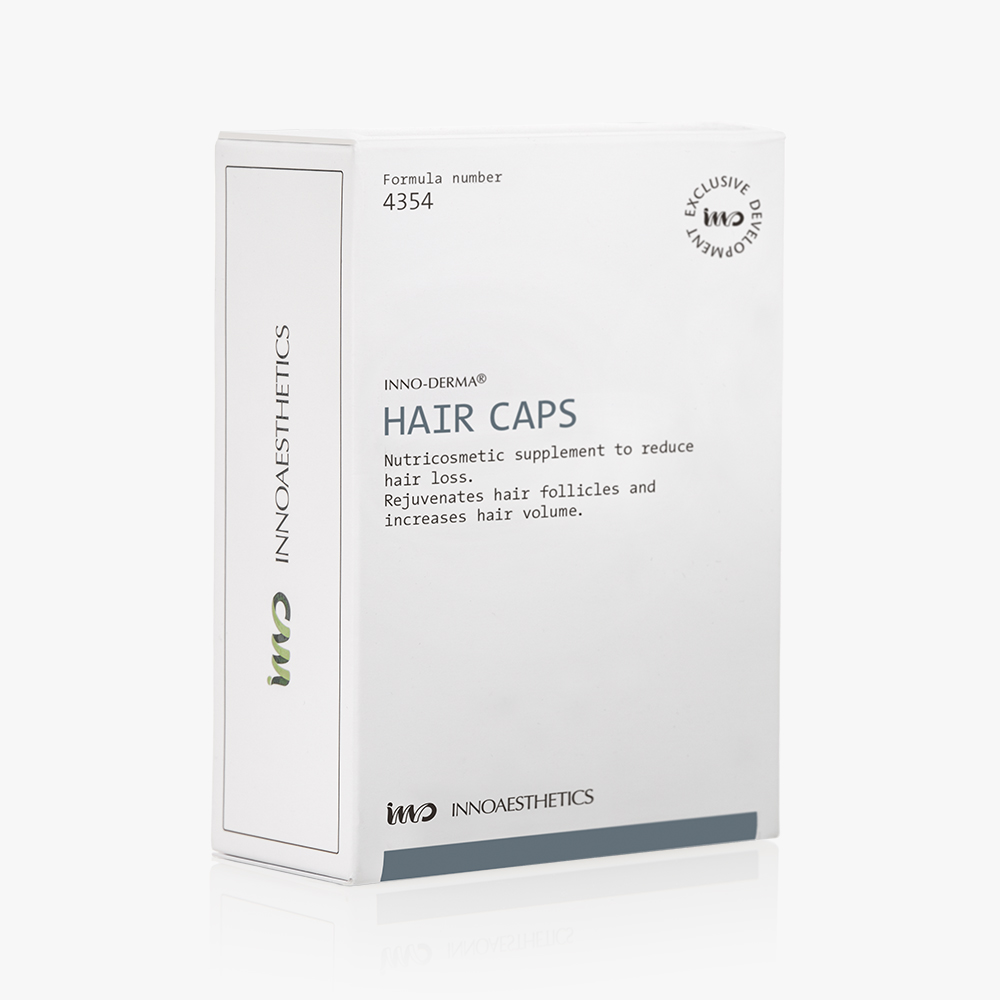 INNO-DERMA® HAIR
Boosts hair growth and reduces hair loss.
Get in touch for further information
Get in touch for further information