As a multifactorial disorder, acne is one of the most challenging skin problems to treat. To help people deal with this condition, we offer a variety of products for acne that can be combined for a more personalized approach.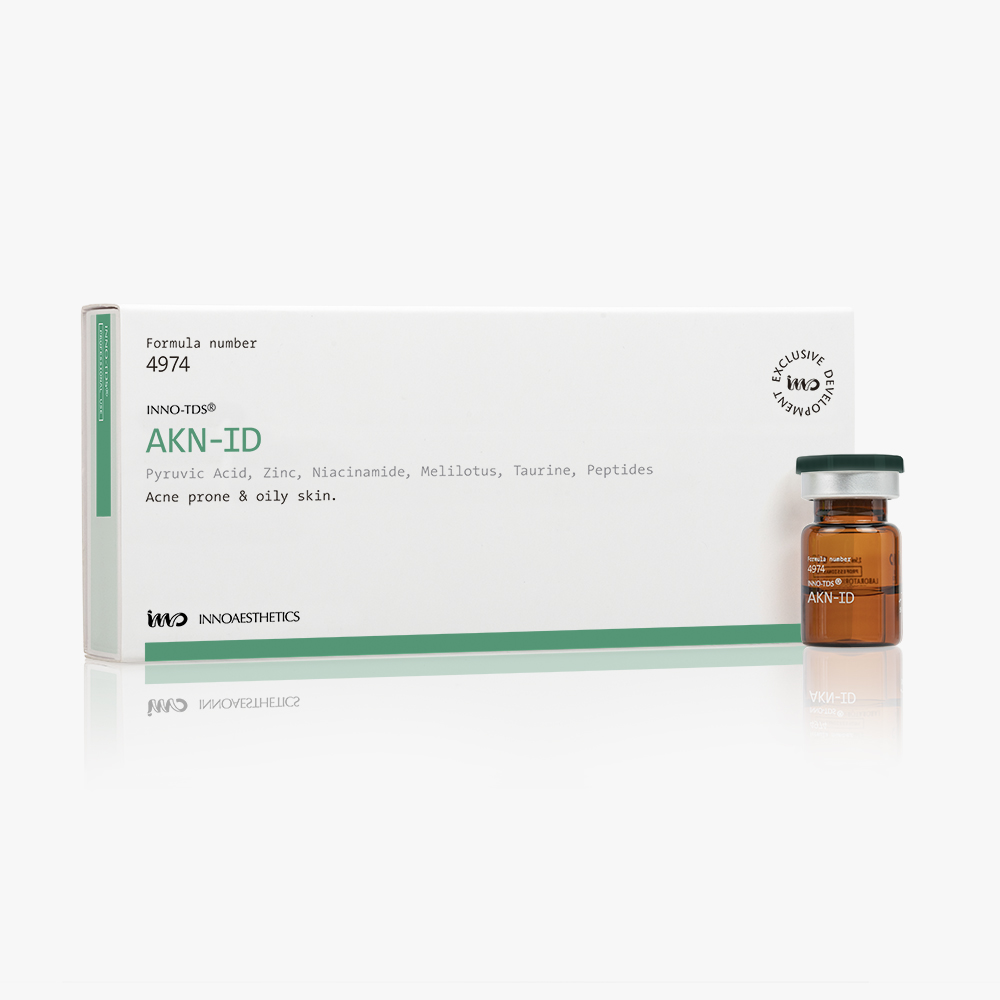 INNO-TDS® AKN-ID
Mesotherapy for acne and oily skin.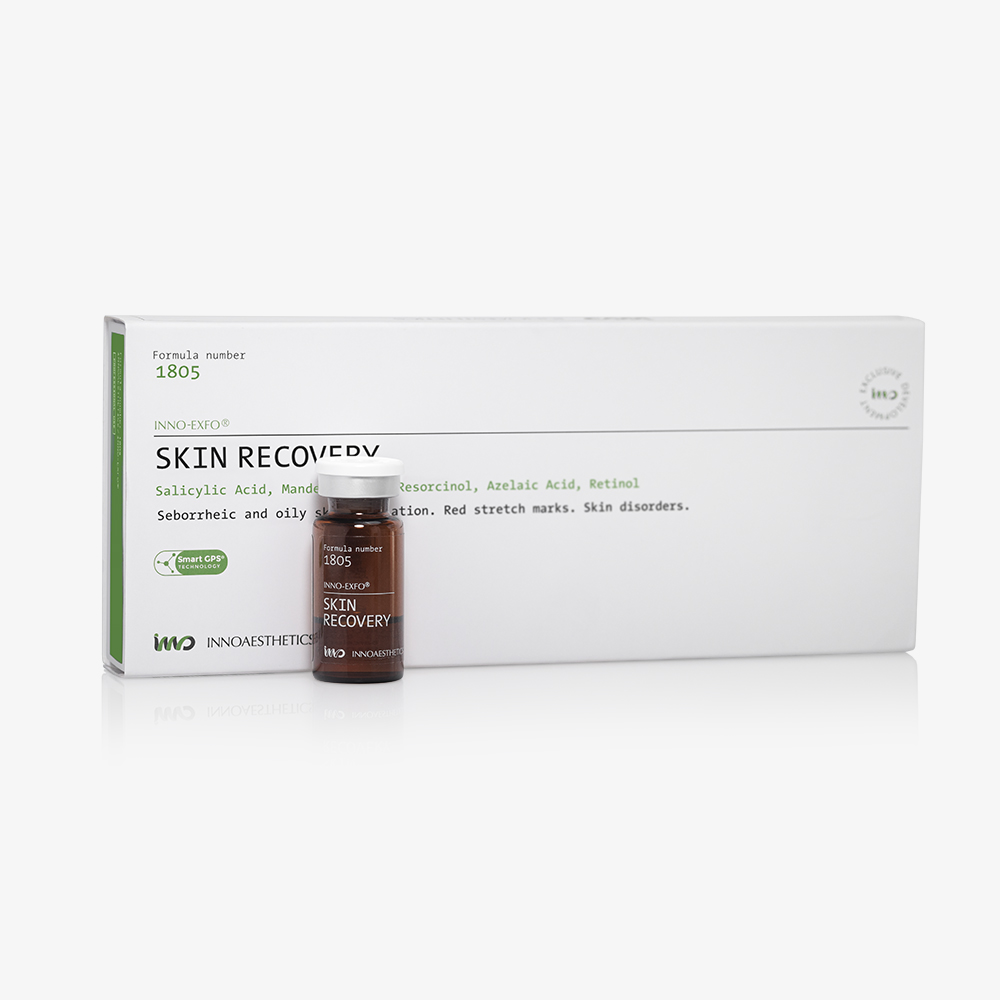 INNO-EXFO® SKIN RECOVERY
Chemical peel for acne and stretch marks.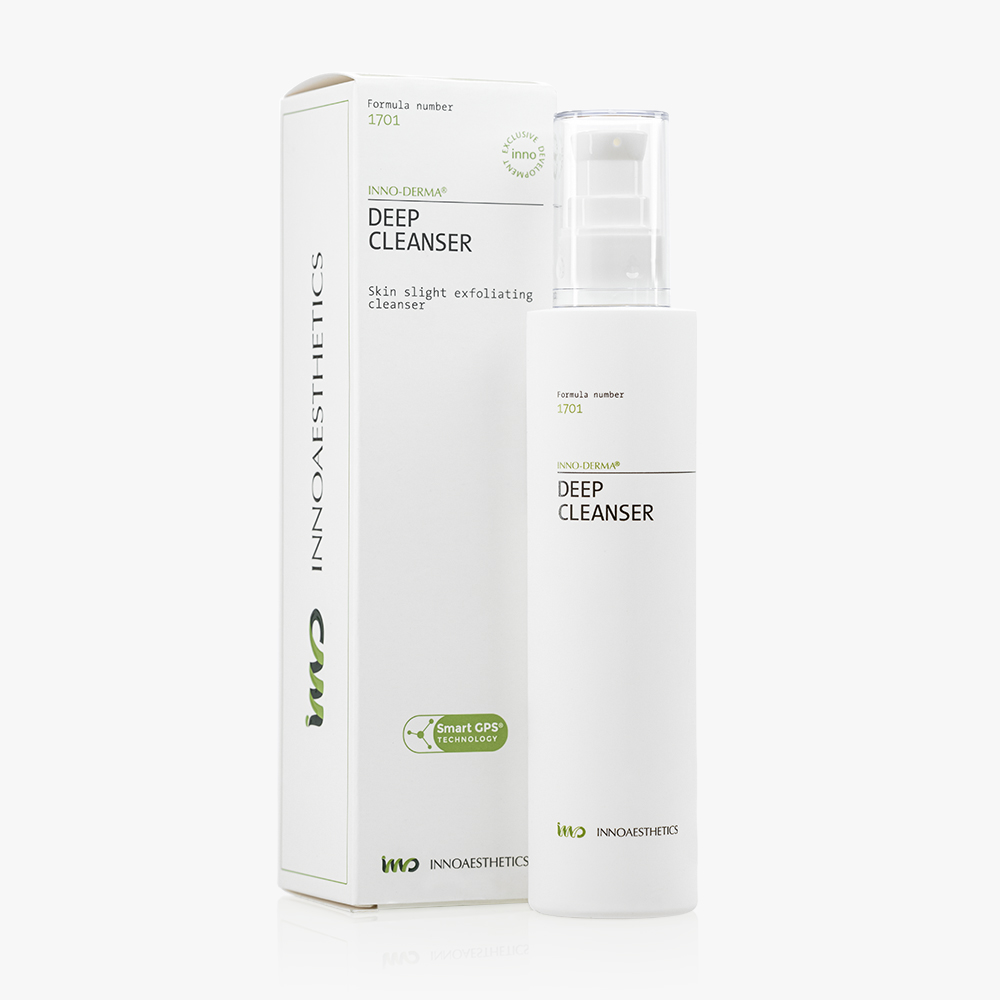 INNO-DERMA® DEEP CLEANSER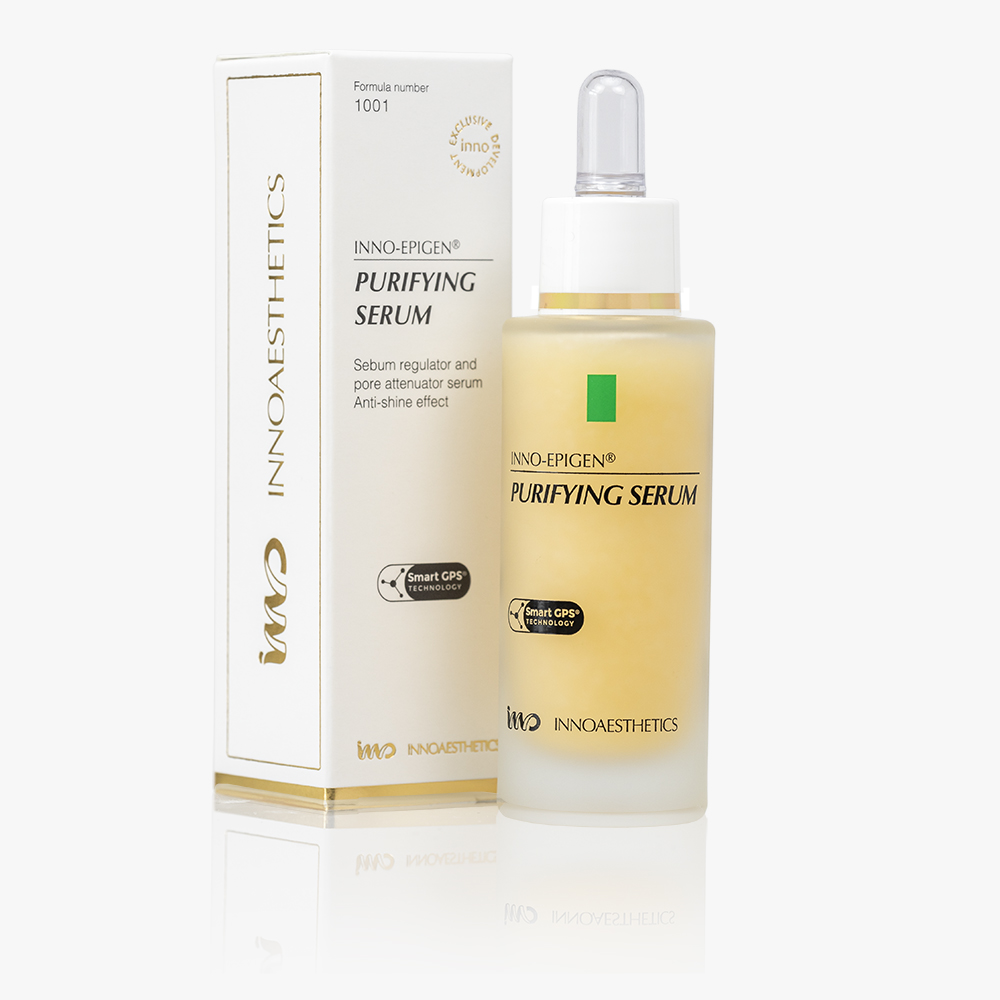 INNO-EPIGEN® PURIFYING SERUM
Serum to control oily skin.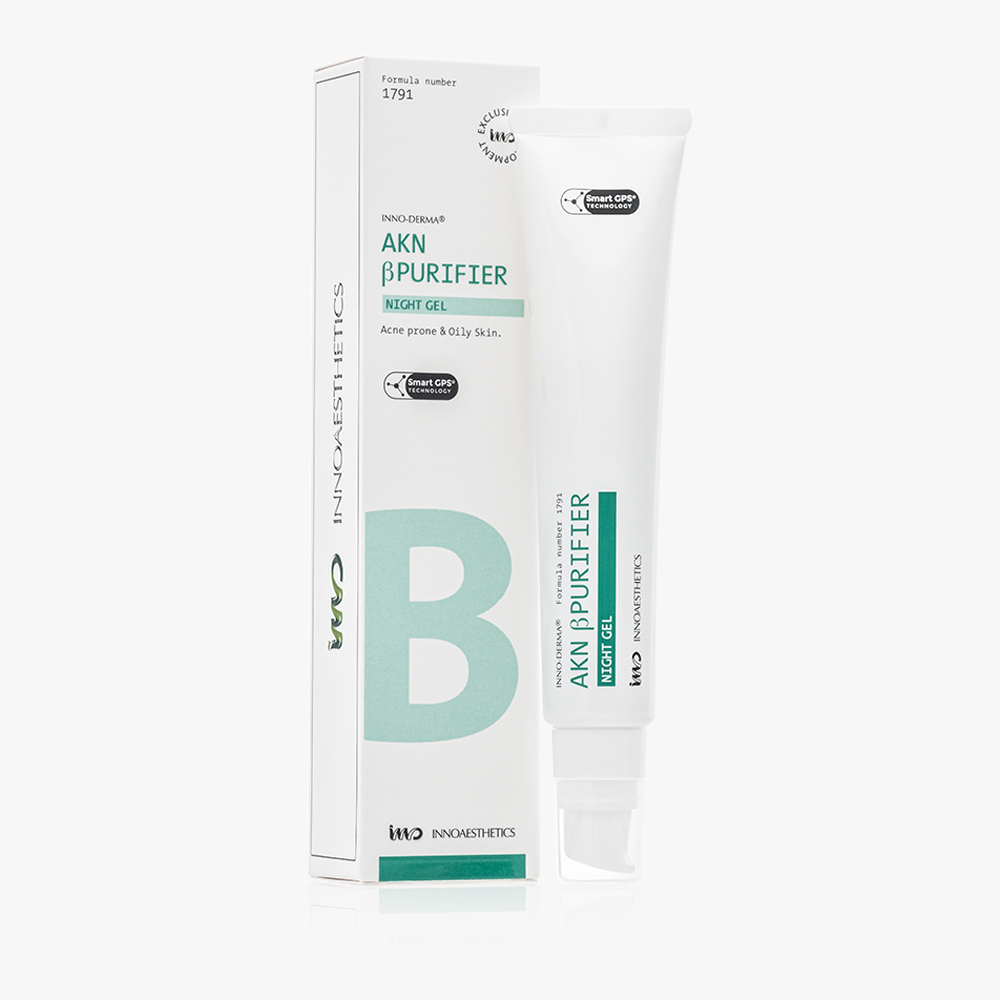 INNO-DERMA® β PURIFIER 24H CREAM
Helps to treat acne prone skin.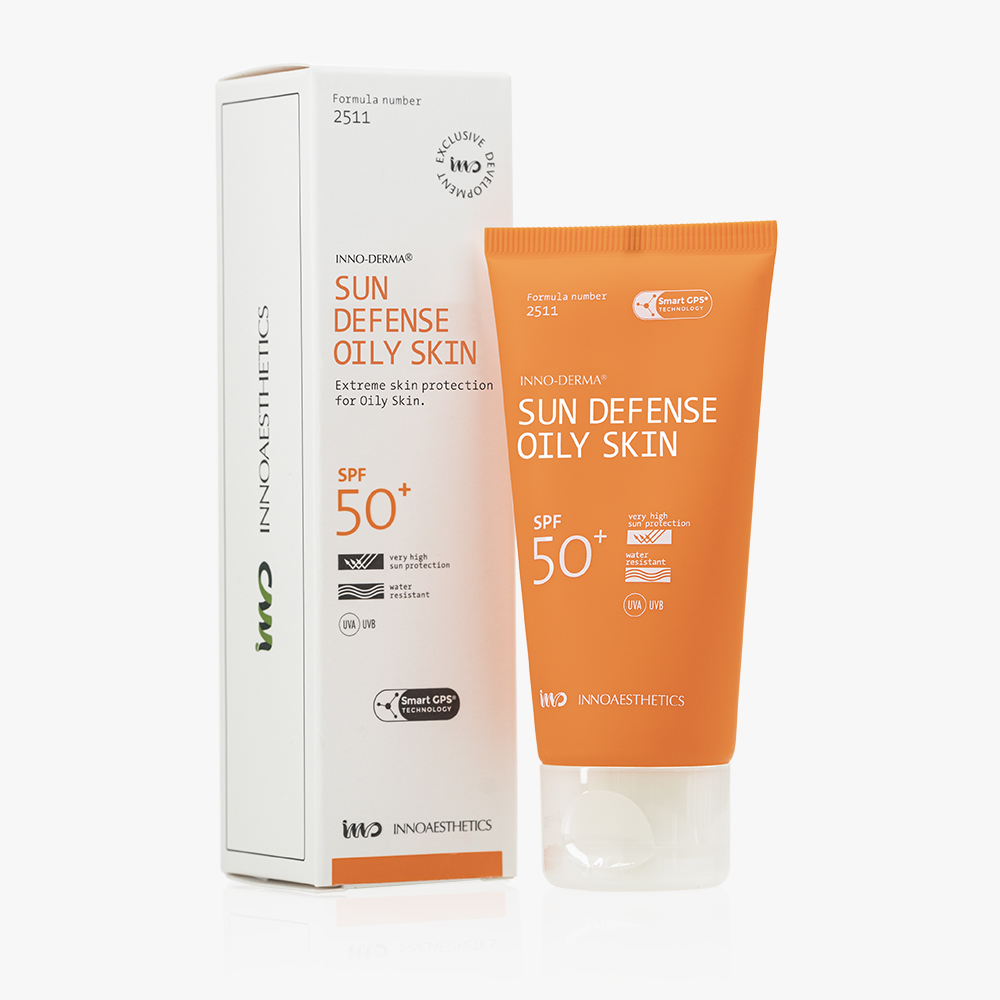 INNO-DERMA® SUNBLOCK UVP 50+ OILY SKIN
Broad-spectrum sunscreen for oily skin.
Get in touch for further information
Get in touch for further information