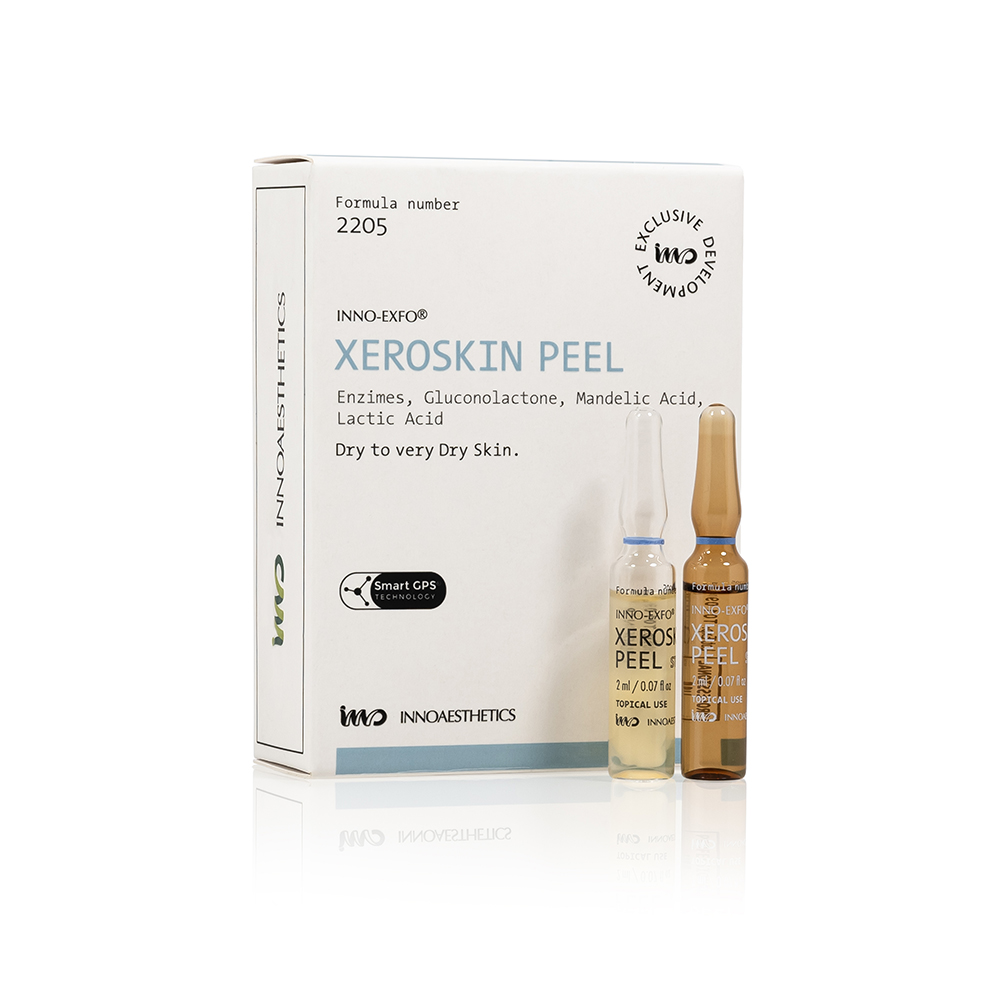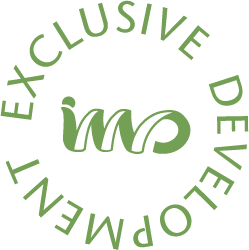 Chemical peel for dry skin
This chemical peel for dry skin exfoliates dead cells and restores the balance of the hydrolipid mantle, hence moisturizing the skin in depth. The skin becomes healthier, more elastic, and radiant.
Step 1: 6 x 2ml
Step 2: 6 x 2ml 
INDICATIONS
Dehydrated skin
Dry or very dry skin
ACTIVE INGREDIENTS
Enzymes, Gluconolactone, Mandelic Acid, Lactic Acid, Smart GPS®.
MECHANISM OF ACTION
Effective blend of active ingredients that work in synergy to eliminate and control the deposition of corneum material in dry and dehydrated skin. It improves the stratum corneum compaction, hence restoring the balance of the hydrolipidic mantle, and re-establishing skin luminosity, softness, and hydration. It neither acidifies the skin nor triggers intolerances.
Get in touch for further information
Get in touch for further information