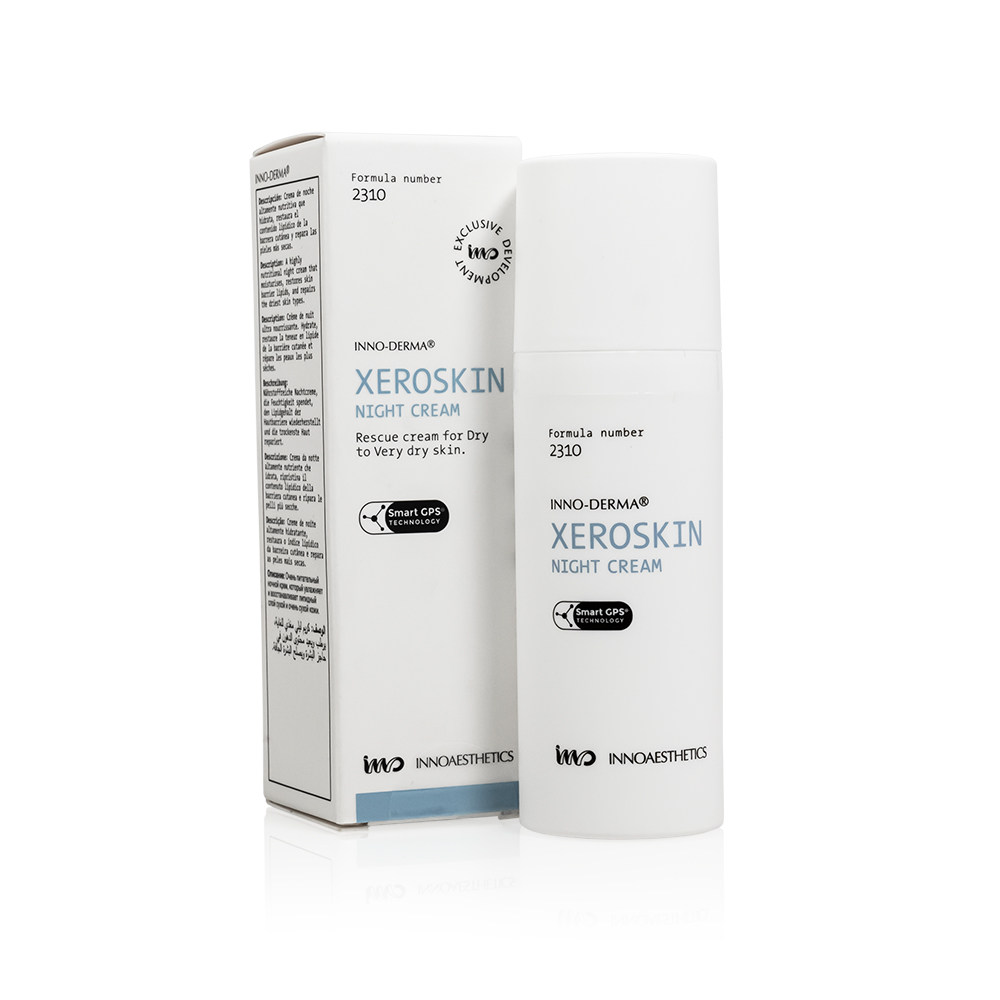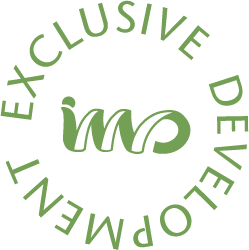 Night moisturizer for dry and flaky skin.
Intensive night moisturizer that deeply nourishes the skin and restores the lipid content of the skin barrier.


INDICATIONS
Dry and dehydrated skin.

Flaky skin.
ACTIVE INGREDIENTS
Ceramides, Ammonium Lactate, Zinc Gluconate, Acetamide MEA, Glycerin, Smart GPS.
MECHANISM OF ACTION
Its high lipid content and a perfect combination of moisturizing agents act the whole night to strengthen the skin's protective barrier and ensure long-lasting hydration. It instantly calms taut skin and the itching sensation that induces scratching in extremely dry skins.
BENEFITS
Deep skin moisture.
Repairs the skin barrier.
Restores skin balance.
HOW TO APPLY
Apply at night on dry and clean skin.
Get in touch for further information
Get in touch for further information