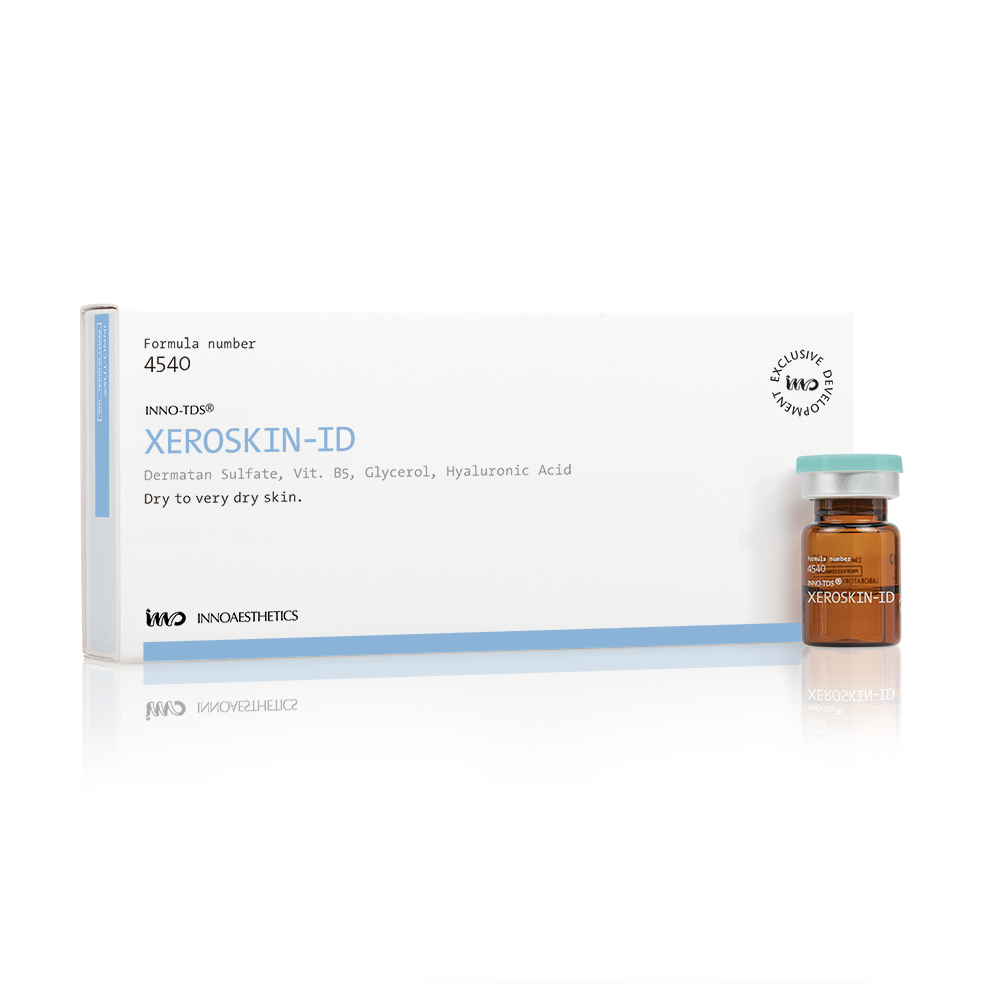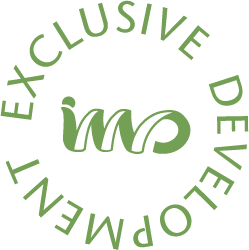 Deep moisture for dry skin and xerosis
Powerful formula that intensively hydrates dry skin from the inside and improves xerosis. Effectively restores the lipid layer of the skin that helps to lock in moisture.


INDICATIONS
Skin rehydration.

Dry and very dry skin.
ACTIVE INGREDIENTS
Dermatan Sulfate, Vit. B5, Glycerol, Hyaluronic Acid.
MECHANISM OF ACTION
It restores the optimal condition of the hydrolipidic mantle. Moisturizes and protects dry skin from external stressors.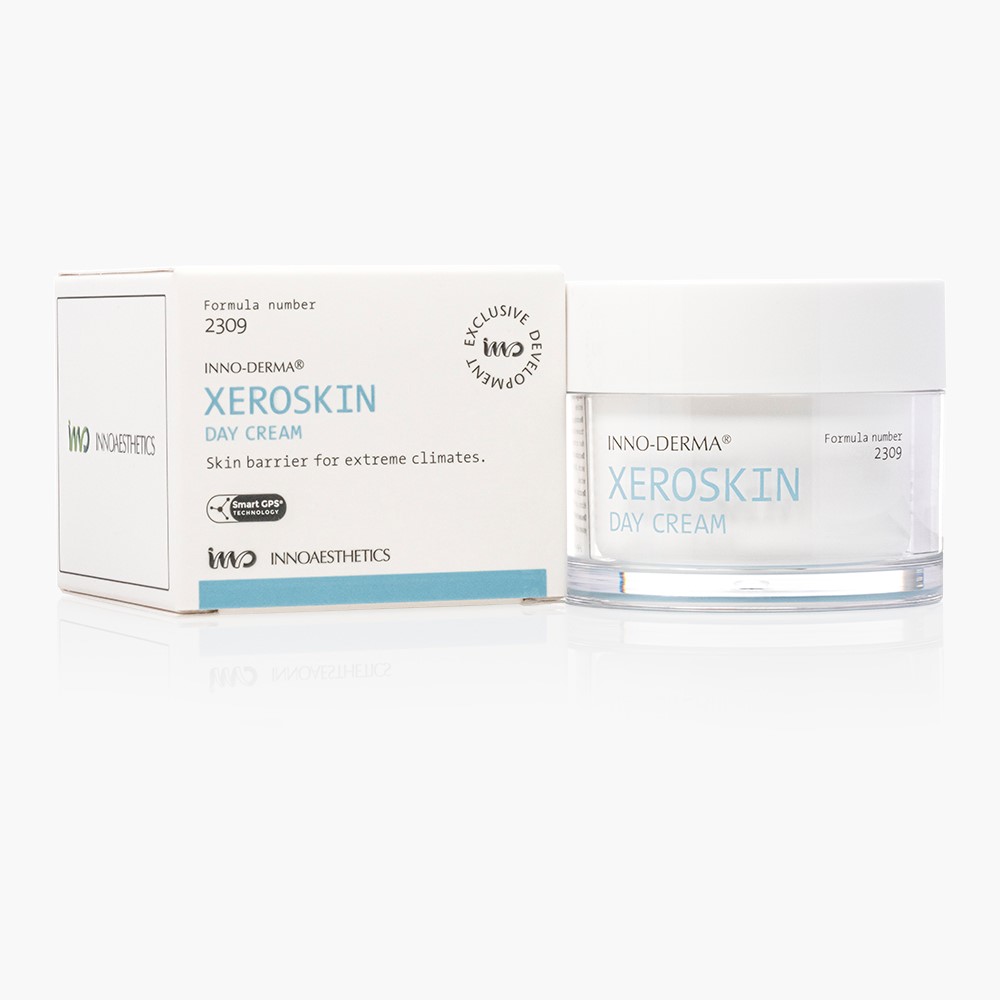 INNO-DERMA® XEROSKIN DAY CREAM
Face moisturizer for dry or very dry skin.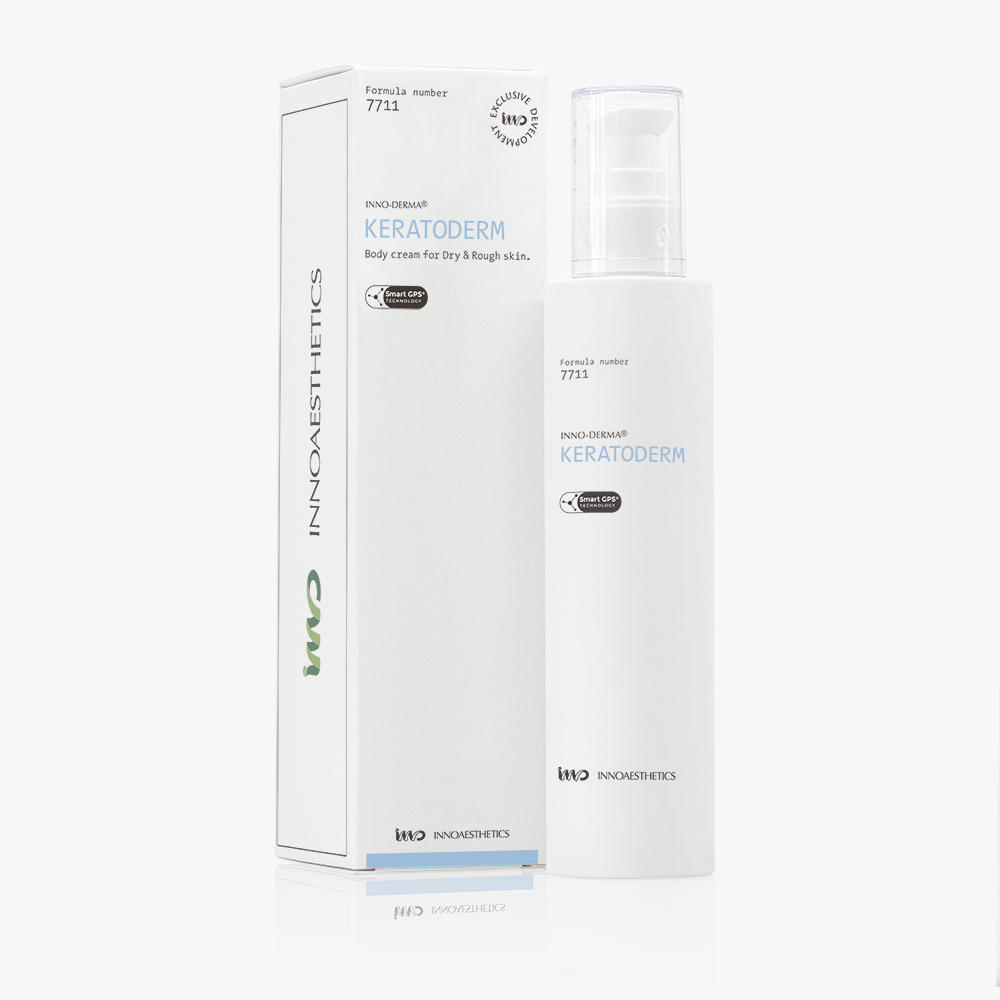 INNO-EPIGEN® KERATODERM
Treats keratosis, xerosis and very dry skin.
Get in touch for further information
Get in touch for further information