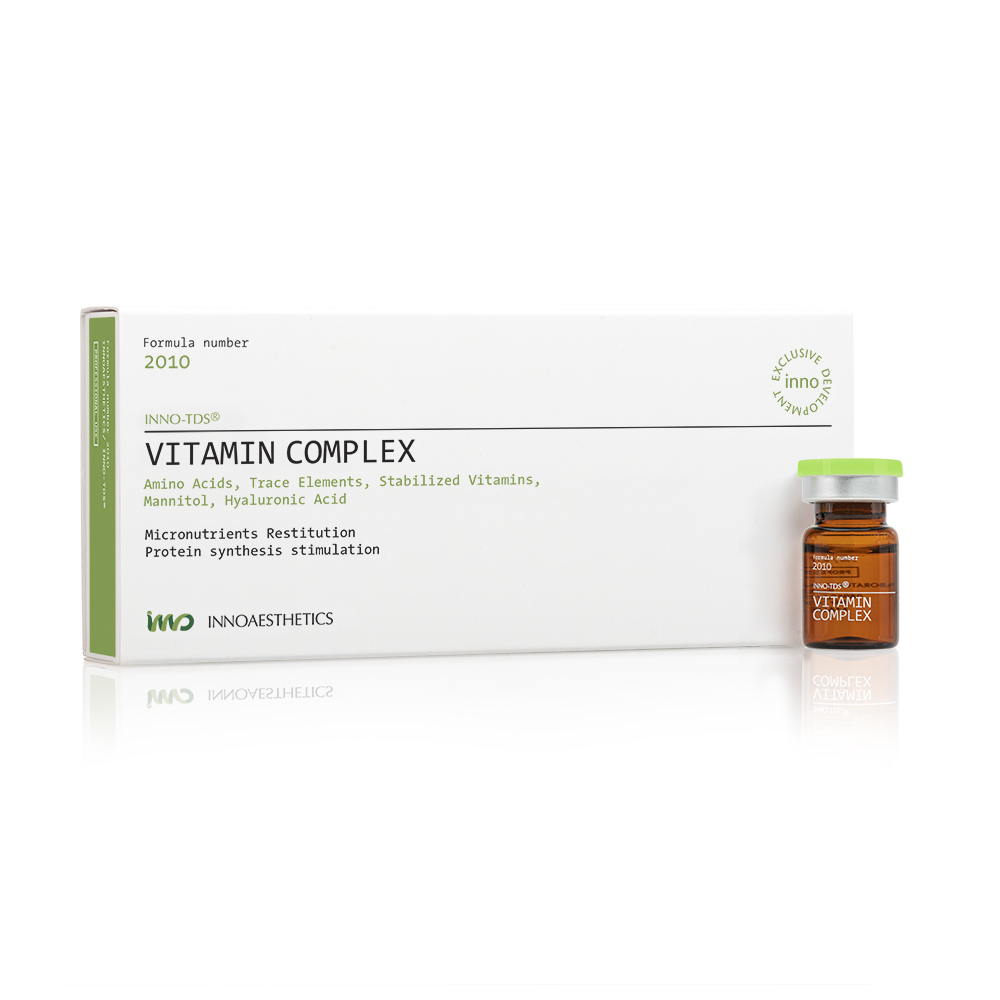 Rich skin supplement that provides long-term skin nutrition, and optimizes cell metabolism and function. Restores and maintains skin health and glow.


INDICATIONS
Cell function optimization.

Restores skin structure.
ACTIVE INGREDIENTS
Stabilised Vitamins, Minerals, Amino acids, Coenzymes, Hyaluronic Acid.
MECHANISM OF ACTION
Combination of micronutrients that ensure optimal
function at cellular level and effectively nourish the skin.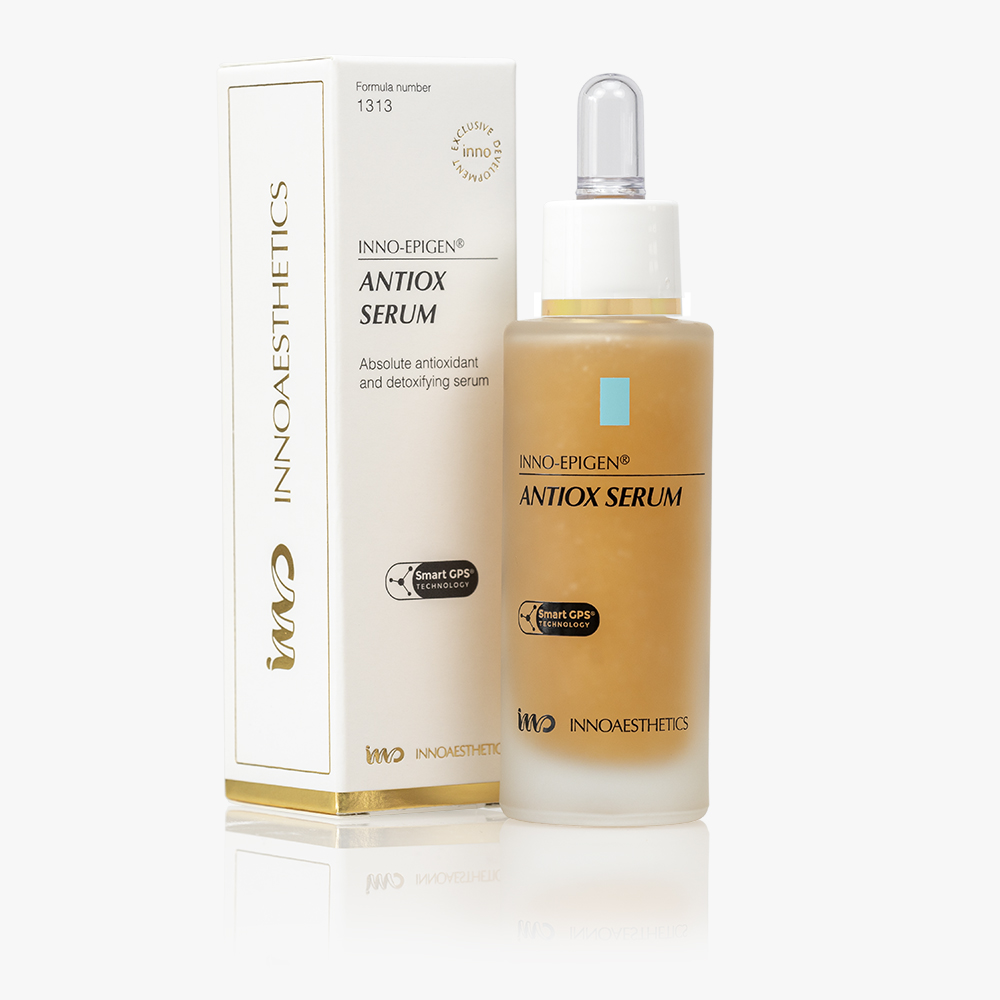 INNO-EPIGEN® ANTIOX SERUM
Powerful antioxidant serum.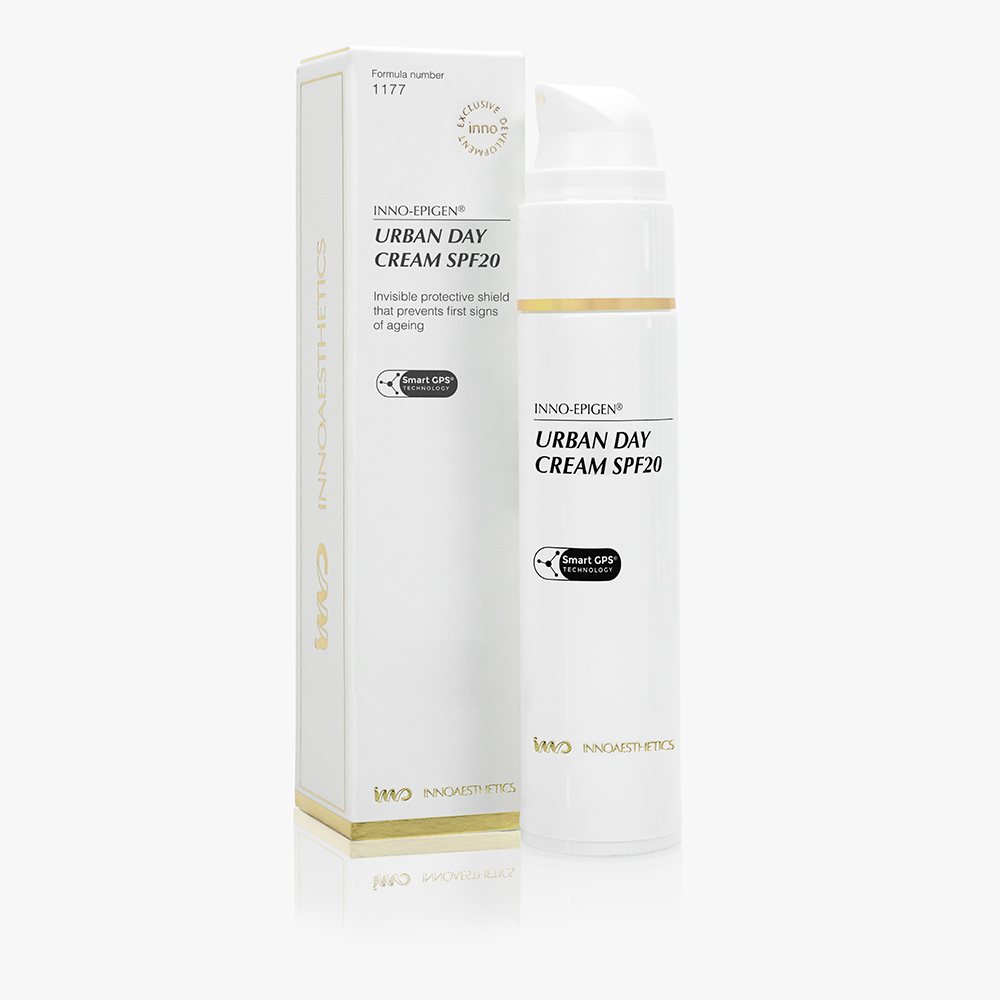 INNO-EPIGEN® URBAN DAY CREAM SPF20
Ultrarich antiaging cream.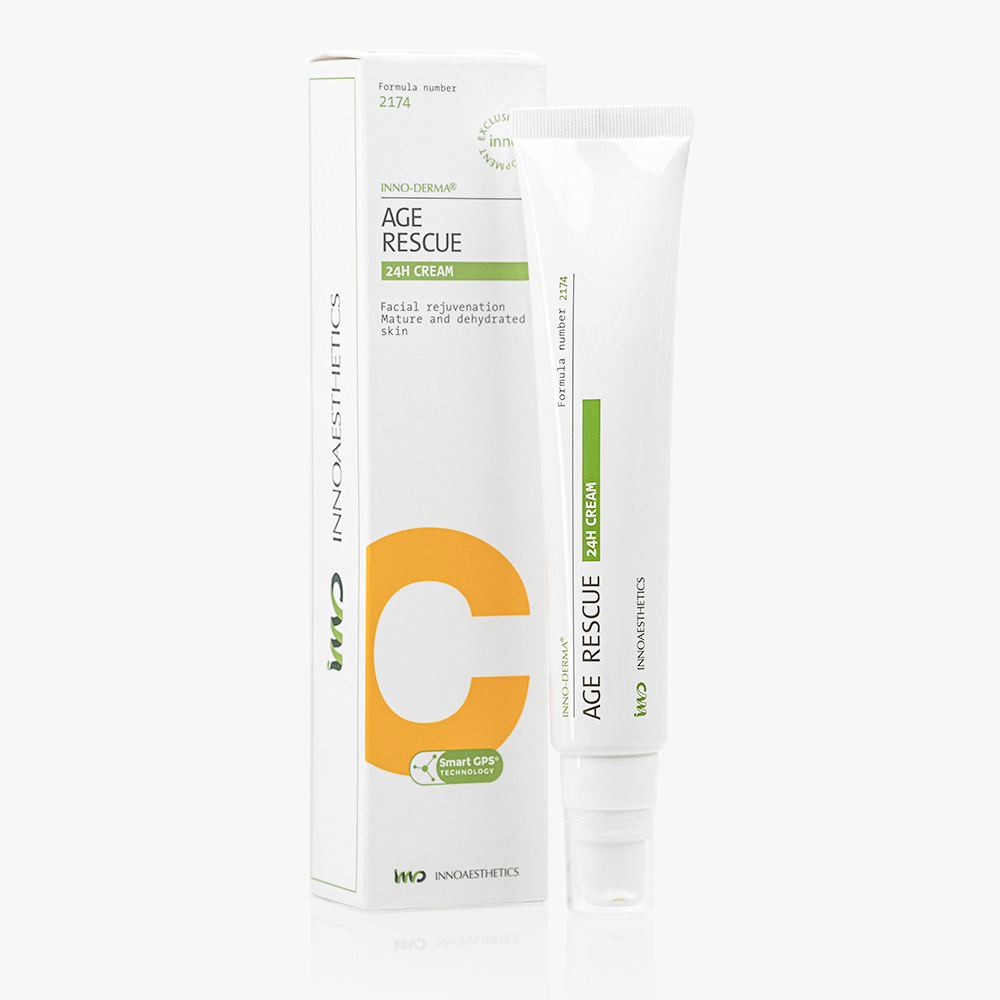 INNO-DERMA® AGE RESCUE 24H CREAM
Intensive cream for skin rejuvenation.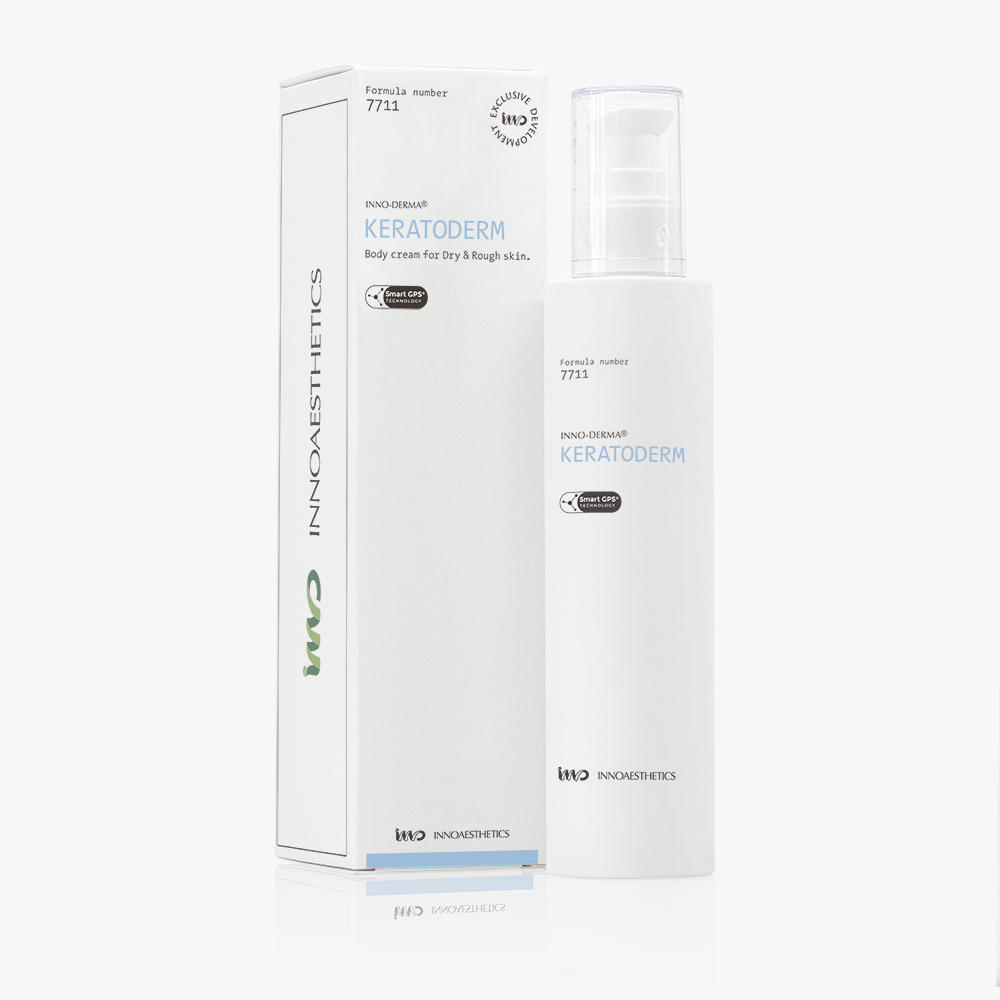 INNO-DERMA® Keratoderm
Treats keratosis, xerosis and very dry skin.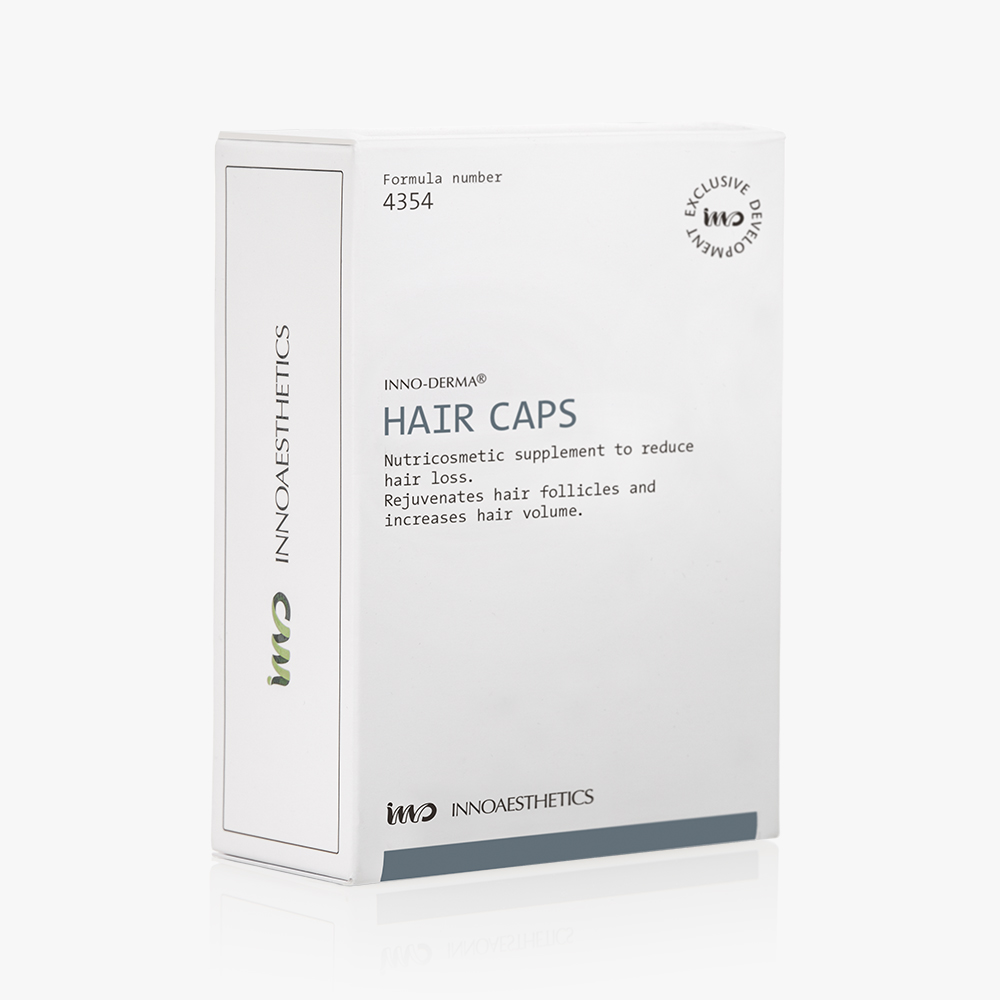 INNO-DERMA® Hair
Boosts hair growth and reduces hair loss.
Get in touch for further information
Get in touch for further information