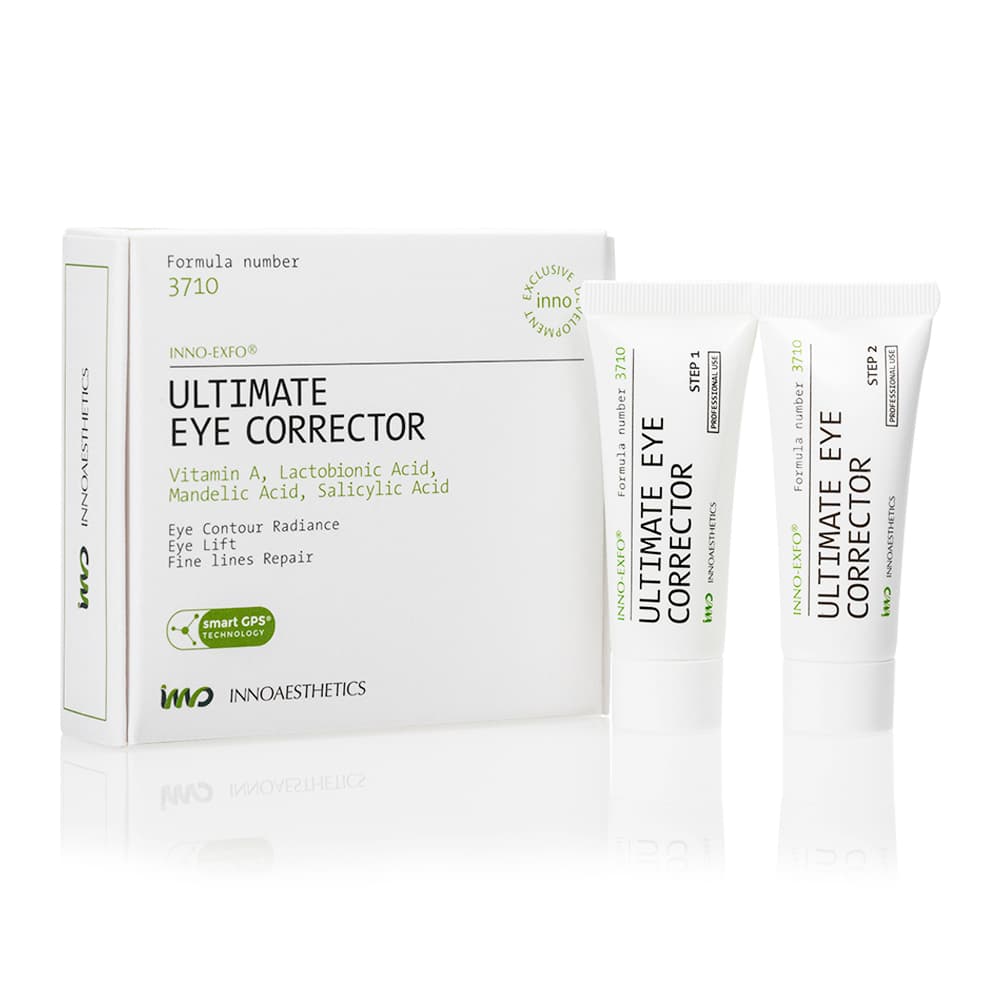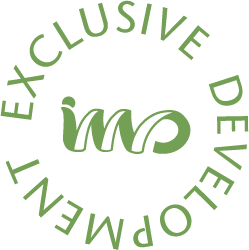 Anti-aging eye treatment, based on vitamin A and Polyhydroxy Acids, that rejuvenates the eye contour, reducing crow's feet and firming sagging eyelids.




INDICATIONS
Periorbital photoaging.

Crow's feet.

Eye lifting effect.
ACTIVE INGREDIENTS
Vitamin A, Lactobionic Acid, Mandelic Acid, Salicylic Acid and Smart GPS®.
MECHANISM OF ACTION
Repairing and revitalizing treatment for eye contour based on A vitamin and Polyhydroxy Acids that improve fine lines around the eyes and evens the skin tone.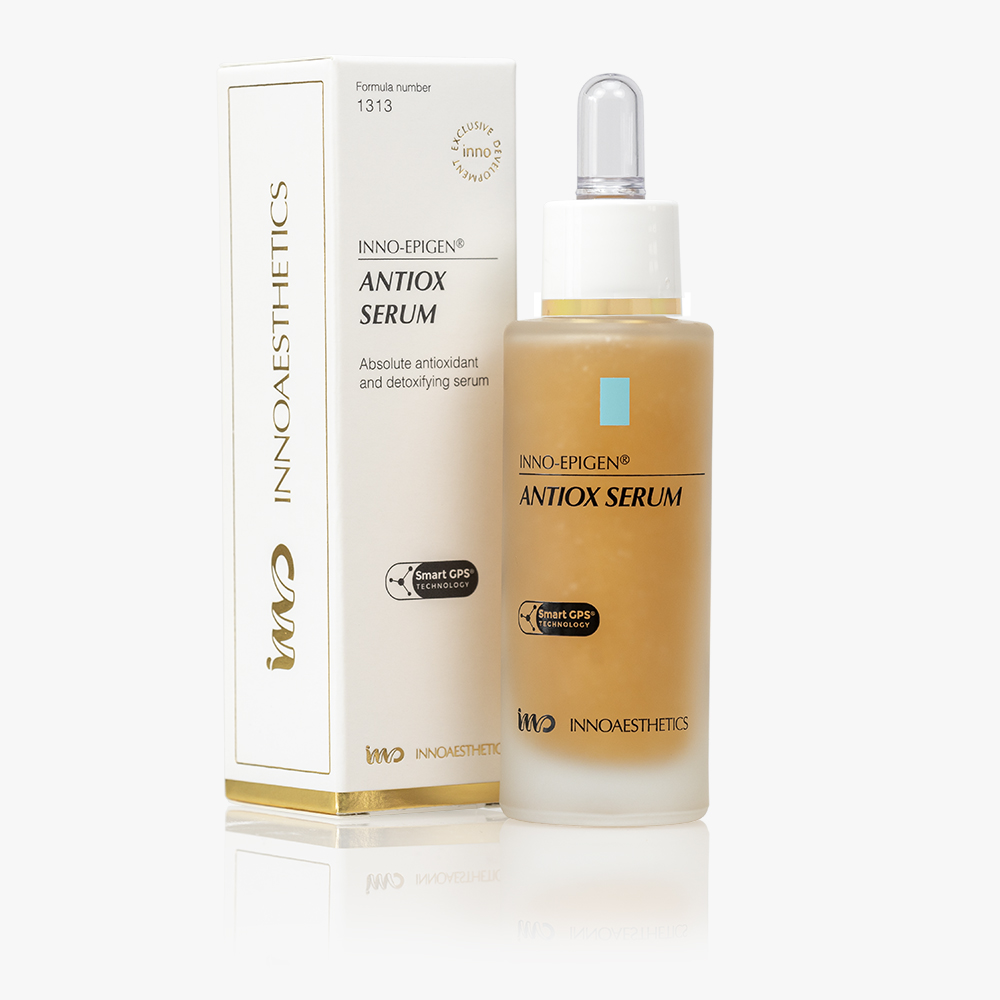 INNO-EPIGEN® ANTIOX SERUM
Powerful antioxidant serum.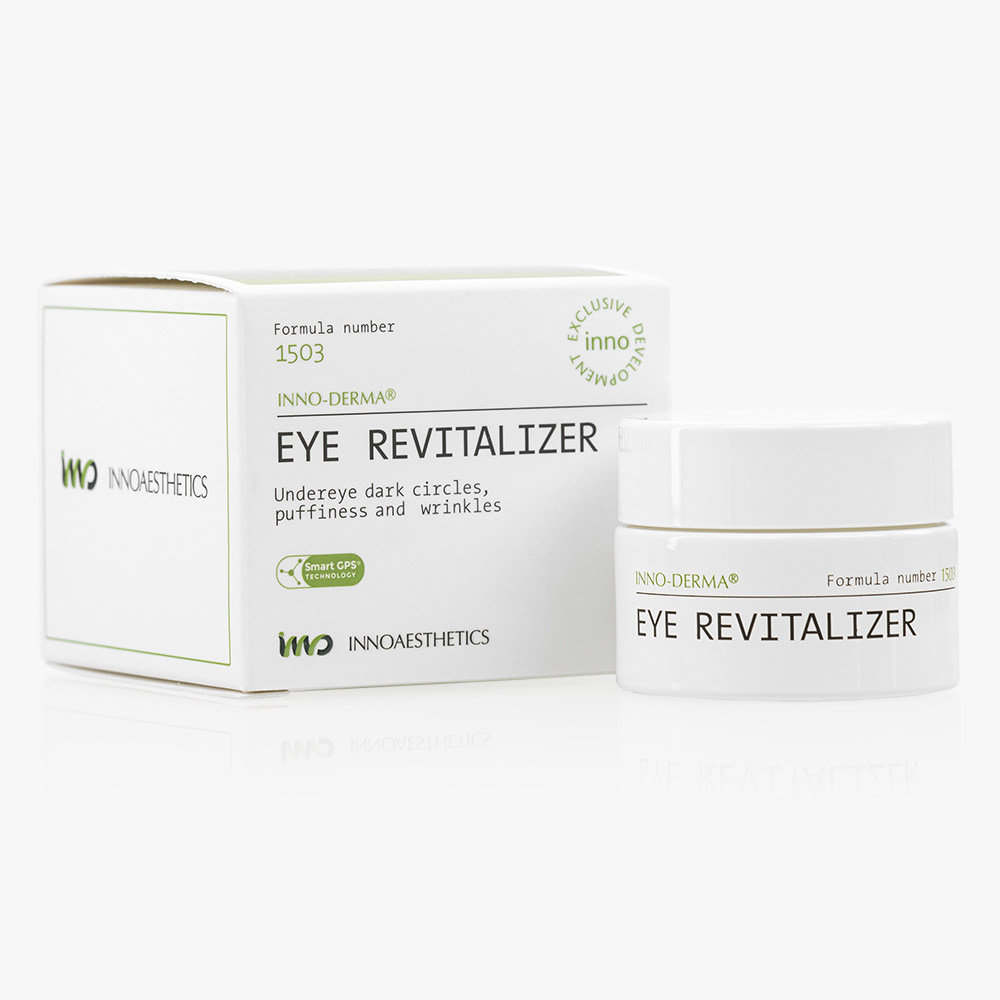 INNO-DERMA® EYE REVITALIZER
Periorbital rejuvenation.
Get in touch for further information
Get in touch for further information