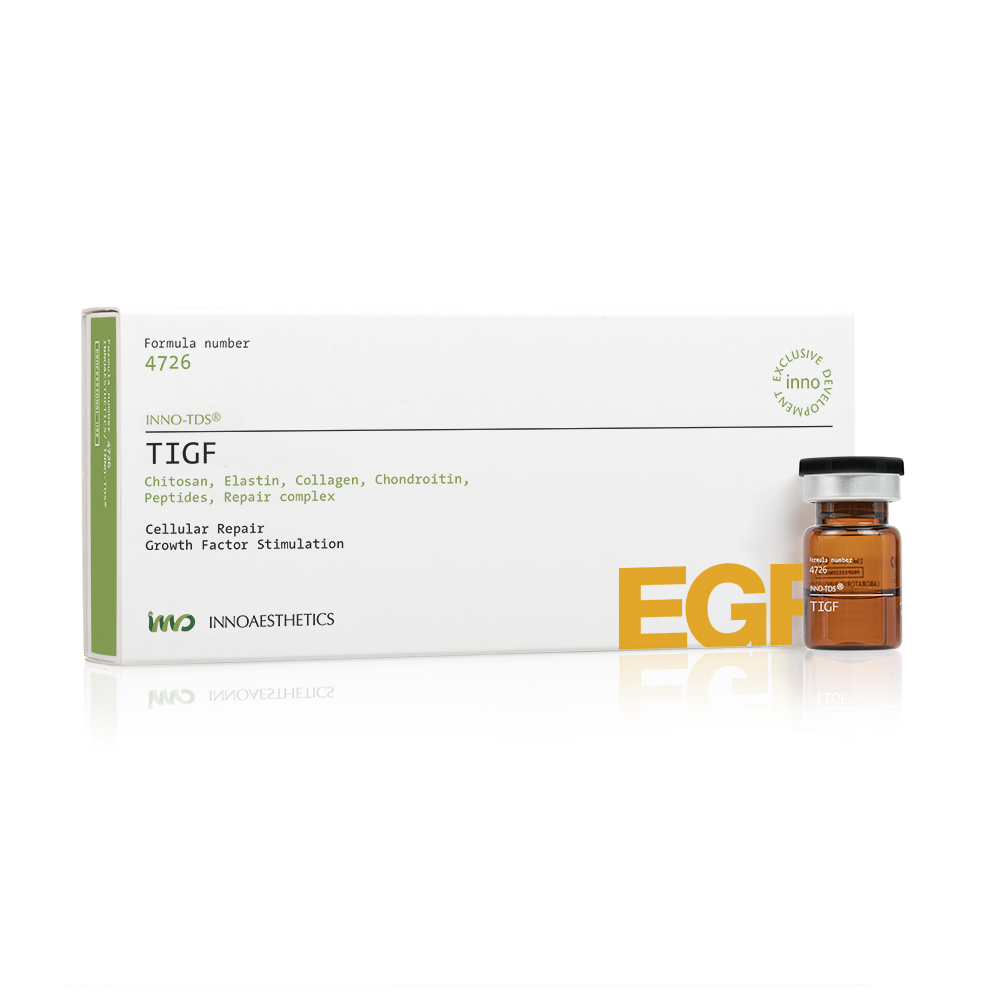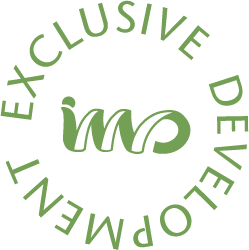 Growth factor induced therapy
Growth factor stimulation to promote cell differentiation and tissue repair. This therapy restores and heals damaged skin tissues, providing all the elements to maintain them healthy. It effectively revitalizes and rejuvenates the skin tissues.


INDICATIONS
Cellular repair.
Growth factor stimulation.
ACTIVE INGREDIENTS
Chitosan, Elastin, Collagen, Chondroitin, Peptides, Repair complex.
MECHANISM OF ACTIONS
It favors the synthesis of growth factors and improves the condition of the extracellular matrix, thus restoring skin vitality, thickness, and elasticity. All this leads to a more elastic and smoother skin texture.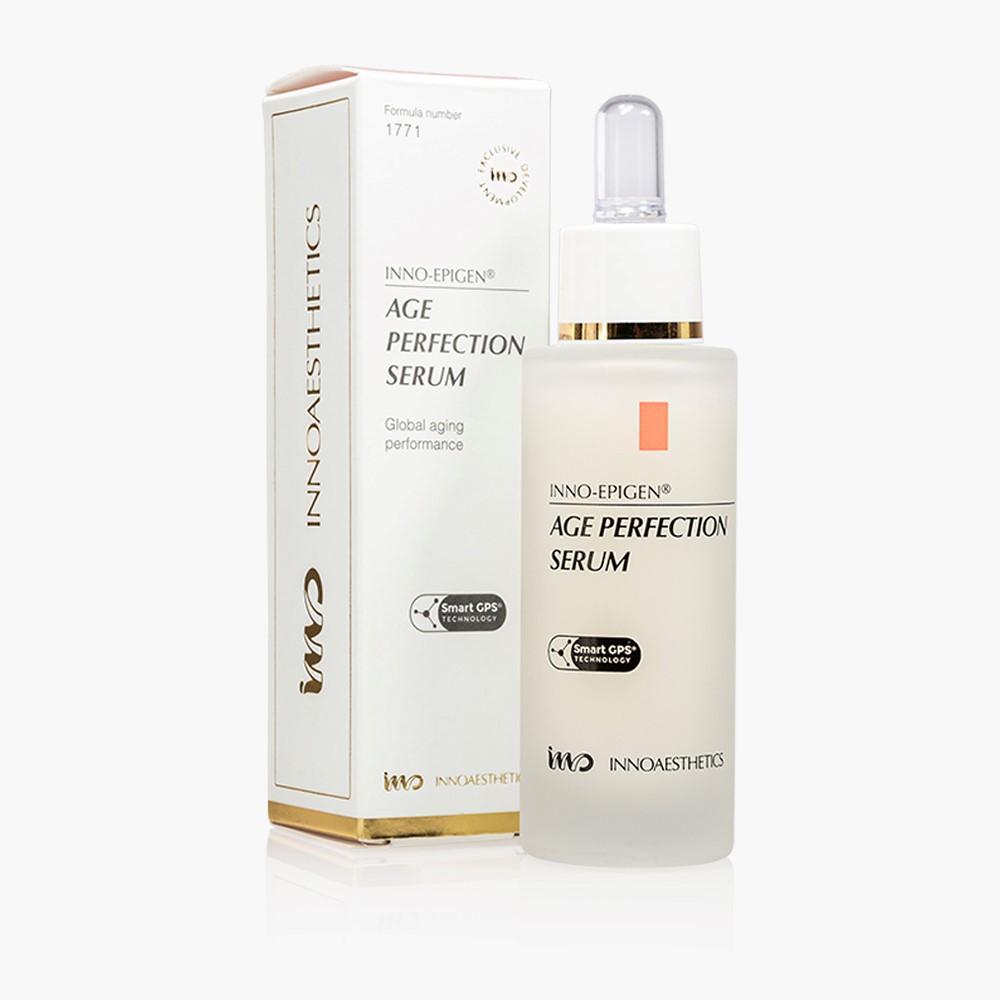 INNO-EPIGEN® AGE PERFECTION SERUM
Concentrated antiaging serum.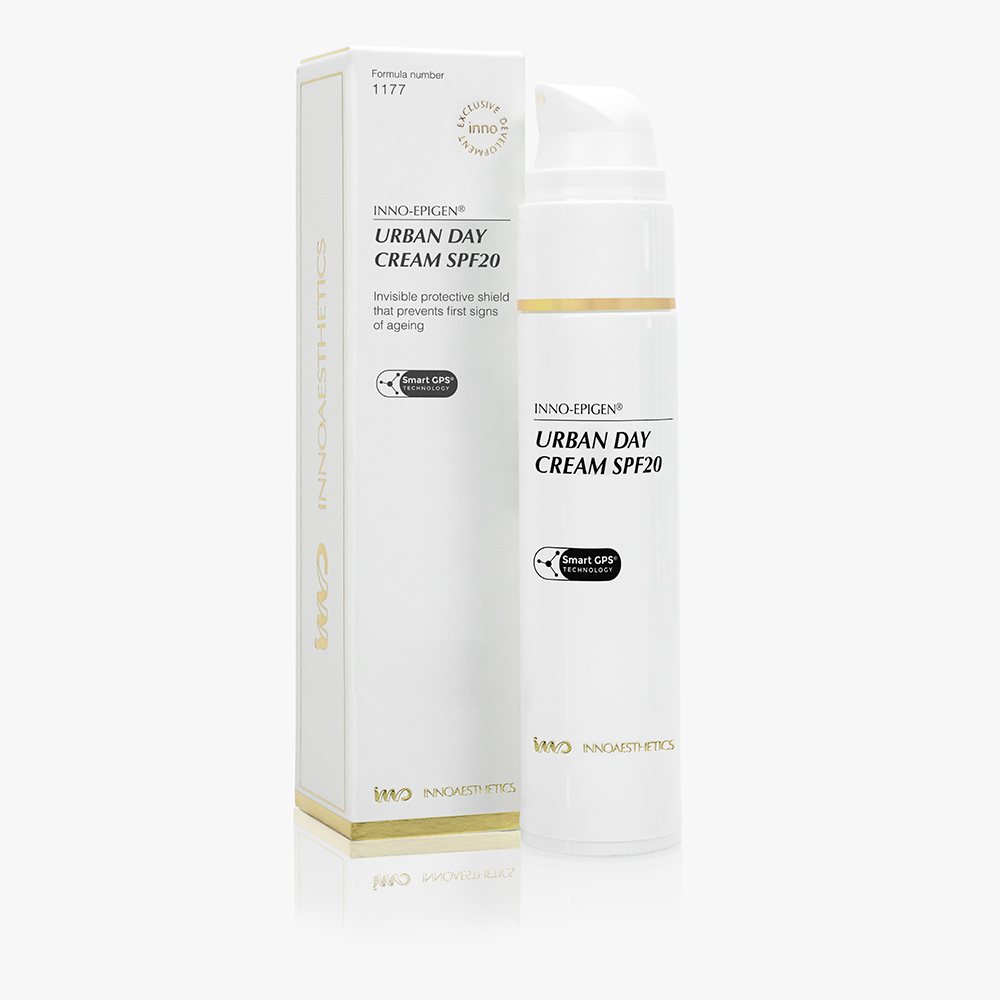 INNO-EPIGEN® URBAN DAY CREAM SPF20
Ultrarich antiaging cream.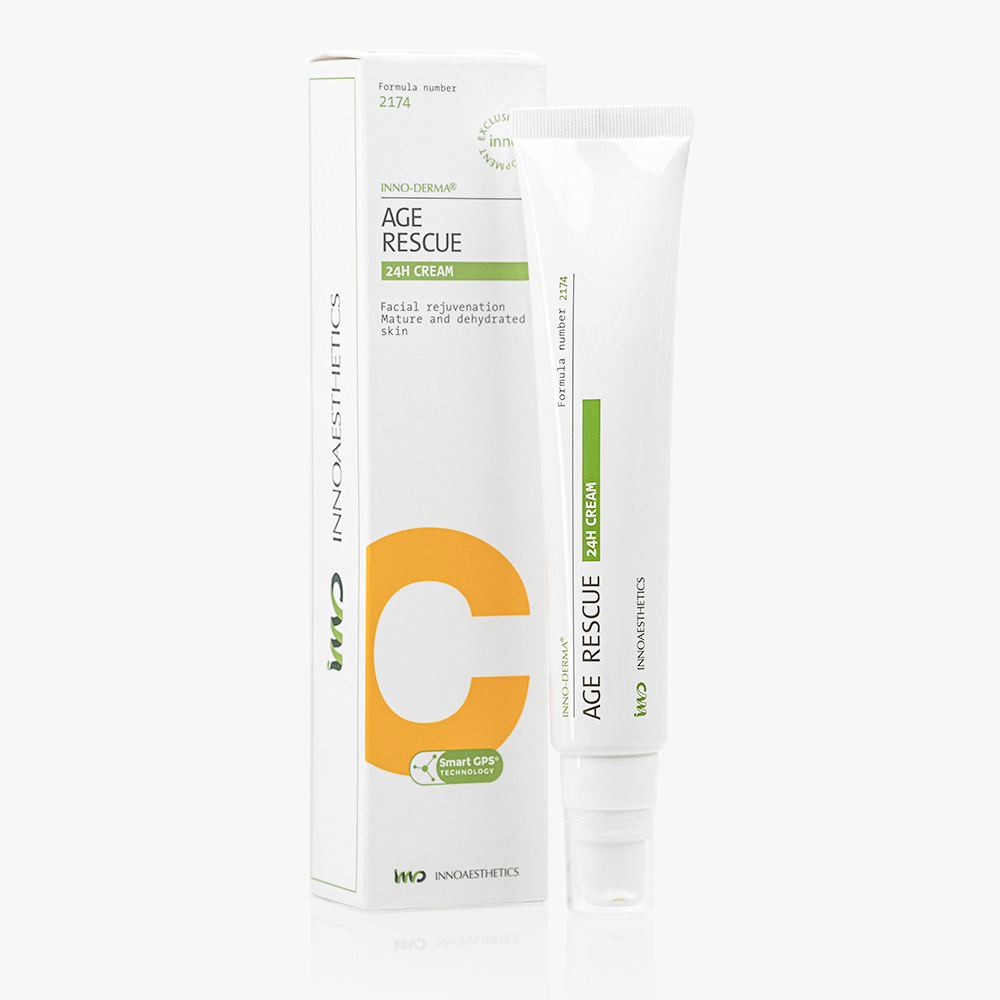 INNO-DERMA® AGE RESCUE 24H CREAM
Intensive cream for skin rejuvenation.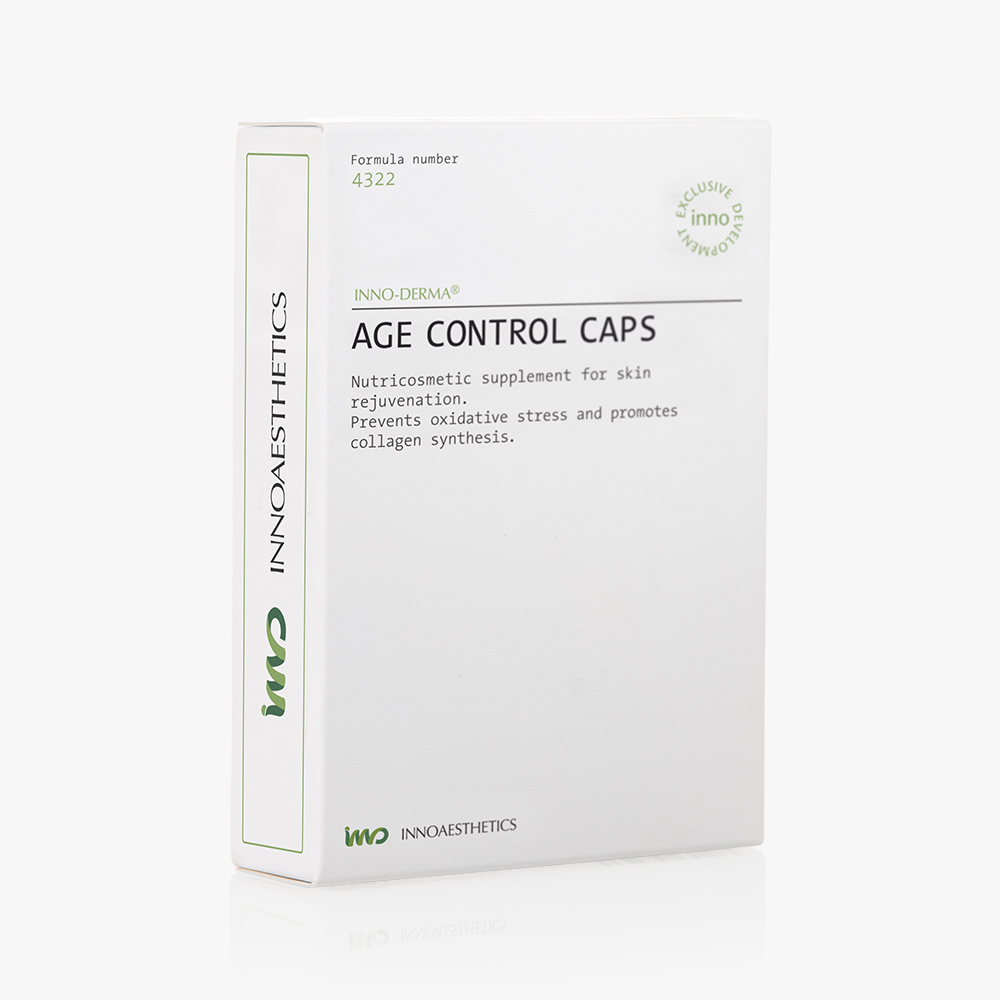 INNO-DERMA® AGE CONTROL CAPS
Advanced nutricosmetics to prevent skin aging.
Get in touch for further information
Get in touch for further information