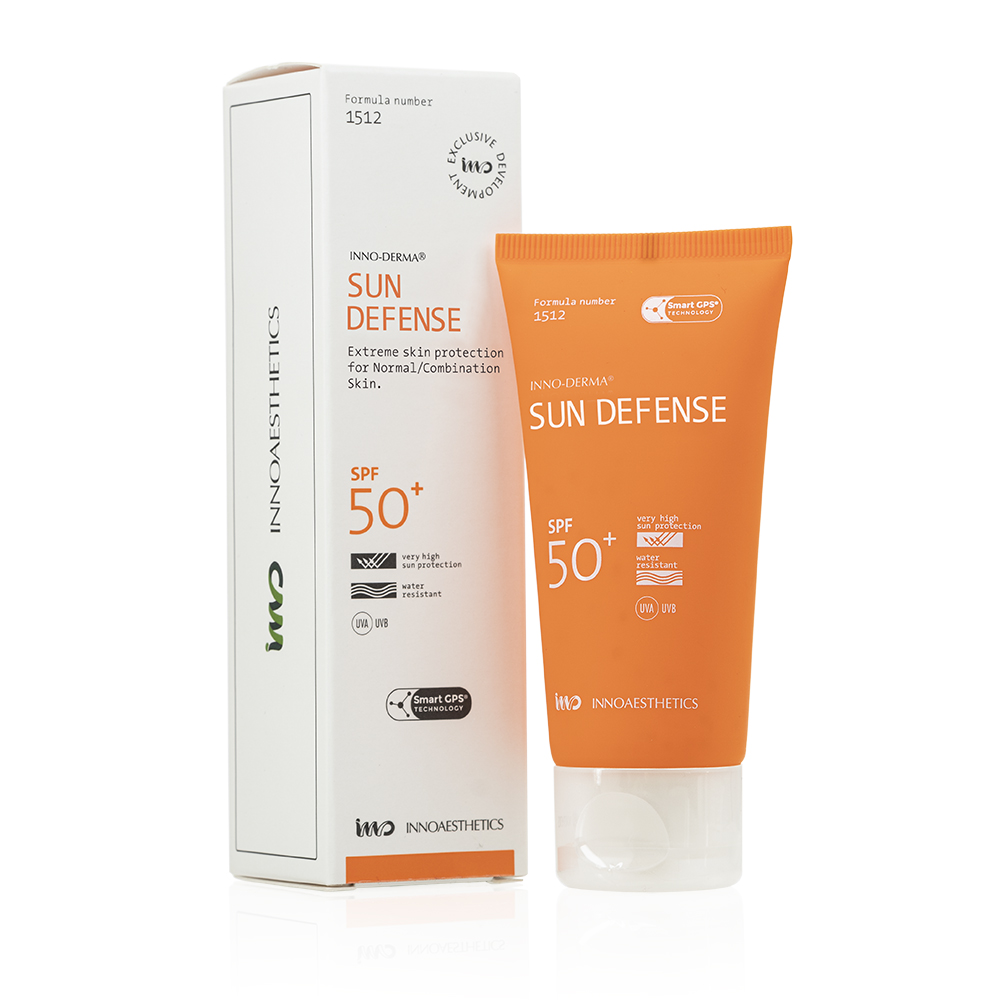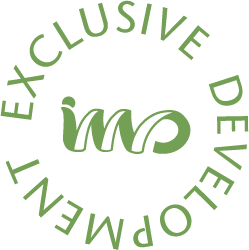 Lightweight broad-spectrum sunblock
Broad-spectrum sunblock that combines mineral and chemical filters for UVB and UVA protection. It also has moisturizing and antioxidant properties.



ACTIVE INGREDIENTS
Chemical Filters, Physical Filters, Free Radical Scavengers and Smart GPS®.
MECHANISM OF ACTION
Excellent combination of mineral and chemical filters with antioxidant and moisturizing agents that provide extreme UV protection, prevent cell oxidation and enhance skin moisture.
BENEFITS
Broad-spectrum UVB/UVA protection.
Free radical prevention.
Skin moisturizer.
HOW TO APPLY
Apply on clean and dry skin 30 minutes before sun exposure. Re-apply regularly to ensure maximum protection.
Get in touch for further information
Get in touch for further information