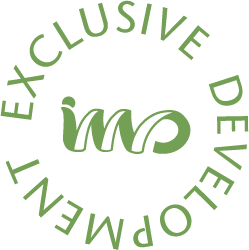 Effectively improves severe acne and stretch marks

Controlled exfoliation that combines Salicylic and Mandelic Acids. Its potent keratolytic action effectively improves severe acne and stretch marks, reducing breakouts and restructuring the skin.



INDICATIONS
Severe acne.

Acne scars.

Rough skin.
Red stretch marks.

Folliculitis.
ACTIVE INGREDIENTS
Salicilic Acid, Mandelic Acid, Resorcinol, Azelaic Acid, Retinol and Smart GPS®.
MECHANISM OF ACTION
Combination of acids with powerful keratolytic and anti-
microbial action. Promotes dermal-epidermal restructuring.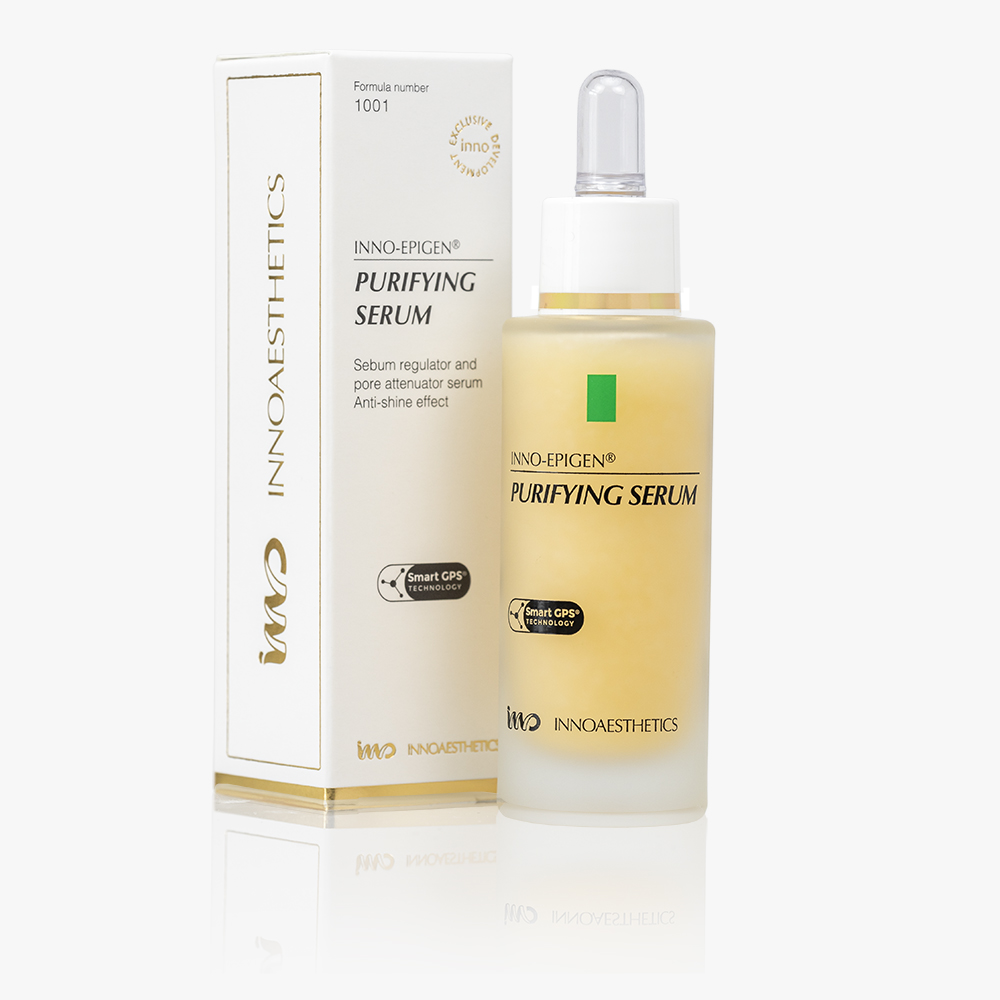 INNO-EPIGEN® PURIFYING SERUM
Serum to control oily skin.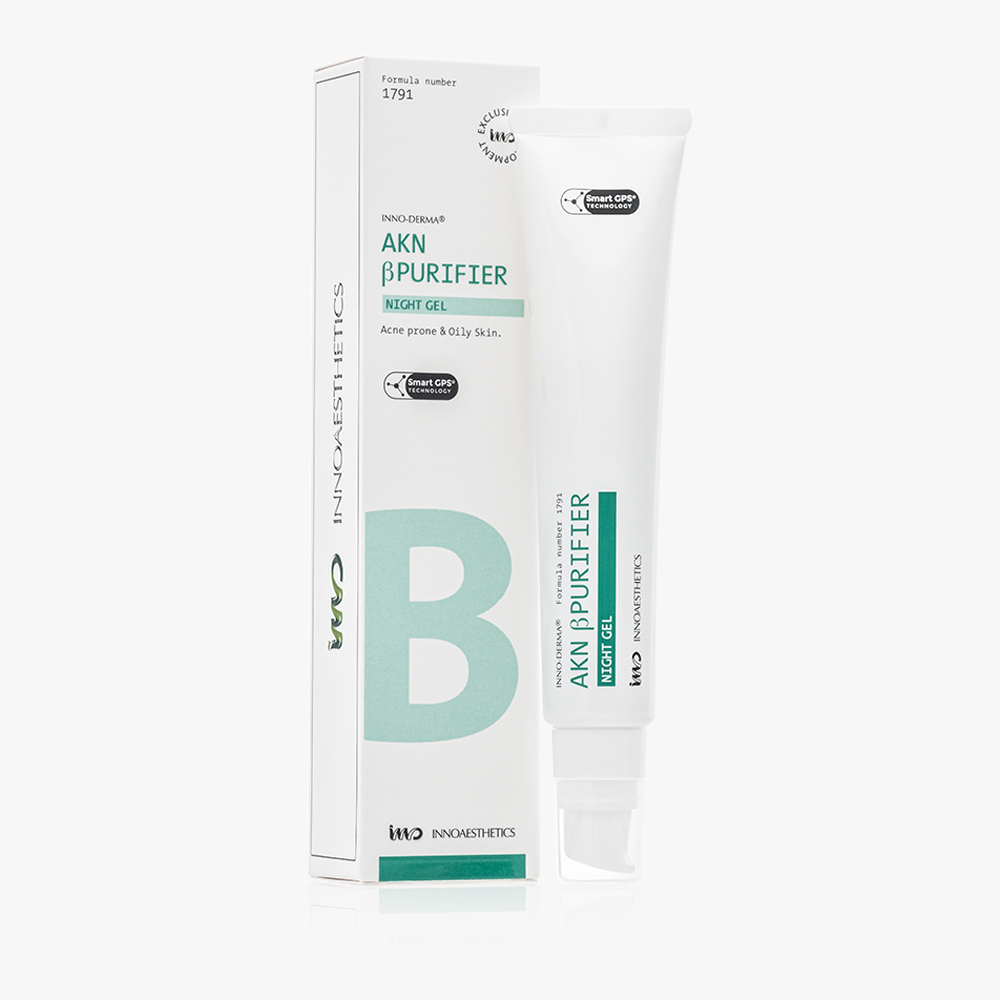 INNO-DERMA® AKN β PURIFIER NIGHT GEL
Night gel for acne-prone skin.
Get in touch for further information
Get in touch for further information