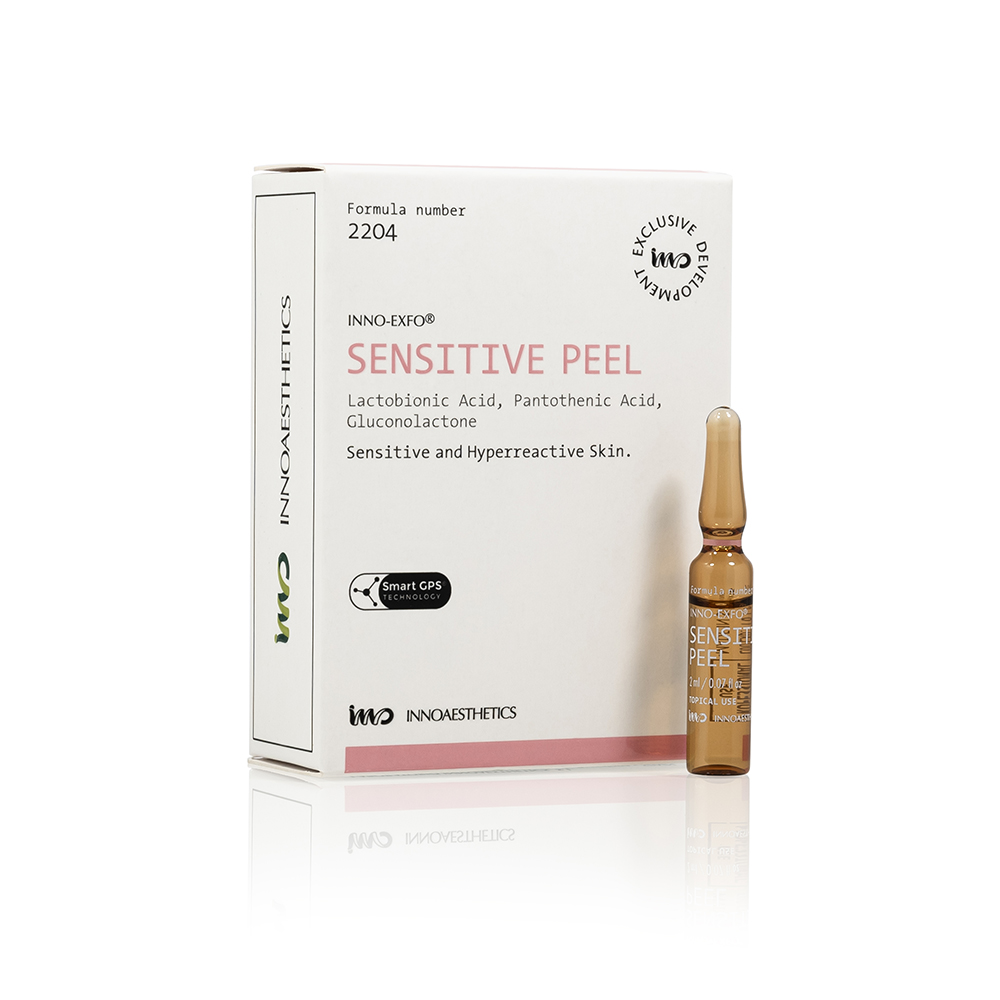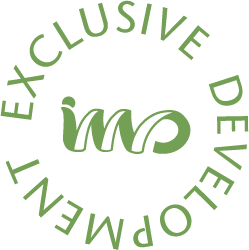 Chemical peel for sensitive skin
Specific chemical peel for sensitive skin that promotes the regeneration and strengthening of the skin barrier, reducing skin reactivity to external irritants.
INDICATIONS
Sensitive skin
Hyperreactive skin
Intolerant skin
ACTIVE INGREDIENTS
Lactobionic Acid, Pantothenic Acid, Gluconolactone, Smart GPS®.
MECHANISM OF ACTION
It strengthens the skin barrier function by regulating the components of the hydrolipidic mantle and stimulating the synthesis of collagen and GAG. These actions significantly improve dermal fibers. Therefore, it enhances the barrier function, increases skin thickness, and reduces hypersensitivity.
Get in touch for further information
Get in touch for further information