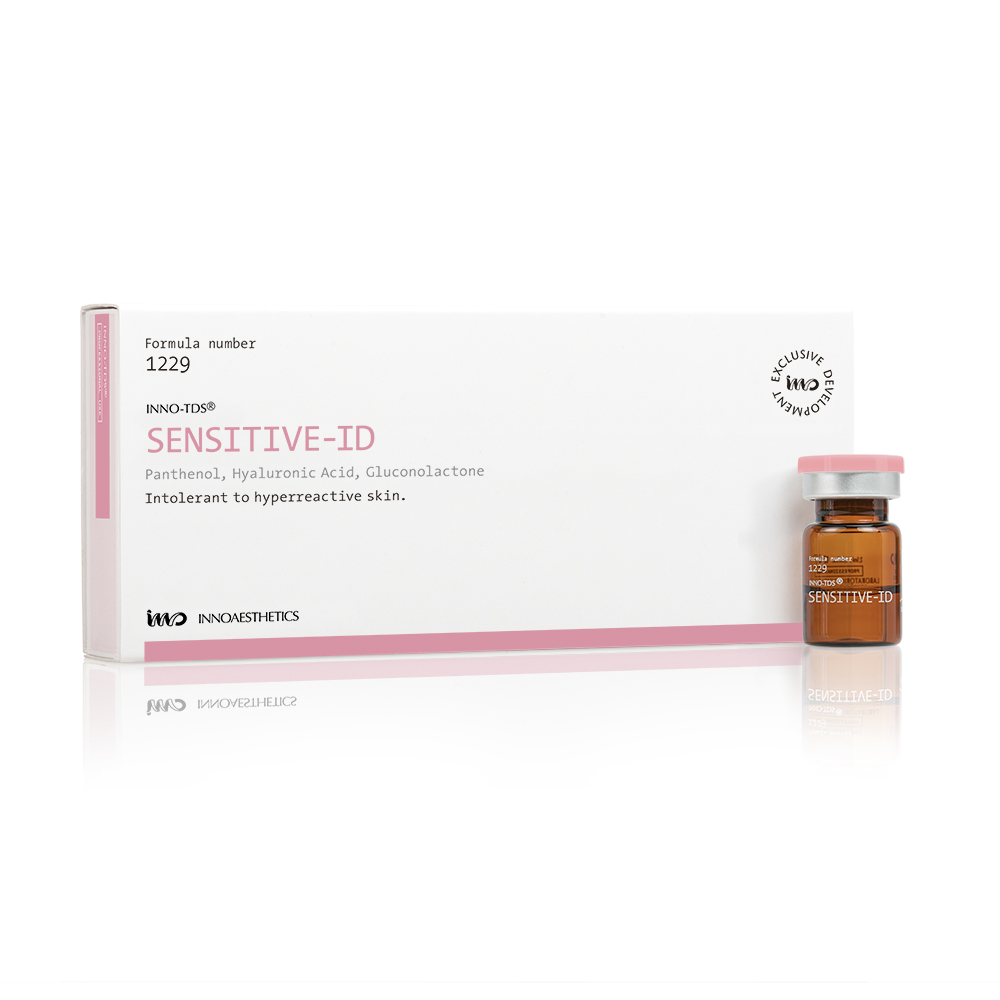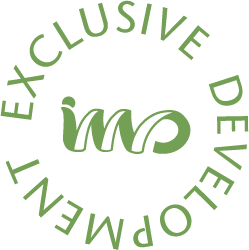 Skin strengthening solution for sensitive skin
Skin strengthening treatment that boosts the defenses of sensitive skin. It prevents and improves skin hyperreactivity.


INDICATIONS
Intolerant to hyperreactive skin.
ACTIVE INGREDIENTS
Panthenol, Hyaluronic Acid, Gluconolactone.
MECHANISM OF ACTION
Regulates skin hyperreactivity by keeping under control the processes that may lead to skin sensitivity.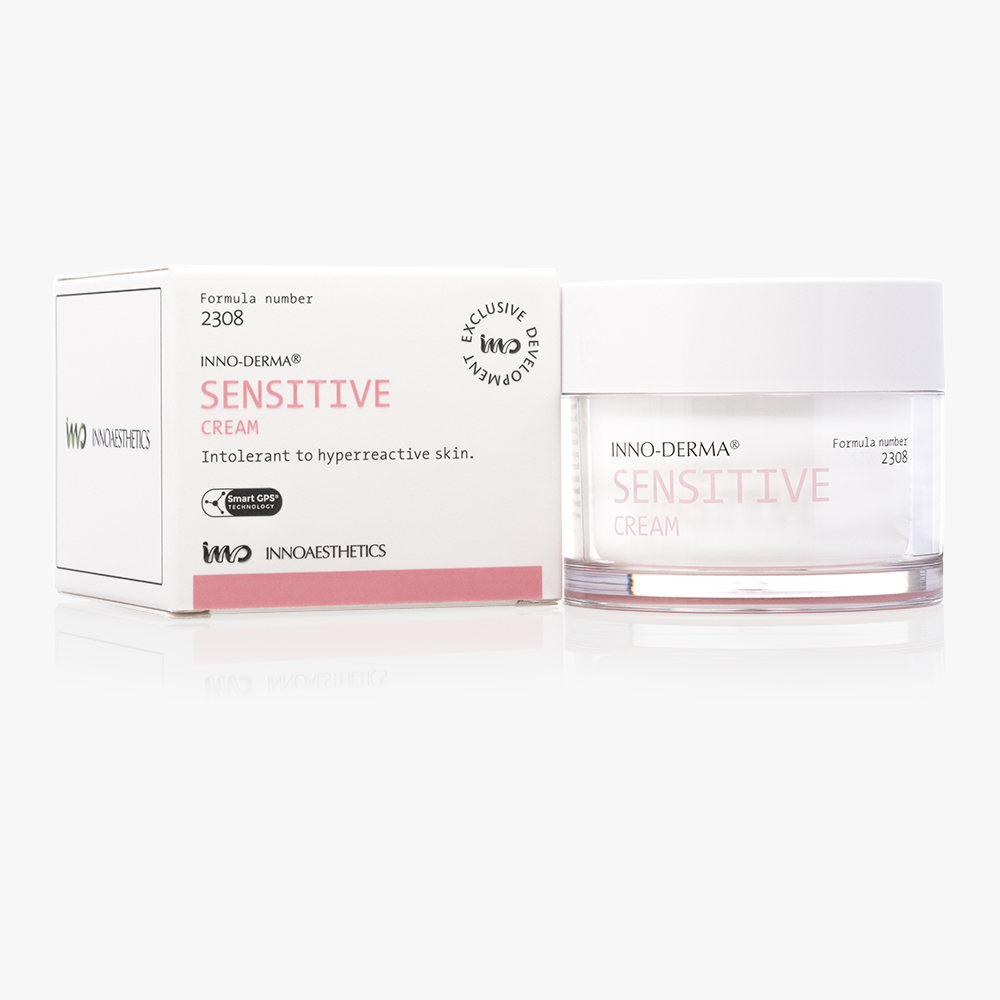 INNO-DERMA® SENSITIVE CREAM
Facial moisturizer for sensitive skin.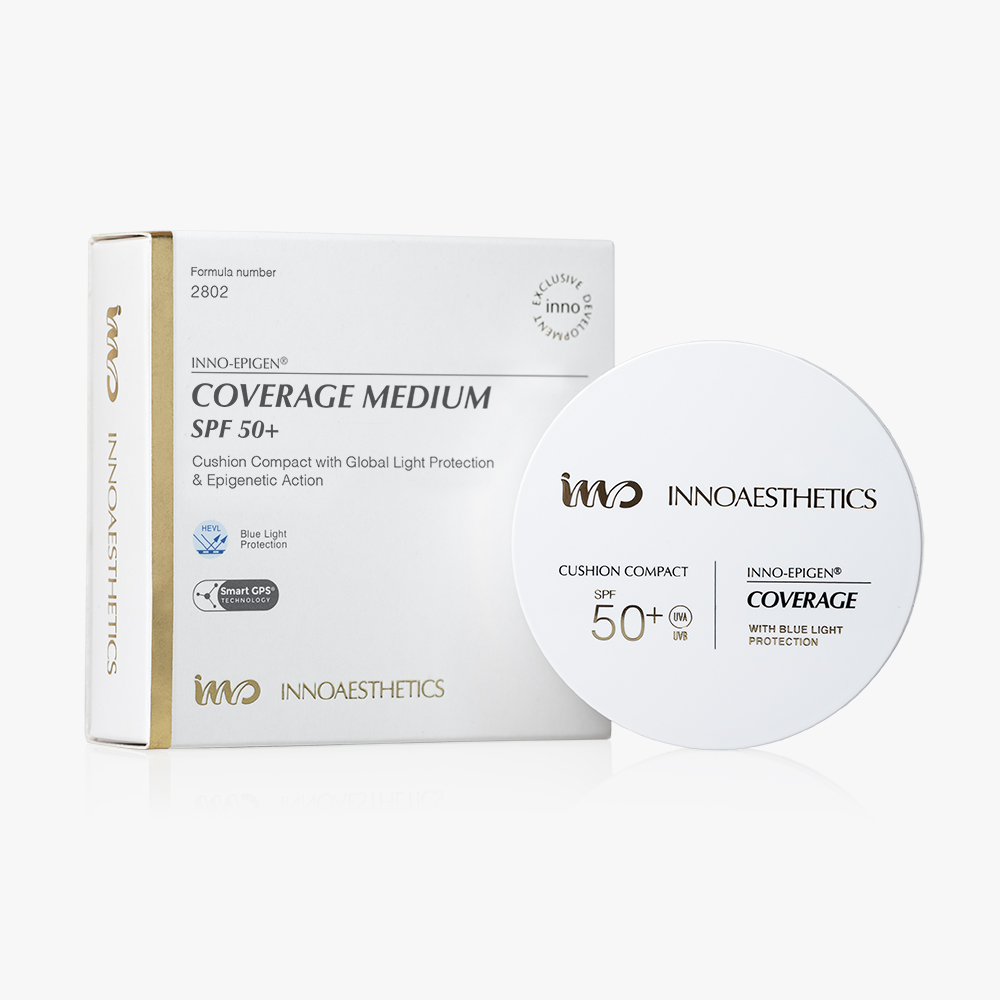 INNO-EPIGEN® COVERAGE SPF 50+ LIGHT/MEDIUM
Cushion compact foundation makeup SPF 50+.
Get in touch for further information
Get in touch for further information