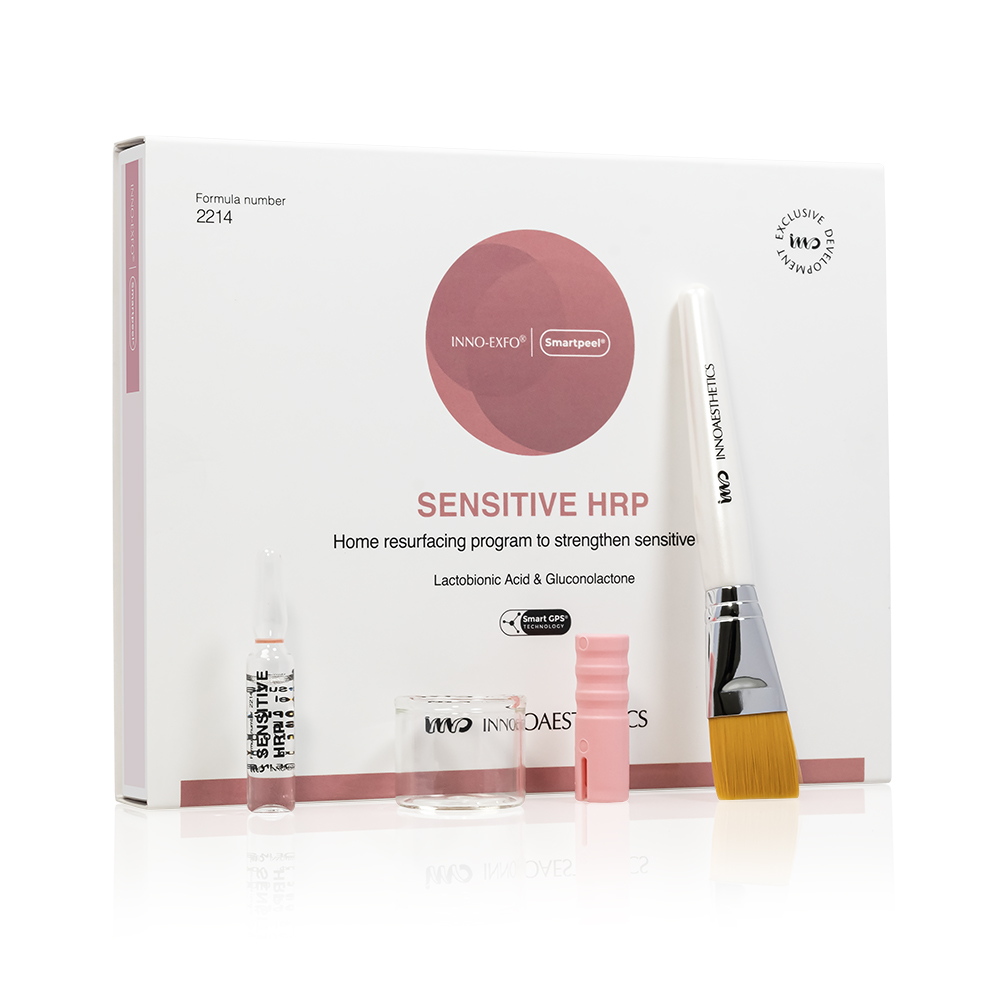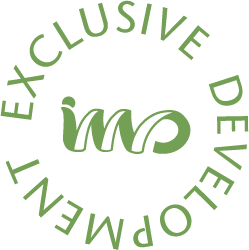 Resurfacing program for sensitive skin
Soft at-home chemical peel to strengthen the skin barrier and and restore the balance to the skin microflora. These effects not only reduce hyperreactivity, but also enhance moisture, elasticity, and luminosity.


INDICATIONS
Sensitive skin.

Hyperreactive skin.
ACTIVE INGREDIENTS
Gluconolactone, Lactobionic Acid, Panthothenic Acid, Smart GPS®.
MECHANISM OF ACTION
Its active ingredients work in synergy to cause a mild and controlled exfoliation and improve the skin barrier function. It restores the balance of the hydrolipid mantle, stimulates collagen and glycosaminoglycan synthesis. Moreover, it restores skin moisture and controls skin oxidation.
HOW TO APPLY
Apply weekly for one month. 
Cleanse the skin with INNO-DERMA® Soft or Deep Cleanser. 

Use the ampoule breaker to open one ampoule and pour the content in the provided jar. 

Use a brush to apply one or two layers at 1-minute interval between layers.

Leave it on for 5 minutes, then rinse with water. 

Finally, apply INNO-DERMA® Skin Repair or your face moisturizer. 
Get in touch for further information
Get in touch for further information