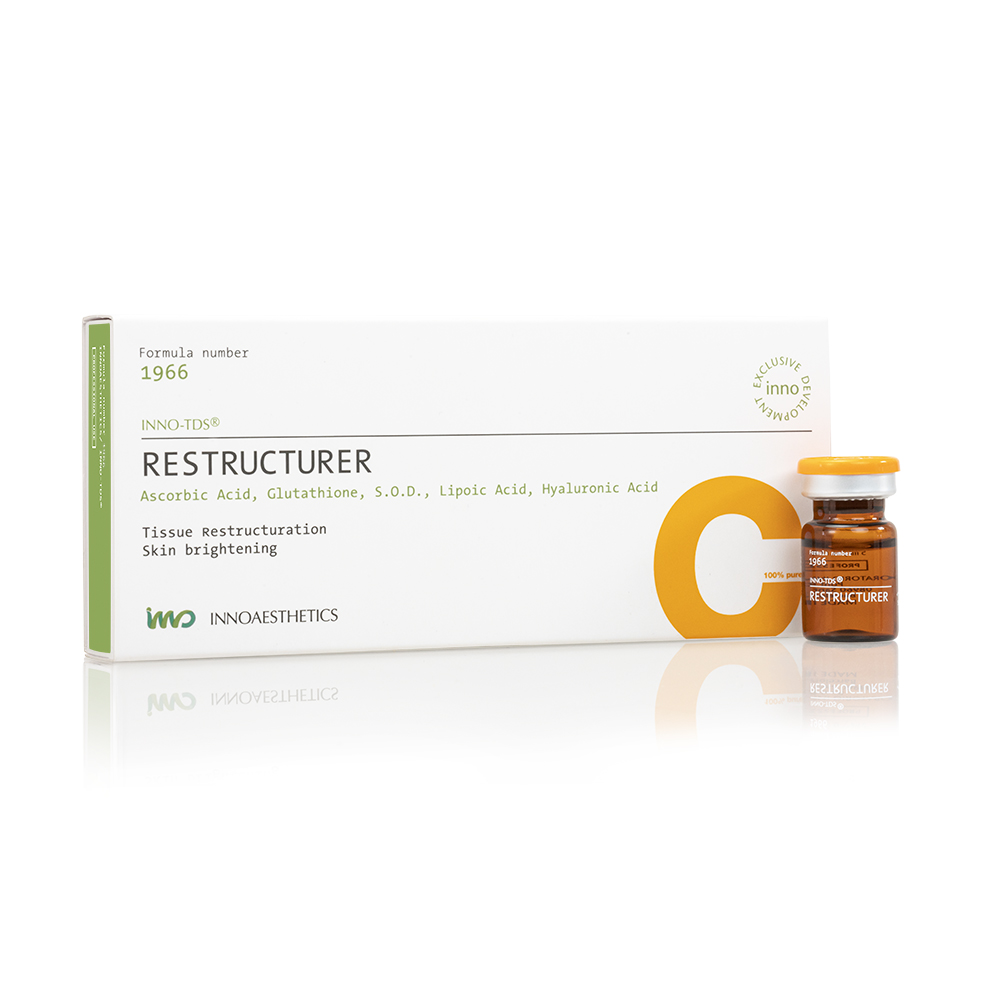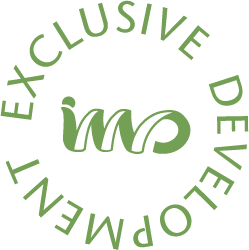 Prevents and reduces oxidative stress
This formula significantly reduces the formation of free radicals, protecting the skin from cell oxidation and oxidative stress. It effectively slows down the skin aging process, attenuates fine lines and wrinkles, and evens the skin tone.



INDICATIONS
Dermal tissue restructuration.

Skin brightening.
ACTIVE INGREDIENTS
Ascorbic Acid, Glutathione, Superoxide Dismutase, Lipoic Acid, Hyaluronic Acid.
MECHANISM OF ACTION
Combination of antioxidant ingredients that protect the skin tissue from free radical damage. Thereby, this formula prevents skin aging, enhances moisture, and helps to repair the components of the extracellular matrix.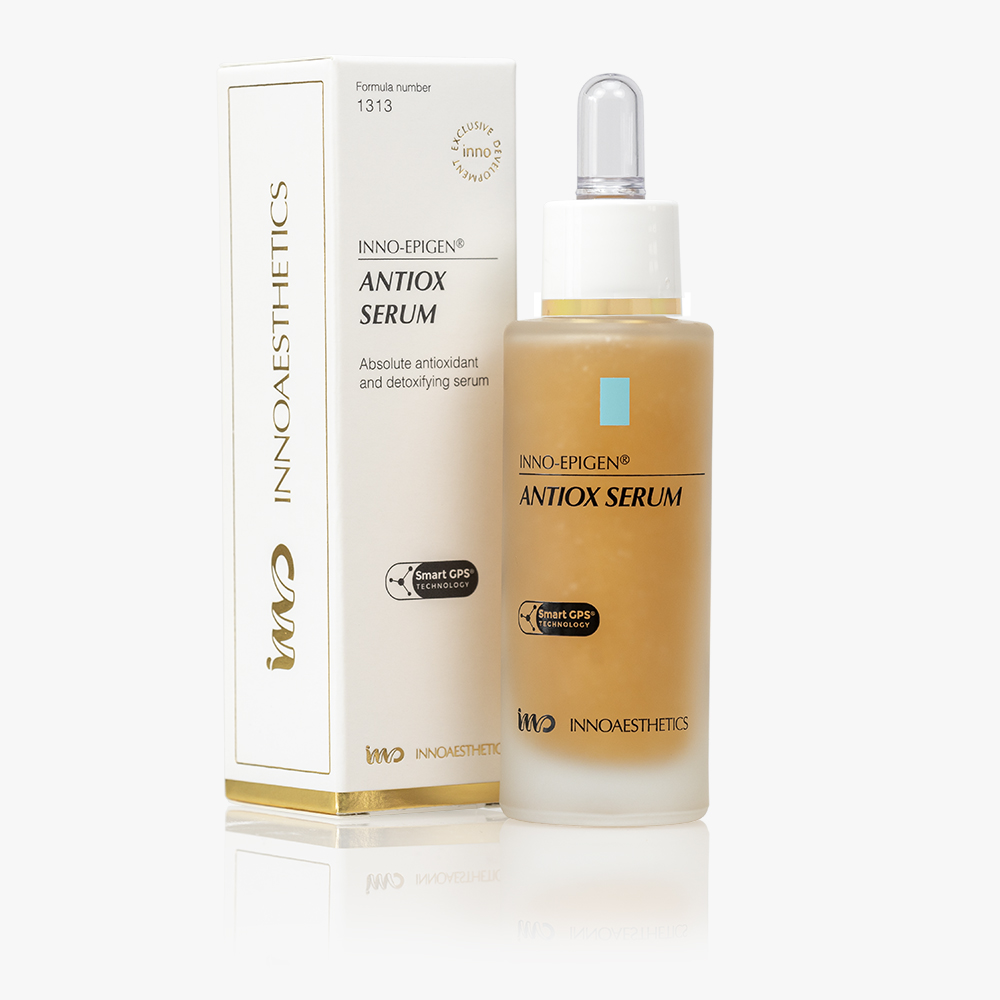 INNO-EPIGEN® ANTIOX SERUM
Powerful antioxidant serum.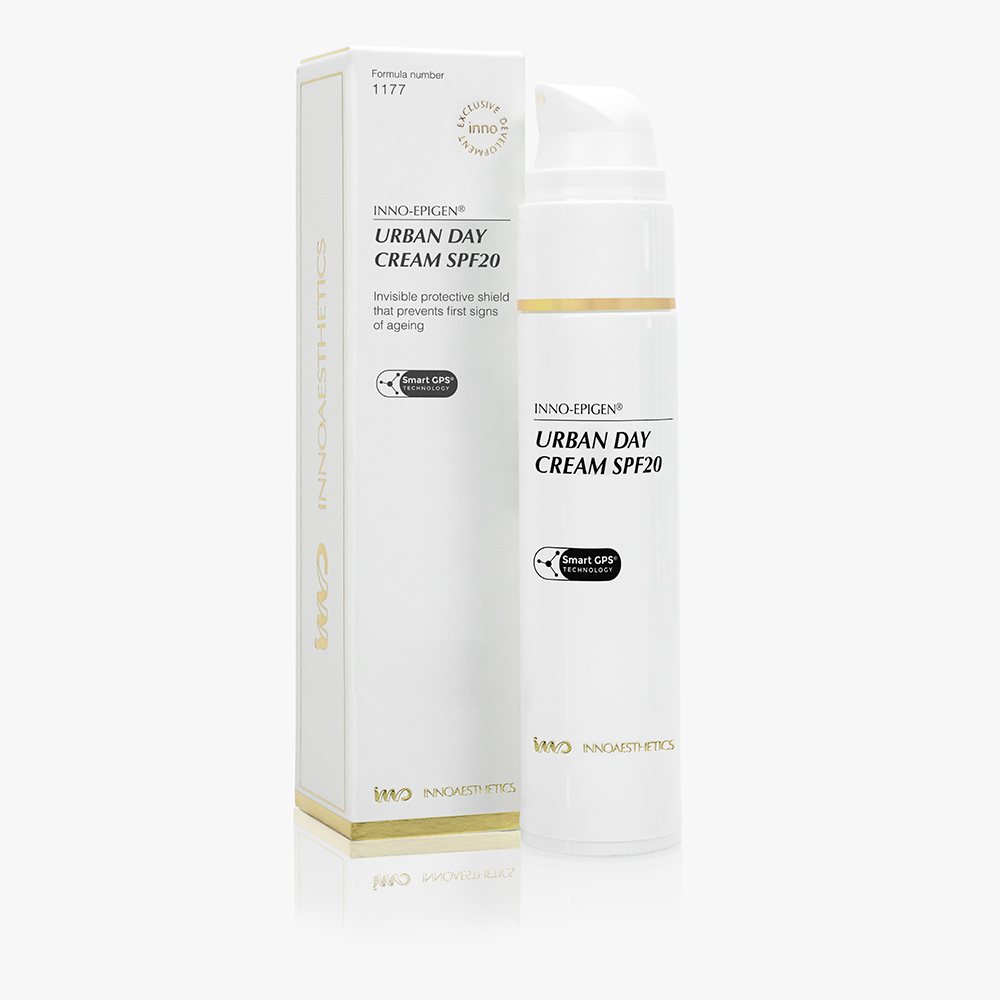 INNO-EPIGEN® URBAN DAY CREAM SPF20
Ultrarich antiaging cream.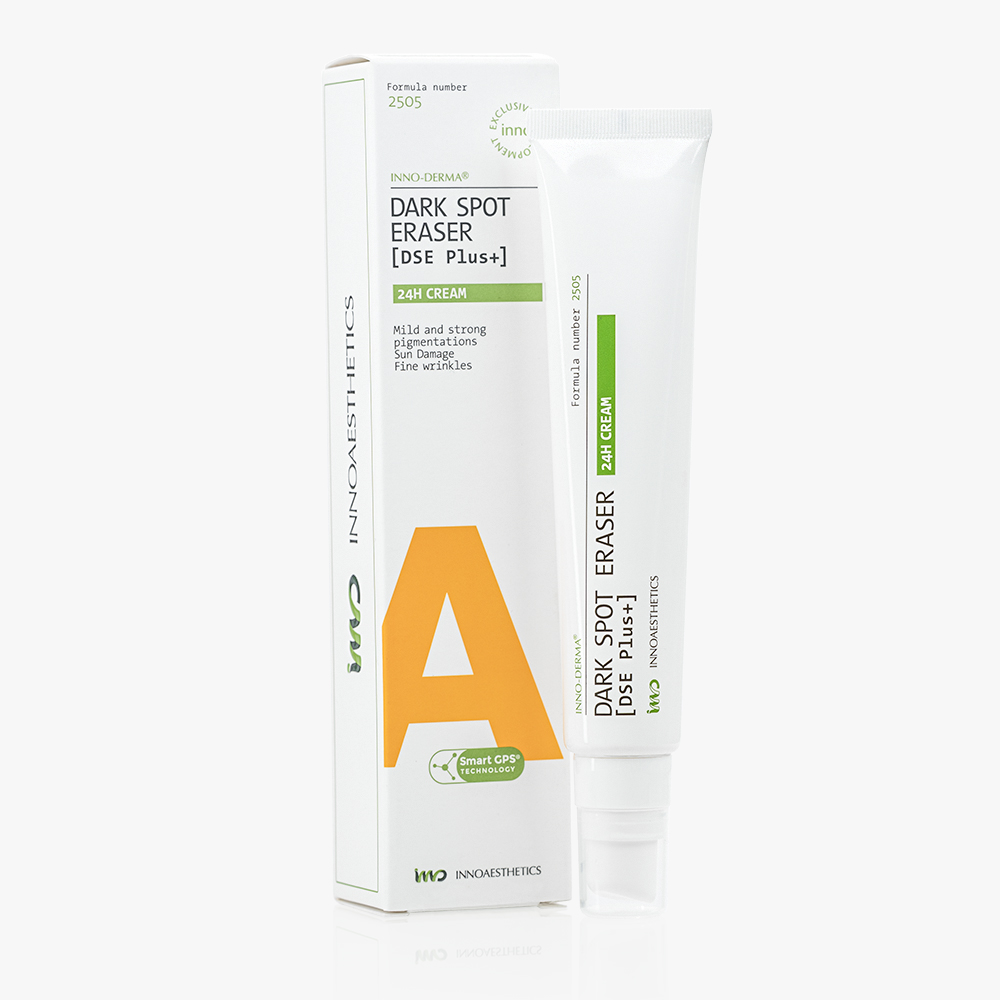 INNO-DERMA® DARK SPOT ERASER [DSE Plus] 24H CREAM
Treatment for skin pigmentation problems.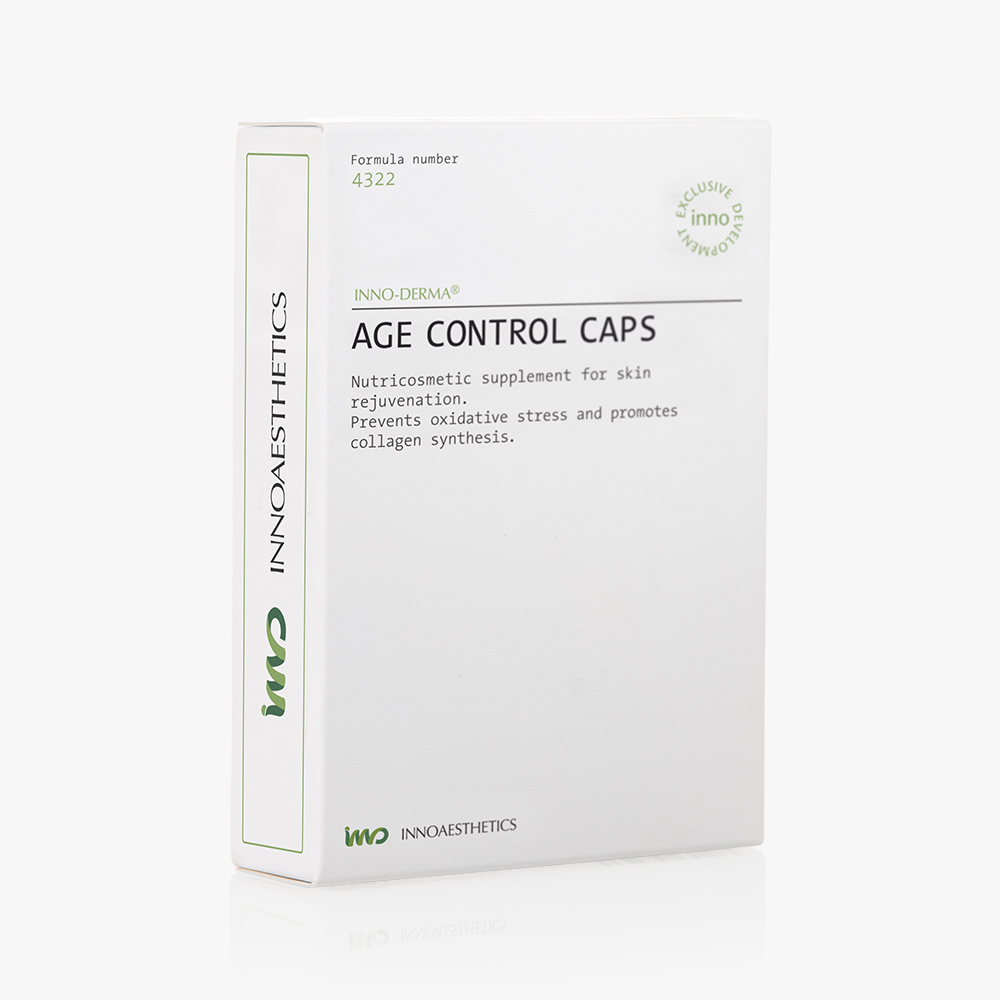 INNO-DERMA® AGE CONTROL CAPS
Advanced nutricosmetics to prevent skin aging.
Get in touch for further information
Get in touch for further information