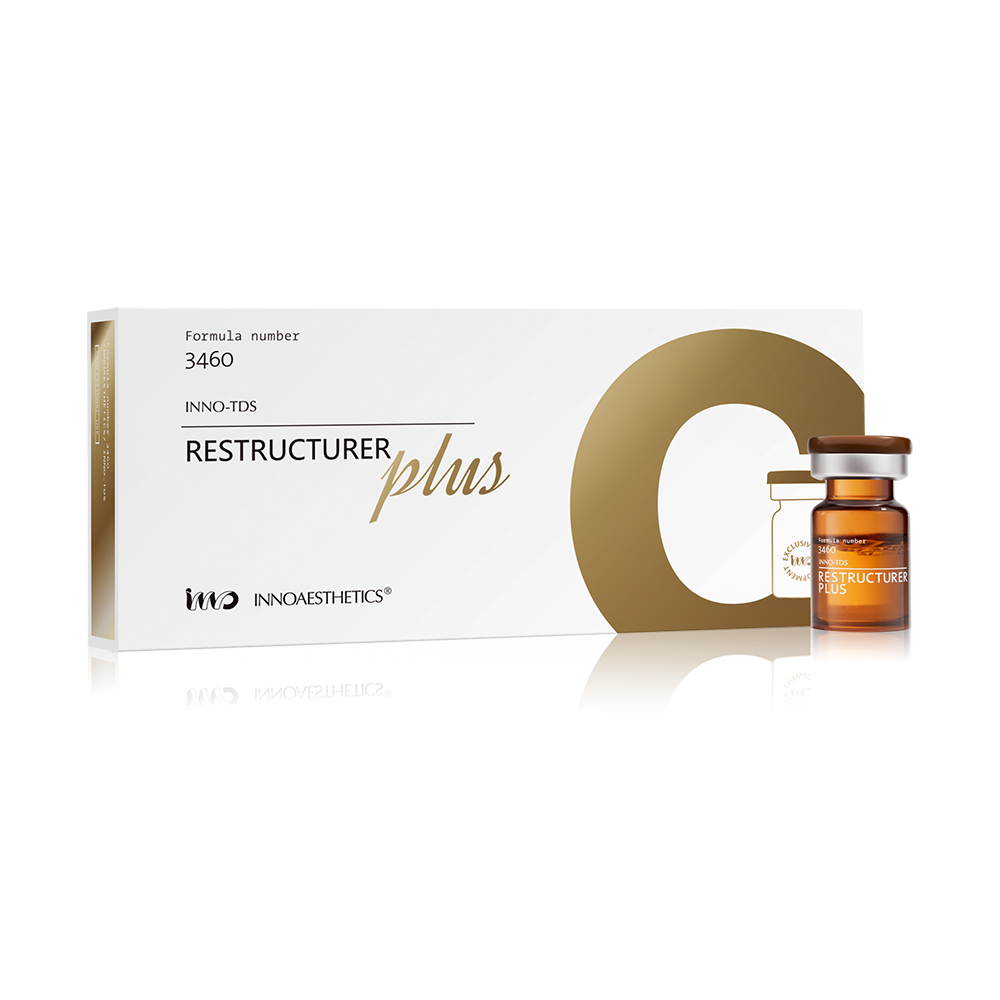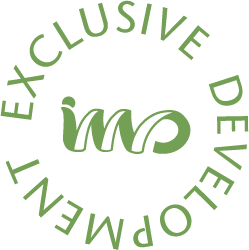 INNO-TDS® Restructurer special edition for China.

Prevents and reduces oxidative stress
This product stands out for its ability to effectively prevent cellular oxidation, while at the same time providing a potent whitening action and stimulating the synthesis of the essential components of the extracellular matrix.



INDICATIONS
Skin Lightening.

Extracellular matrix restructuring.
ACTIVE INGREDIENTS
Glutathione, Hyaluronic Acid, Vitamina C, Amino Acids.
MECHANISM OF ACTION
Powerful antioxidant activity and metabolic stimulation, which allows effective control of free radicals, while also inducing high-quality protein synthesis, through physiological stimulation and integral construction of collagen.
Get in touch for further information
Get in touch for further information