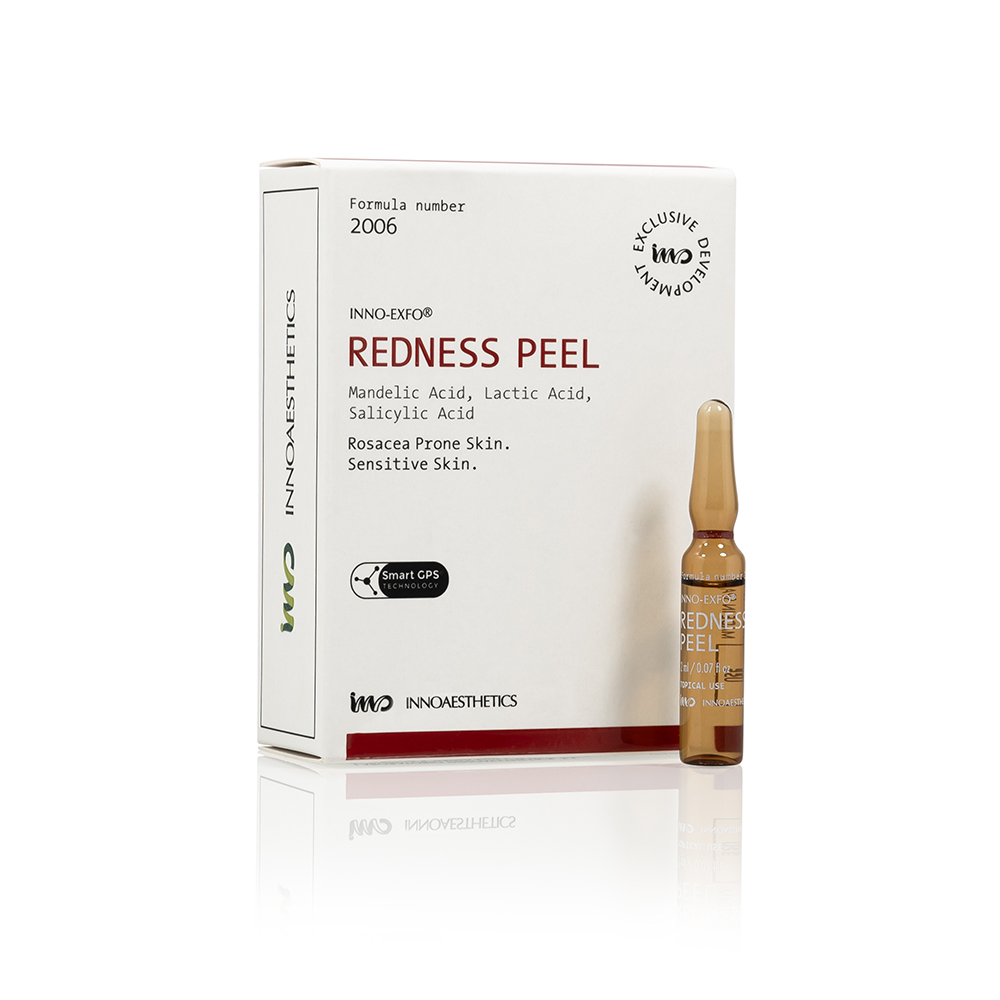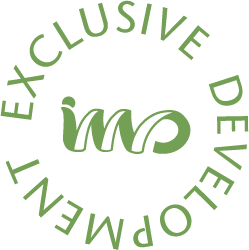 Soft peel for rosacea and couperose-prone skin
Chemical peel for rosacea-prone skin. It regulates skin microcirculation, reducing inflammation and vascular spiders. Provides an even and radiant complexion.


INDICATIONS
Sensitive skin.

Redness prone skin.

Erythematotelangiectatic Rosace.
ACTIVE INGREDIENTS
Mandelic Acid, Lactic Acid, Salicylic Acid, Azelaic Acid, and Smart GPS®.
MECHANISM OF ACTION
Combination of specific actives at precise concentrations to restore the proper conditions of the skin barrier. It shrinks blood vessels, reduces inflammation and boost skin radiance and luminosity.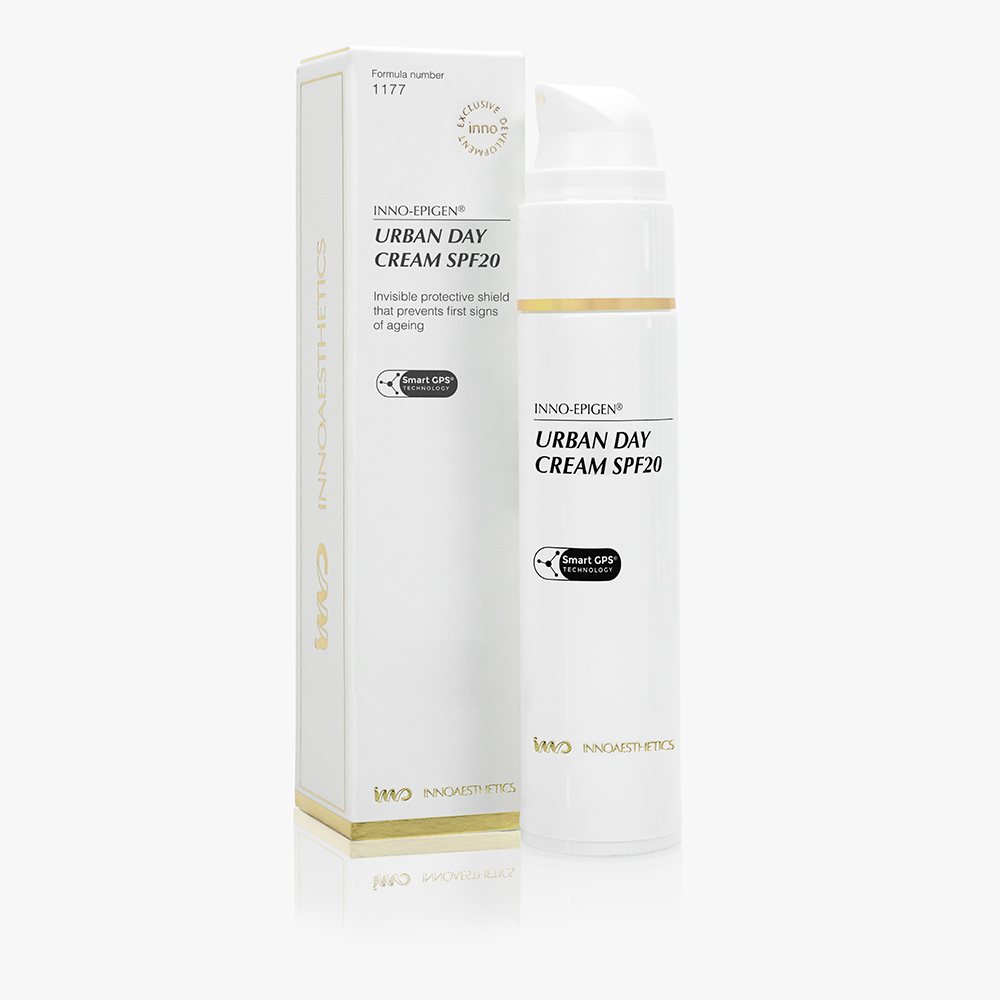 INNO-EPIGEN® URBAN DAY CREAM SPF20
Ultrarich antiaging cream.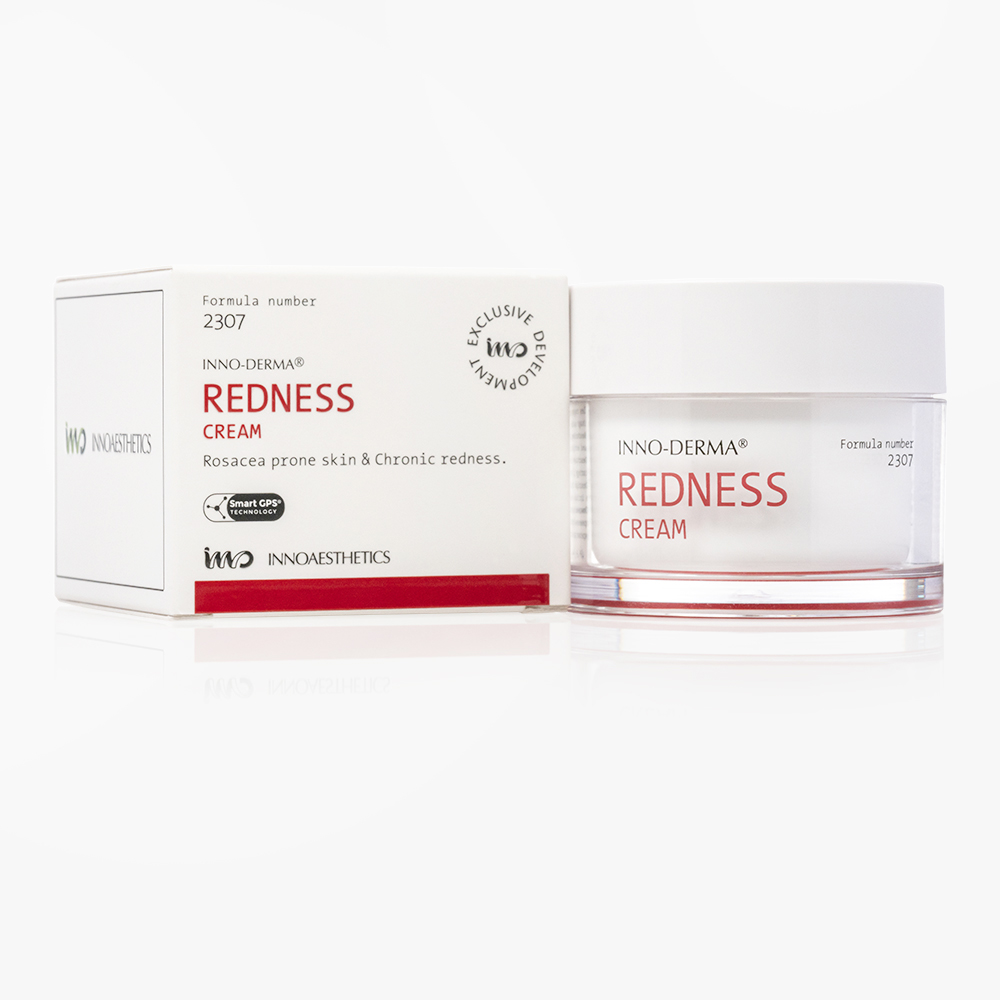 INNO-DERMA®
REDNESS CREAM
Prevents and reduces skin redness and vascular spiders.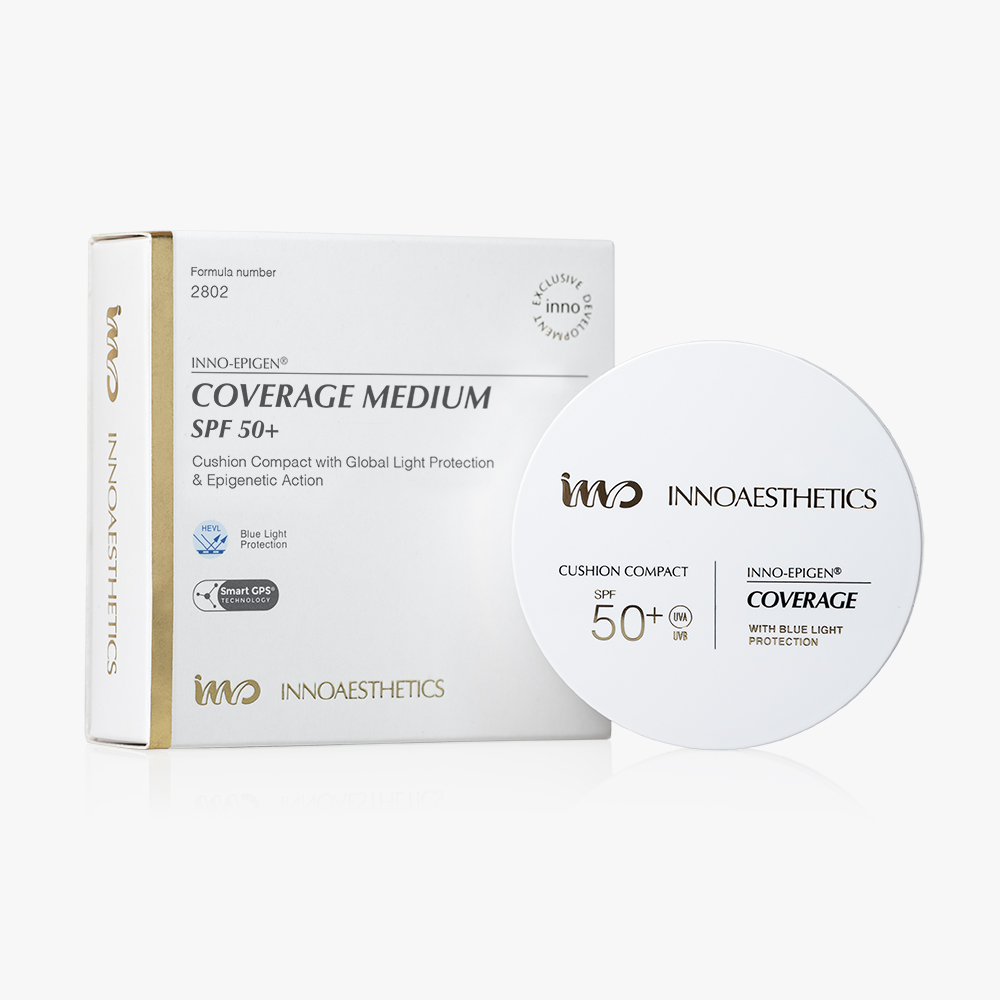 INNO-EPIGEN® COVERAGE SPF 50+ LIGHT/MEDIUM
Cushion compact foundation makeup SPF 50+.
Get in touch for further information
Get in touch for further information