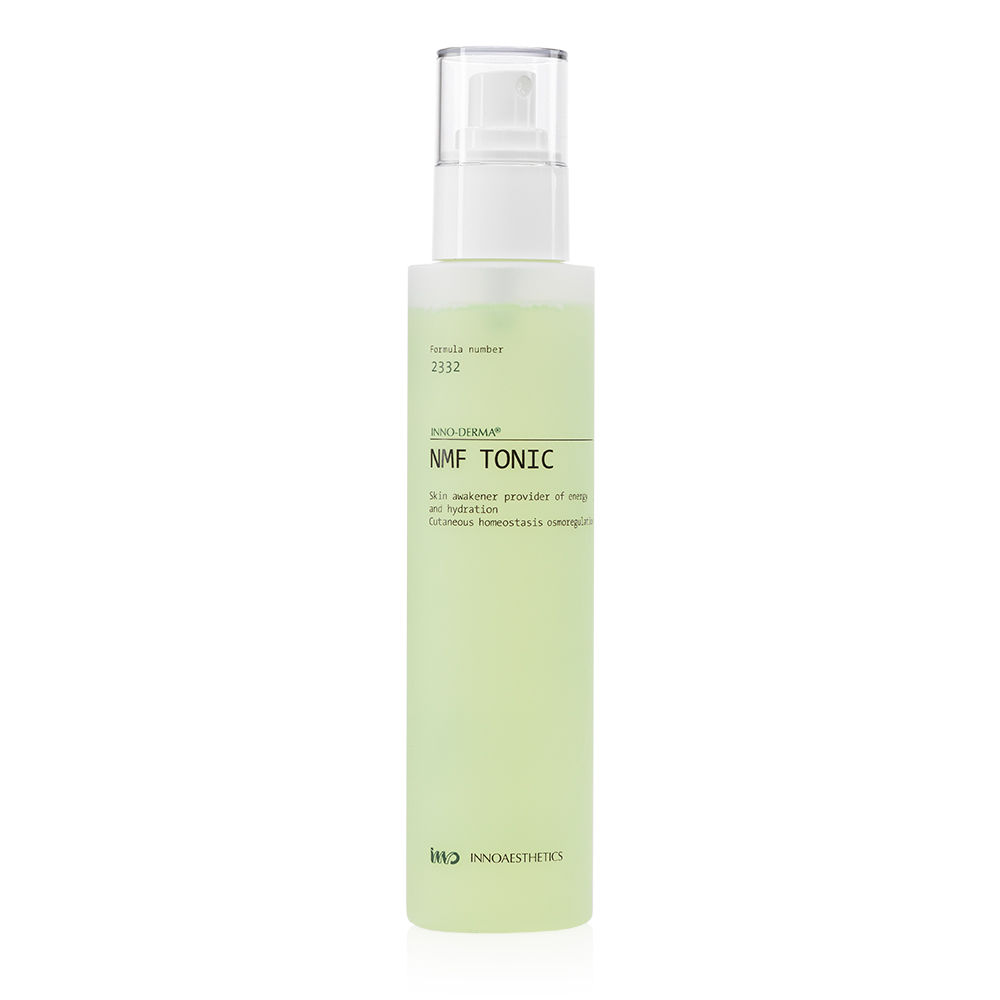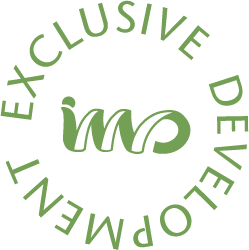 Highly moisturizing toner
Invigorating and moisturizing toner that refreshes and awakens your skin. NMF Tonic has been designed to restore the skin Natural Moisturizing Factor.


INDICATIONS
All skin types.

Daily skincare.
ACTIVE INGREDIENTS
PCA Salts, Lactic Acid, Enteromorpha Compressa Extract, Smart GPS®.
MECHANISM OF ACTION
Perfect combination of osmoregulatory agents to maintain skin homeostasis, and NMF (Natural Moisturising Factor) components that "awaken" and moisturize the skin.
BENEFITS
Regulates skin homeostasis.
Moisturizes and refreshes.
Revitalizes the skin.
HOW TO APPLY
Spray the tonic on clean and dry skin. Apply in the mornings and re-apply throughout the day as needed.
Get in touch for further information
Get in touch for further information