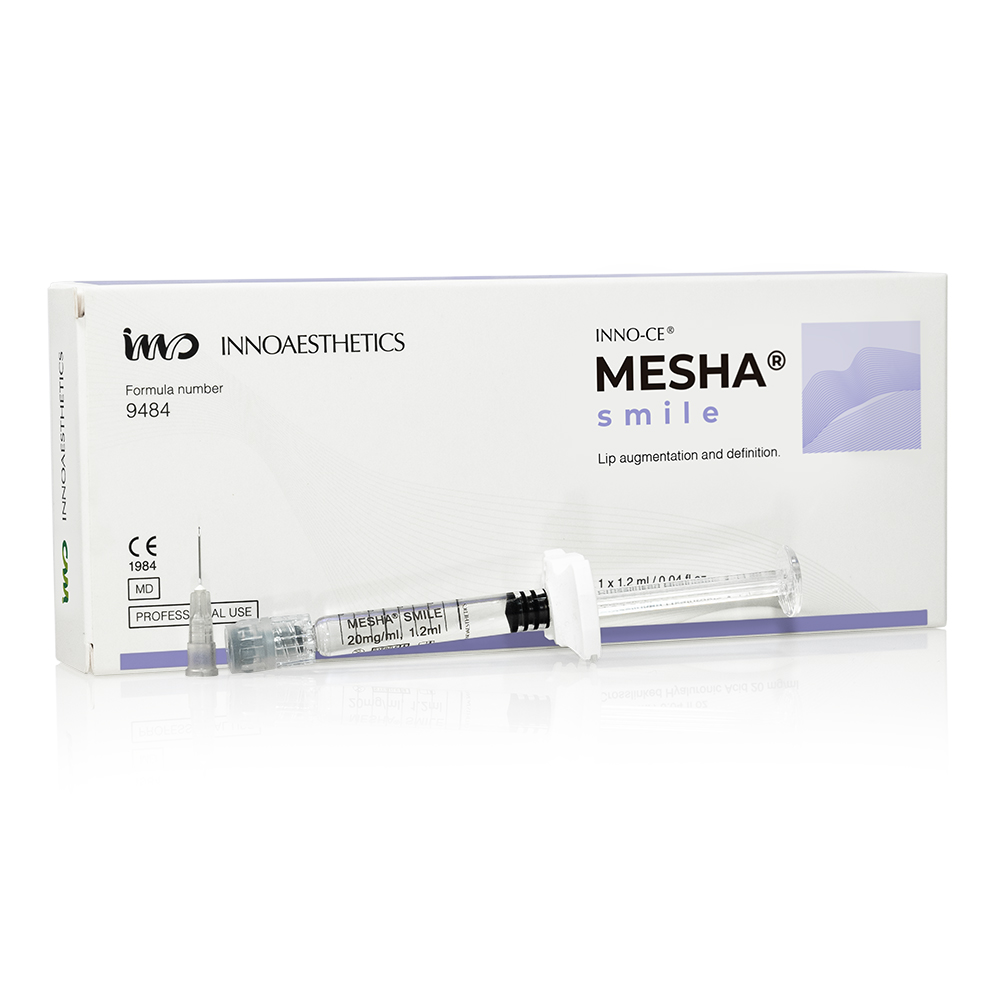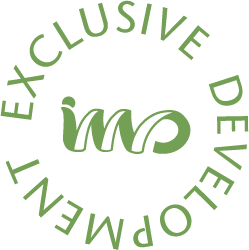 HA filler for lip augmentation and definition.
Hyaluronic Acid dermal filler for lip augmentation and correction of lipstick lines. Long-lasting and natural results.
Preloaded glass syringe of 1,2 ml.


INDICATIONS
Moderate lip volume enhancement.
Correction of lip wrinkles.
ACTIVE INGREDIENTS
Crosslinked hyaluronic acid.
Concentration: 20 mg/ml
Crosslinking agent: BDDE (<1µg/ml)
Molecular weight : 3 million daltons
pH: 6.0 – 7.5
MECHANISM OF ACTION
Crosslinked hyaluronic acid gel to apply in the mid dermis for lip augmentation and the correction of lip wrinkles.
Get in touch for further information
Get in touch for further information