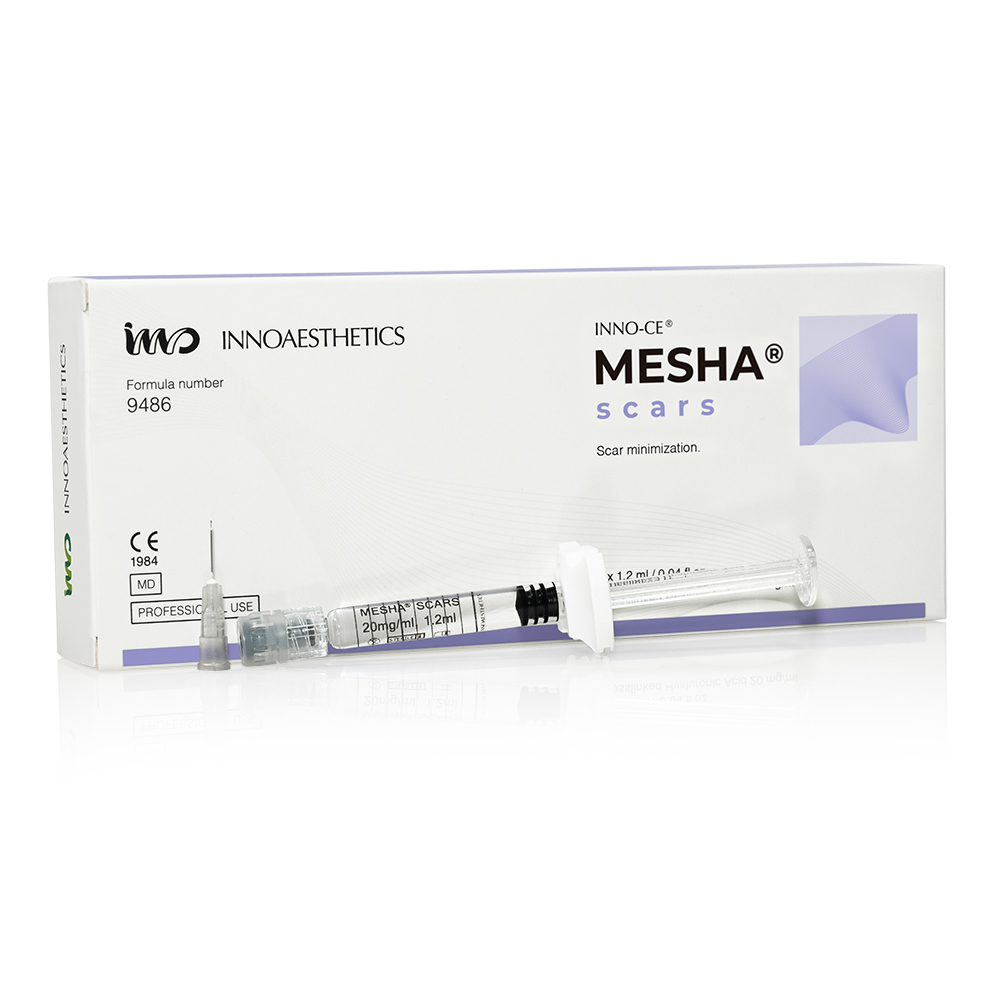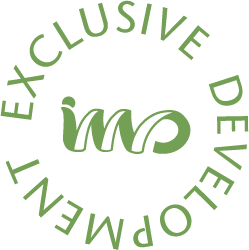 HA filler for Scar minimization.
Hyaluronic Acid dermal filler for scar minimization. It fills depressed scars with precision, achieving an even and smooth skin texture.
Preloaded glass syringe of 1,2 ml.

ACTIVE INGREDIENTS
Crosslinked hyaluronic acid.
Concentration : 20 mg/ml
Crosslinking agent: BDDE (<1µg/ml)
Molecular weight : 3 million daltons
pH: 6.0 – 7.5
MECHANISM OF ACTION
Biodegradable crosslinked hyaluronic acid gel that enhances and restores the volumes that have been lost due to the formation of scars.
Get in touch for further information
Get in touch for further information