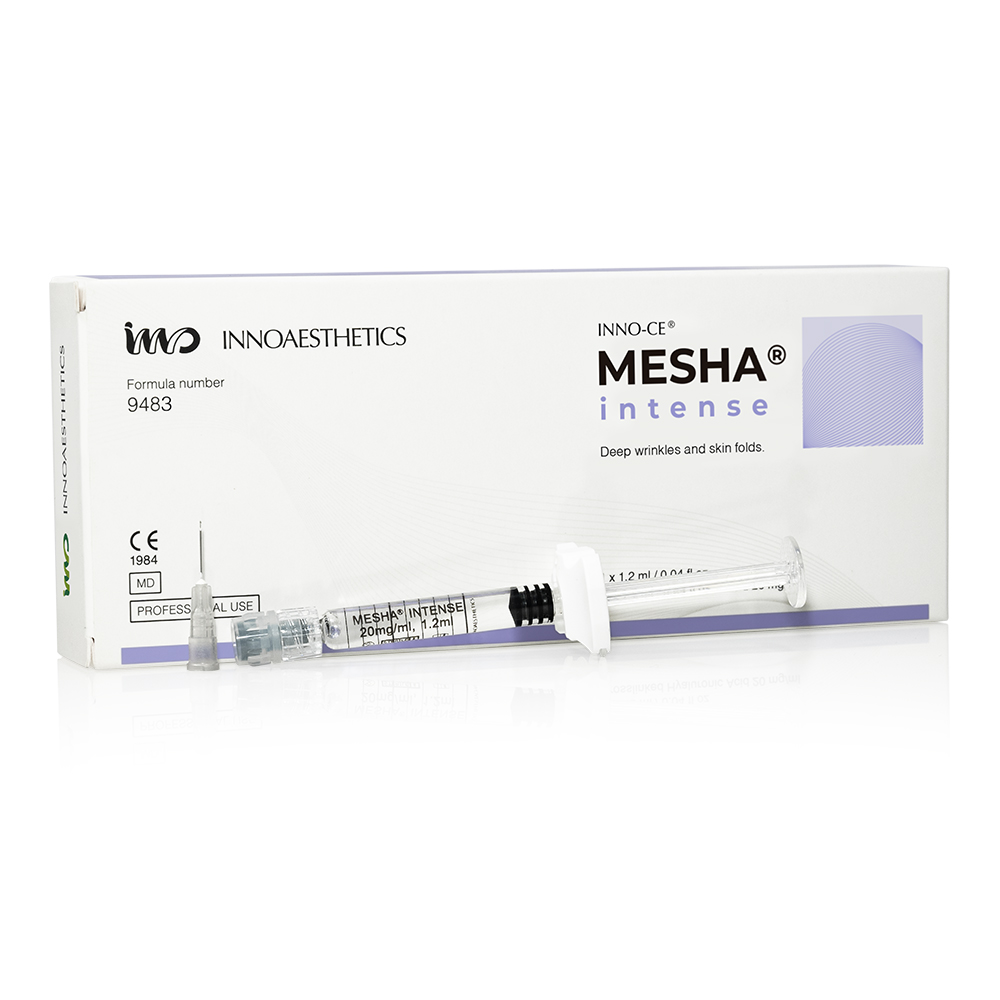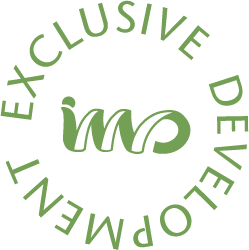 HA filler for deep wrinkles and skin folds.
Hyaluronic Acid dermal filler for deep wrinkles, facial folds, and subtle volume corrections.
Preloaded glass syringe of 1,2 ml.

INDICATIONS
Deep wrinkles and facial folds.
Subtle facial volume corrections.
ACTIVE INGREDIENTS
Crosslinked hyaluronic acid.
Concentration: 20 mg/ml
Molecular weight: 3 million Daltons
pH: 6.0 – 7.5
MECHANISM OF ACTION
A biodegradable crosslinked hyaluronic acid gel for the correction of deep wrinkles and folds, and mild age-related volume loss.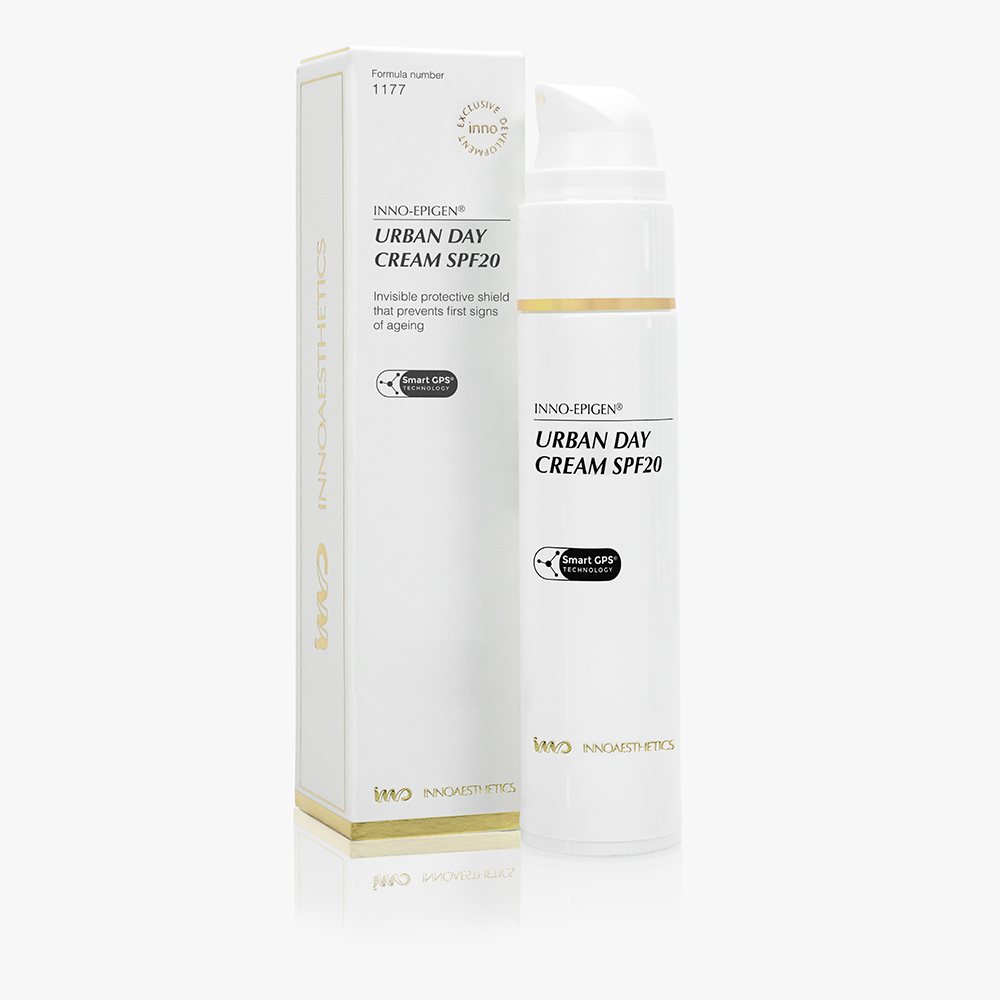 INNO-EPIGEN® URBAN DAY CREAM SPF20
Ultrarich antiaging cream.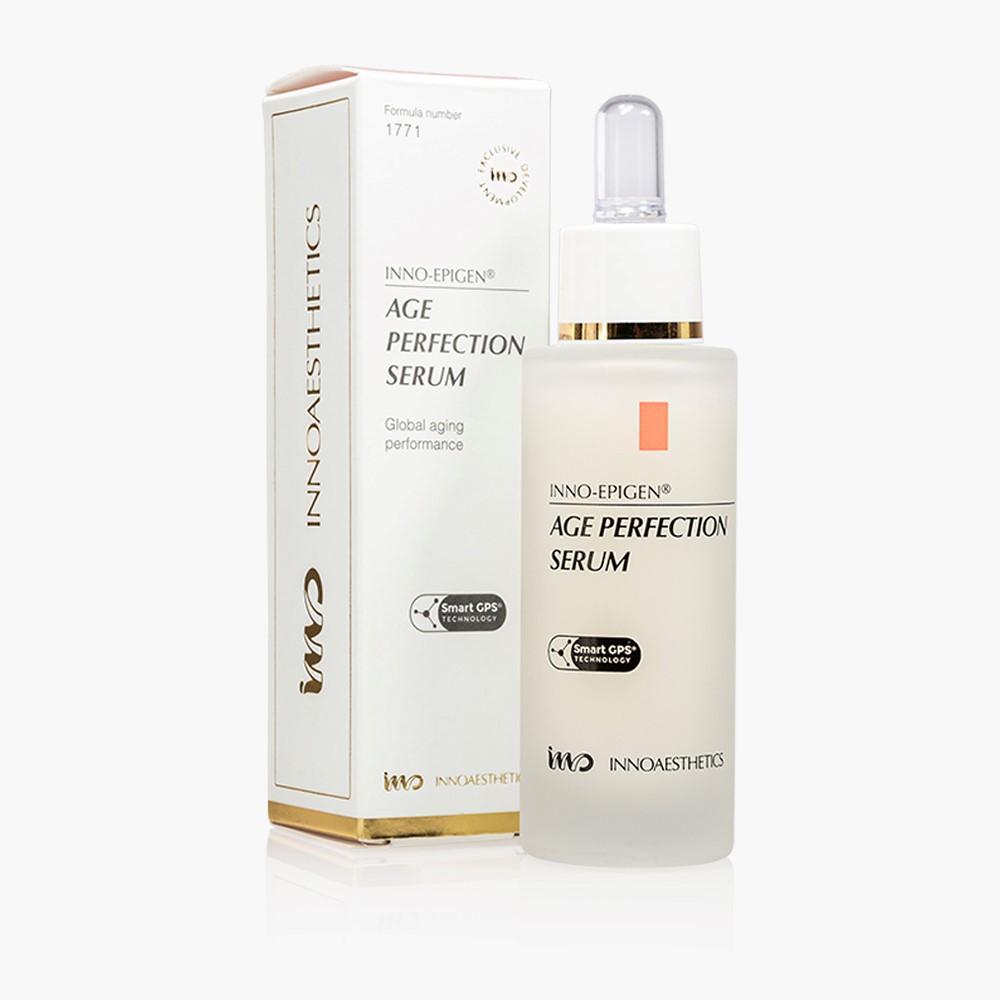 INNO-EPIGEN® AGE PERFECTION SERUM
Concentrated antiaging serum.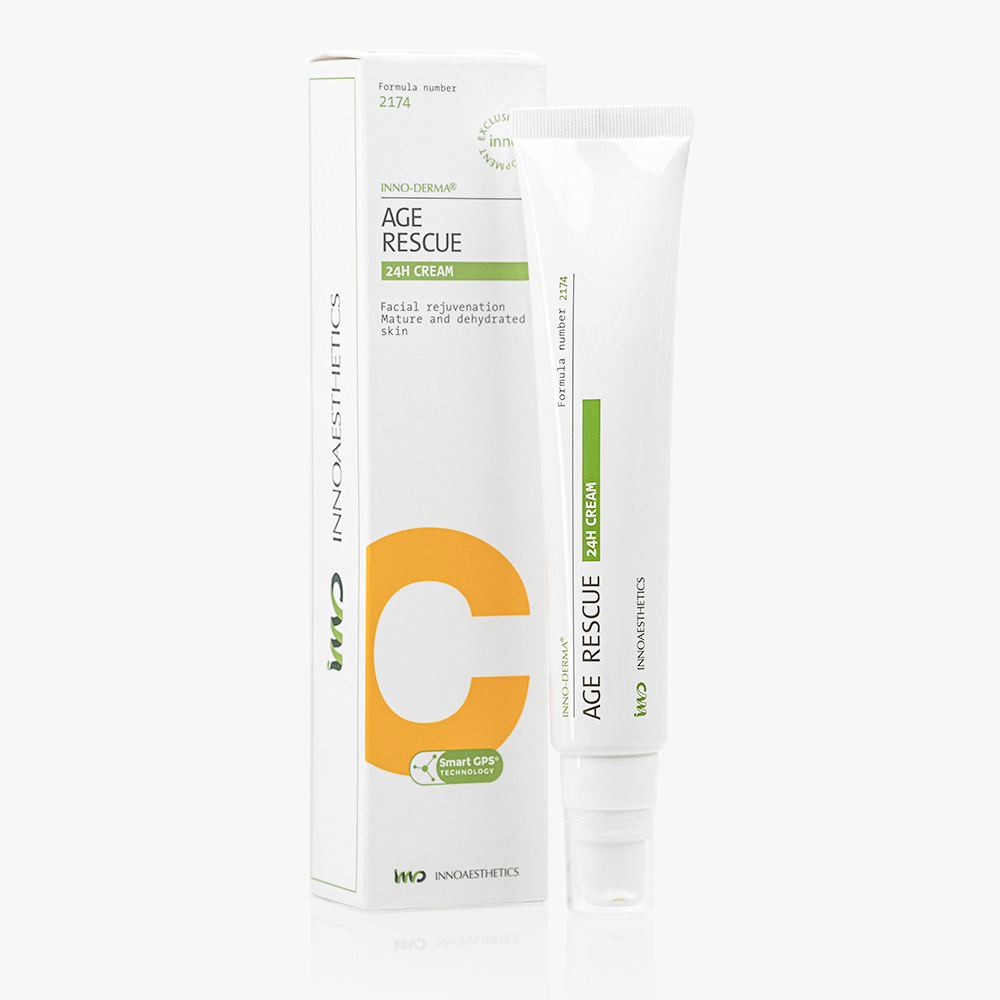 INNO-DERMA® AGE RESCUE 24H CREAM
Intensive cream for skin rejuvenation.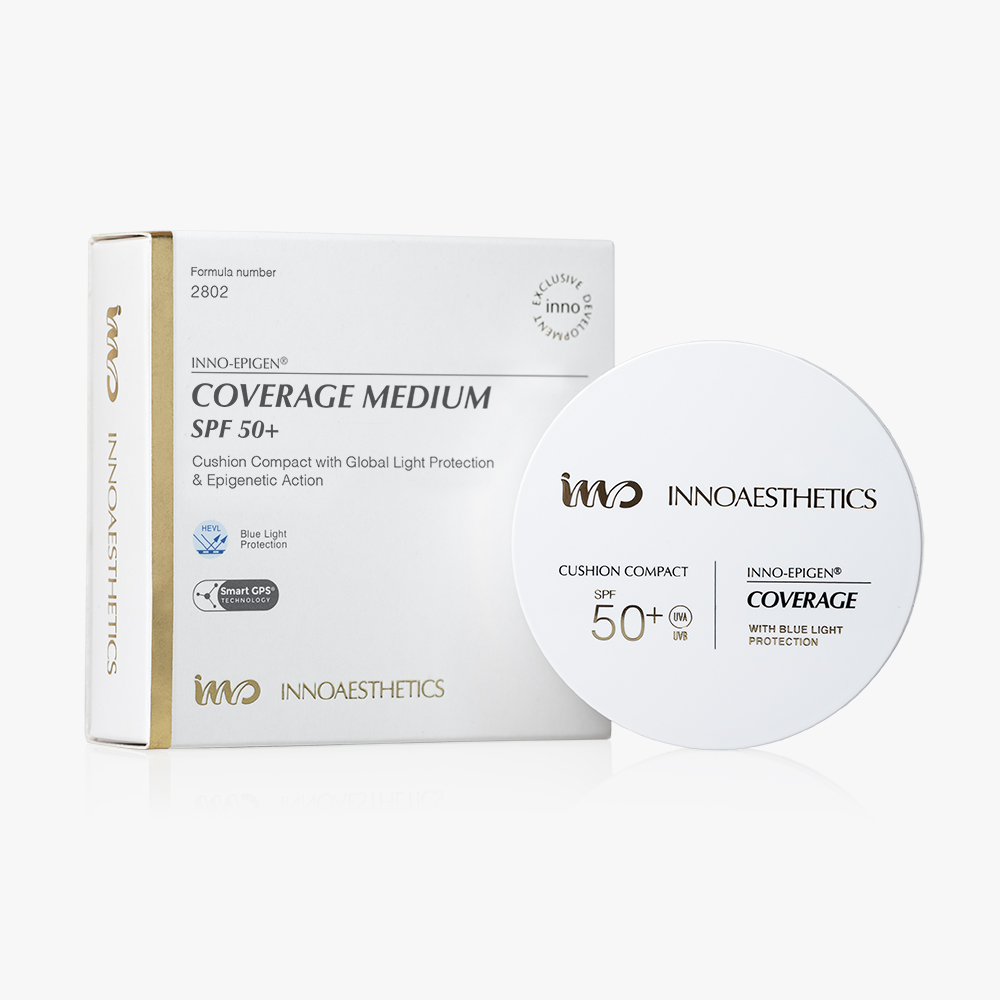 INNO-EPIGEN® COVERAGE SPF 50+ LIGHT/MEDIUM
Cushion compact foundation makeup SPF 50+.
Get in touch for further information
Get in touch for further information