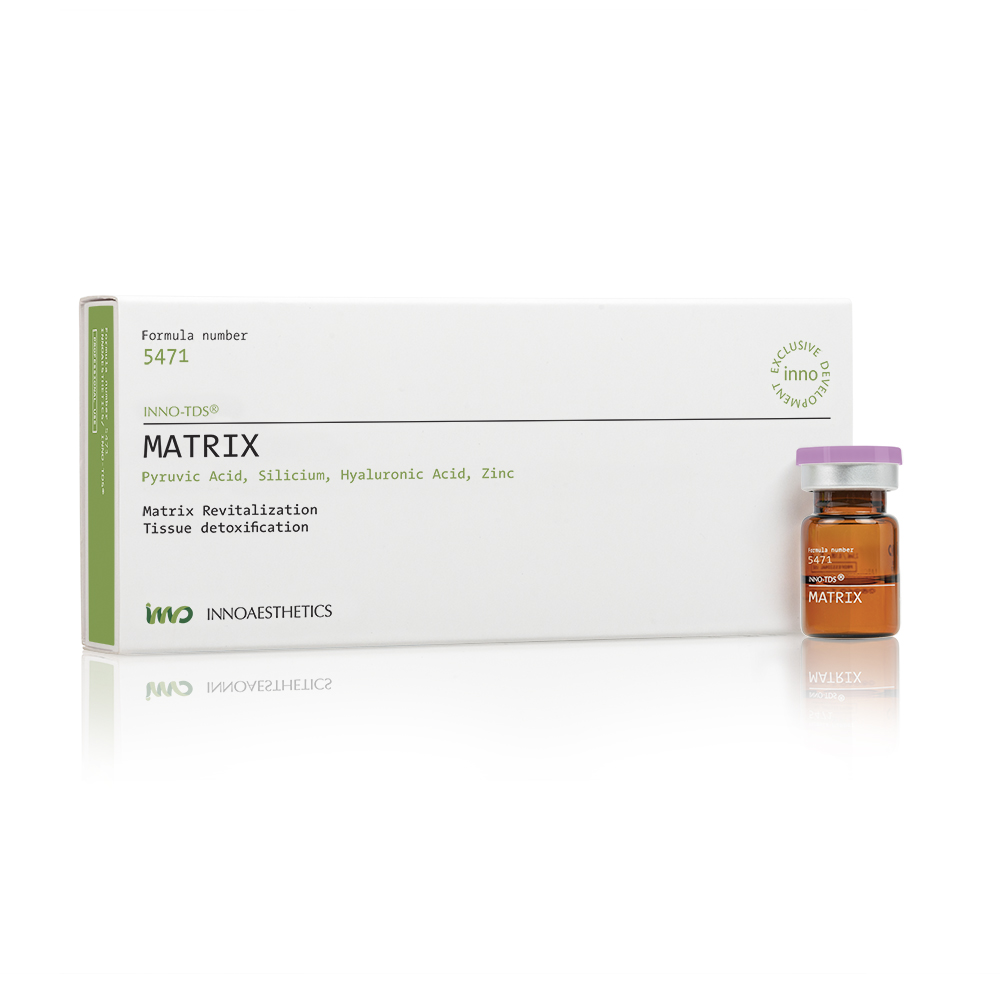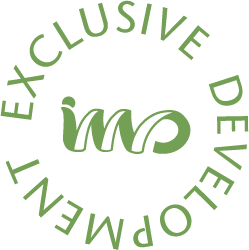 Intense dermal biorevitalization
Solution with Pyruvic Acid for skin biorevitalization that effectively restores the extracellular matrix and the dermal tissues, visibly redensifying and rejuvenating the skin.


INDICATIONS
Matrix revitalization.

Tissue detoxification.
ACTIVE INGREDIENTS
Pyruvic Acid, Silicium, Hyaluronic Acid, Zinc.
MECHANISM OF ACTION
Its active ingredients work in synergy to promote and maintain fibroblast metabolism, therefore stimulating tropocollagen production and regulating the synthesis of the elements that help to nourish the skin. These effects lead to the restoration of the extracellular matrix.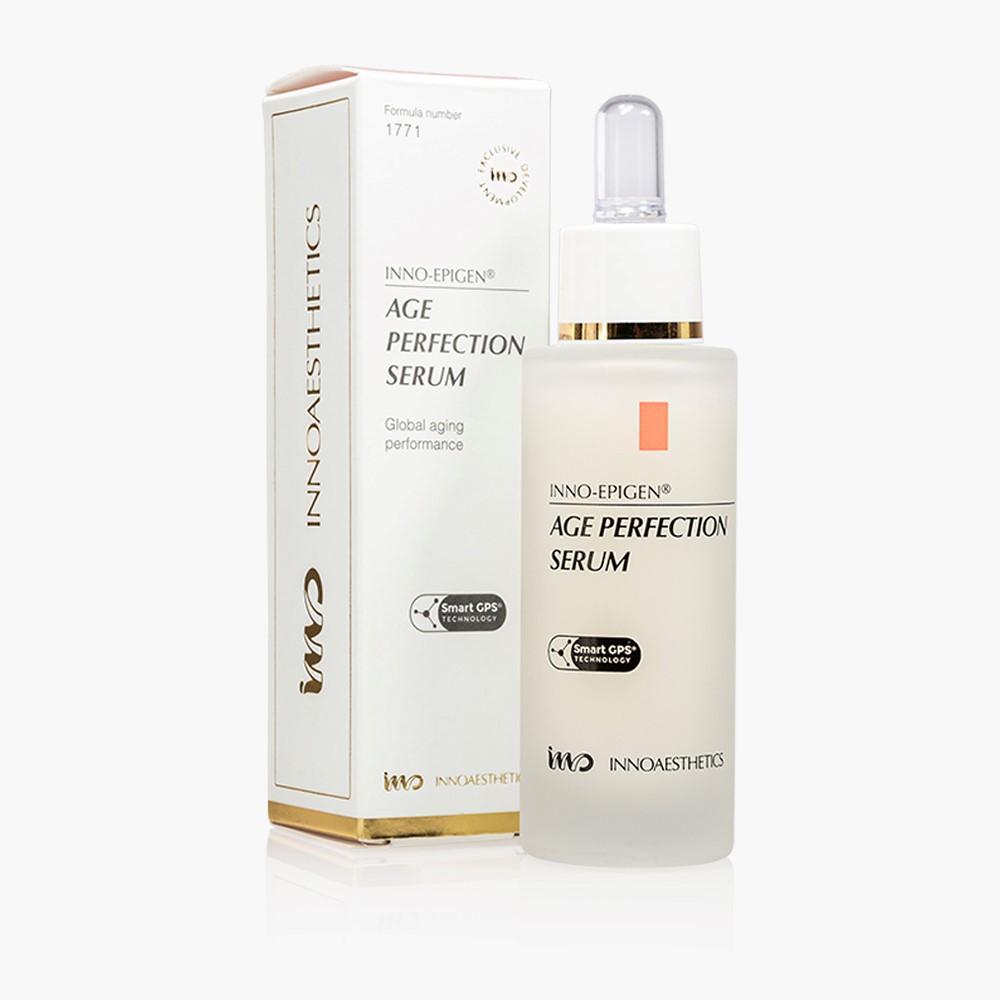 INNO-EPIGEN® AGE PERFECTION SERUM
Concentrated antiaging serum.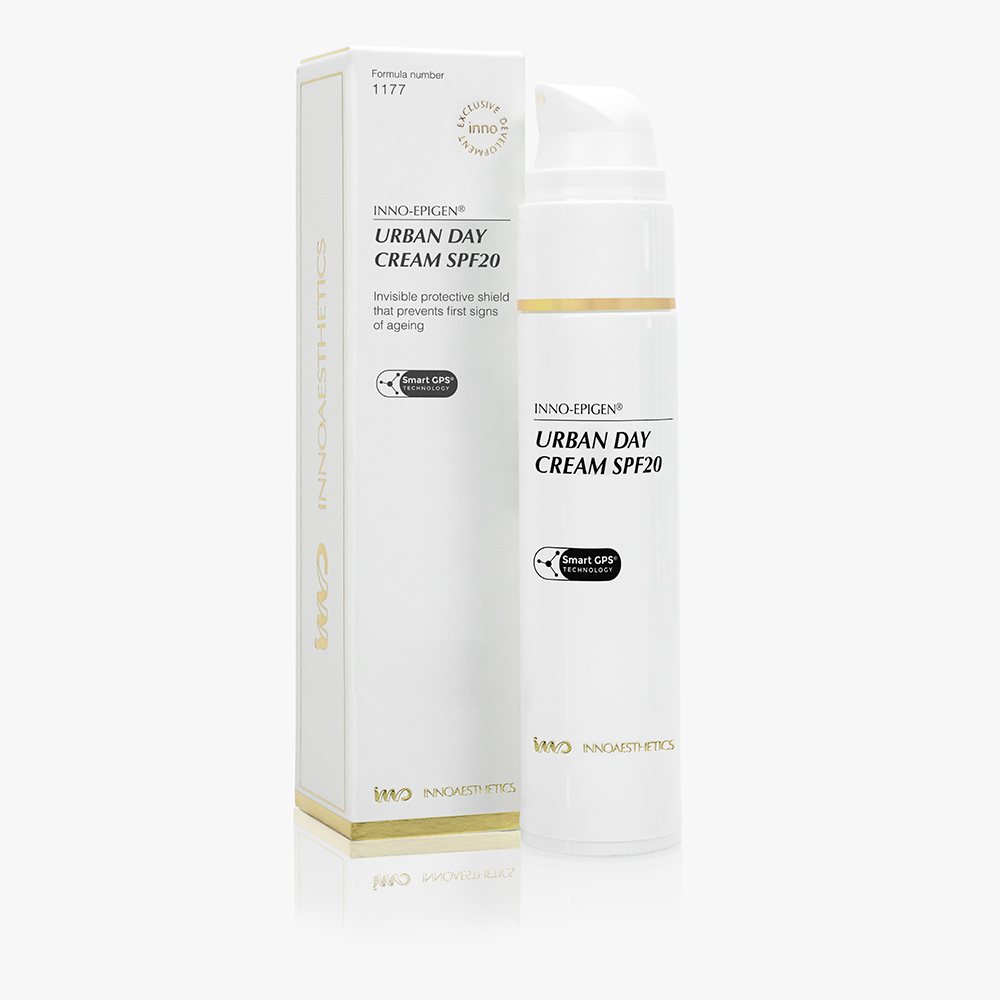 INNO-EPIGEN® URBAN DAY CREAM SPF20
Ultrarich antiaging cream.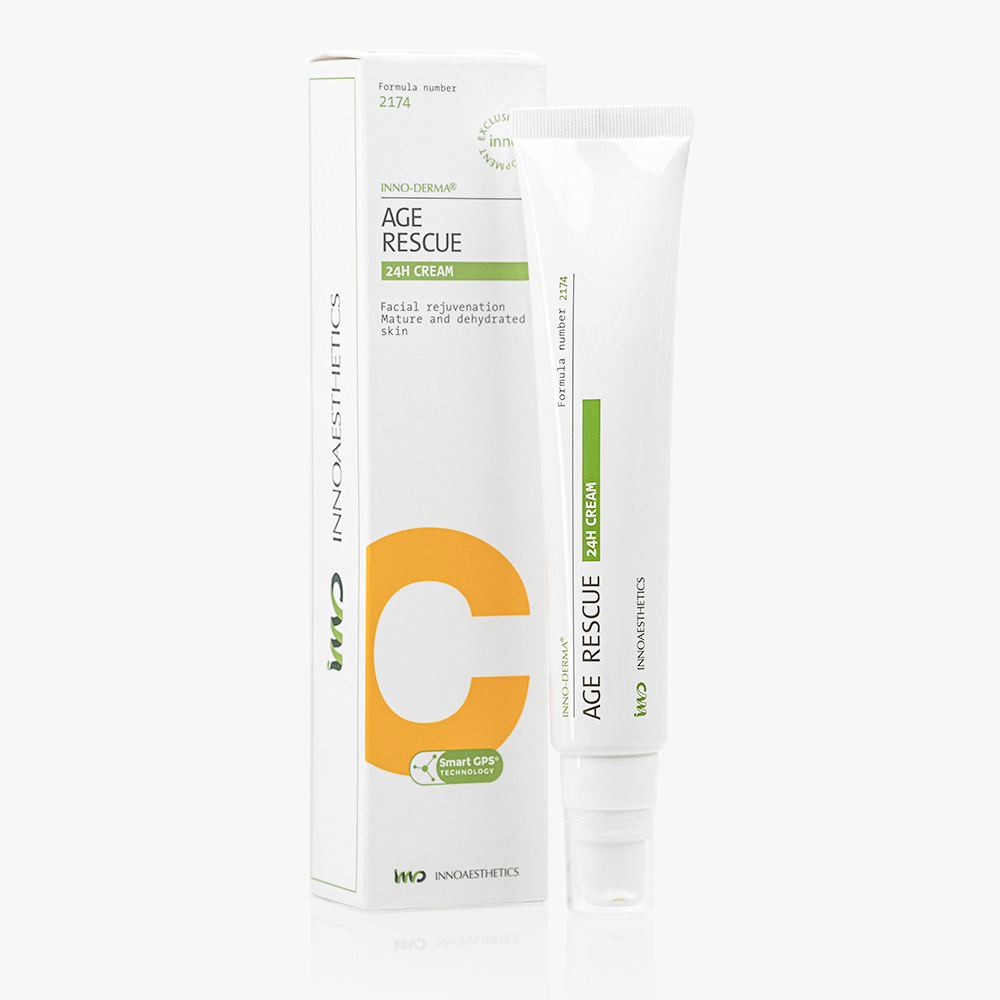 INNO-DERMA® AGE RESCUE 24H CREAM
Intensive cream for skin rejuvenation.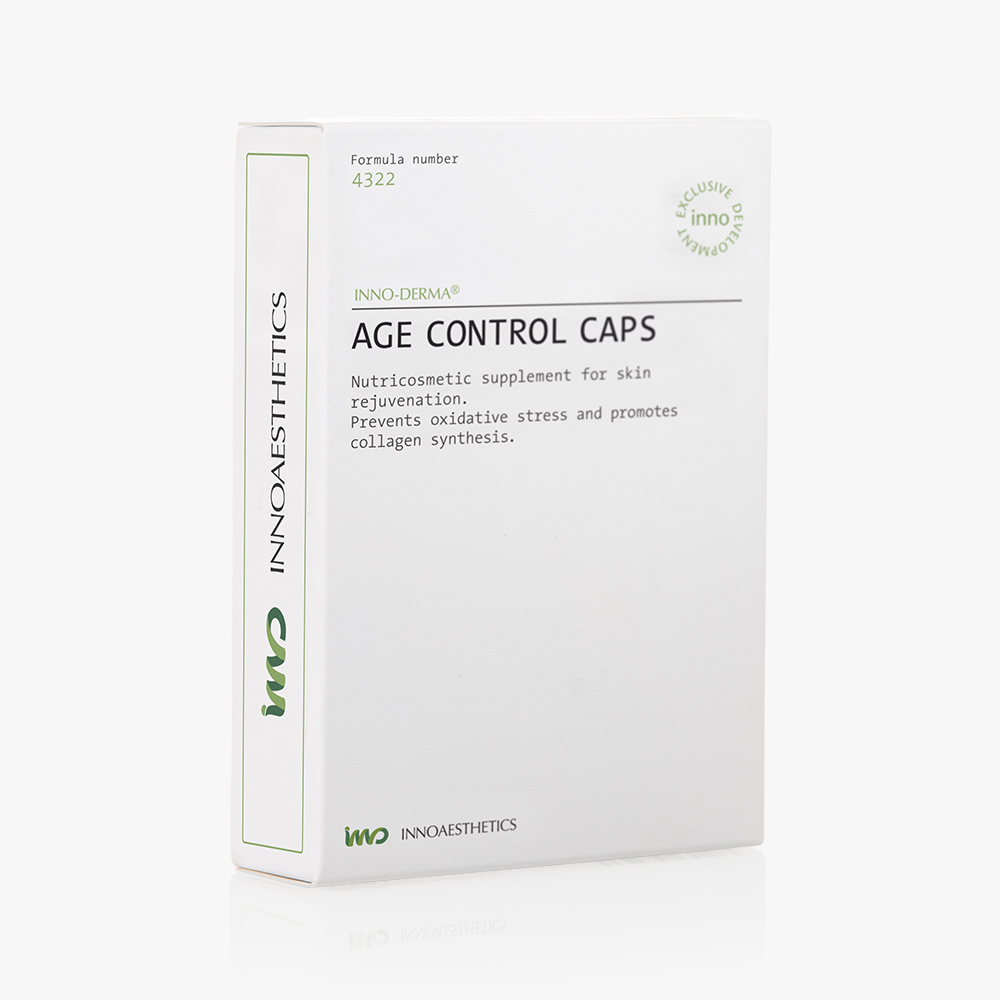 INNO-DERMA® AGE CONTROL CAPS
Advanced nutricosmetics to prevent skin aging.
Get in touch for further information
Get in touch for further information