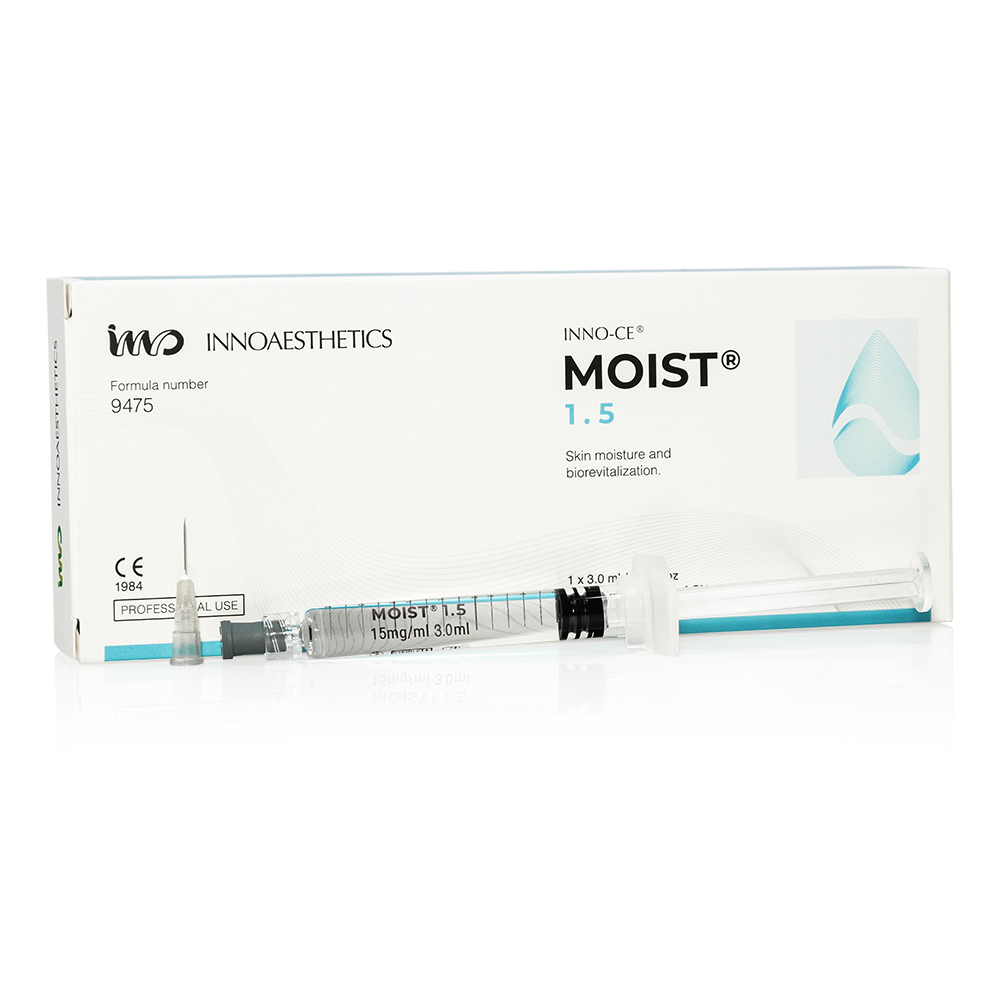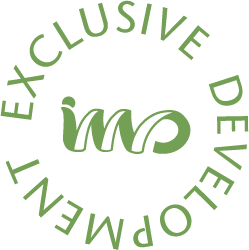 Product to be released in the coming months.
Hyaluronic Acid gel for deep moisture.
High Molecular Weight Hyaluronic Acid gel that deeply moisturizes the skin and restores the physiological skin condition. It visibly boosts skin elasticity, glow, and radiance.
Preloaded glass syringe of 2 ml.


INDICATIONS
Deep skin moisture.
Skin bio-revitalization.
Skin turgor and luminosity.
Fine lines.
ACTIVE INGREDIENTS
Non-crosslinked Hyaluronic Acid
Concentration : 15 mg/ml
Crosslinking agent: None
Molecular Weight: 2.3 MDa
pH: 7.0 – 7.5
MECHANISM OF ACTION
Hyaluronic Acid gel with deep moisturizing action that restores the physiological skin condition, providing excellent skin bio-revitalization.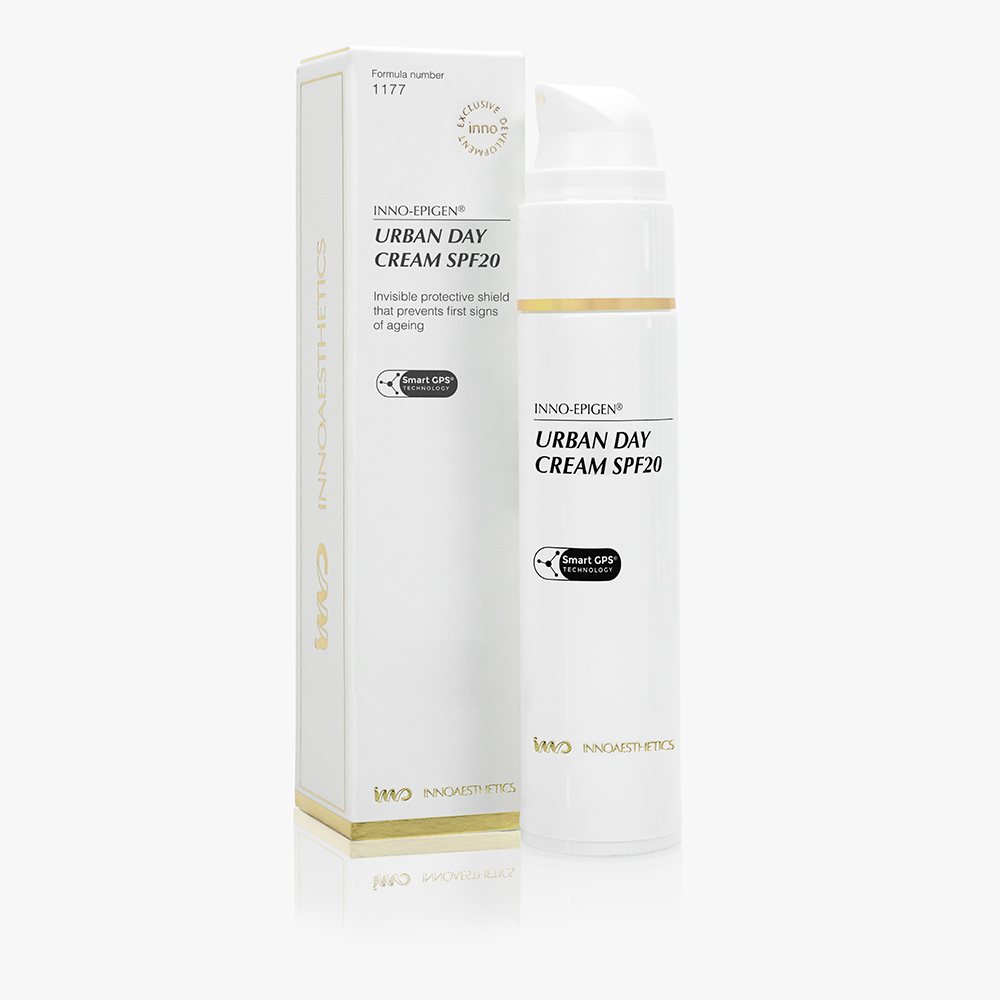 INNO-EPIGEN® URBAN DAY CREAM SPF20
Ultrarich antiaging cream.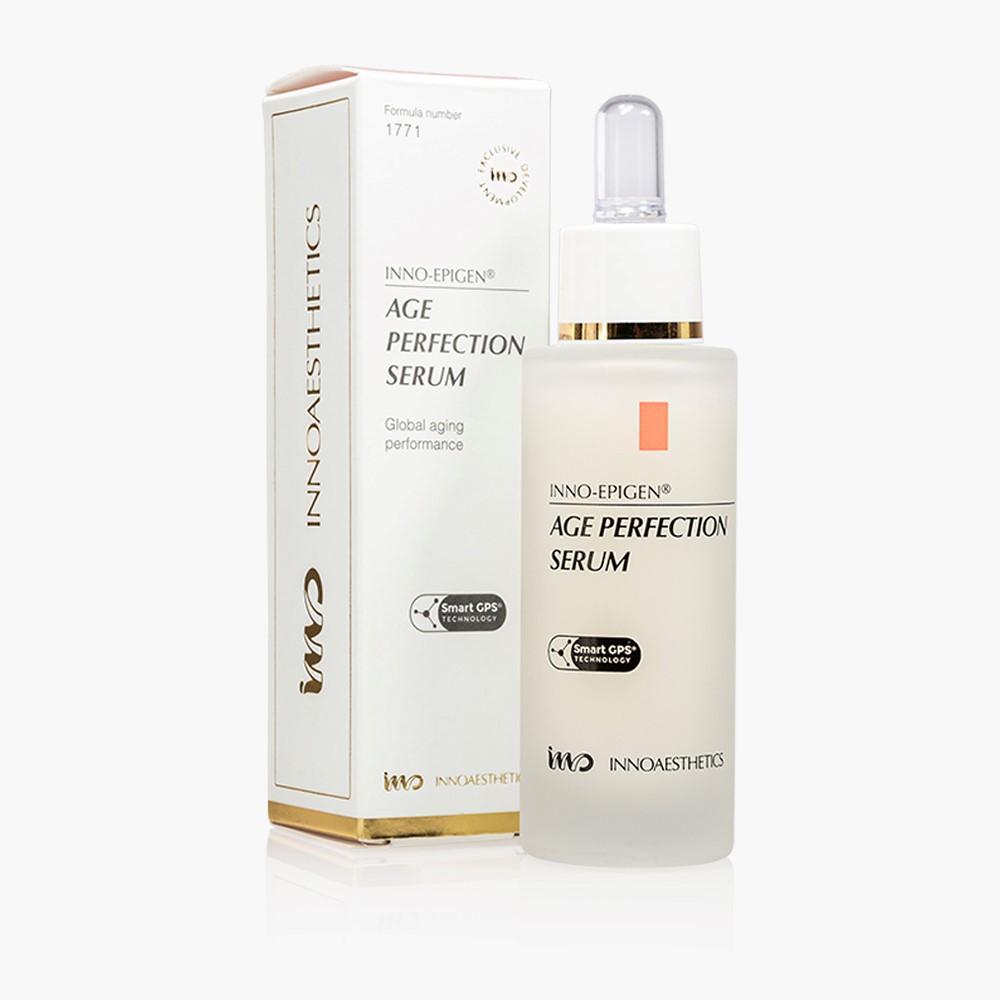 INNO-EPIGEN® AGE PERFECTION SERUM
Concentrated antiaging serum.
Get in touch for further information
Get in touch for further information