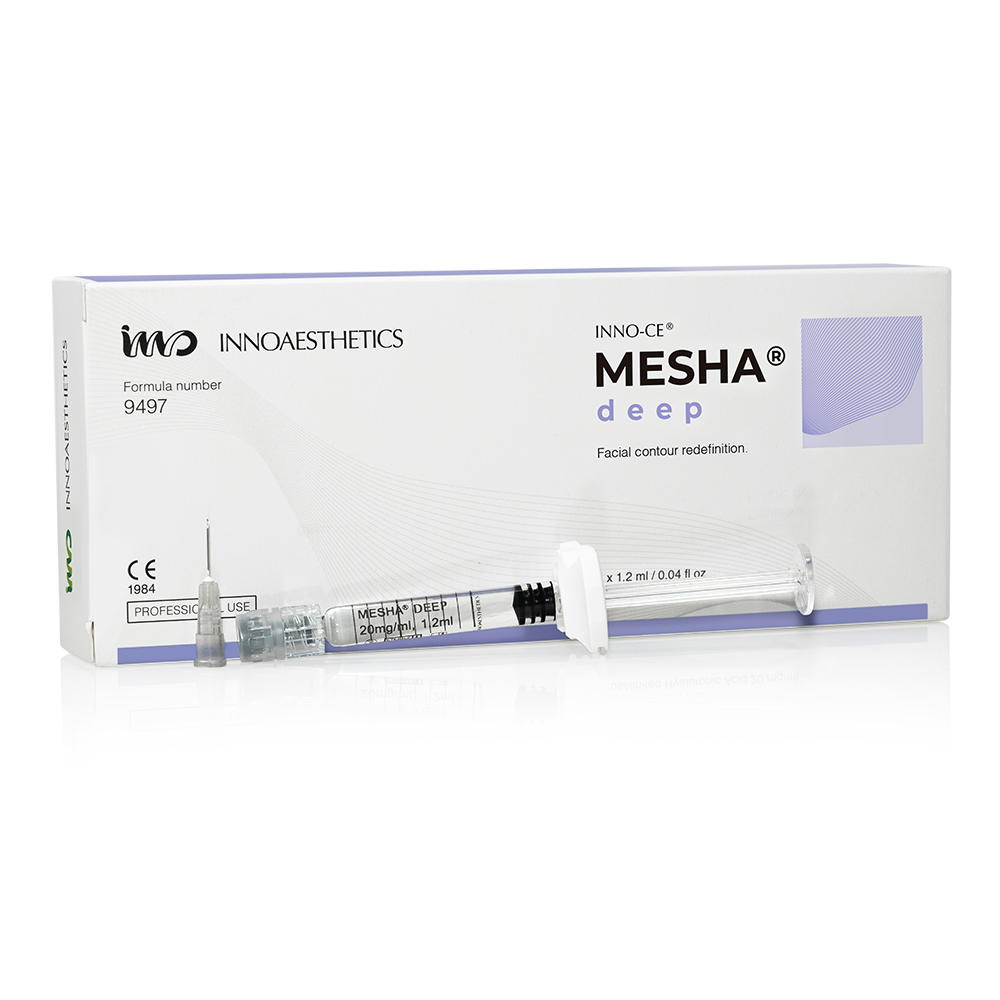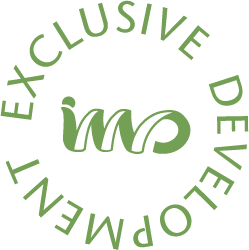 Product to be released in the coming months.
HA filler for facial volume loss.
Mouldable crosslinked Hyaluronic Acid to correct age-related facial volume loss, plump up cheeks, chin, or any other area of the face.
Preloaded glass syringe of 1,2 ml.

INDICATIONS
Facial volume augmentation.
Very deep wrinkles and folds.
ACTIVE INGREDIENTS
Crosslinked Hyaluronic Acid
Concentration : 20 mg/ml
Crosslinking agent: BDDE (<1µg/ml)
Molecular Weight: 3 MDa
pH: 6.0 – 7.5
MECHANISM OF ACTION
Crosslinked hyaluronic acid gel to apply in deep mid dermis or sub-dermis. Indicated to restore the facial volumes.
Get in touch for further information
Get in touch for further information