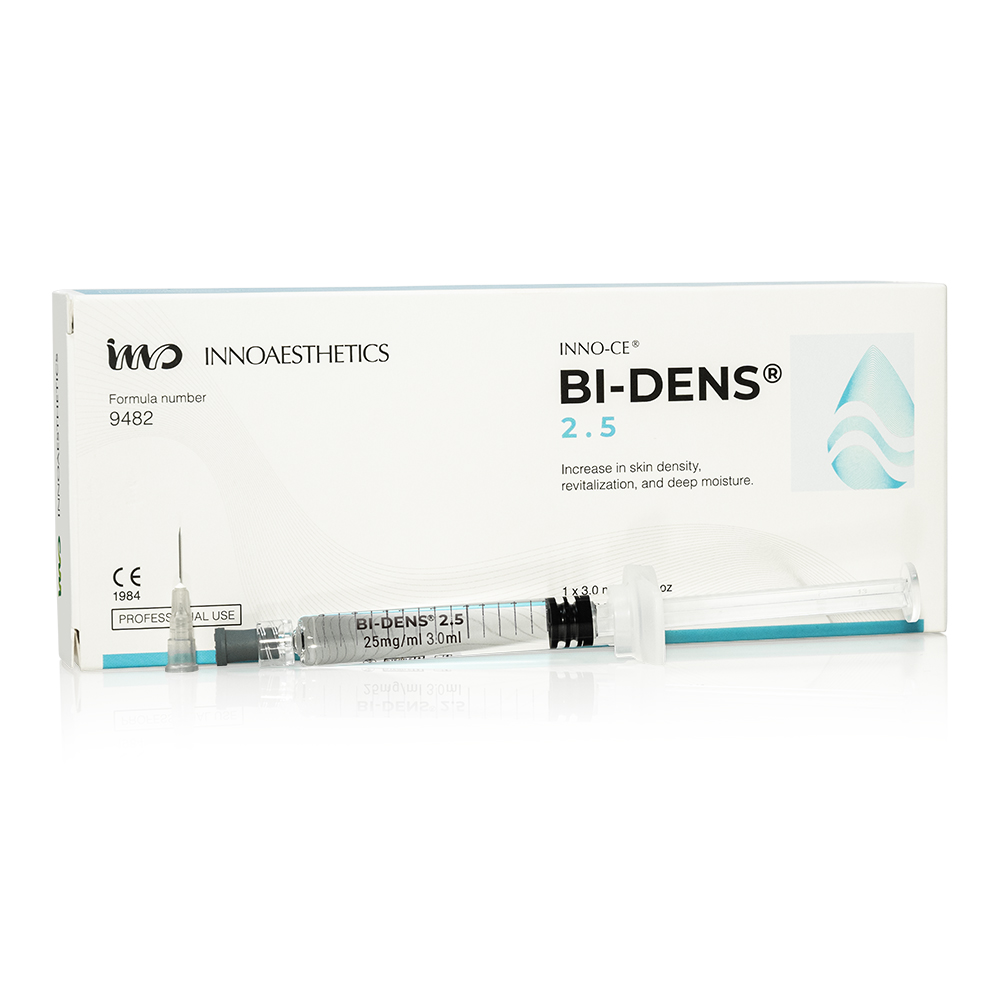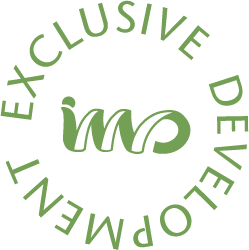 Product to be released in the coming months.
HA revitalizing solution to increase skin density
Combination of Low and High Weight Hyaluronic Acid to increase skin density and deeply moisturize. It firms and plums up the skin, achieving a revitalizing and rejuvenating effect.
Preloaded glass syringe of 3 ml.


INDICATIONS
Increases skin density.
Fine lines.
Skin laxity.
Skin hydration.
ACTIVE INGREDIENTS
Non-crosslinked Hyaluronic Acid
Concentration : 25 mg/ml
Crosslinking agent: None
Molecular Weight: Combination of LMW (1,8 MDa) and HMW (4 MDa)
pH: 7.0 – 7.5
MECHANISM OF ACTION
It is an excellent and innovative formula with great viscoelastic and restoring capabilities that enhance skin elasticity and moisture thanks to combining two types of hyaluronic acid. It improves skin firmness and turgor and corrects expression lines through a mild filling effect. BI-DENS 2.5 is perfect for slight and delicate corrections, and for deeply moisturizing the skin as it can retain high amounts of water.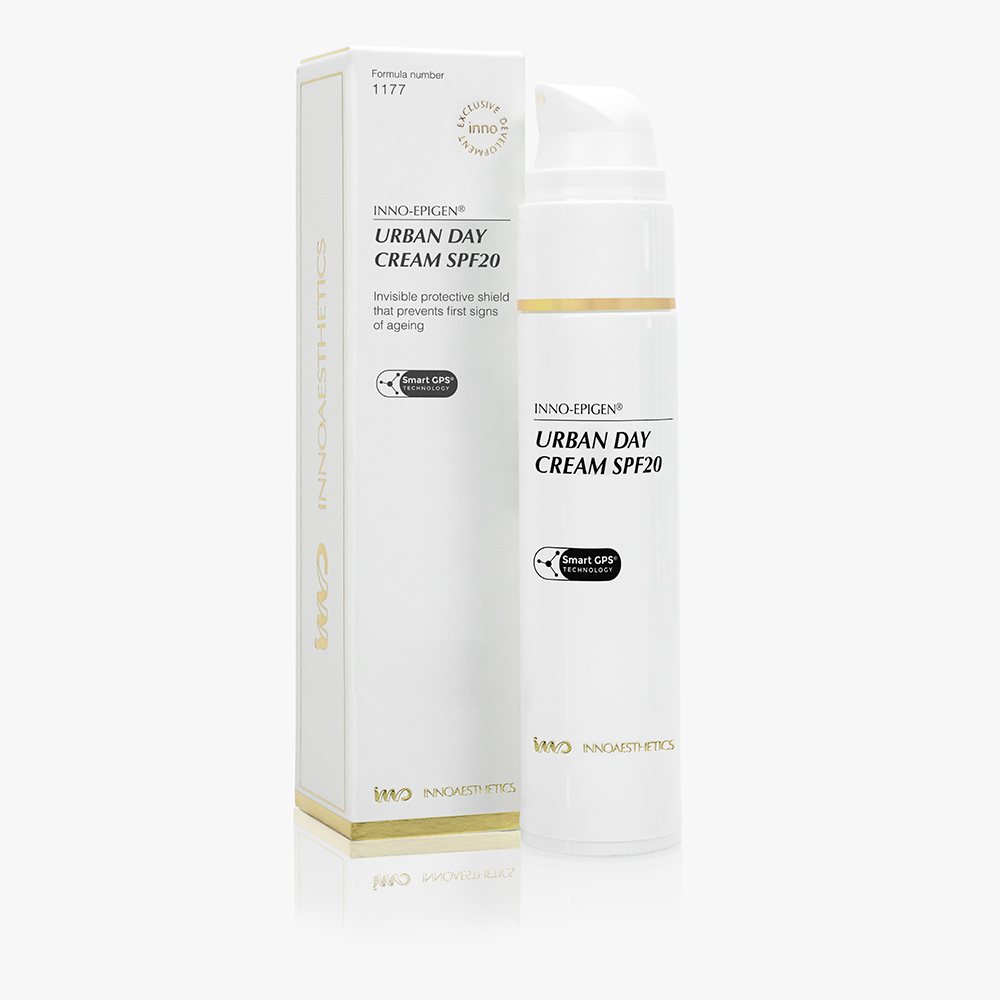 INNO-EPIGEN® URBAN DAY CREAM SPF20
Ultrarich antiaging cream.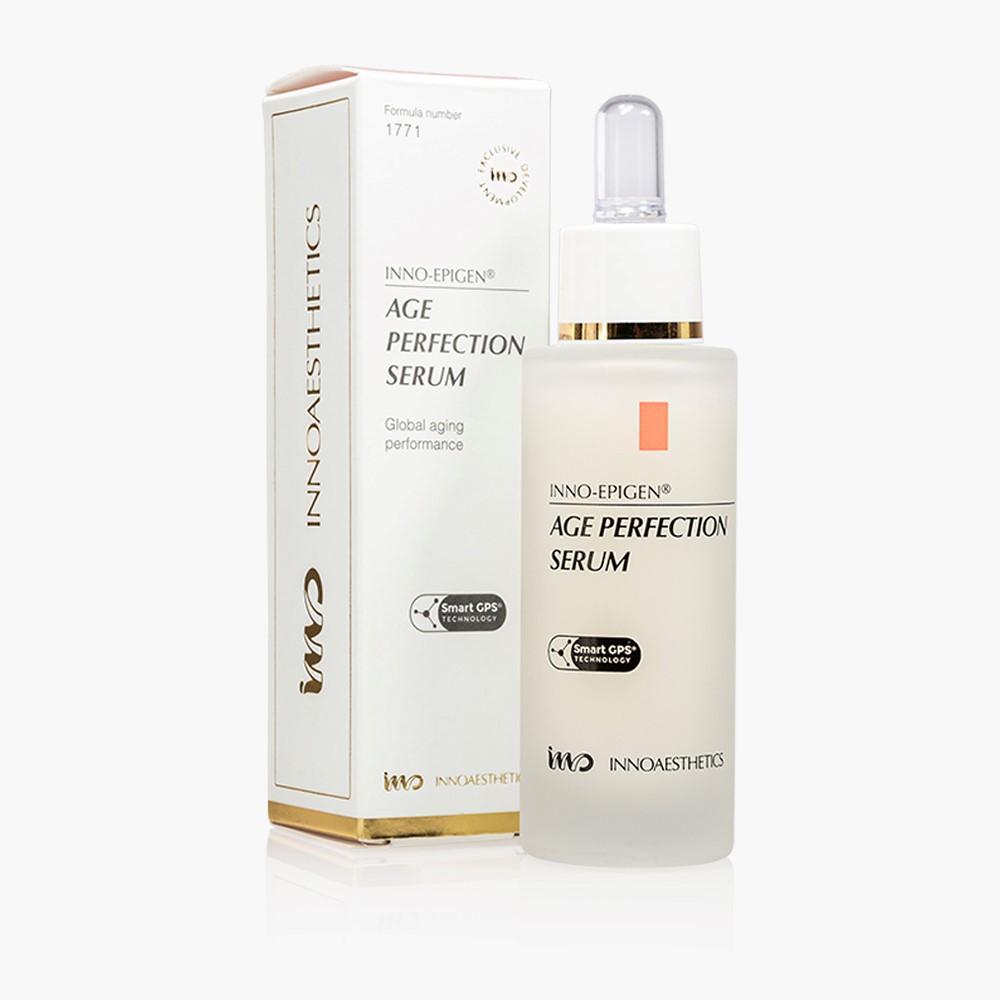 INNO-EPIGEN® AGE PERFECTION SERUM
Concentrated antiaging serum.
Get in touch for further information
Get in touch for further information