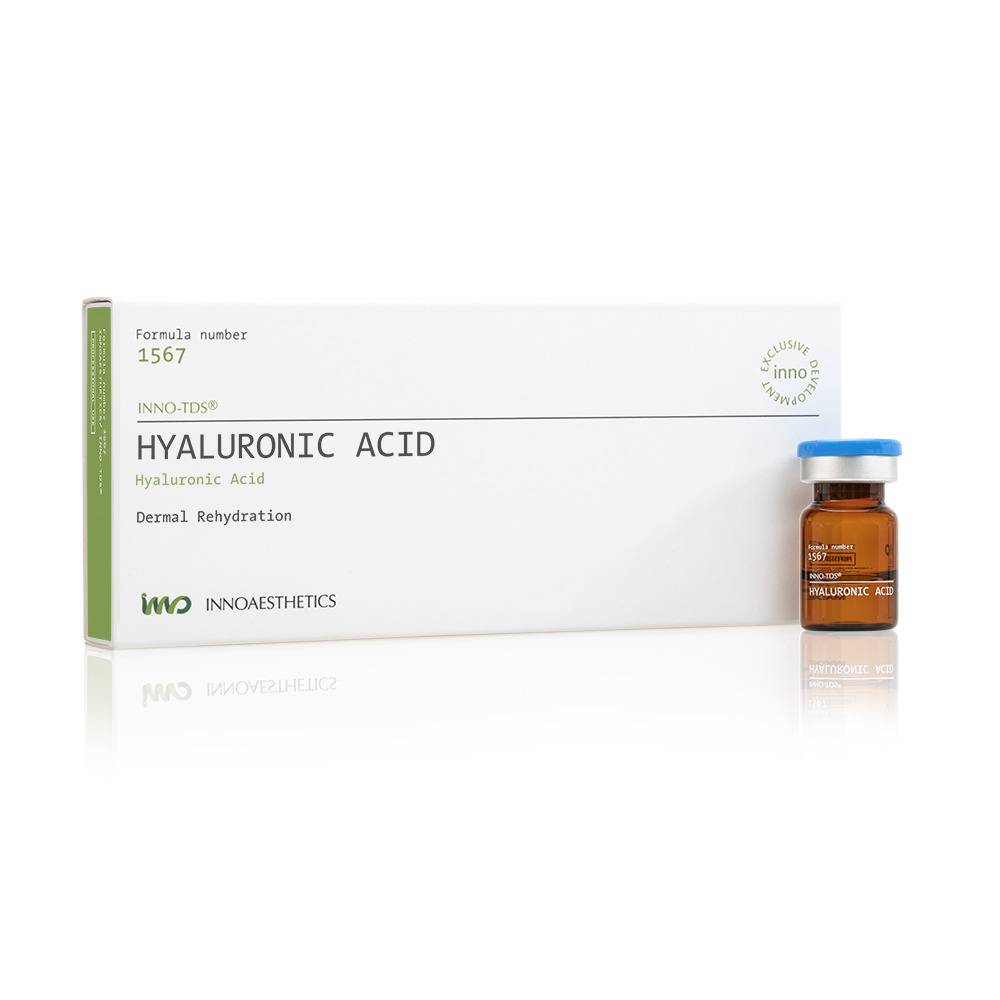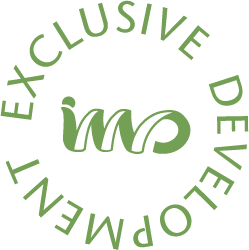 Hyaluronic acid for extreme skin hydration
Hyaluronic Acid is the key molecule for skin hydration and moisture as it can hold up to one thousand times its own weight in water. Replenish HA levels lost with age to boost skin hydration and moisture.


MECHANISM OF ACTION
It acts on expression lines thanks to providing the skin with water retention capabilities that enhance skin volume and elasticity. Hence increasing smoothness and improving skin appearance.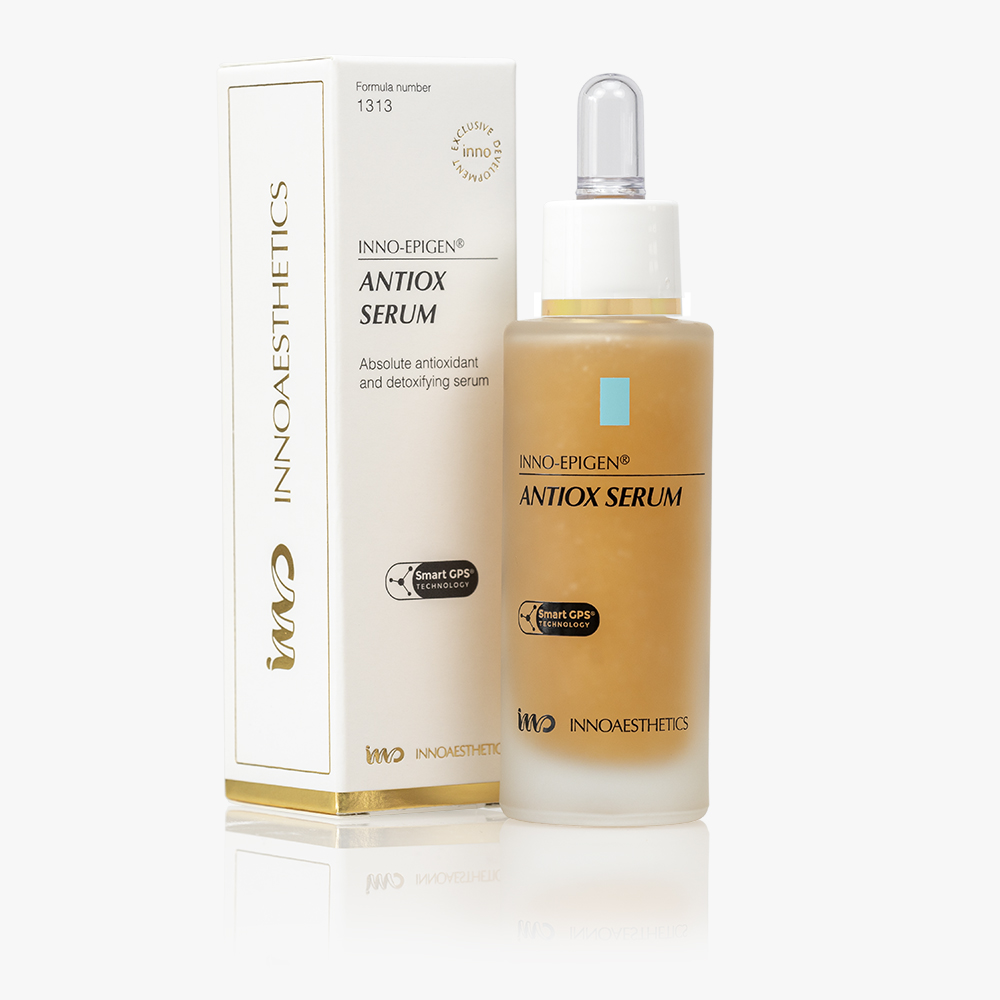 INNO-EPIGEN® ANTIOX SERUM
Powerful antioxidant serum.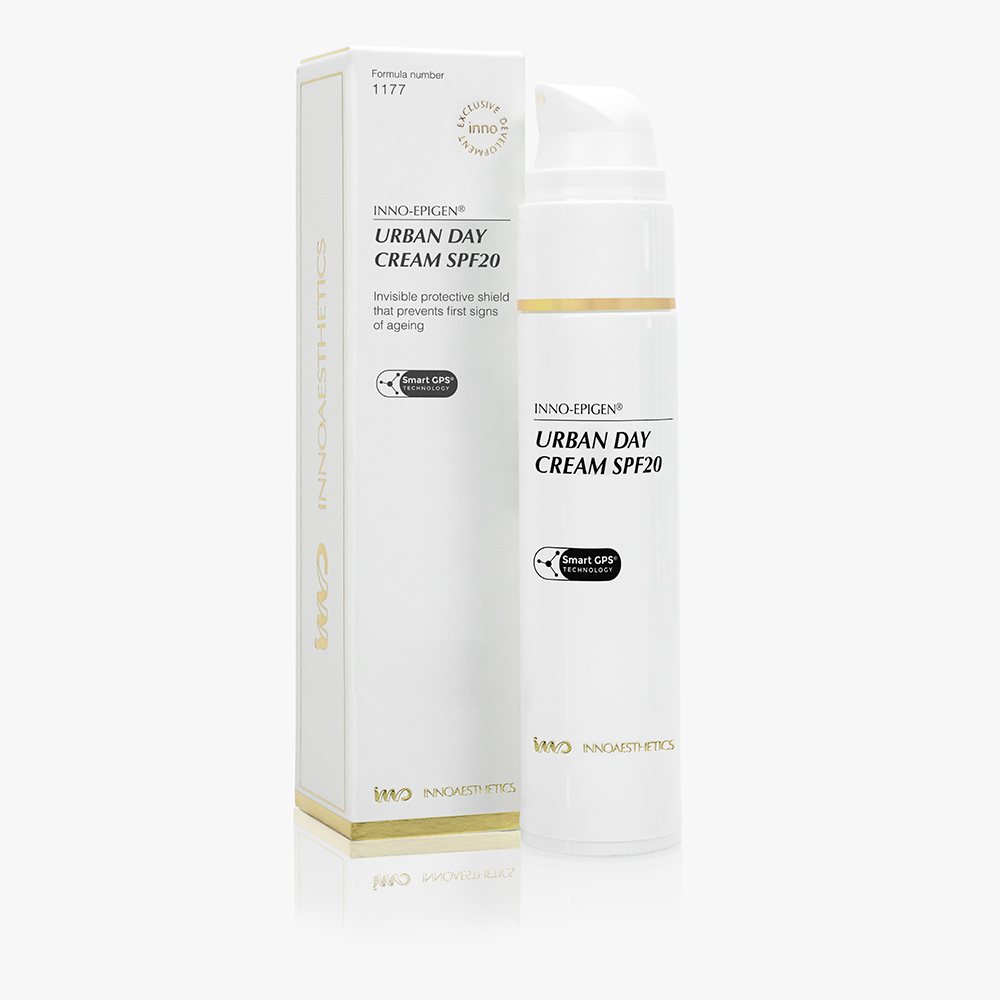 INNO-EPIGEN® URBAN DAY CREAM SPF20
Ultrarich antiaging cream.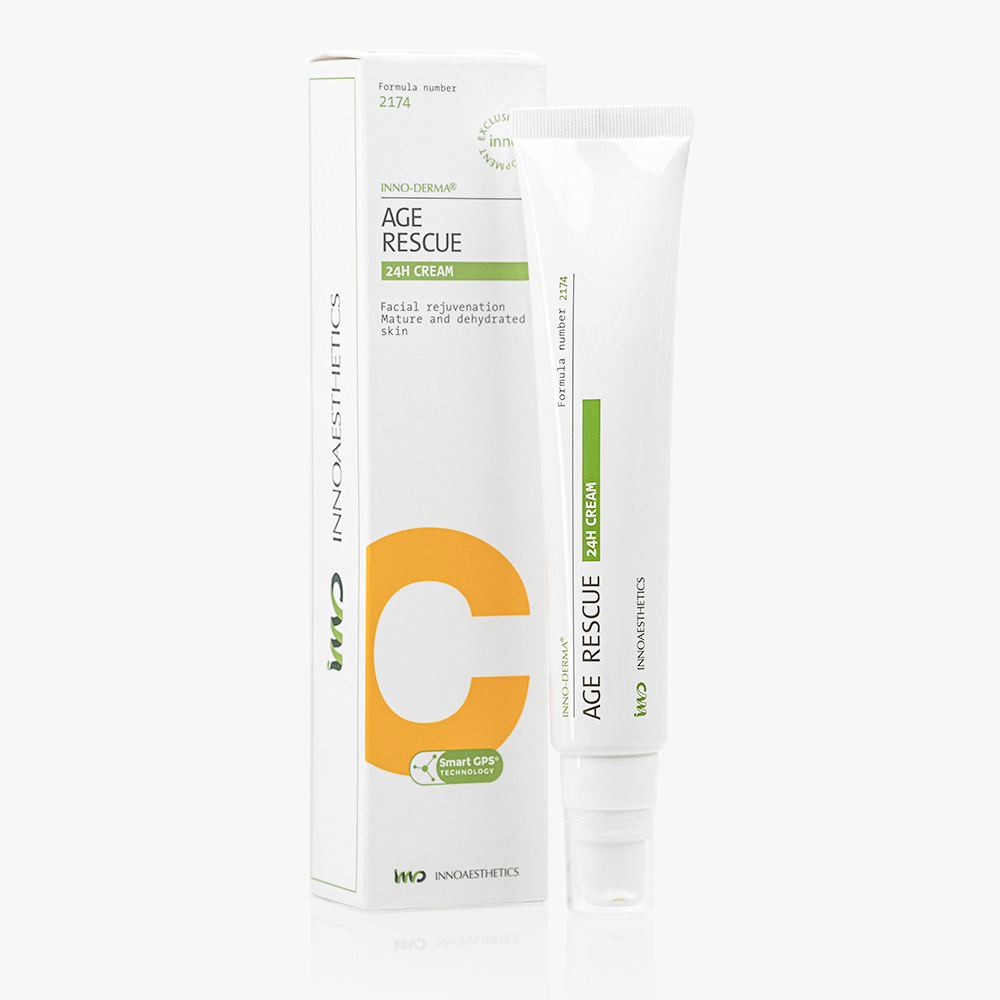 INNO-DERMA® AGE RESCUE 24H CREAM
Intensive cream for skin rejuvenation.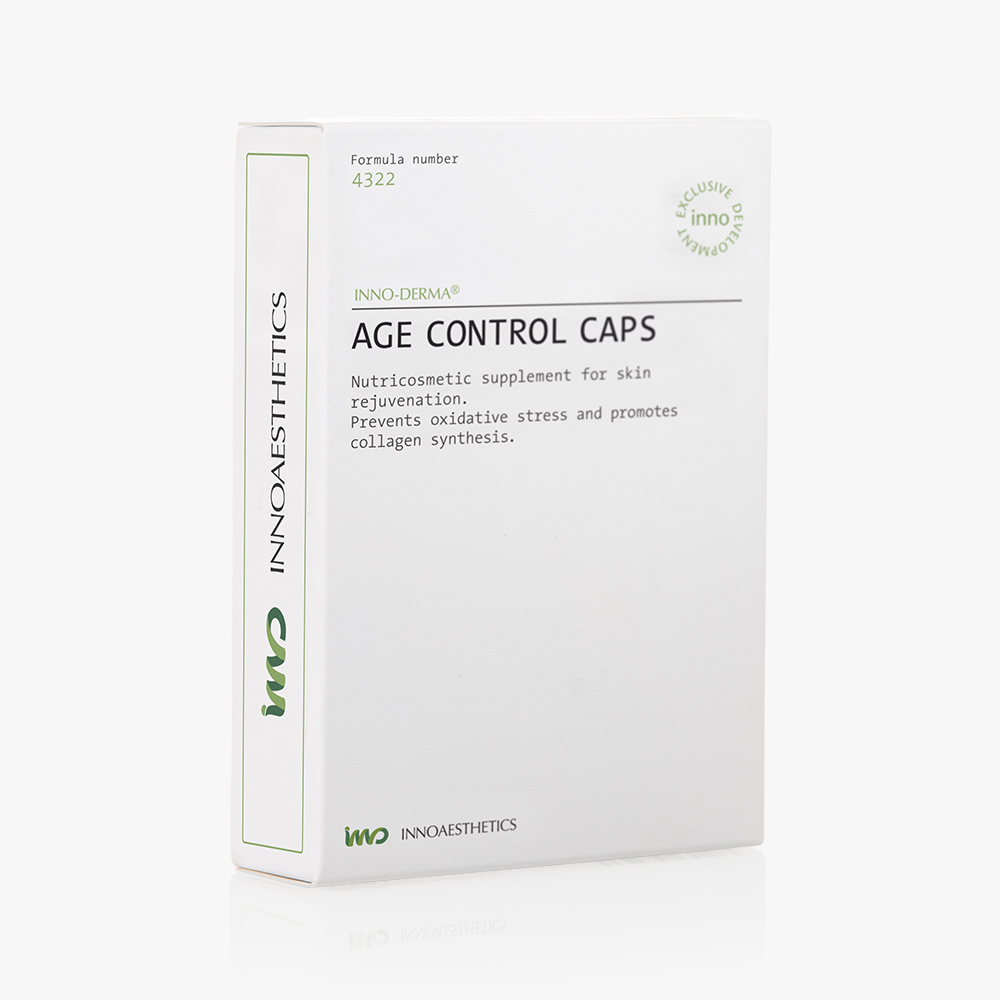 INNO-DERMA® AGE CONTROL CAPS
Advanced nutricosmetics to prevent skin aging.
Get in touch for further information
Get in touch for further information