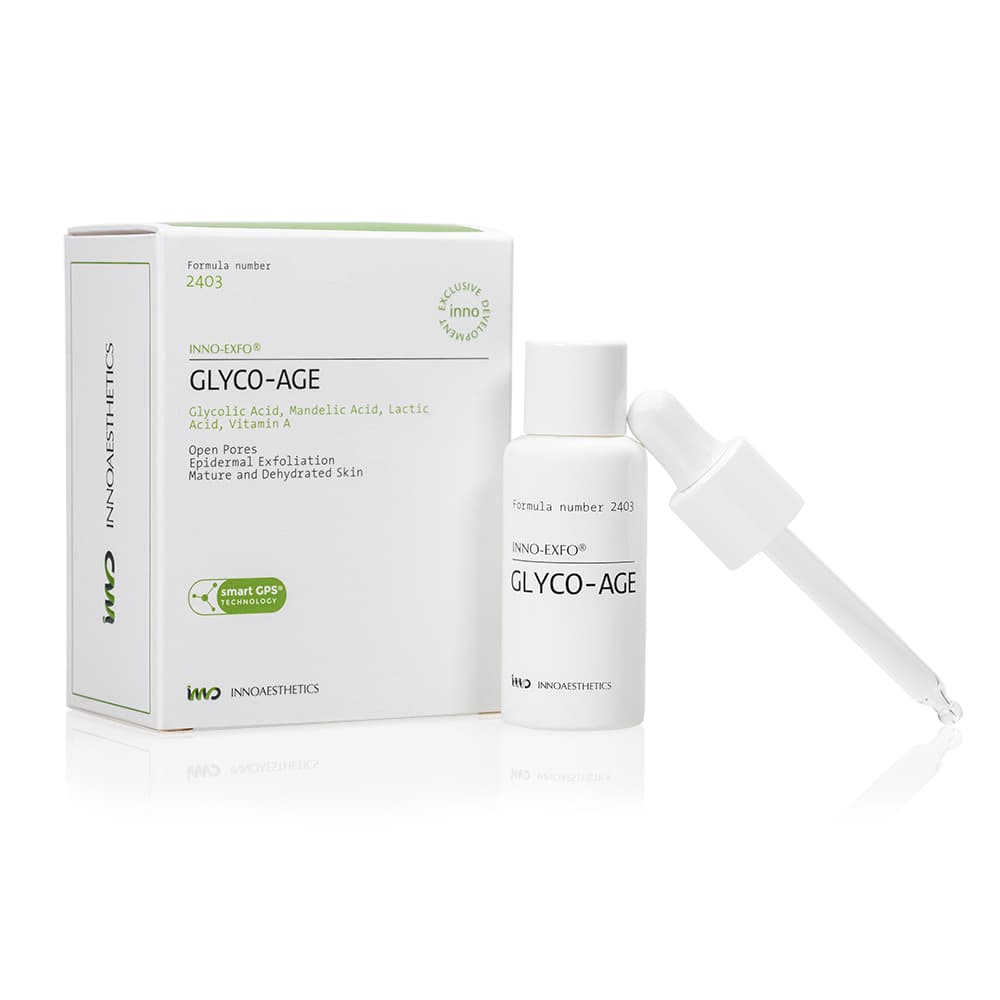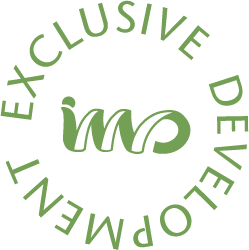 Promotes epidermal cell turnover
Chemical peel that promotes epidermal cell turnover, balances skin's moisture levels, and improves its texture. It is indicated for both seborrheic and dry skins.


INDICATIONS
Seborrheic skin.

Open pores.

Dry skin.
ACTIVE INGREDIENTS
Glycolic Acid, Mandelic Acid, Lactic Acid, Vitamin A and Smart GPS®.
MECHANISM OF ACTION
The acids in the formula stimulate epidermal cell renewal, reduce the thickness of the stratum corneum and thicken the basal cell layer, which leads to an improvement in the texture and appearance of the skin, reducing open pores and boosting skin hydration.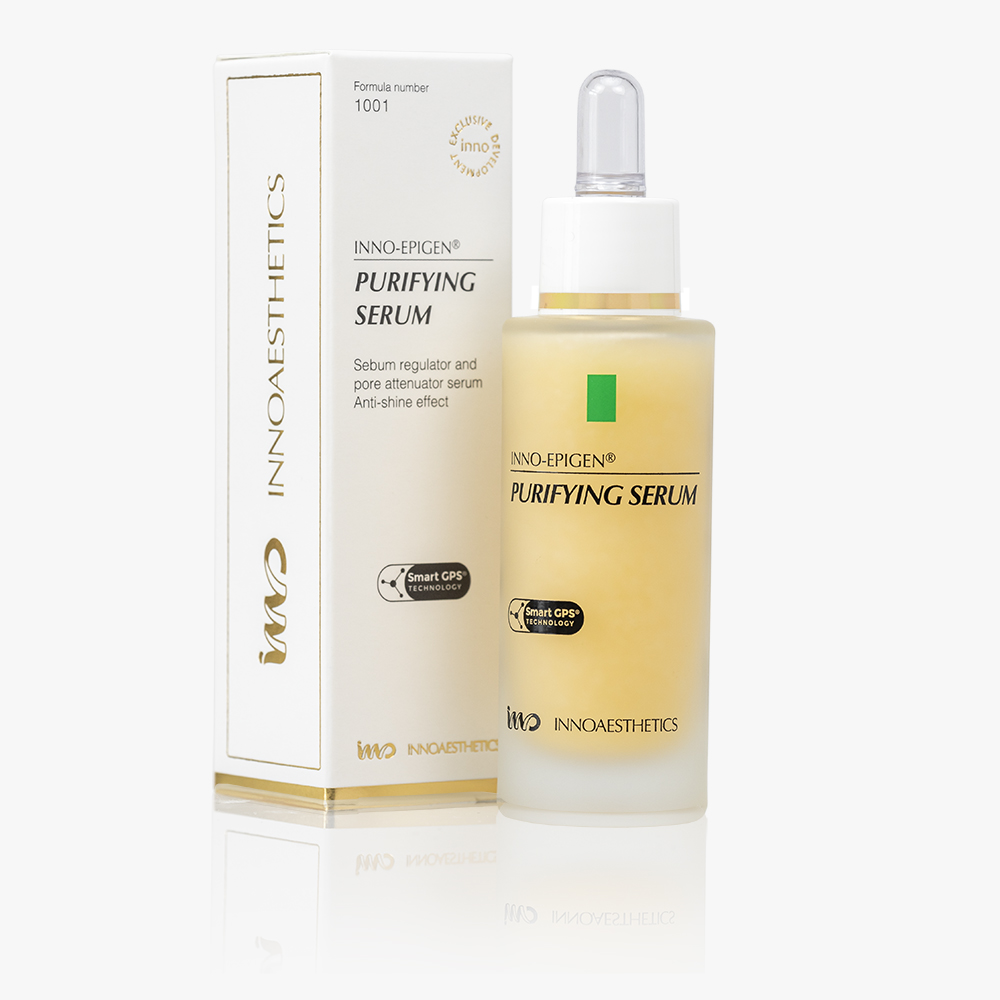 INNO-EPIGEN® PURIFYING SERUM
Serum to control oily skin.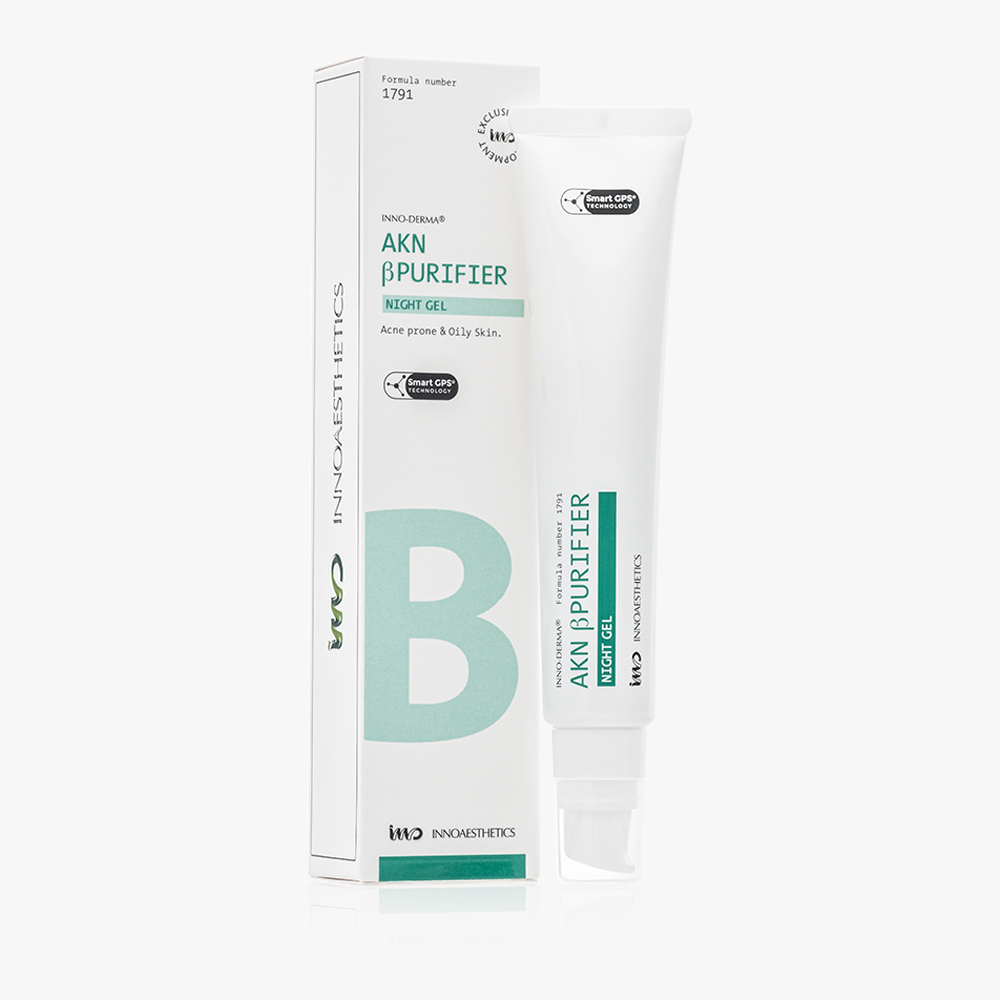 INNO-DERMA® AKN β PURIFIER NIGHT GEL
Night gel for acne-prone skin.
Get in touch for further information
Get in touch for further information