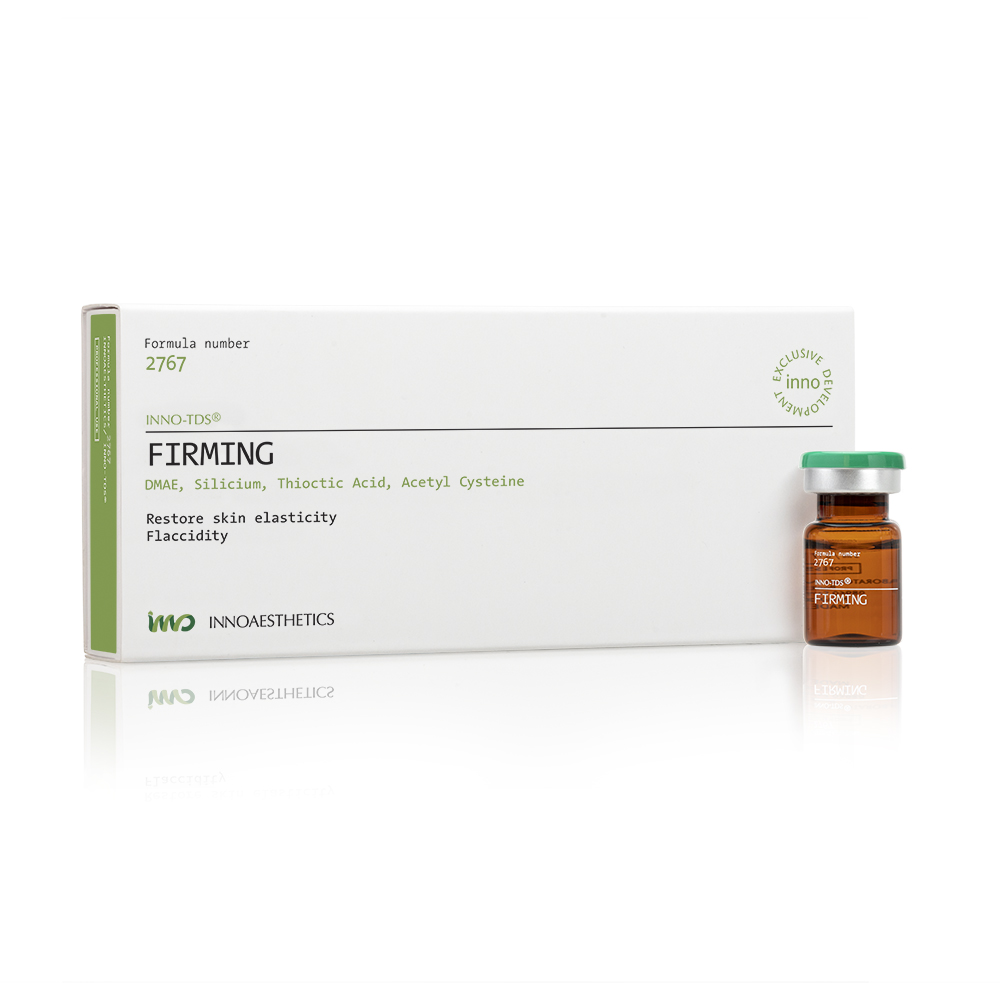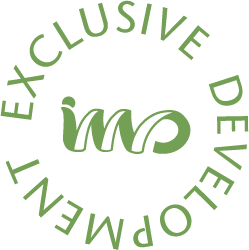 Visibly restores and improves skin firmness
Significant improvement of skin firmness and toning. Its formula with DMAE strengthens the elastic fibers to prevent and firm sagging skin on the face and body.


INDICATIONS
Restores skin elasticity.

Flaccidity.
ACTIVE INGREDIENTS
DMAE, Silicium, Thioctic Acid, Acetyl Cysteine.
MECHANISM OF ACTION
It improves the appearance of saggy skin by immediate firming action. It increases skin resilience and elasticity, leaving the skin smoother and more defined.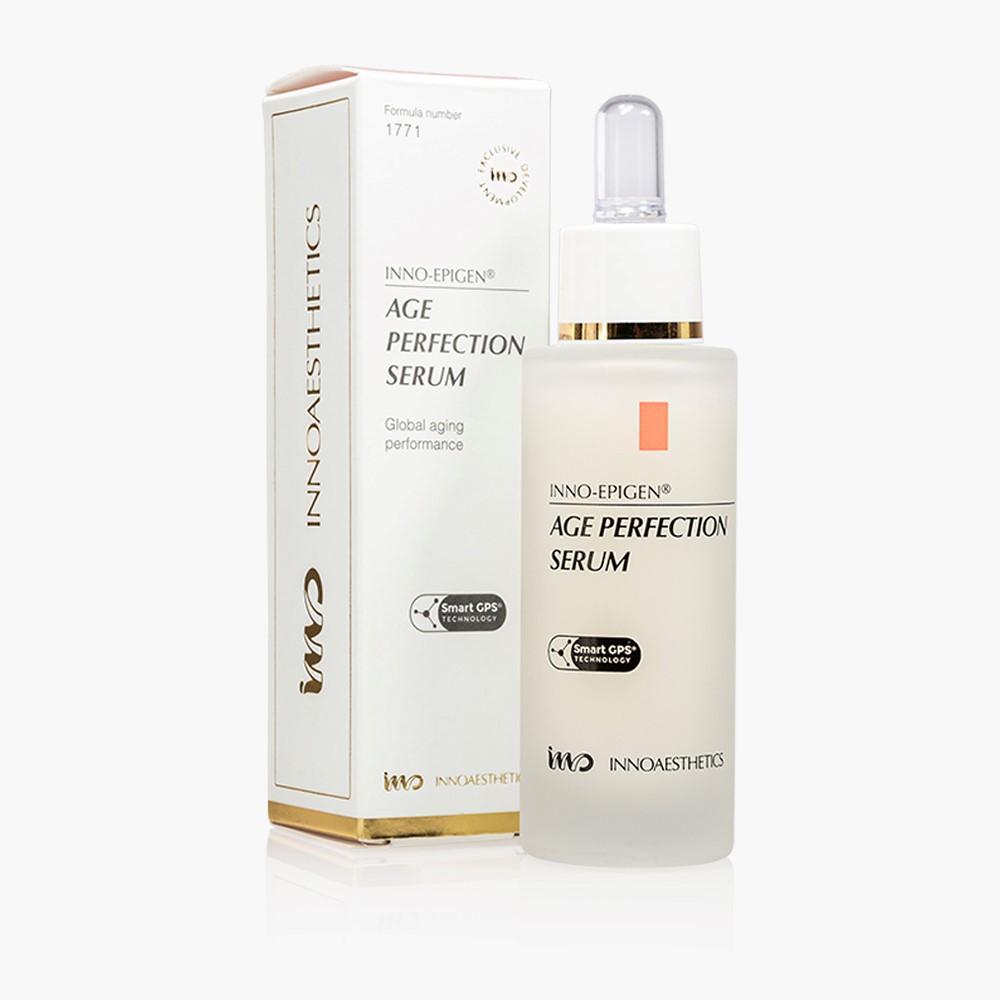 INNO-EPIGEN® AGE PERFECTION SERUM
Concentrated antiaging serum.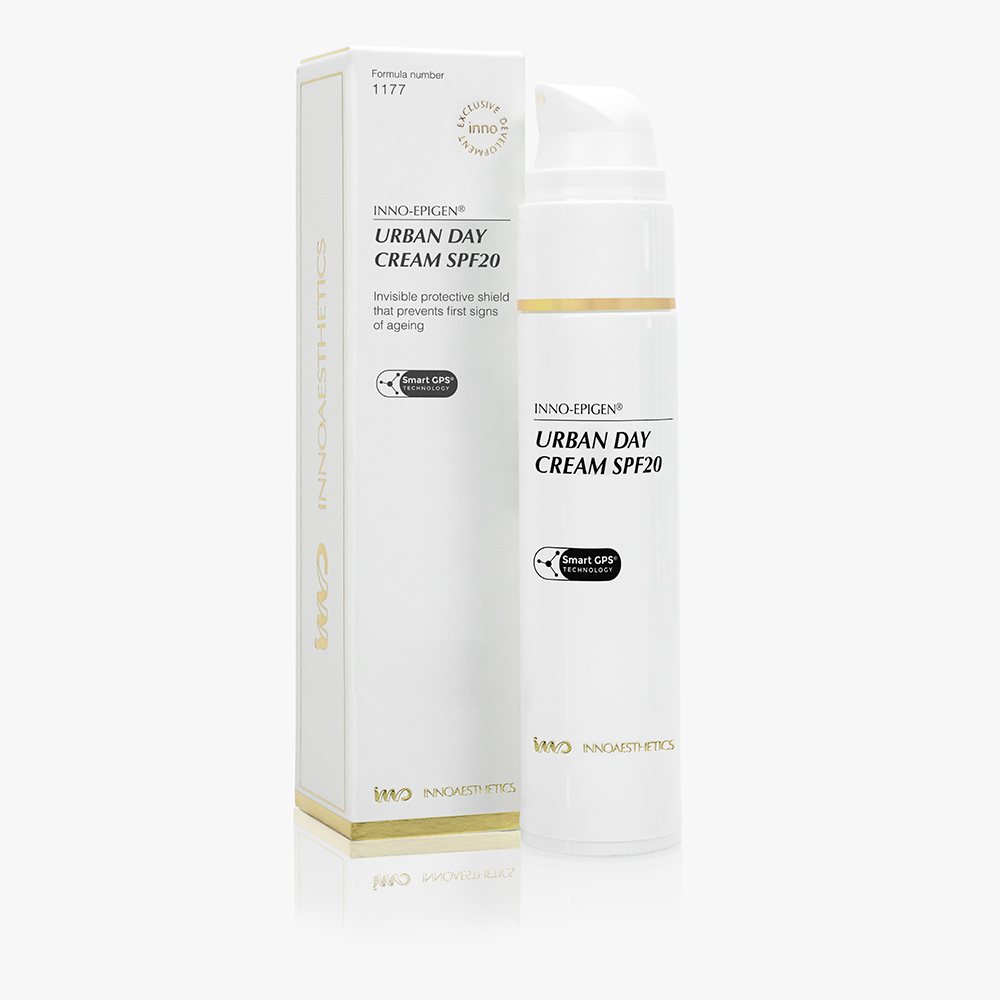 INNO-EPIGEN® URBAN DAY CREAM SPF20
Ultrarich antiaging cream.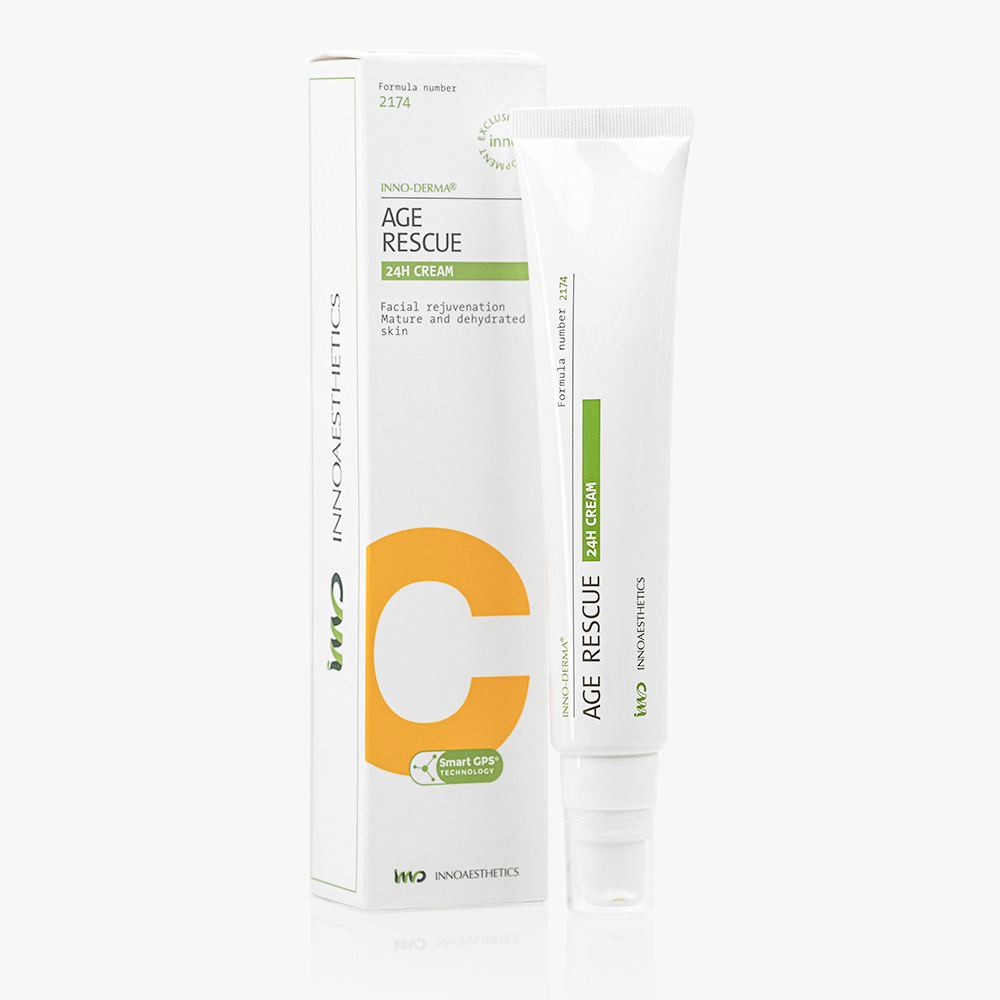 INNO-DERMA® AGE RESCUE 24H CREAM
Intensive cream for skin rejuvenation.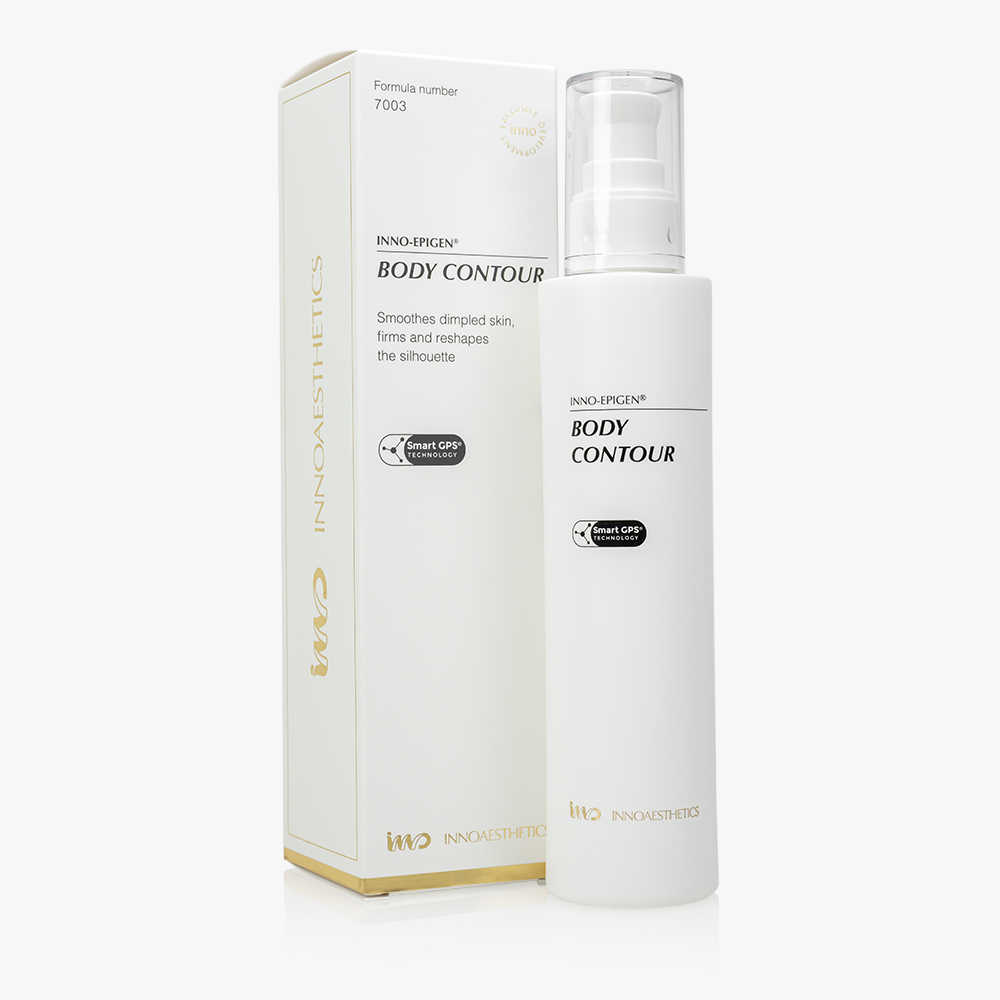 INNO-EPIGEN® BODY CONTOUR
Body slimming and firming cream.
Get in touch for further information
Get in touch for further information